Photos and videos by David Peacock & Chris McMahon
The first day of the SIA Snow Sports Trade Show went down in Denver, Colorado yesterday, and just like each and every year, Newschoolers was on hand to bring you the most stellar coverage available online of the biggest ski and snowboard trade show in North America. And since we know you're not interested in reading anything about it, let's get right to the photos and videos that show off the 2011/2012 lines from your favorite brands...
 
Welcome to SIA!
Black Diamond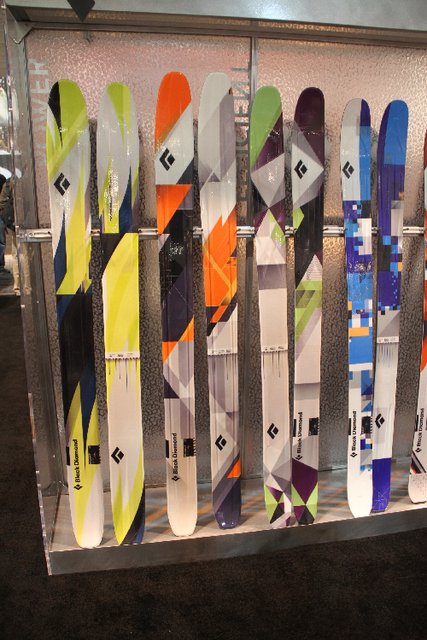 Gigawatt, Megawatt, Amp and Zealot
Factor 130, Factor 110, Shiva (Bottom)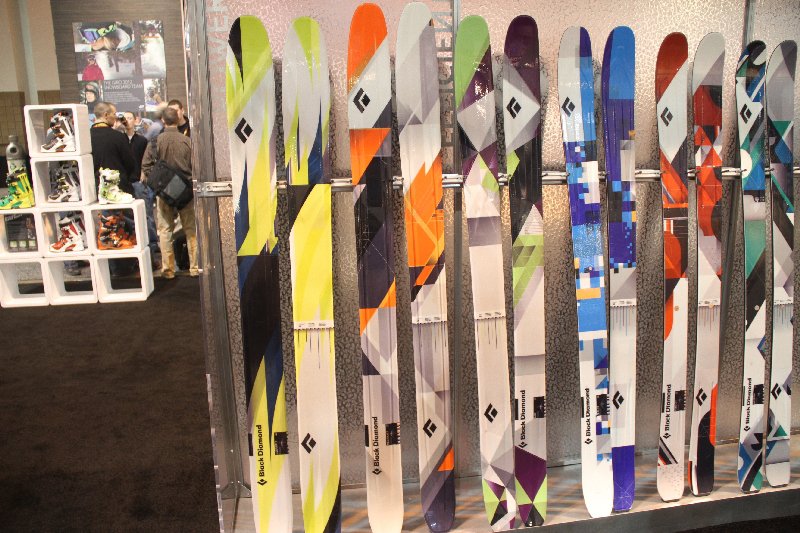 Gigawatt, Megawatt, Amp, Zealot, Verdict and Warrant
Bolle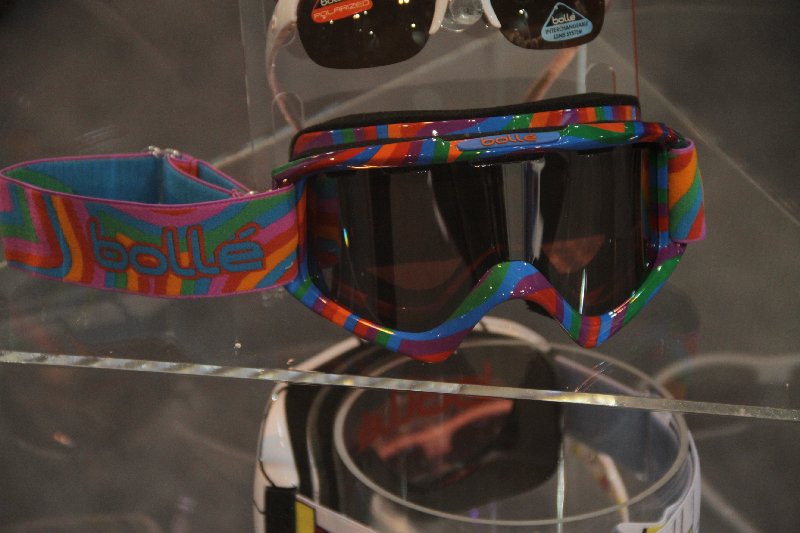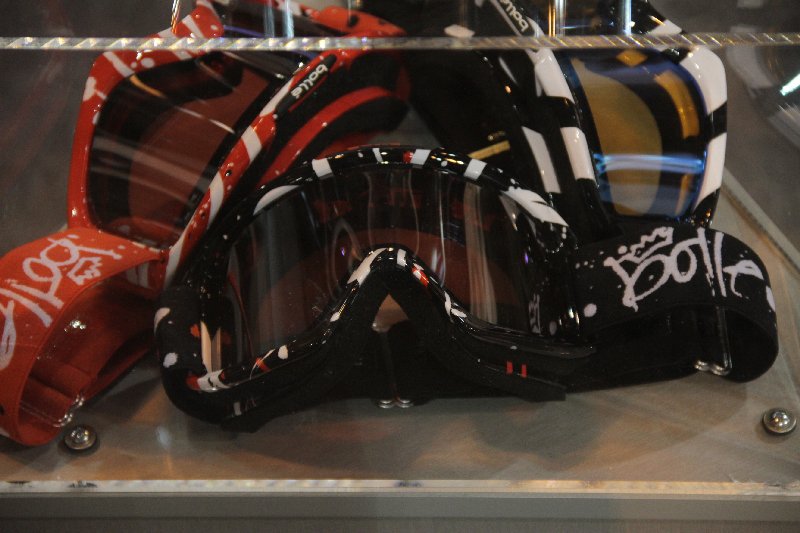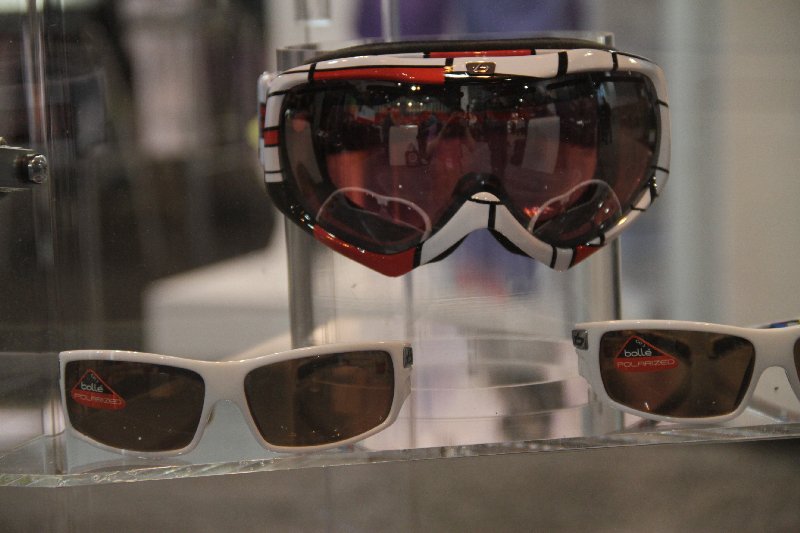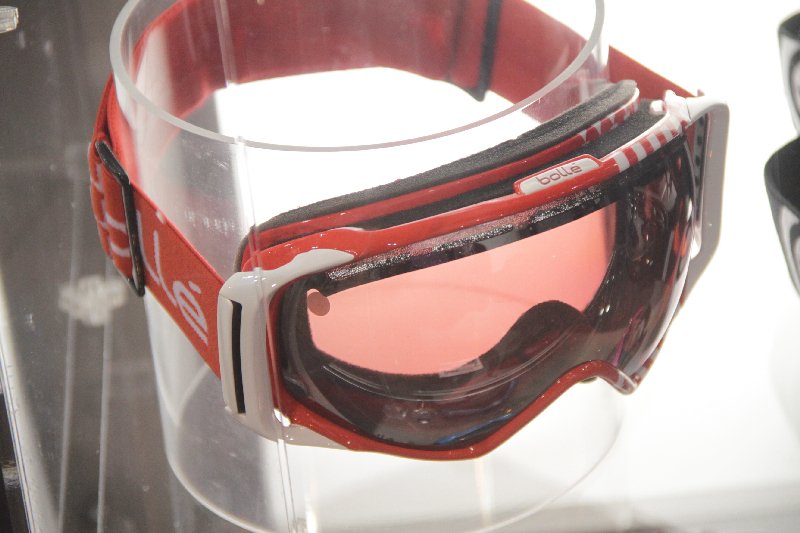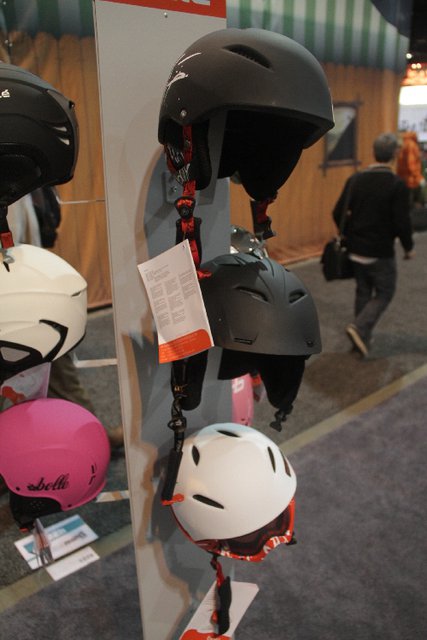 Contour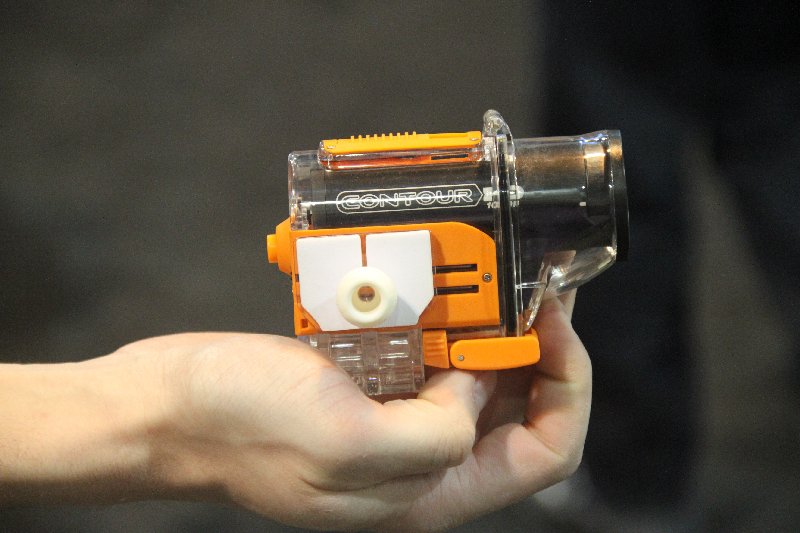 Waterproof Housing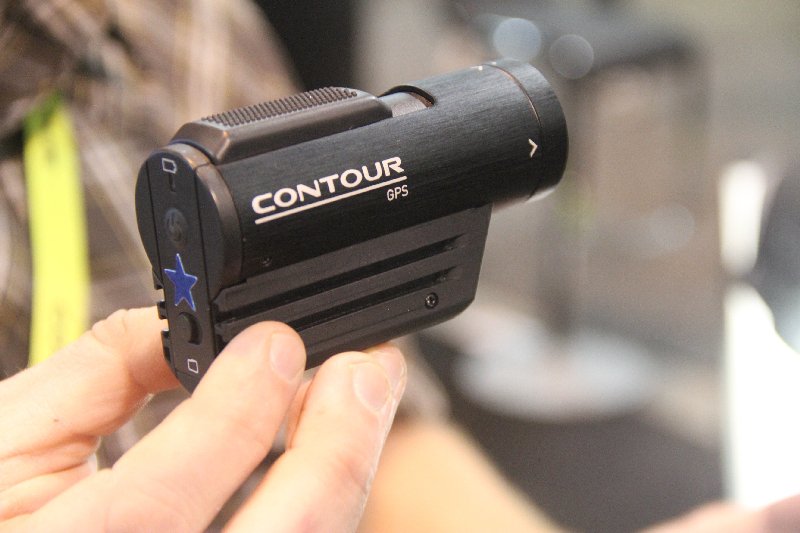 Contour GPS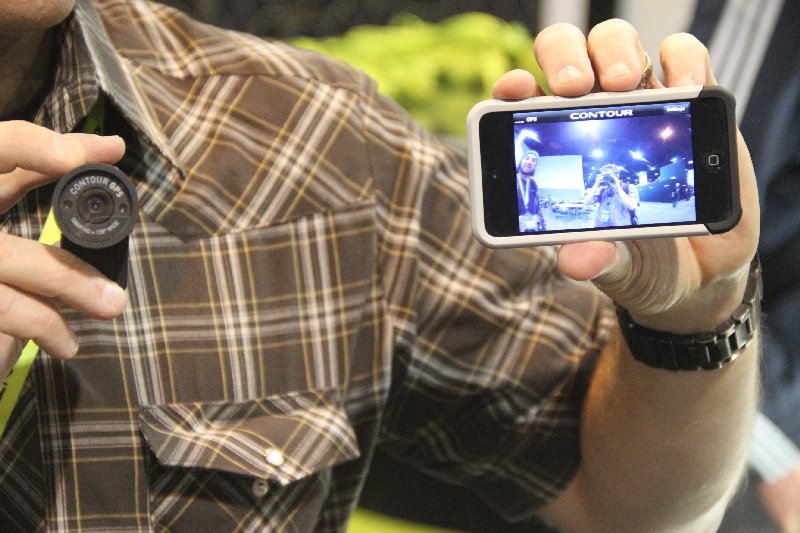 Bluetooth connection to your Smartphone for video preview and setting.
CoreUPT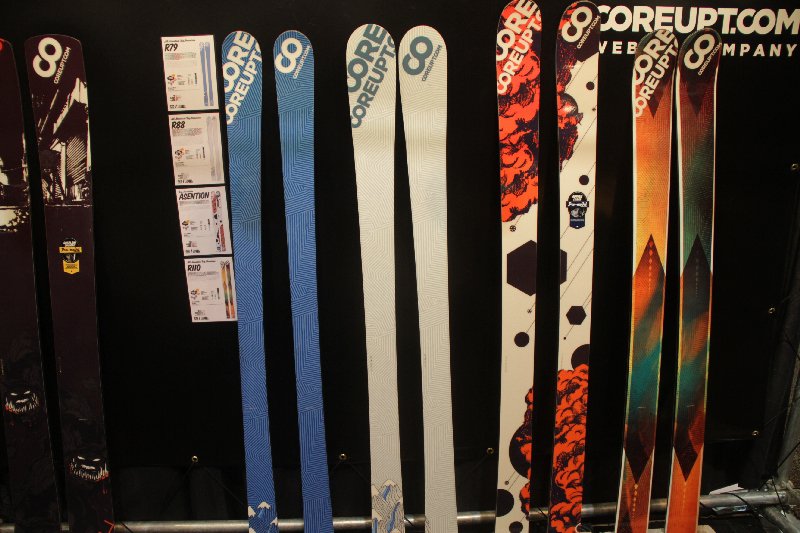 R79, R88, Asention and R110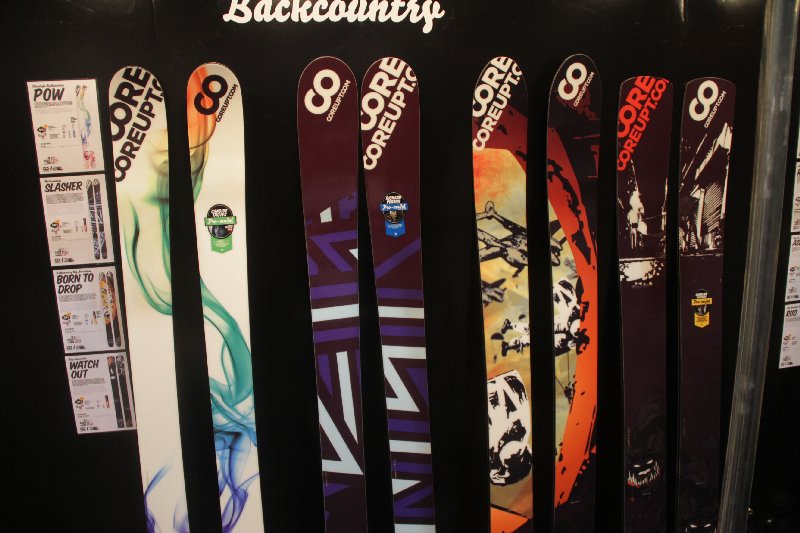 Pow, Slasher, Born to Drop and Watch Out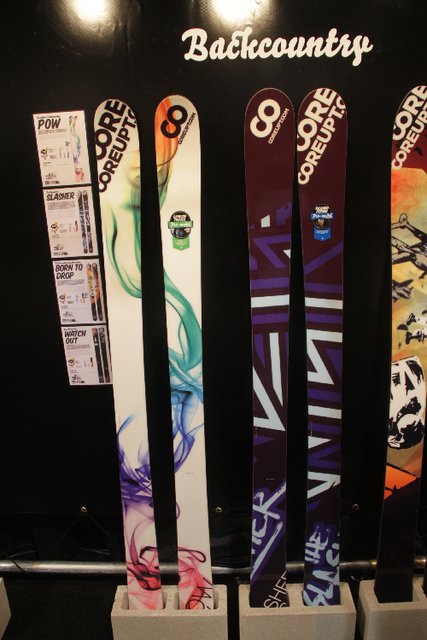 Pow and Slasher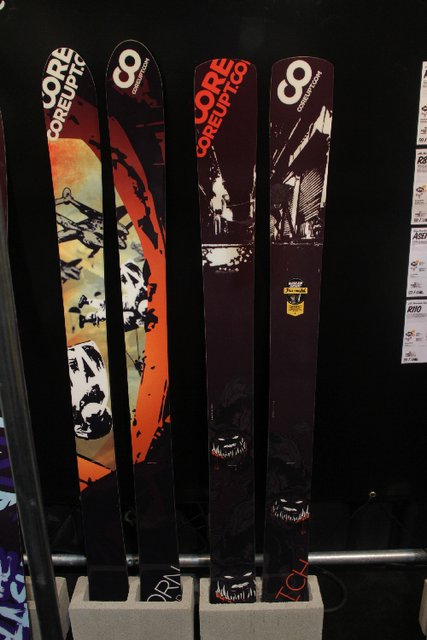 Born to Drop and Watch Out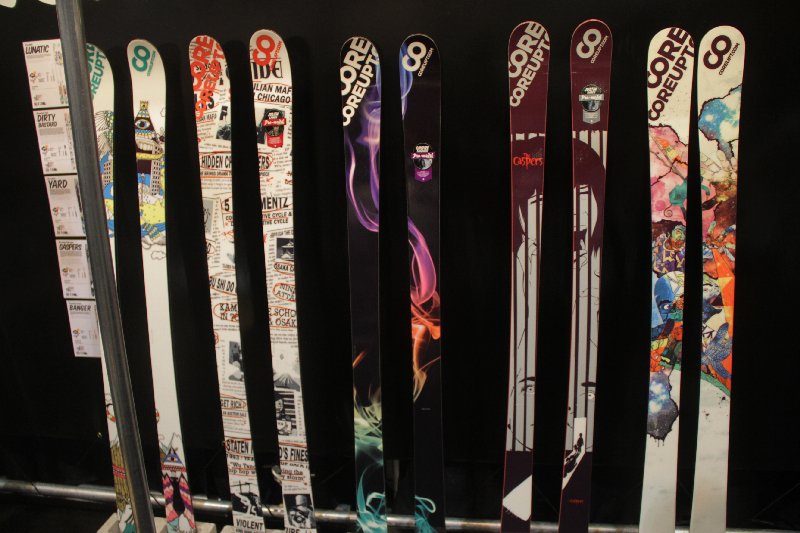 Lunatic, Dirty Bastard (Julien Lange), Yard (Candide), Casper (Dorey) and Banger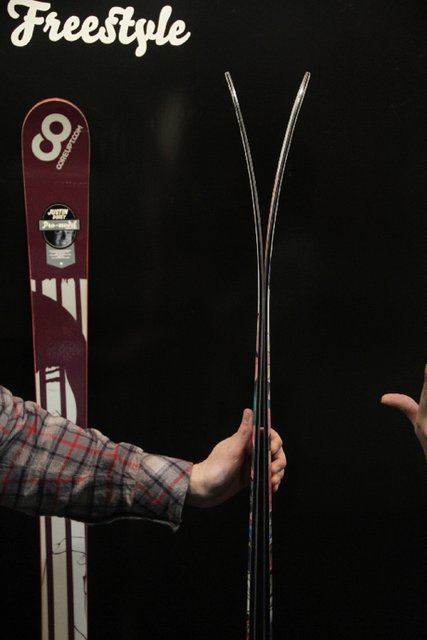 Banger Tip Rocker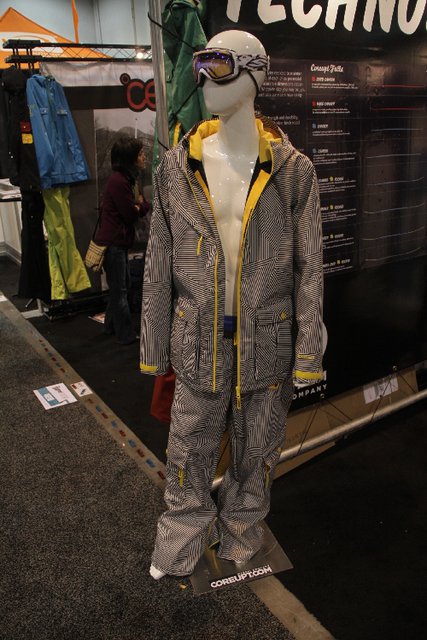 Illusion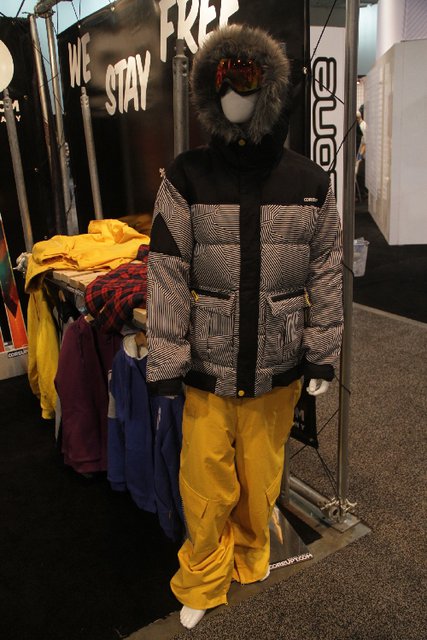 Optical Jacket and CMJN Pant
Dalbello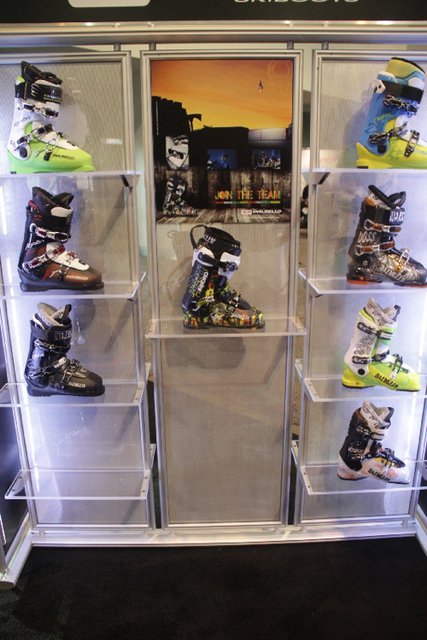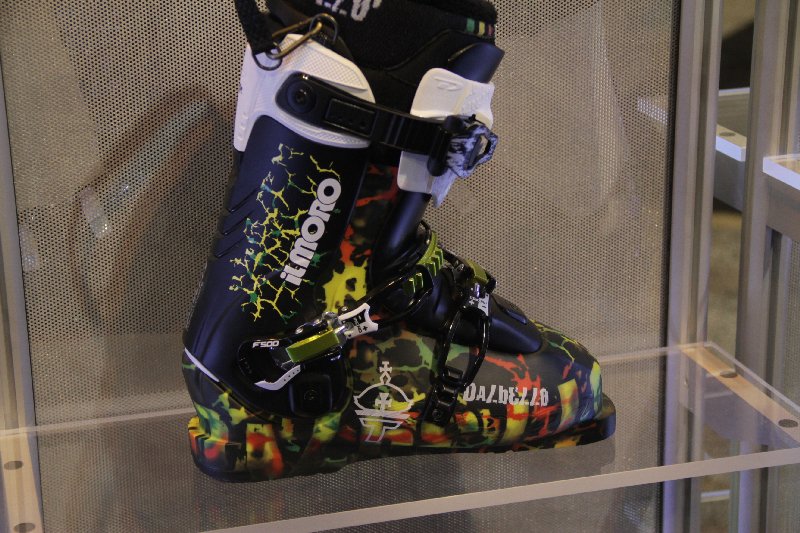 T-Hall ilMORO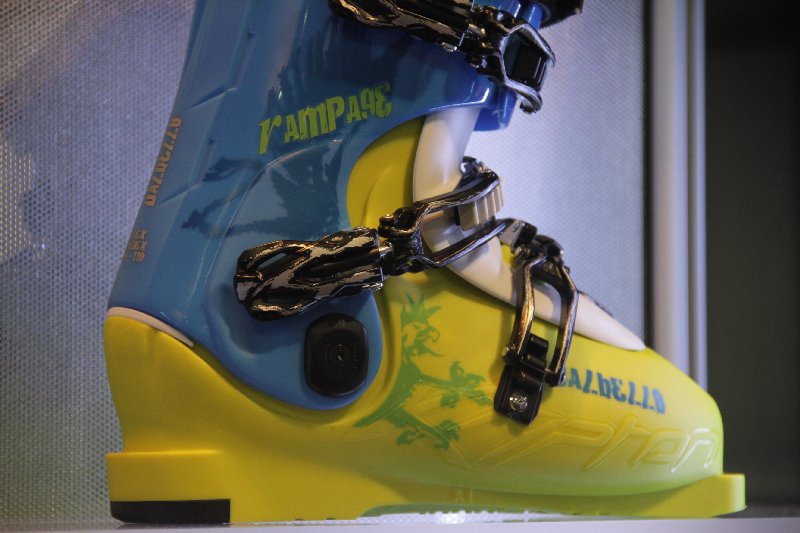 Rampage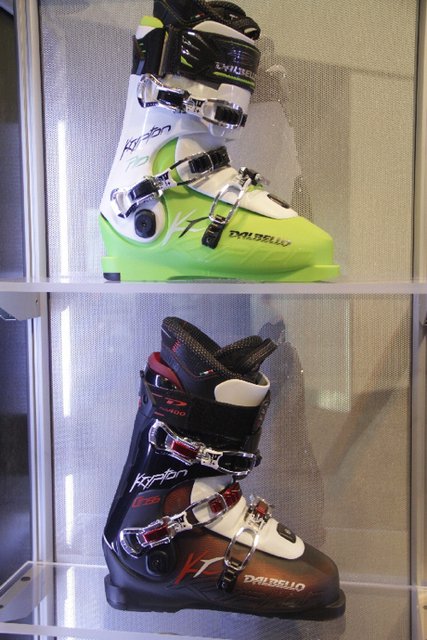 Kypton Pro and Kryton Cross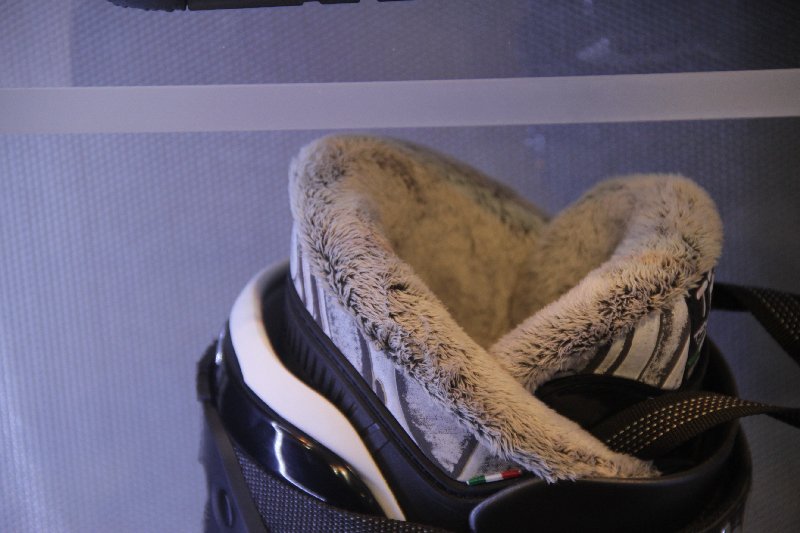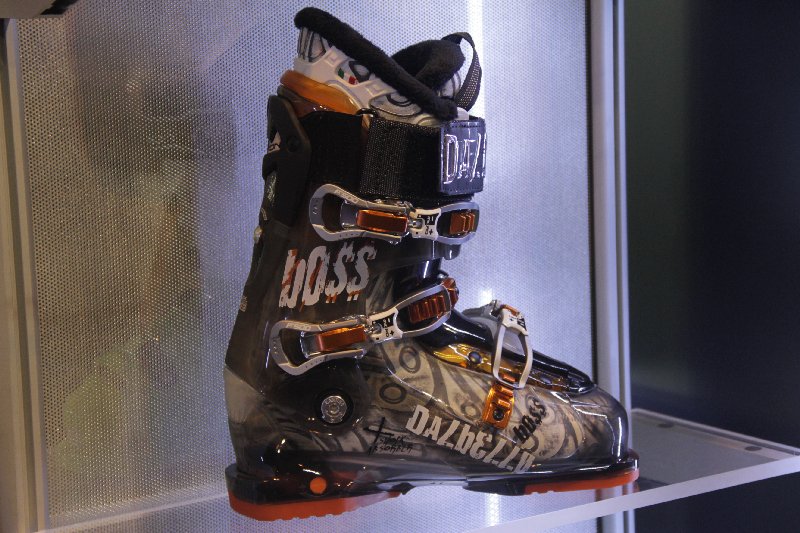 Boss
Discrete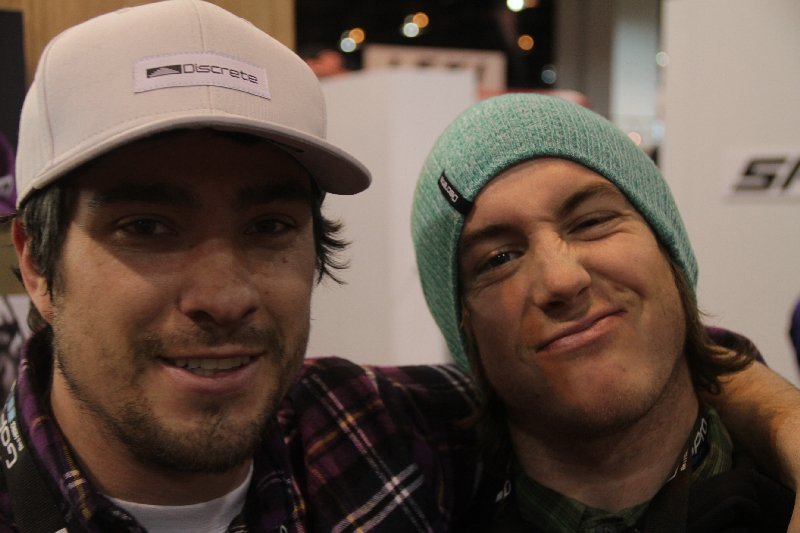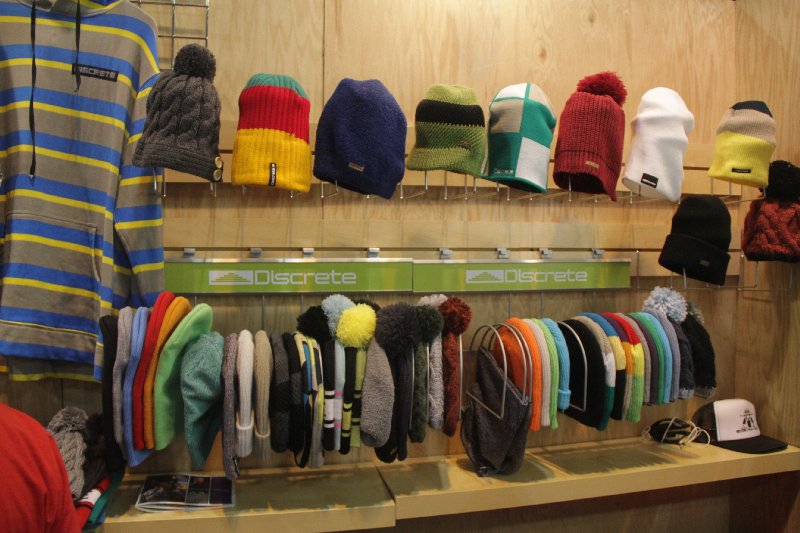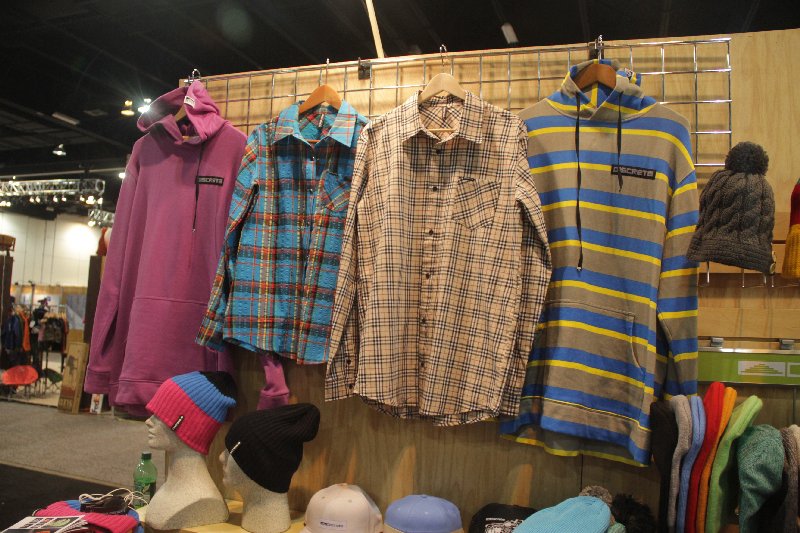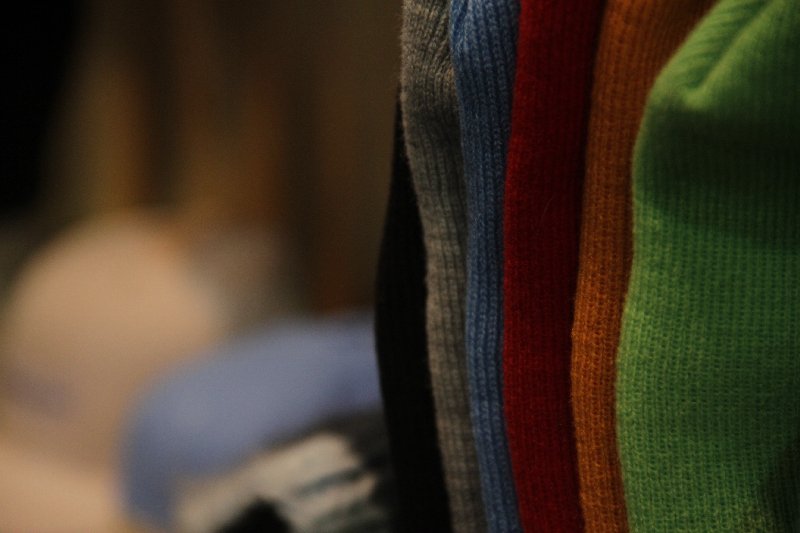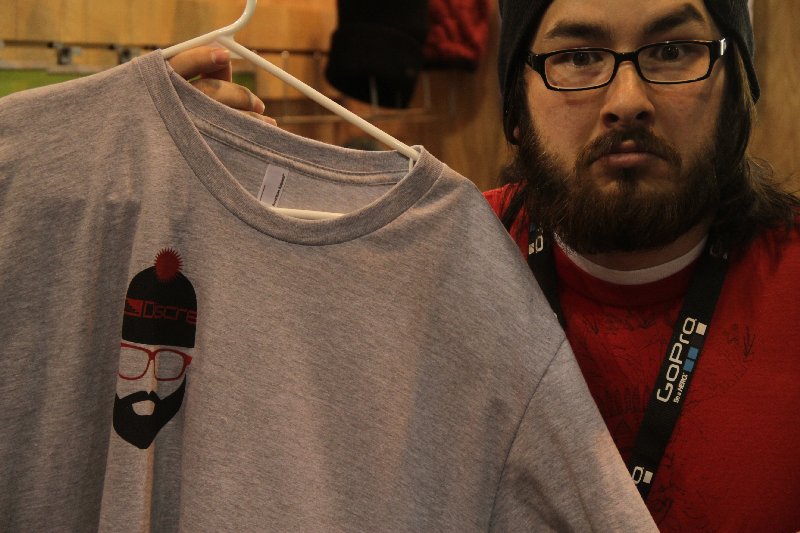 Faction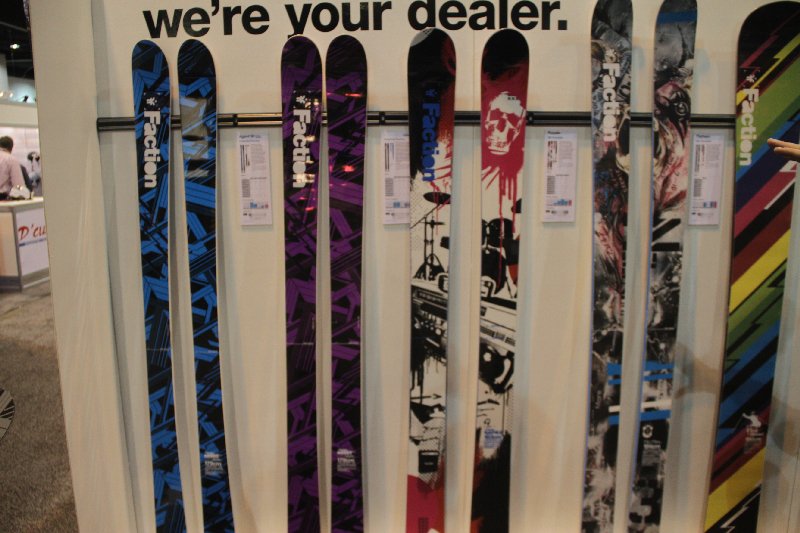 Agent 90, Agent 100, Royale, Thirteen and Vivre Le Mono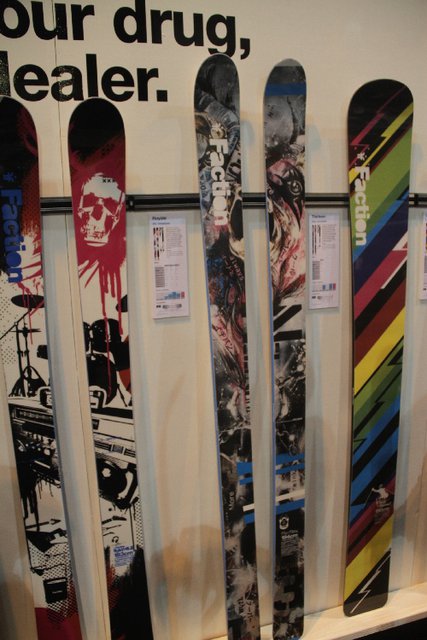 3.Zero rocker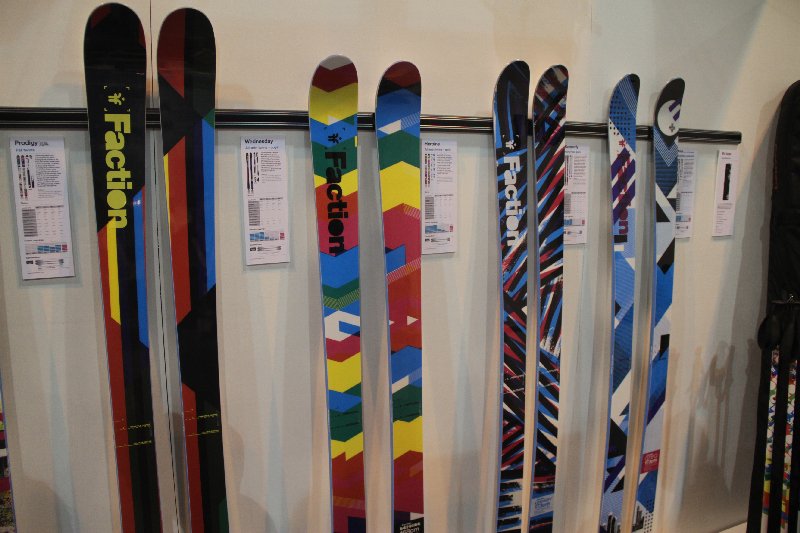 Prodigy, Wednesday, Heroine and Kennedy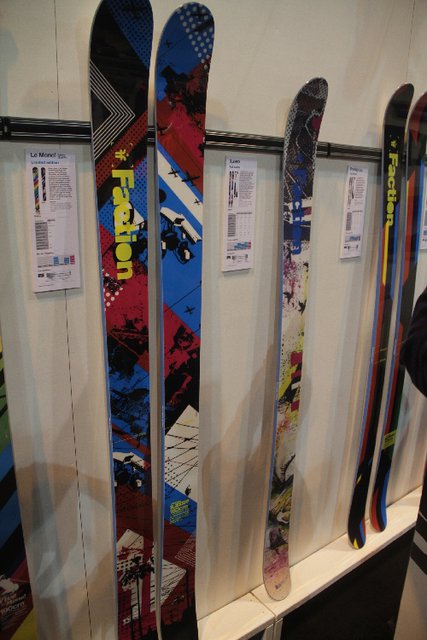 Fat-ypus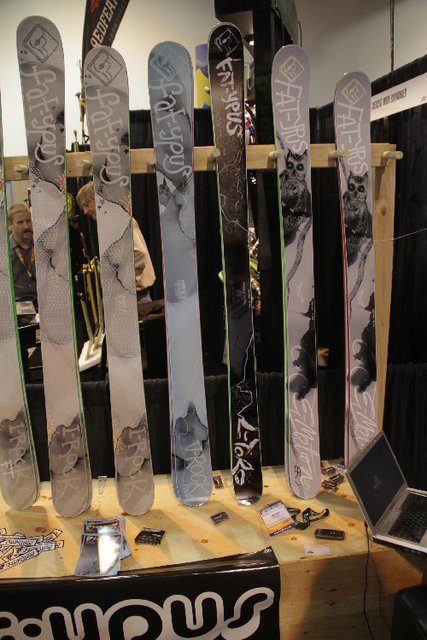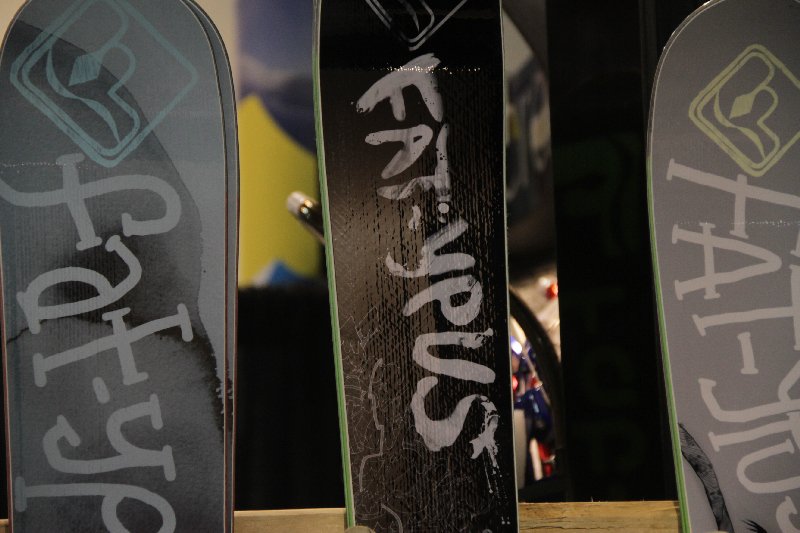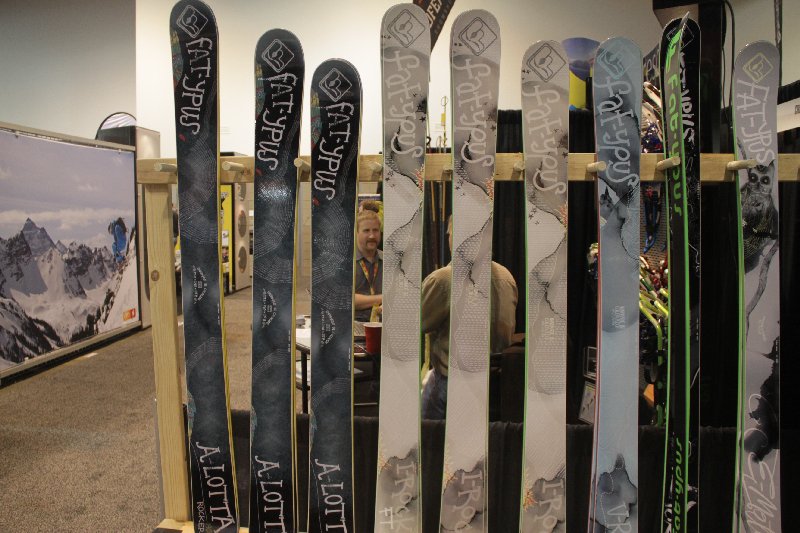 A-Lotta, I-Rock, V-Rock, L-Toro and E-Motion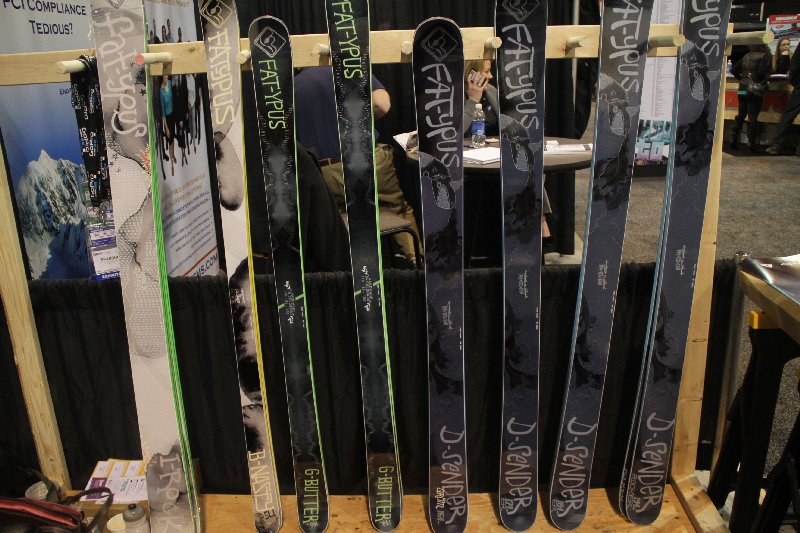 I-Rock, B-Nasty, G-Butter and D-Sender
First Drop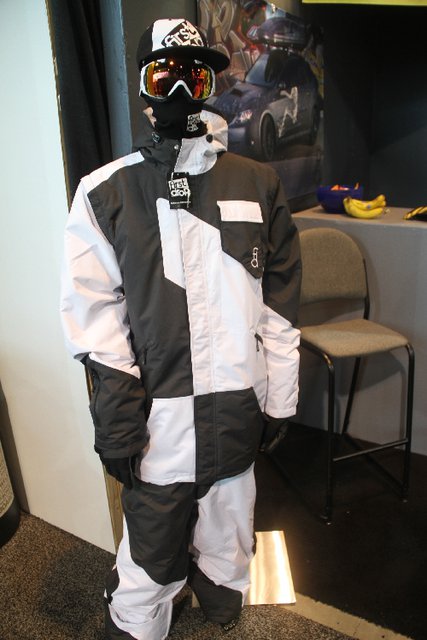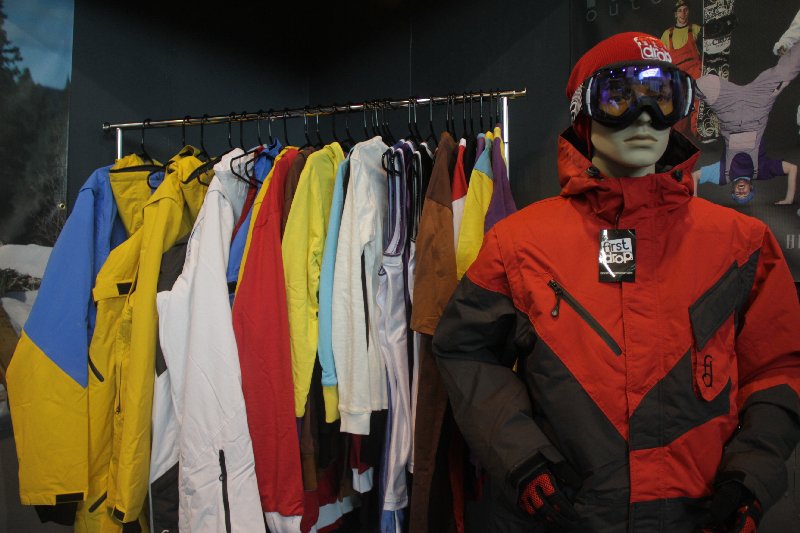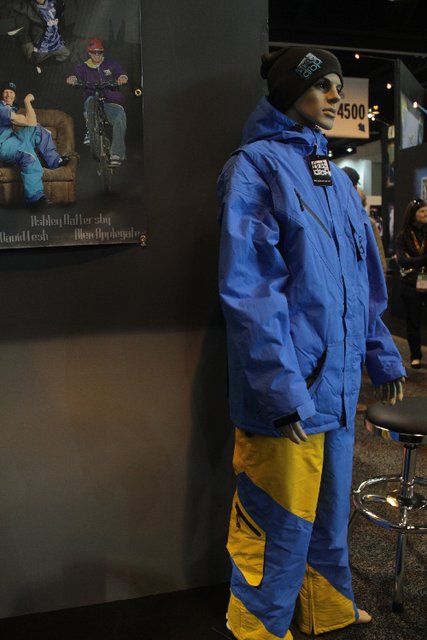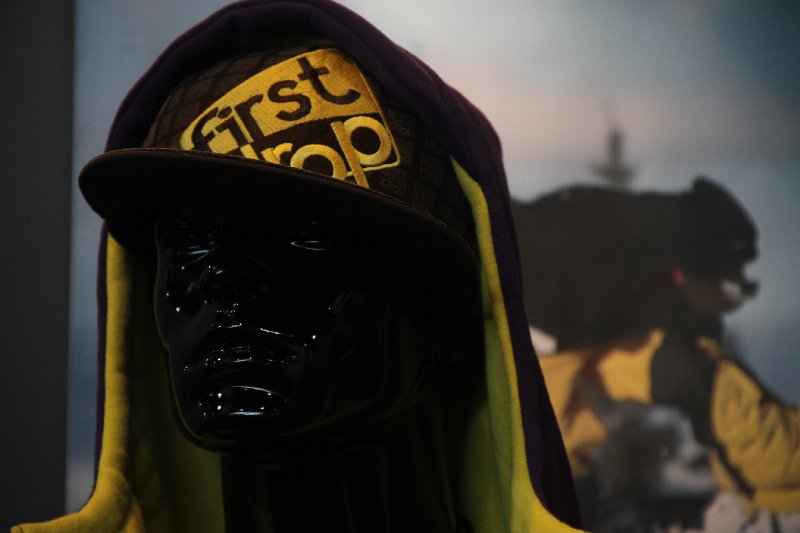 A look at First Drop outerwear's new line with David Lesh along with the latest and greatest on the company.
FlyLow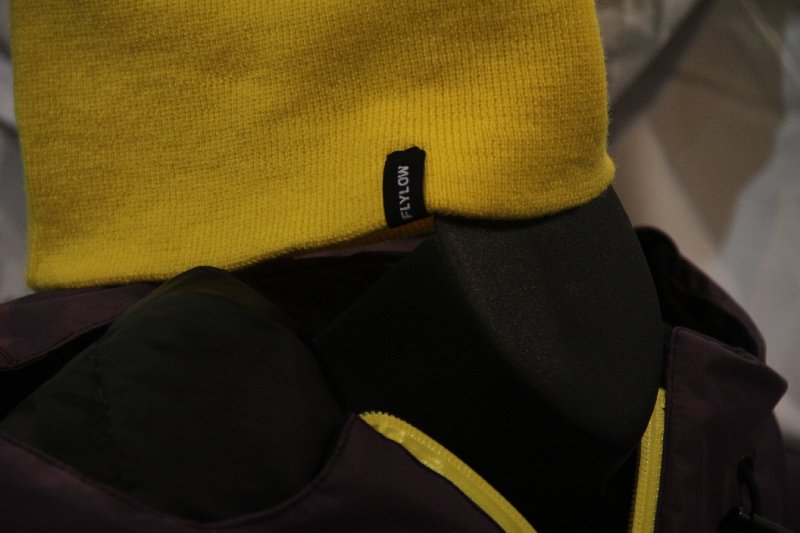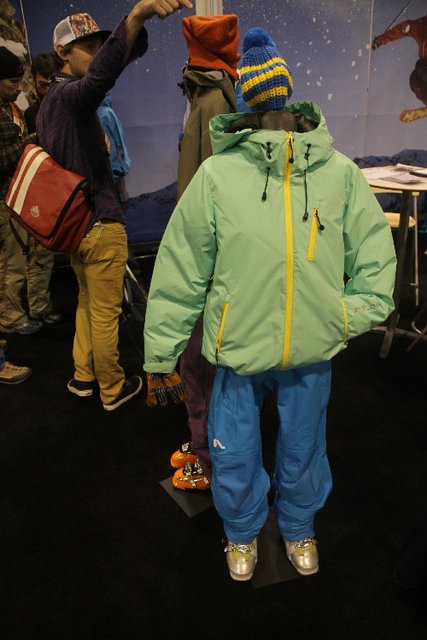 Quantum Jacket and Chemical Pant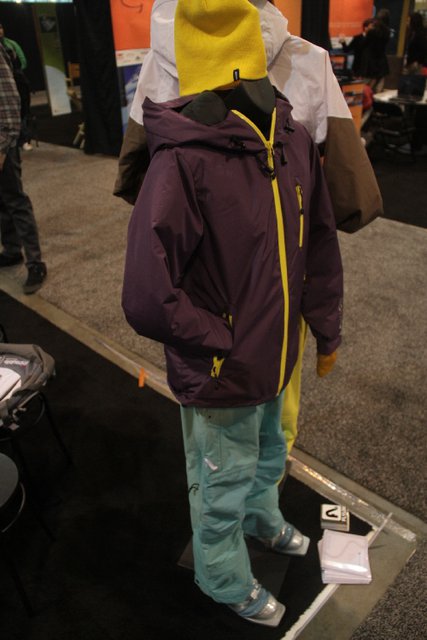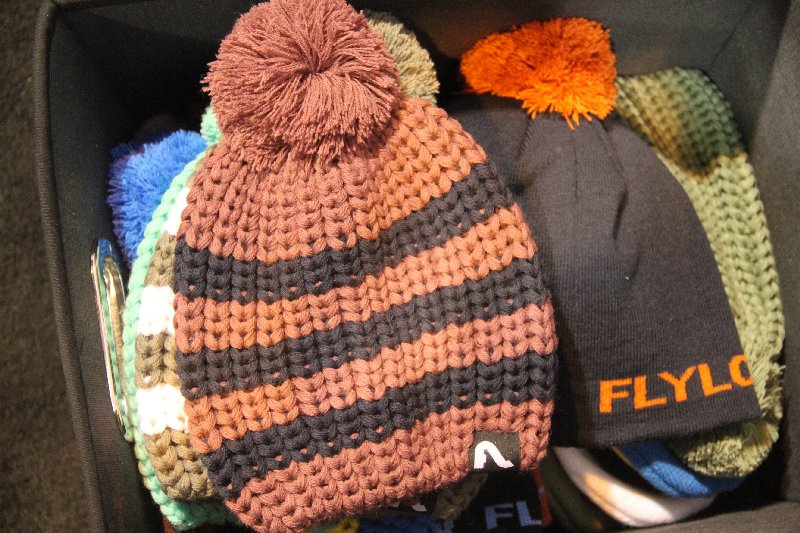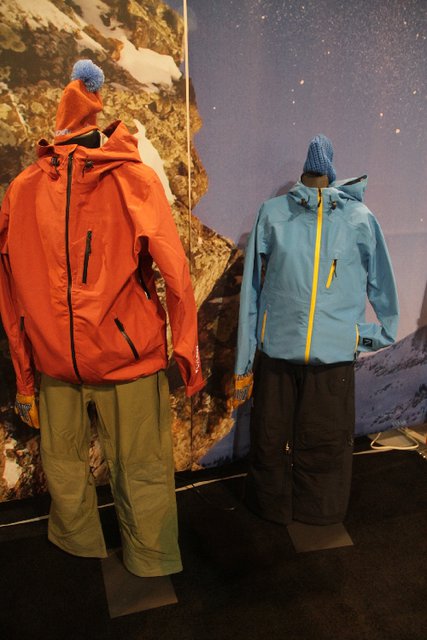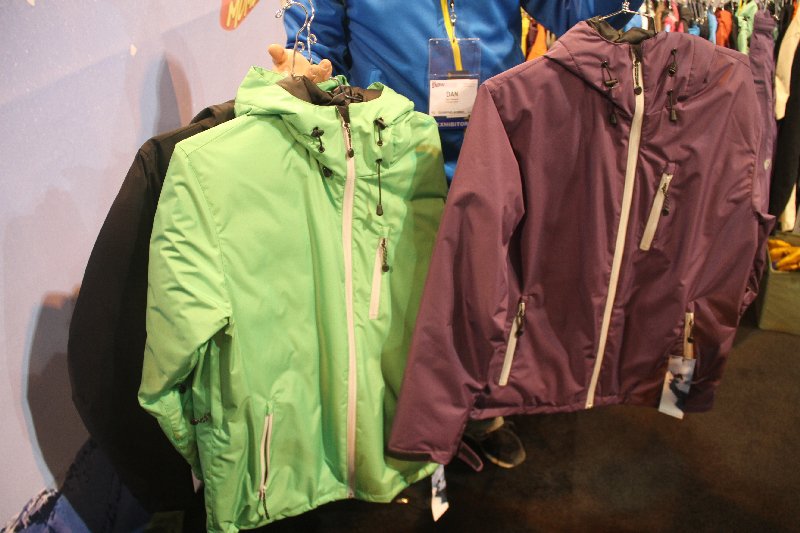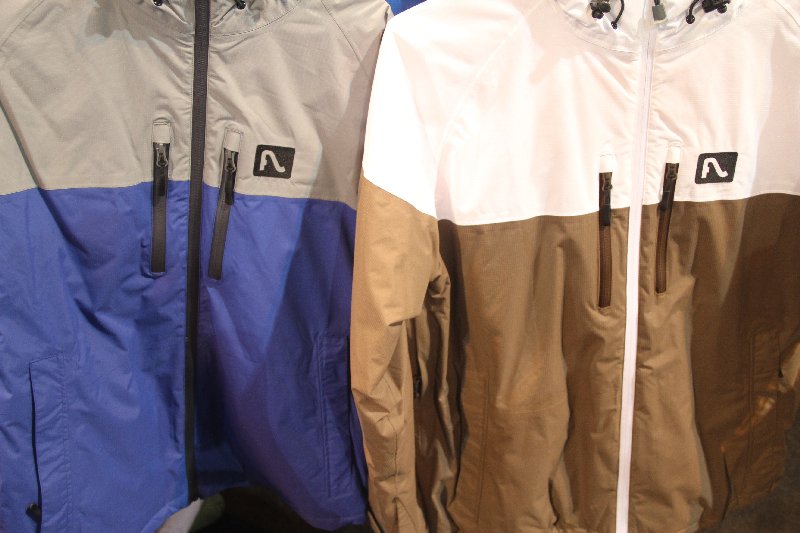 BA Puffy
Full Tilt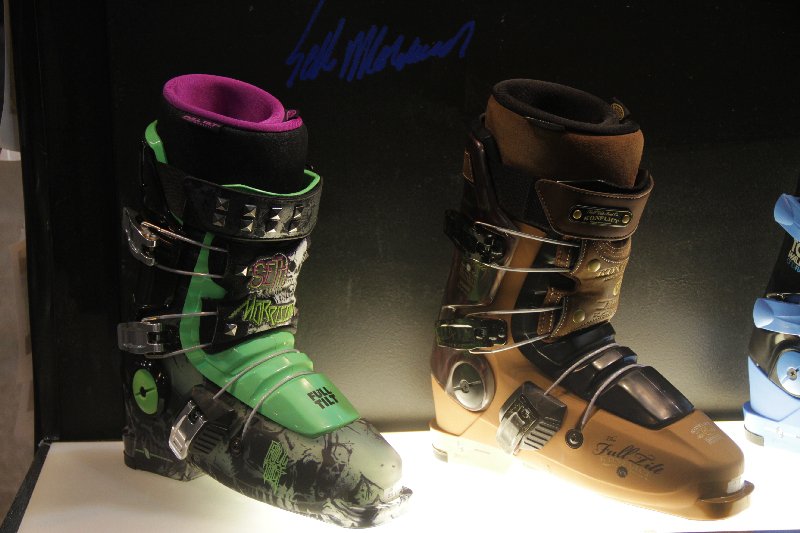 Seth Morrison Pro Model and Konflict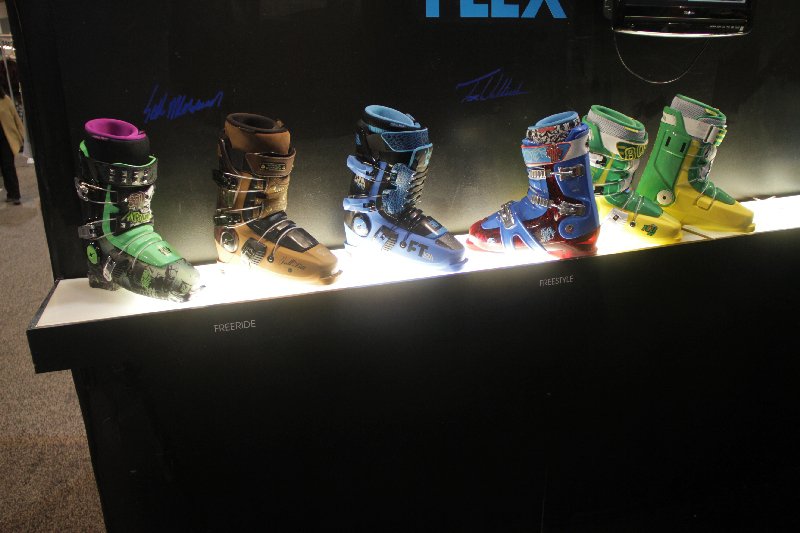 Seth Morrison Pro Model, Konflict, Hot Dogger by Tom Wallisch, Booter and Drop Kick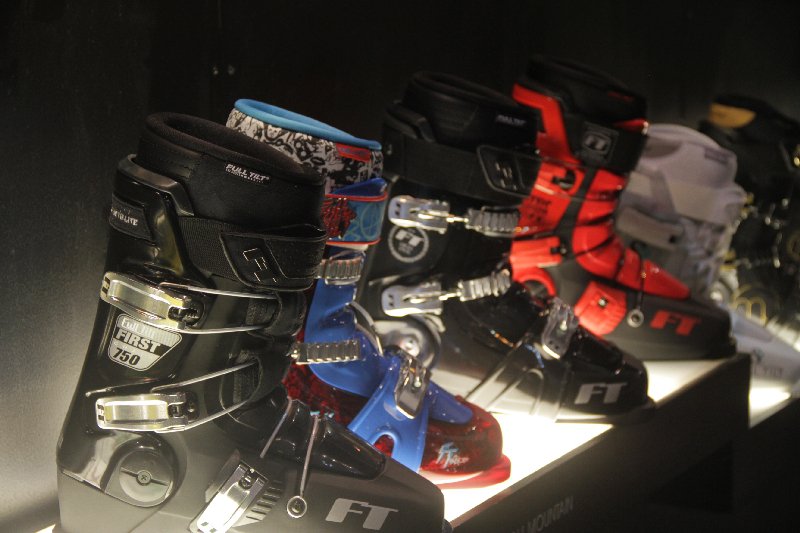 First Chair, Booter, High Five and Classic
Josh Malczyk shows off the new line of Full Tilt's, including Wallisch's new Hot Dogger.
Icelantic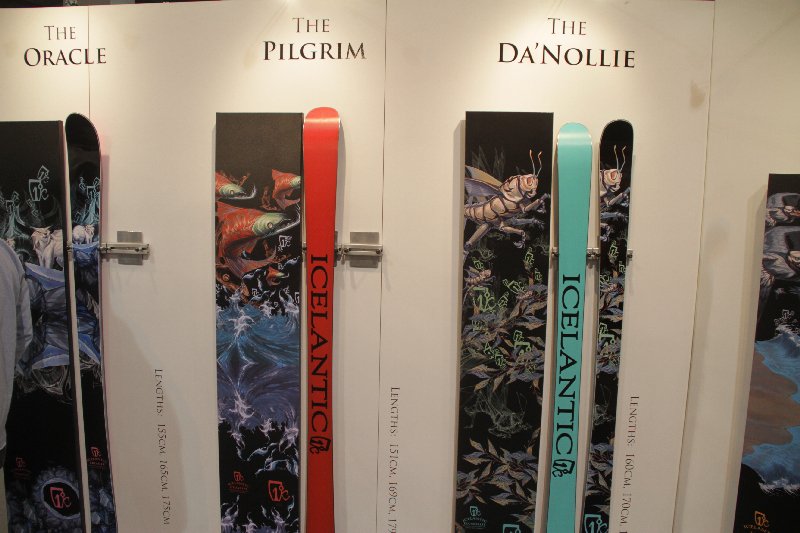 Oracle, Pilgrim and Da'Nollie
The always entertaining Ashley Hart takes us through Icelantic's new line of product.
Kastle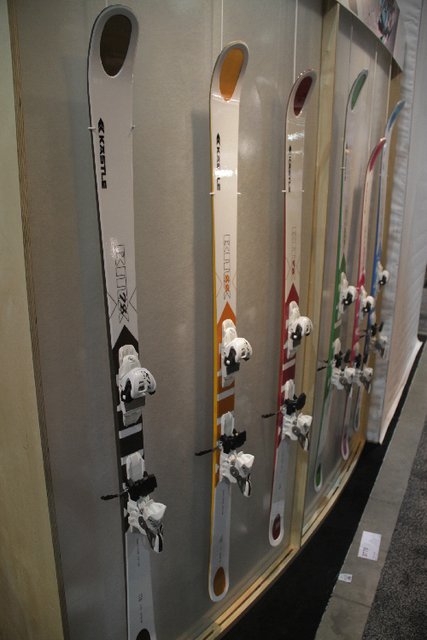 BMX78, BMX88 and BMX98
One piece 2XL insulated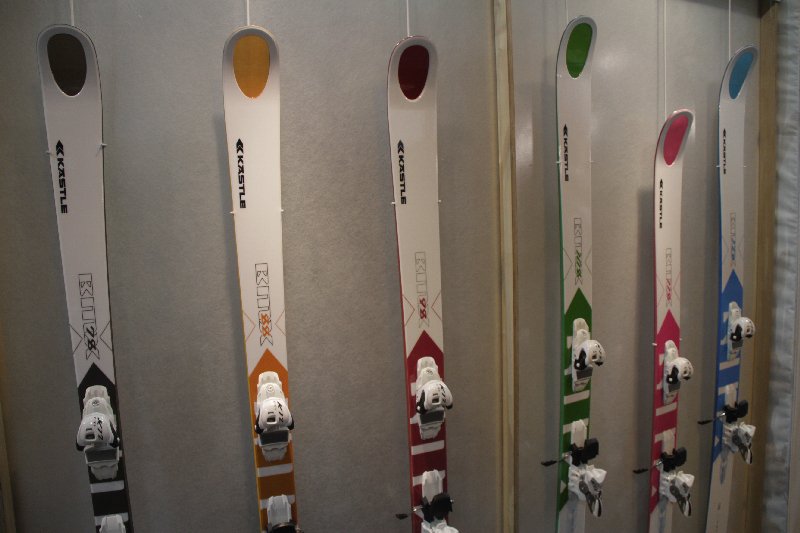 BMX78, BMX88, BMX98, BMX108, BMX118 and BMX128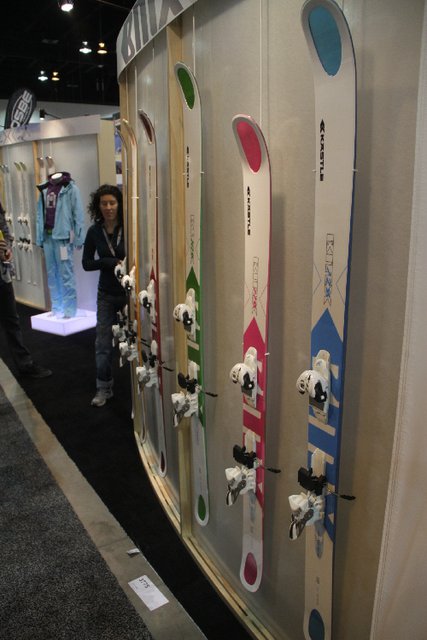 BMX108, BMX118 and BMX128
Liberty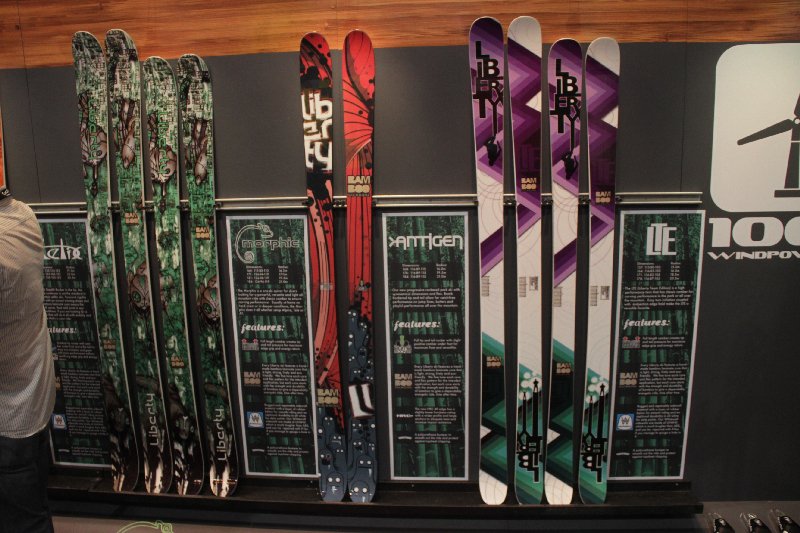 Morphic, Antigen and LTE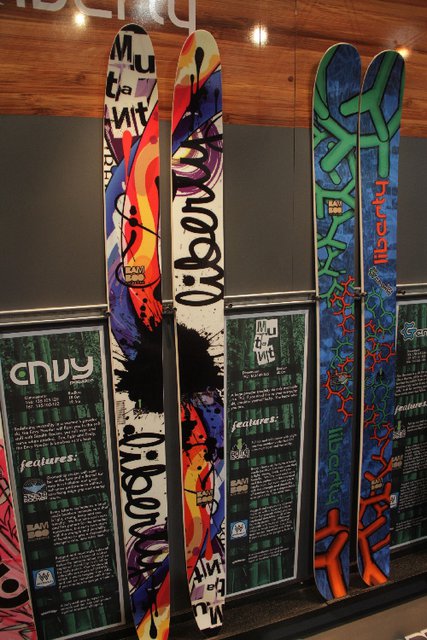 Mutant and Genome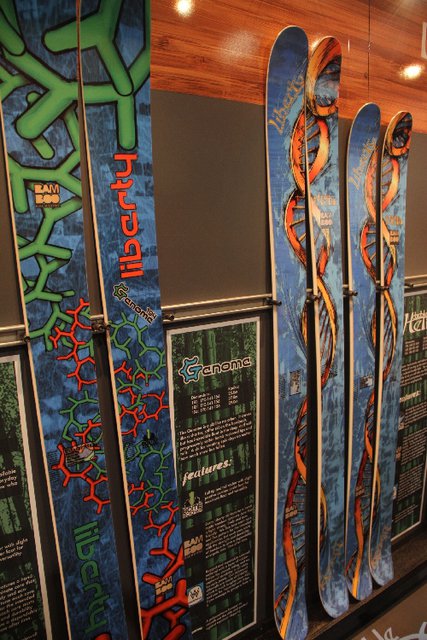 Gnome and Double Helix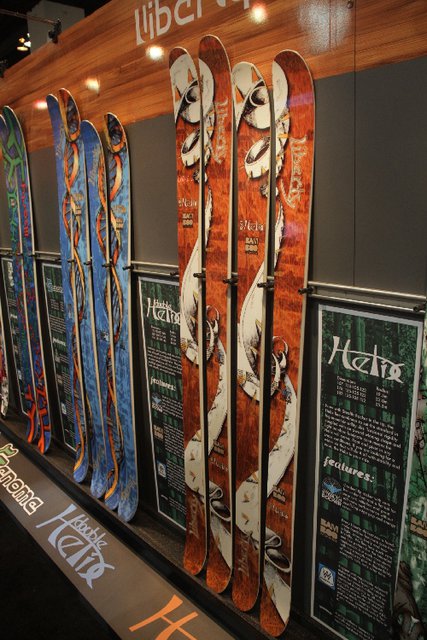 Double Helix and Helix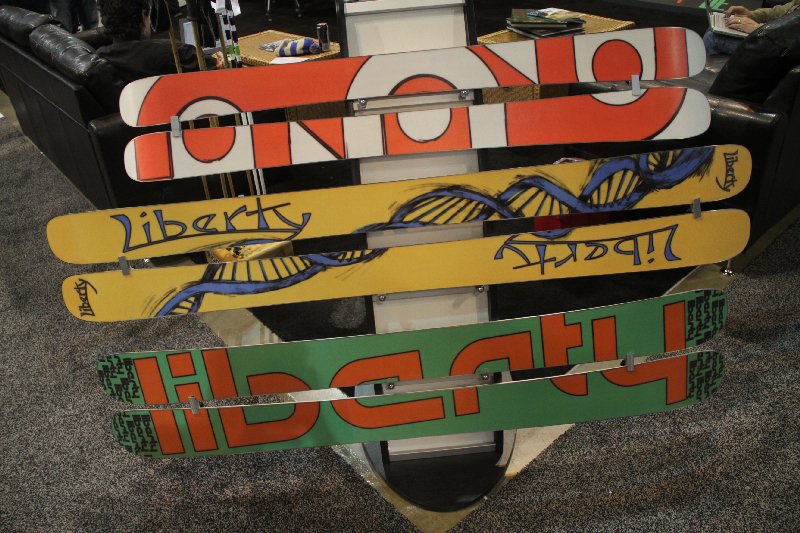 Line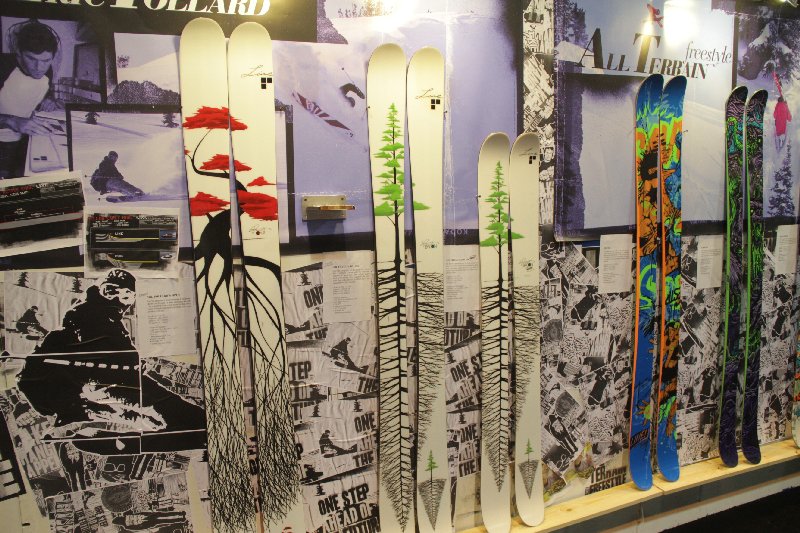 Mr. Pollard's Opus, Sir Francis Bacon, Bacon Shorty, Blend and Chronic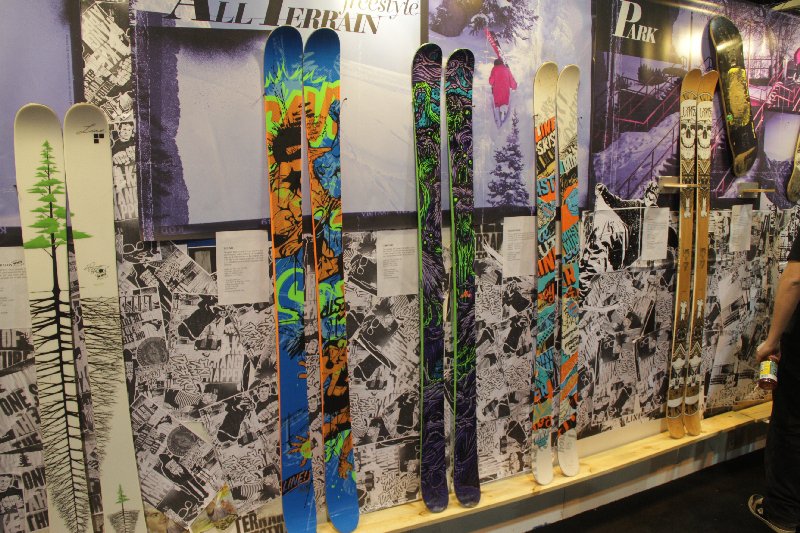 Bacon Shorty, Blend, Chronic, Mastermind and Stepup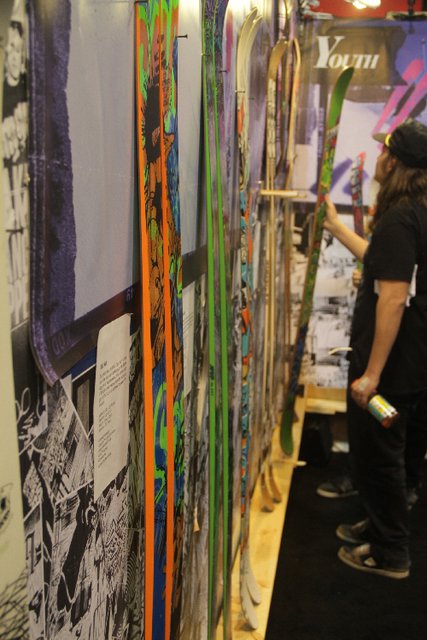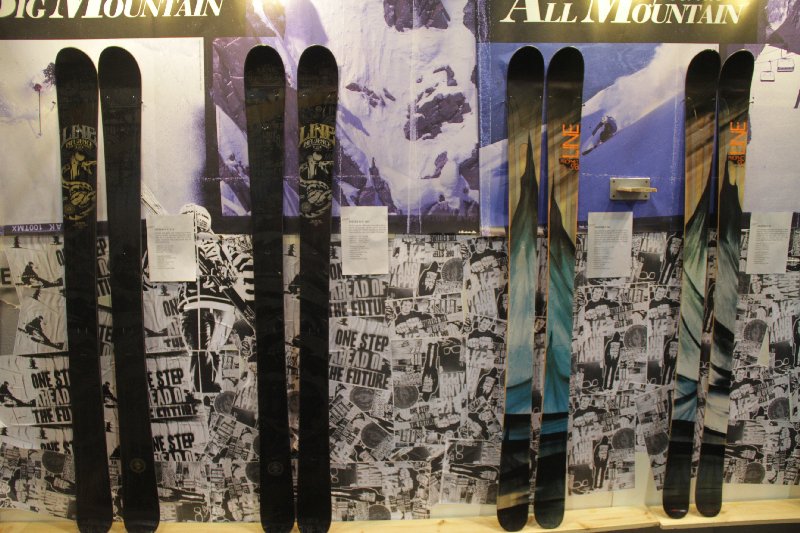 Influence 115, Influence 105, Prophet 98 and Prophet 90
Pandora, Celebrity 100 and Celebrity 90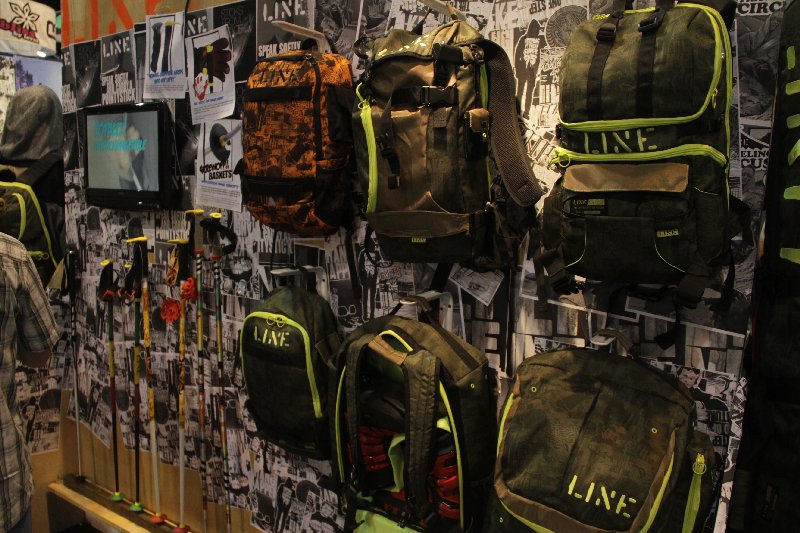 Top Row: School Pack, Remote Pack, Street Pack. Bottom: School Pack, Slope Pack Back and Front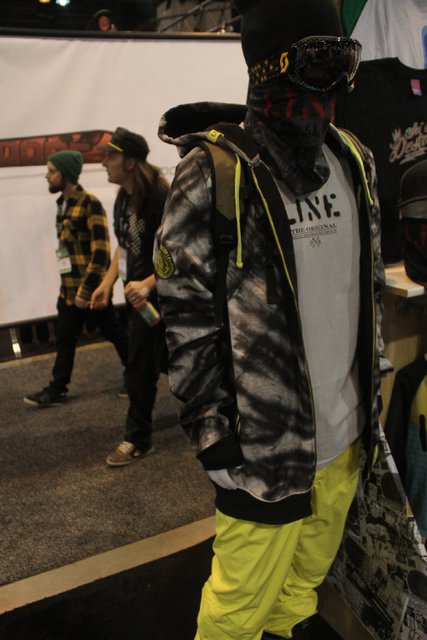 Influence Hoodie
Line's Pointy Sticks with Grips!
Jason Levinthal, the man behind the monkey mask at Line, gives us a run down on Line's entire product line, from the new Afterbang's to the poles and everything in between.
Marker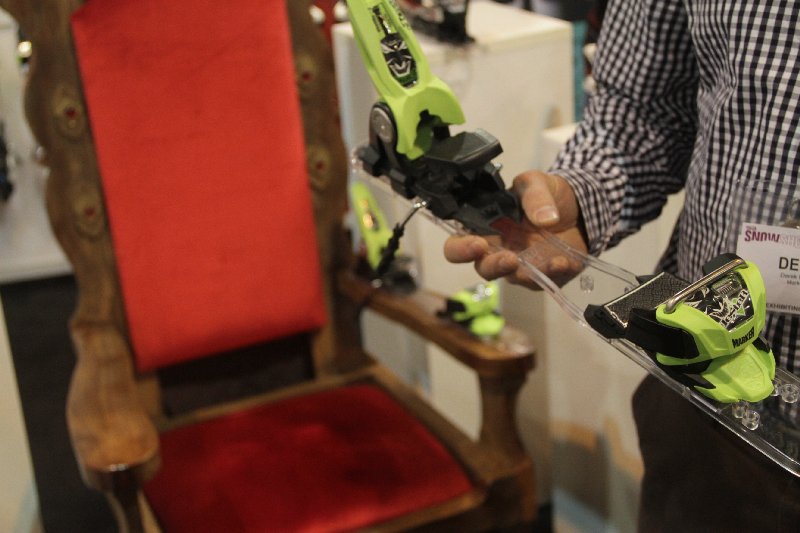 Jester Pro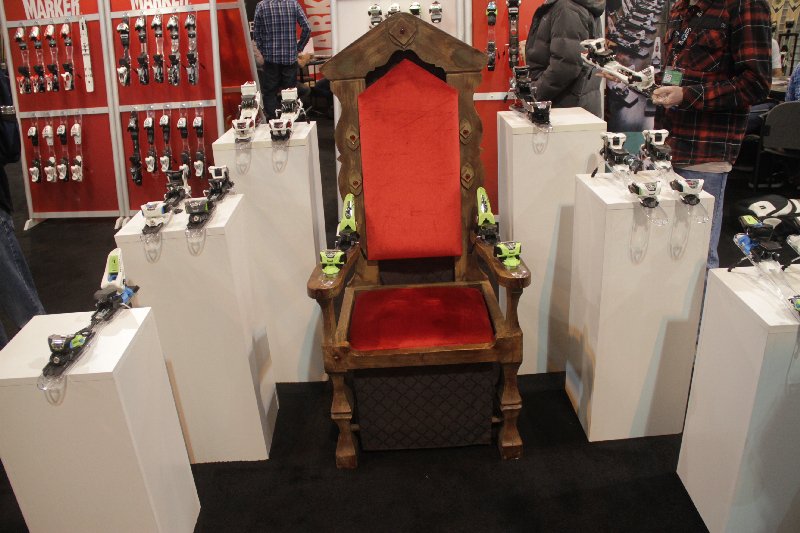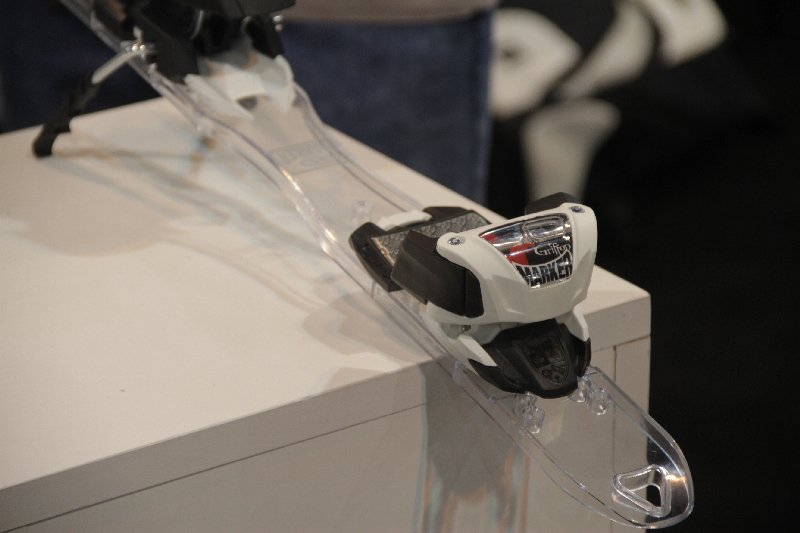 Jester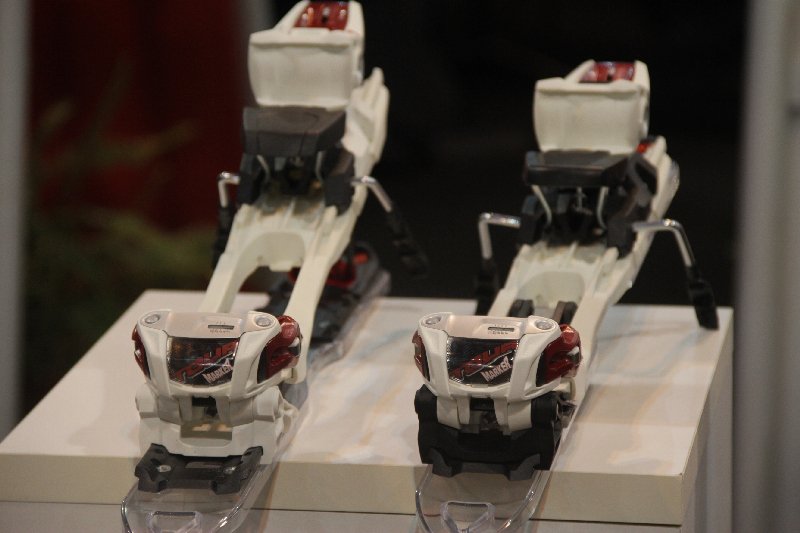 Tour 10 and Tour 12
Moment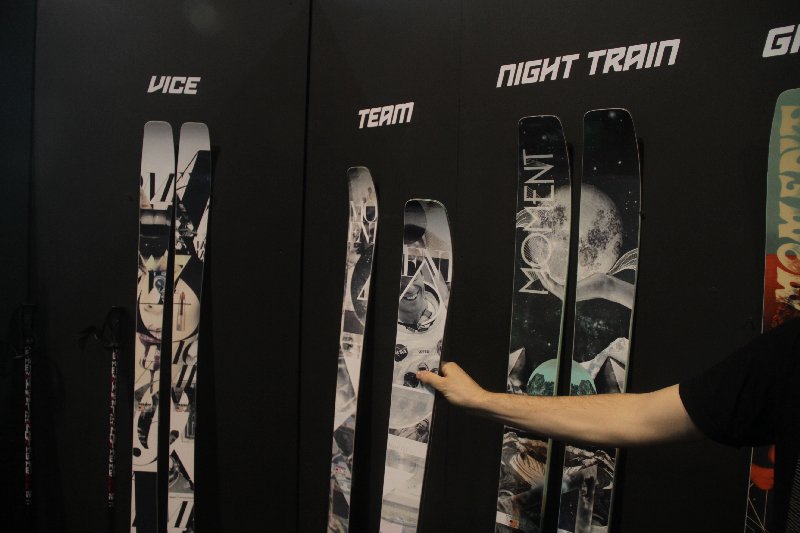 Vice, Team and Night Train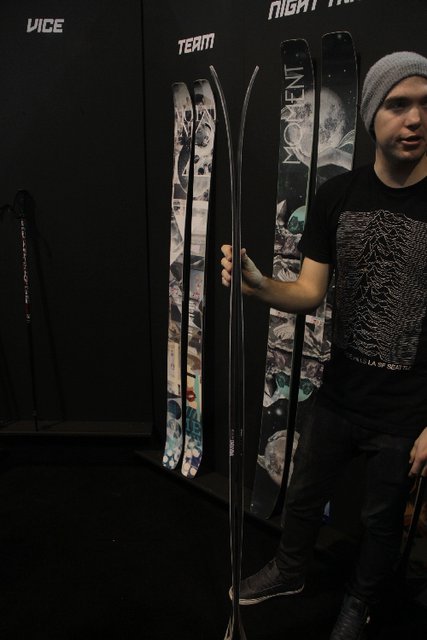 Vice Rocker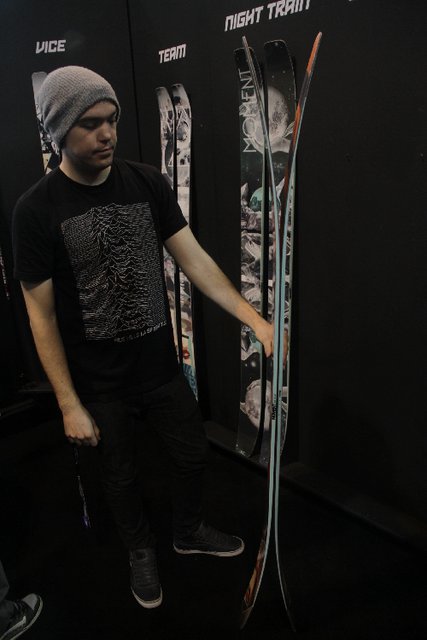 Ghost Chant Rocker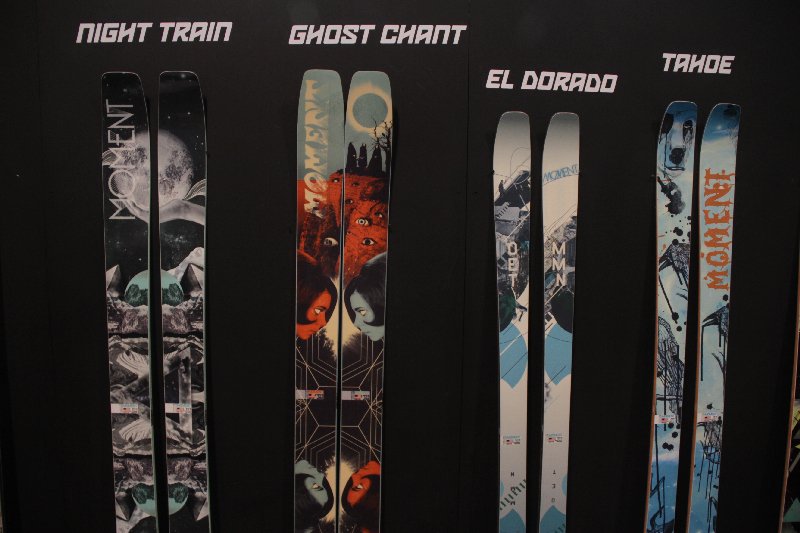 Night Train, Ghost Chant, El Dorado and Tahoe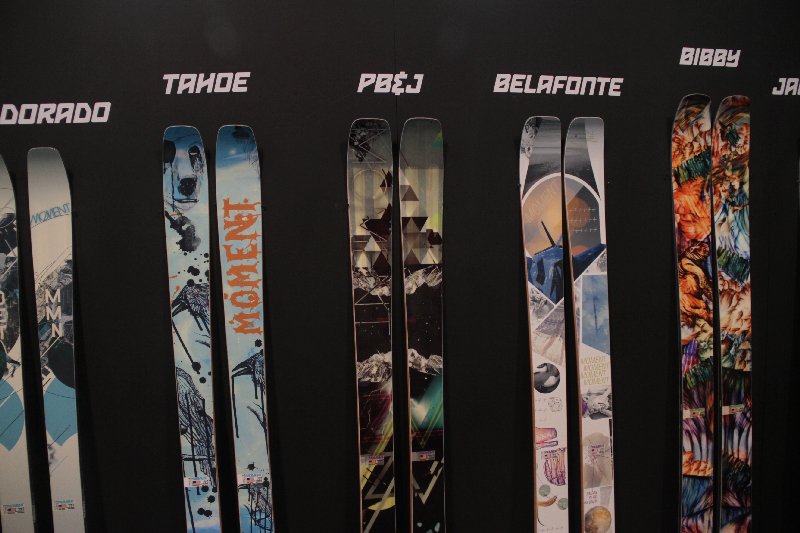 Tahoe, PB&J, Belafonte and Bibby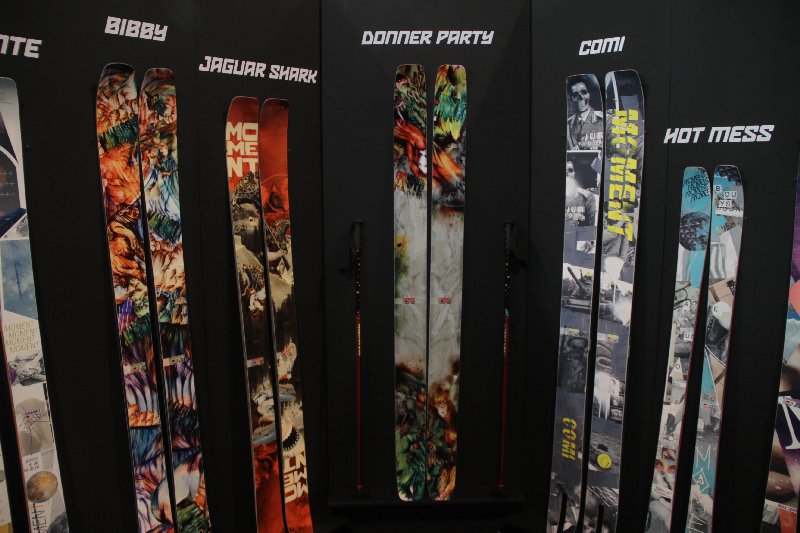 Bibby, Jaguar Shark, Donner Party, Comi and Hot Mess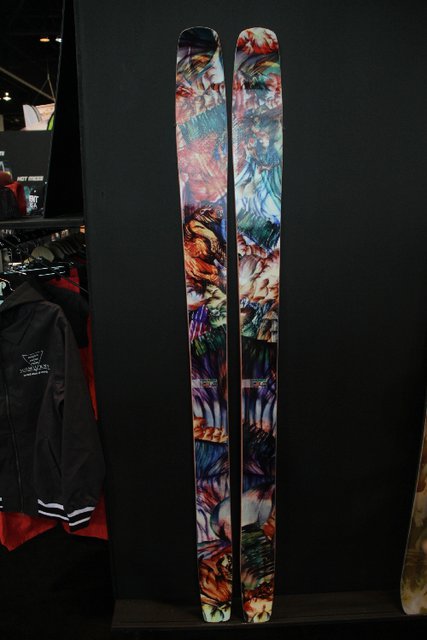 Bibby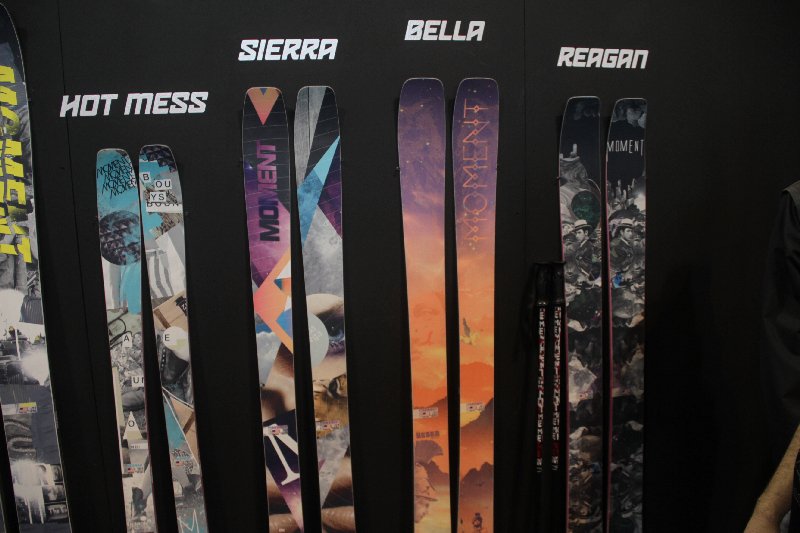 Hot Mess, Sierra, Bella and Reagan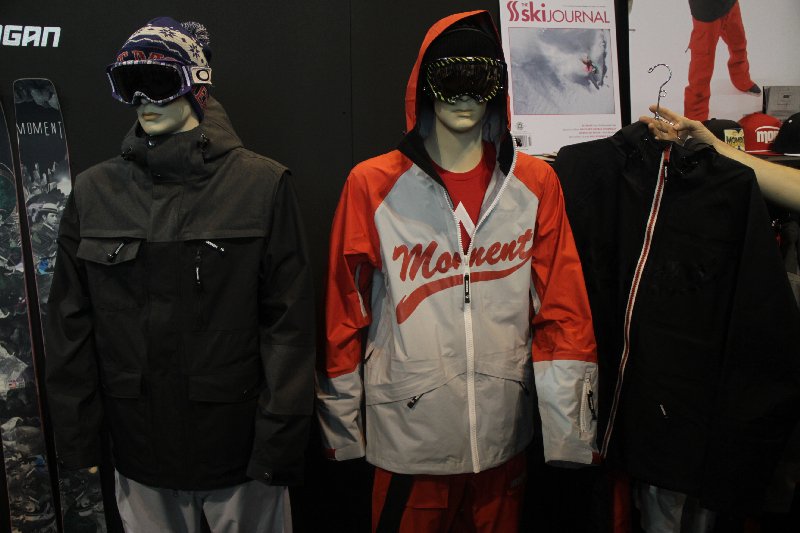 Movement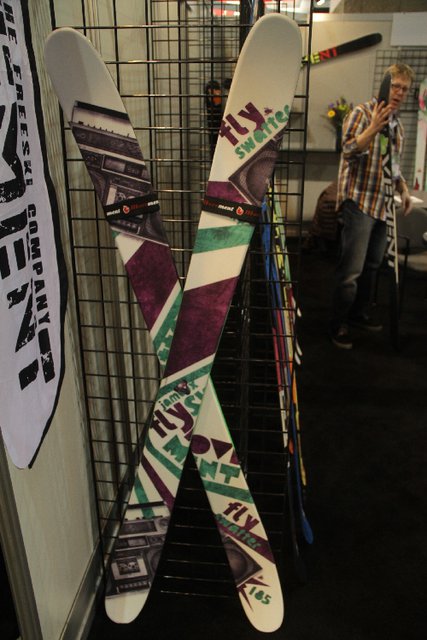 The Fly Swatter, 150/125/145 with early rise in the tip and tail.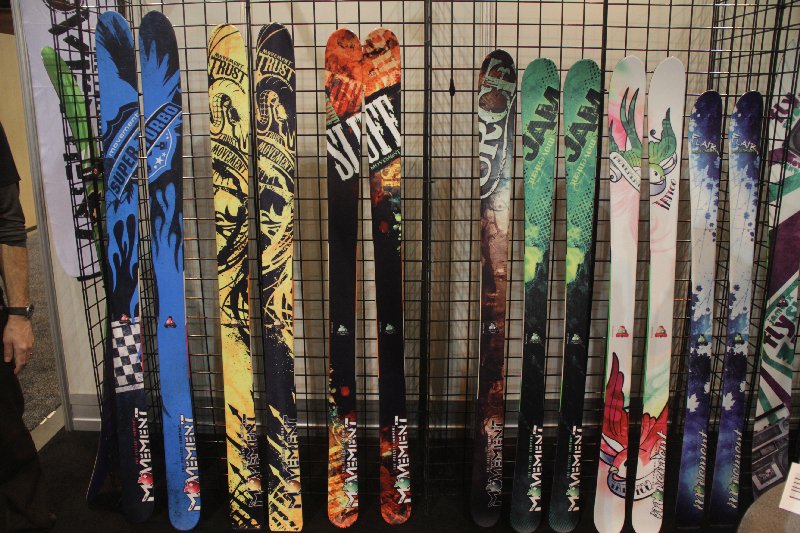 The Super Turbo, Trust, Sluff, Source, and Jam on the men's side, and the Tattoo and Flair for the ladies.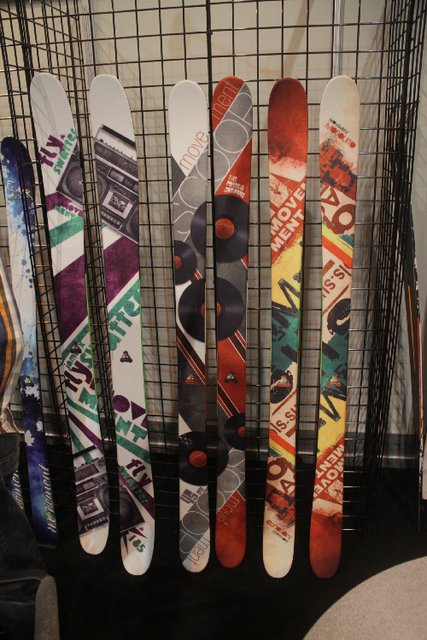 The Fly Swatter, Scoop and Mosquito
Ninthward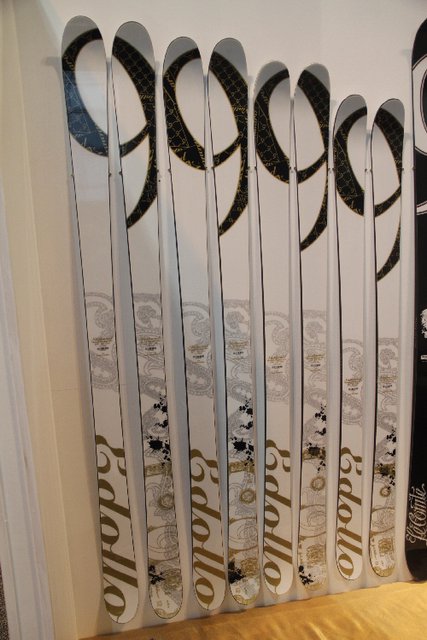 E-Dollo Pro Model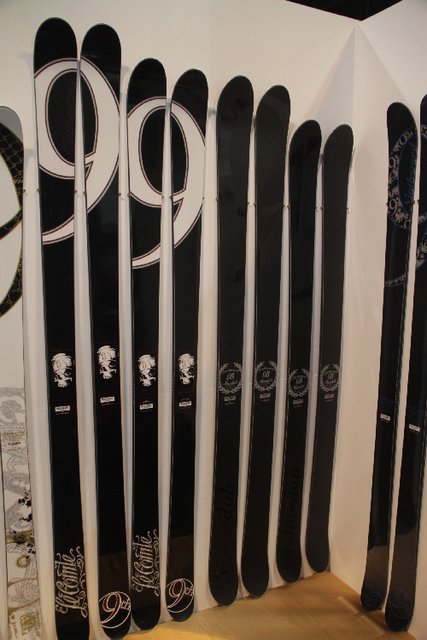 Compte Pro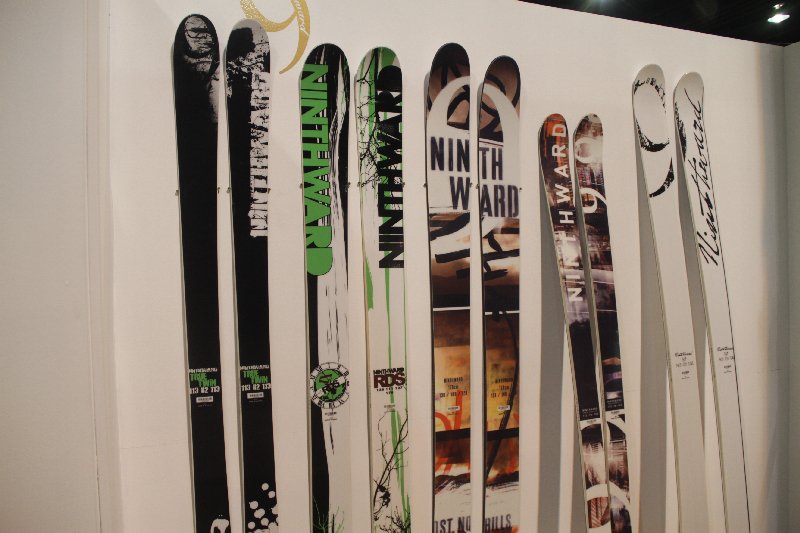 True Twin, RDS, The Early Rise, Urban Twin and Tha 190
Oakley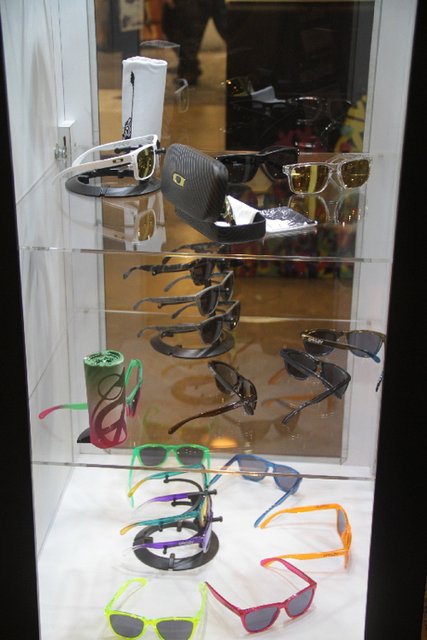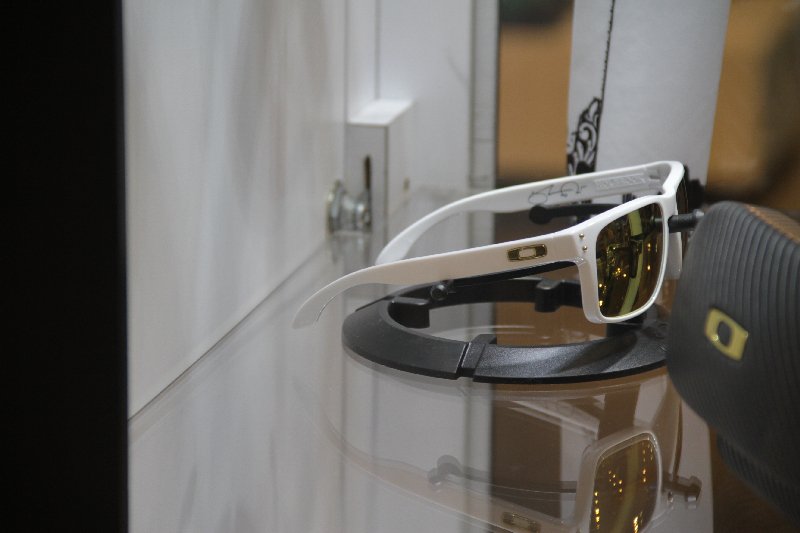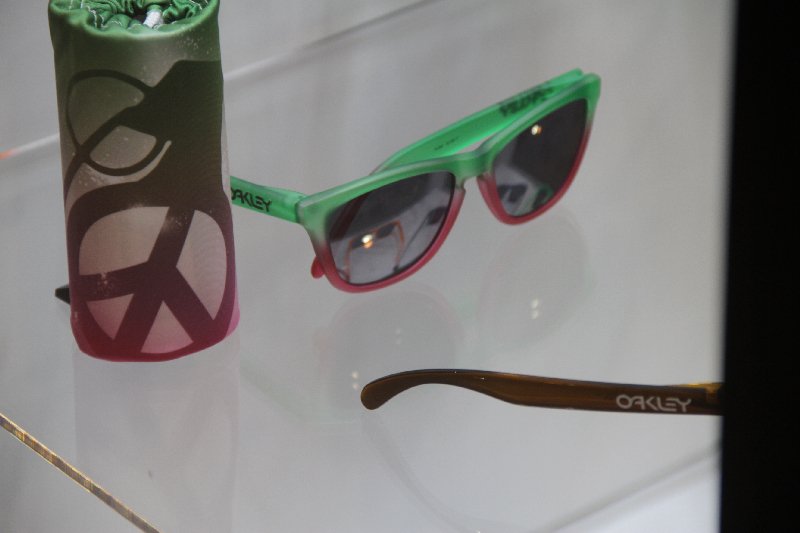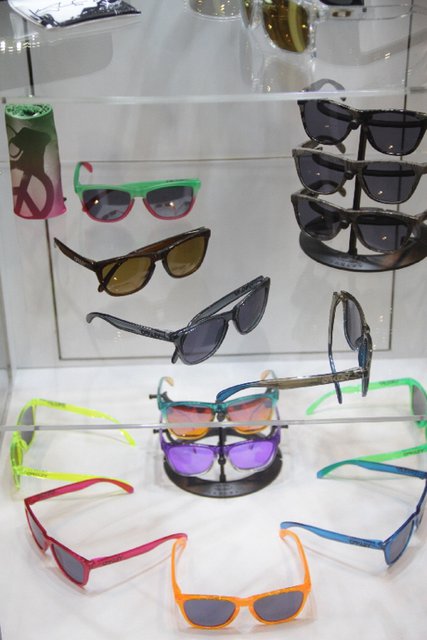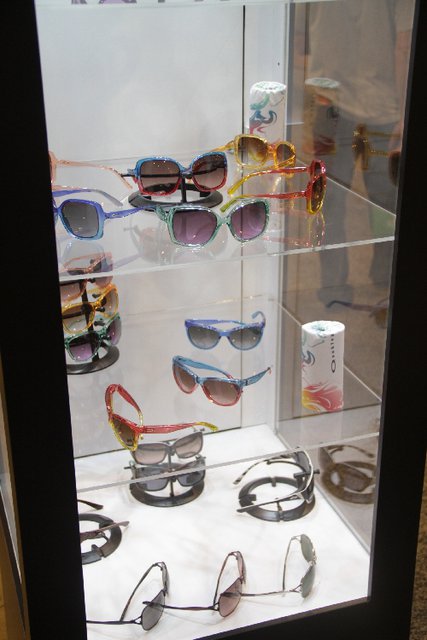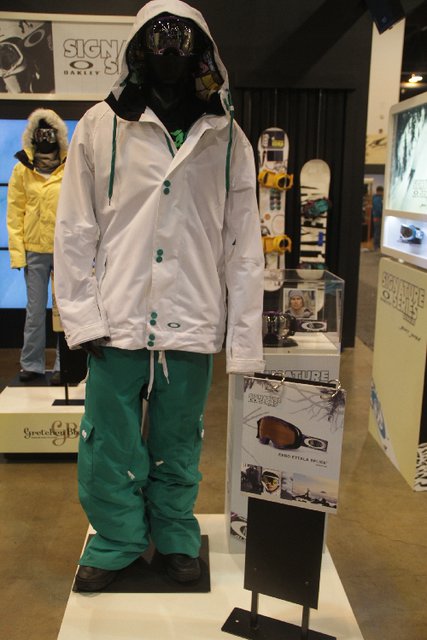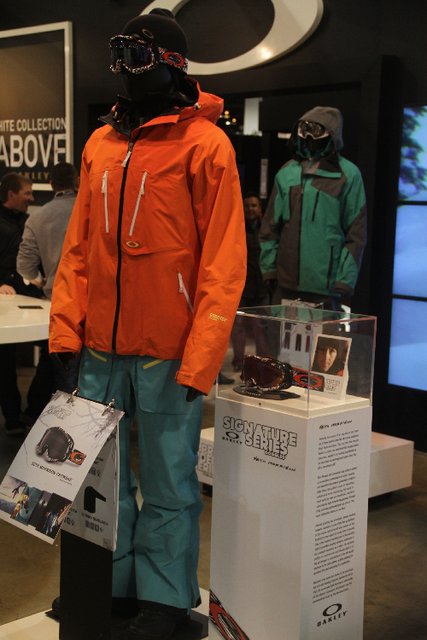 Seth Morrison Signature Series suit...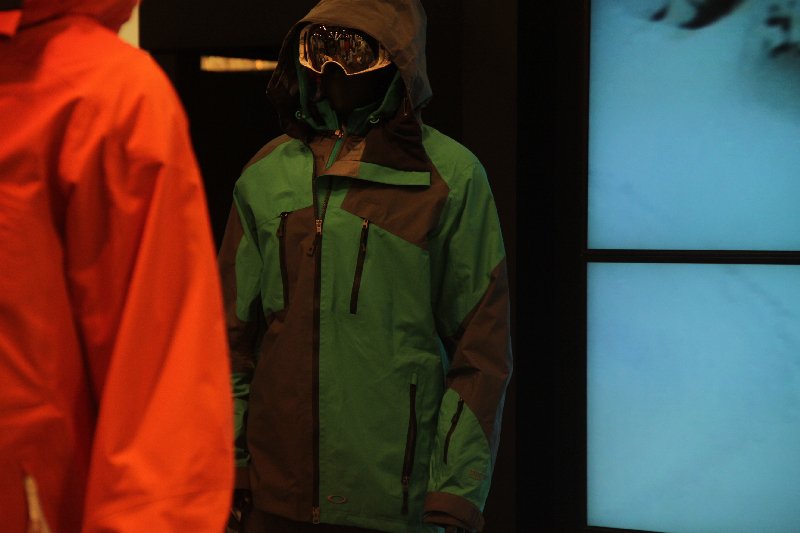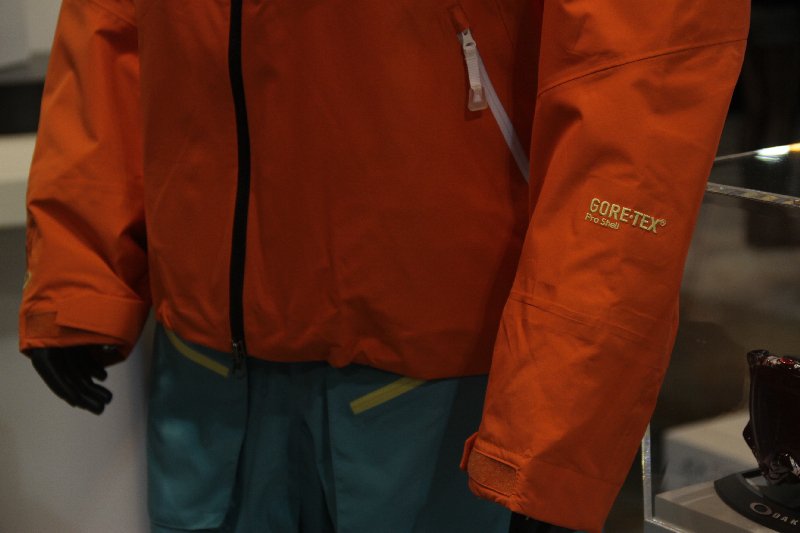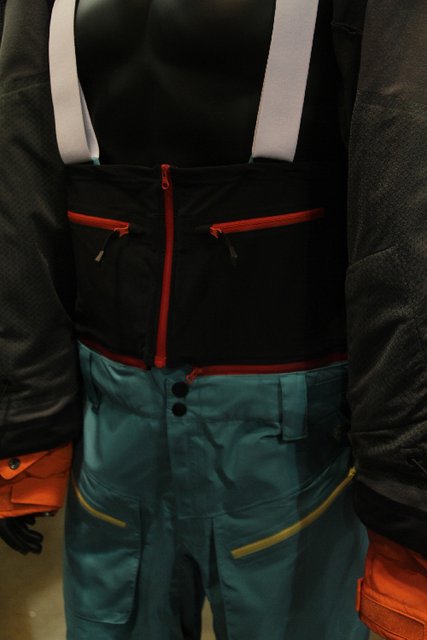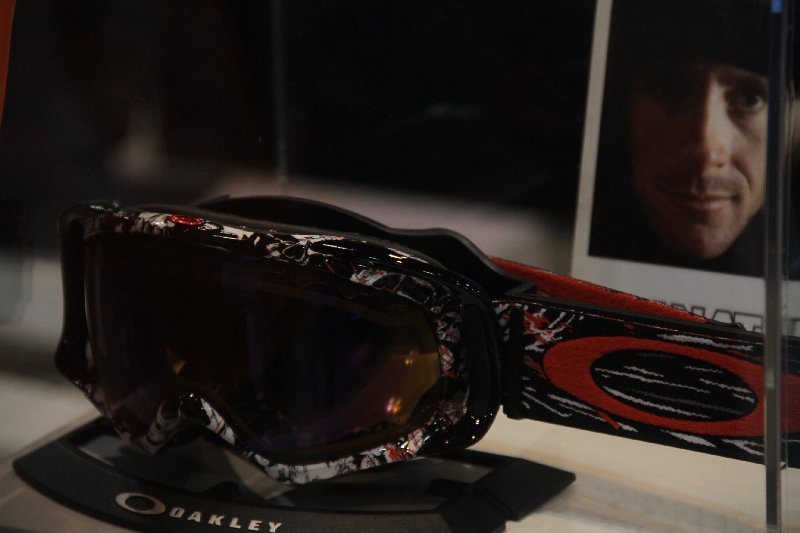 Seth Morrison Signature Series goggle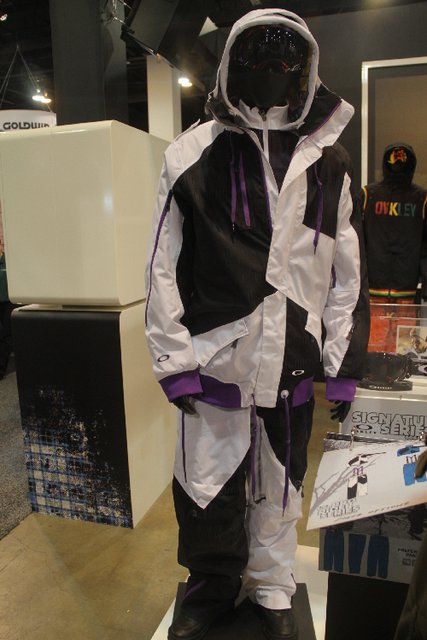 Simon Dumont Signature Series suit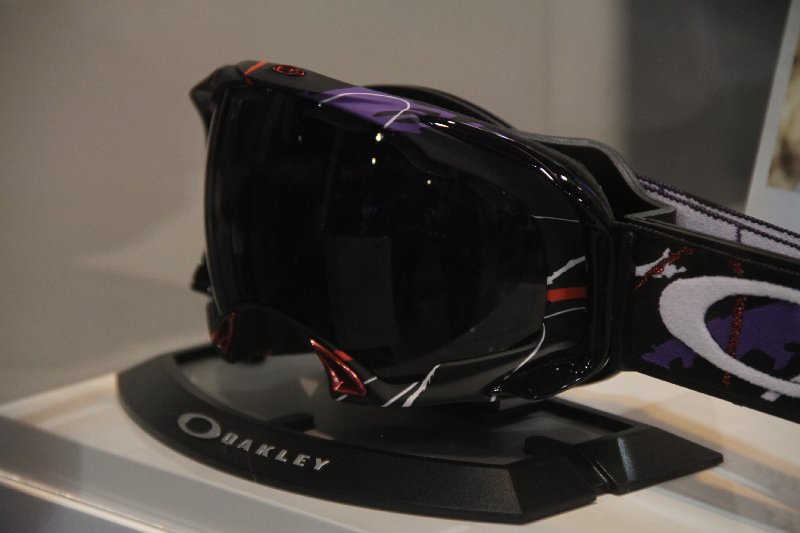 Simon Dumont Signature Series goggle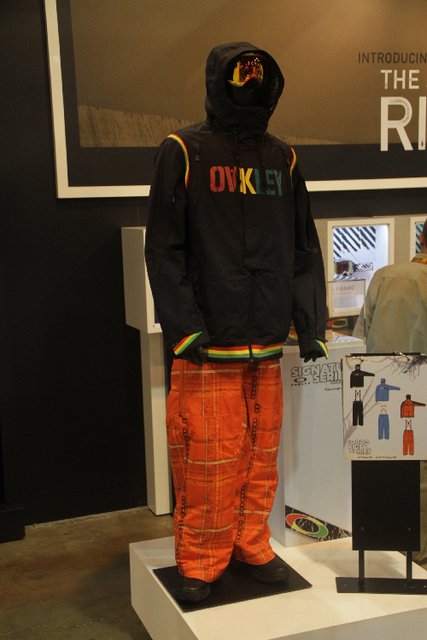 Tanner Hall Signature Series suit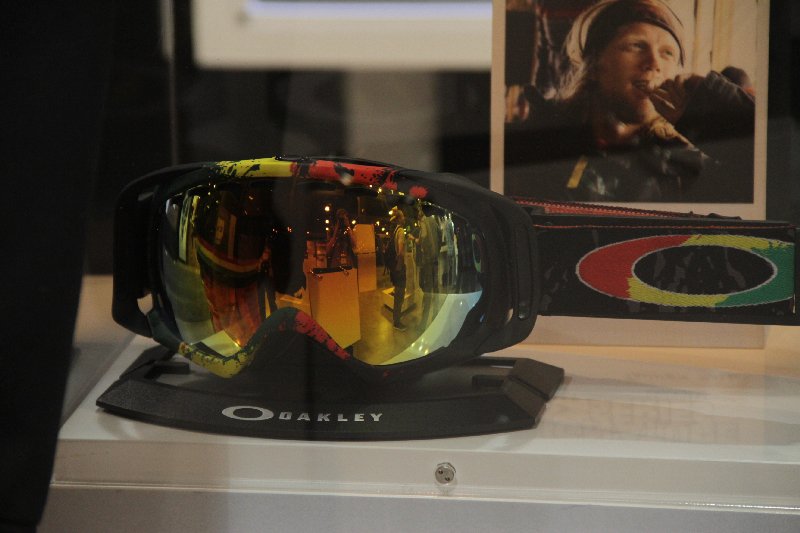 Tanner Hall Signature Series goggle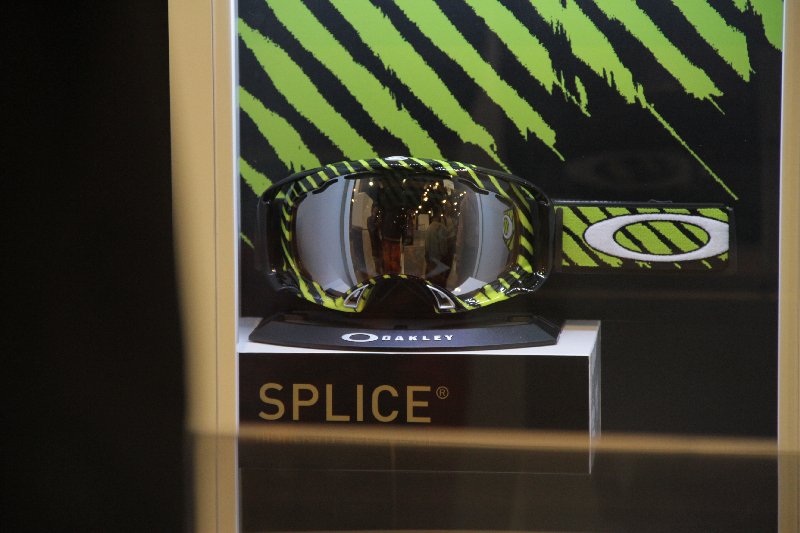 Splice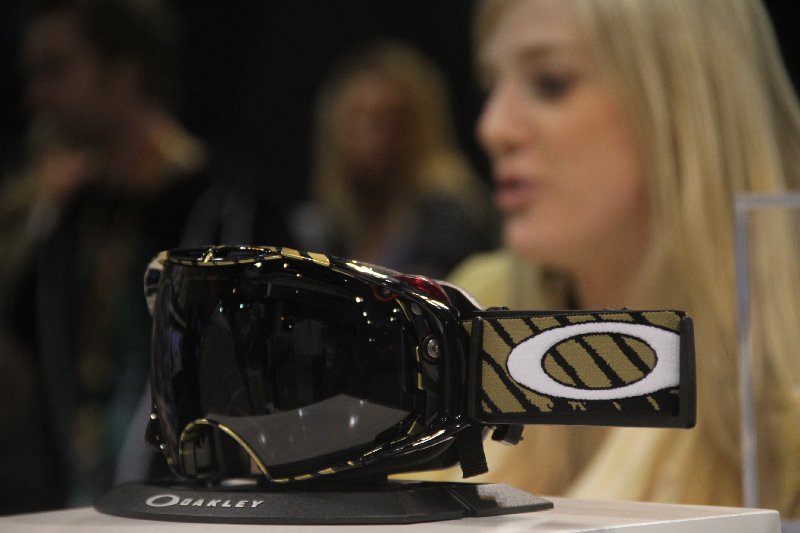 Airbrake...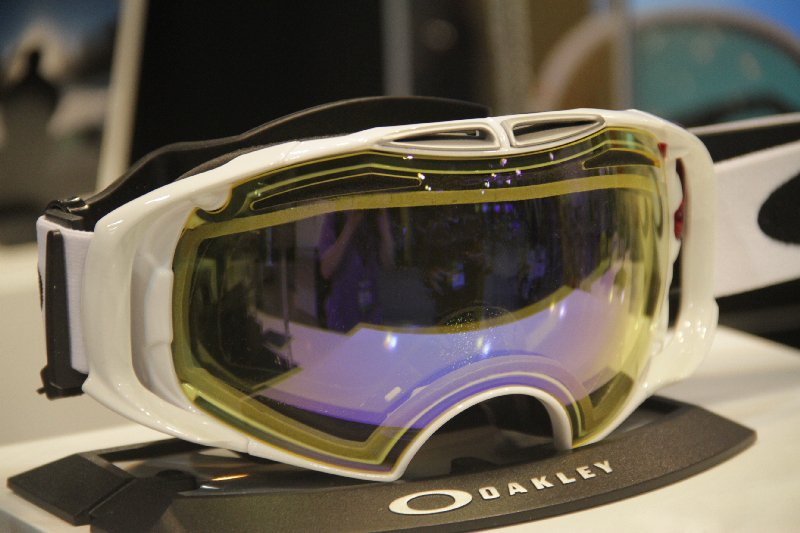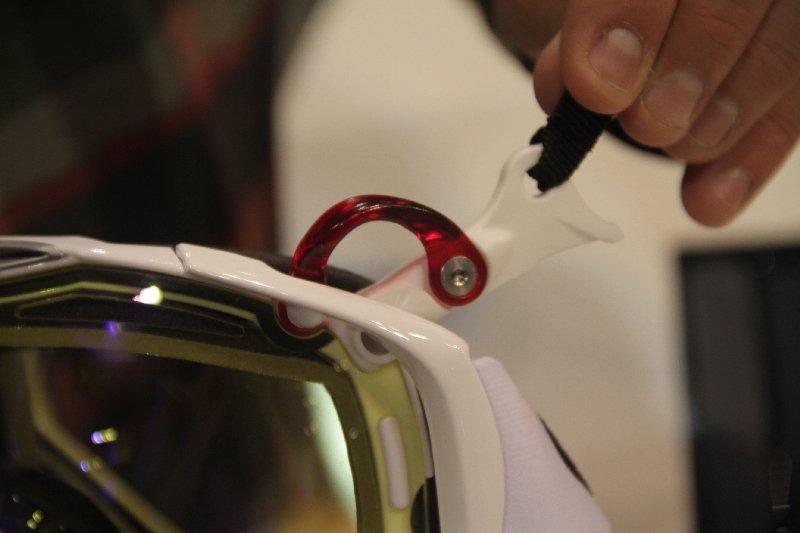 Airbrake lense release
Orage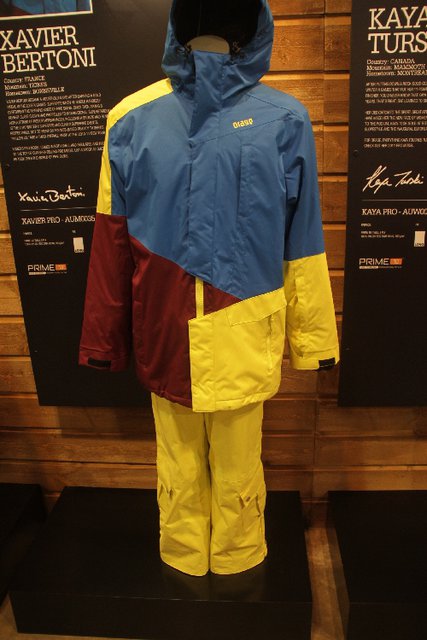 The new Xavier Bertoni Pro Model jacket has a number of comical features, and is designed with a tall, comfortable fit.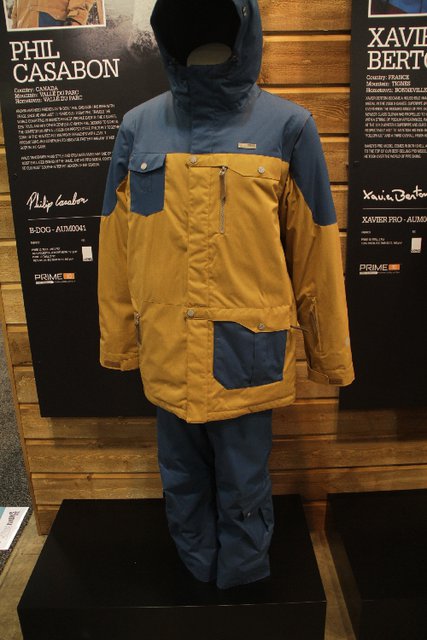 Phil 'B-Dog' Casabon is one of the steeziest skiers around, so his suit must, ahem, follow suit. Simple, but stylish.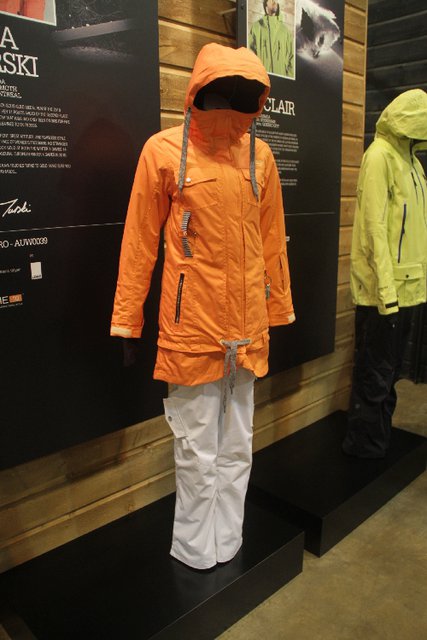 Kaya Turski has designed a very feminine and appealing jacket, with a removable tall skirt and bright orange colorways.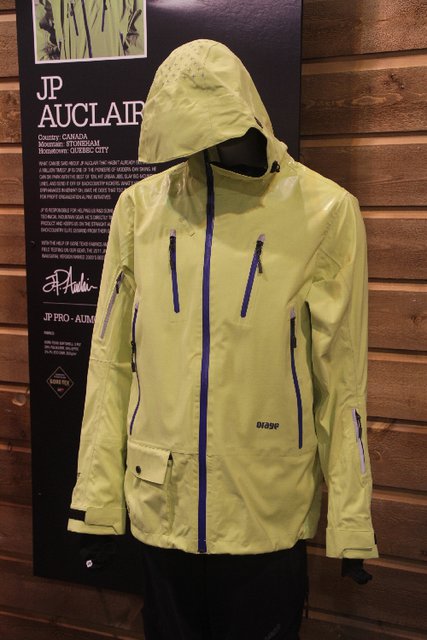 The JP Auclair/Retallack collab is full Gore-Tex, taped seams and a regular fit. Fit for a legend.
 
Orage's Mike Nick takes us through next year's Orage pro models.
POC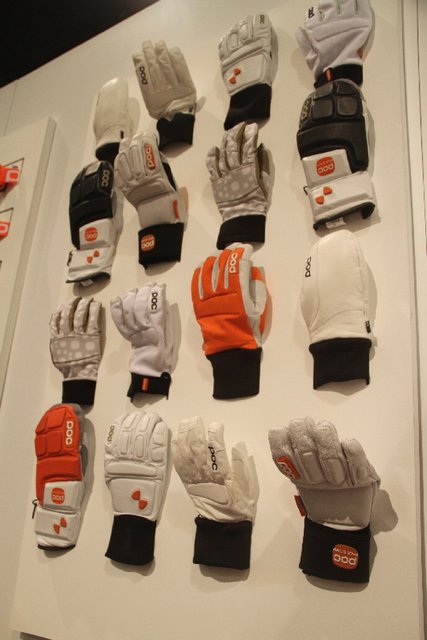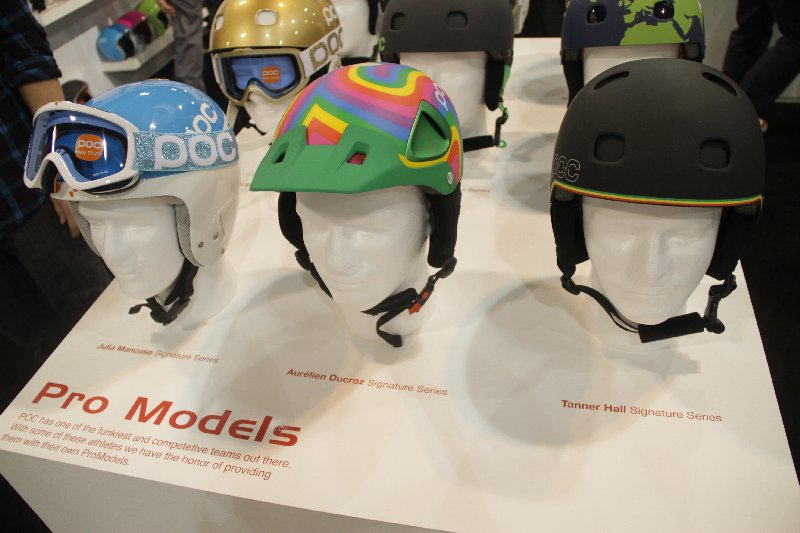 Julia Mancuso, Aurelien Ducroz and Tanner Hall Pro Models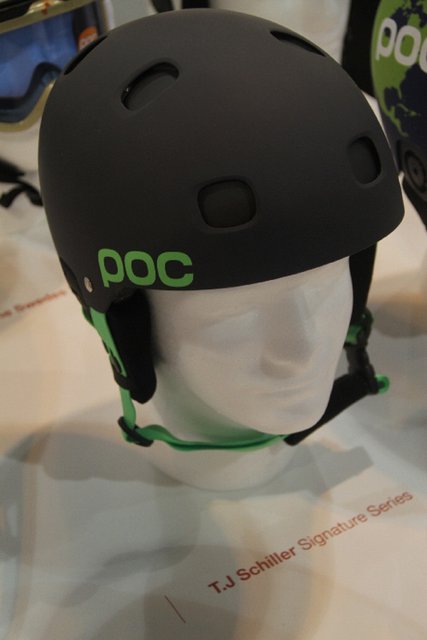 TJ Shiller Pro Model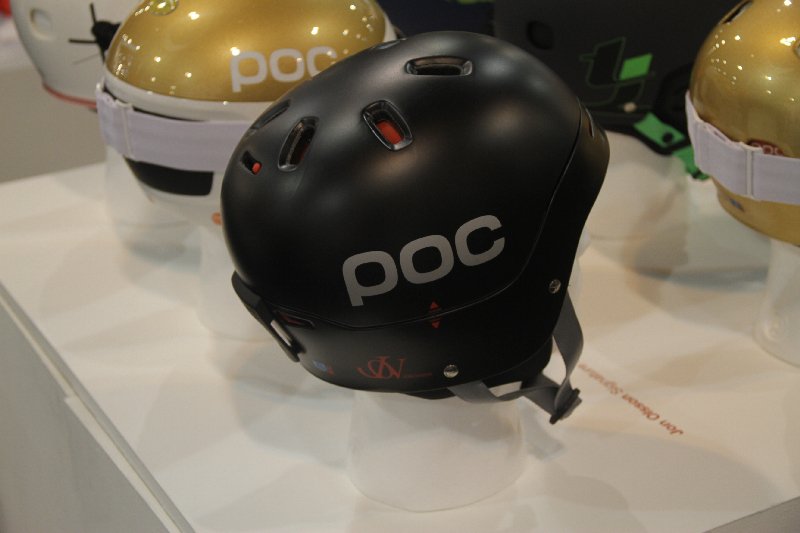 Jon Olsson Pro Model
Receptor Backcountry with new MIPS (Multi Directional Impact Protection System) technology.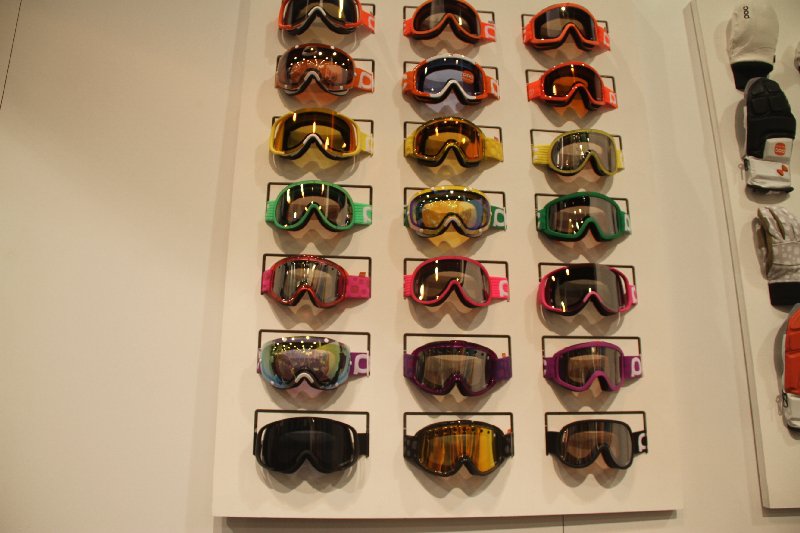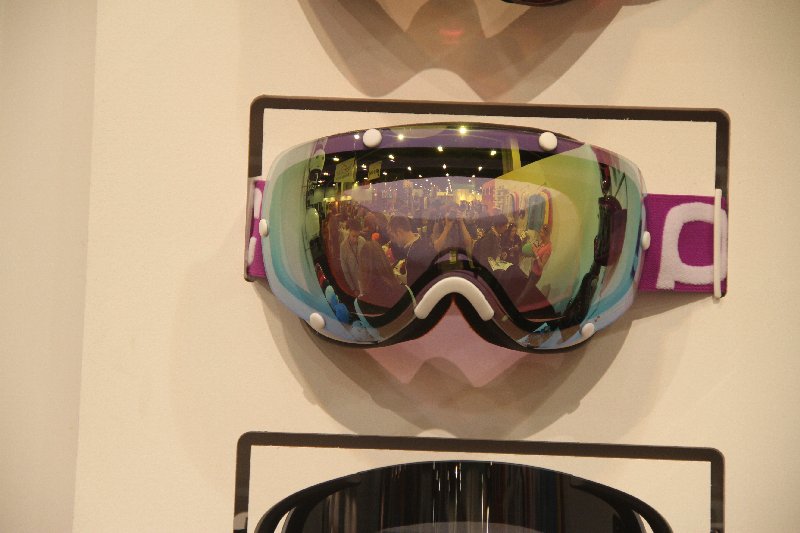 Lobes
Recon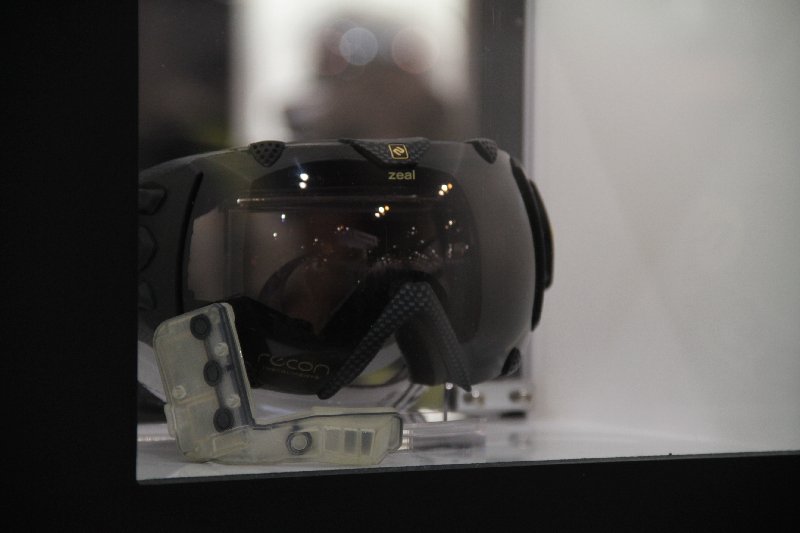 Zeal goggles equipped with Recon's GPS and electronic goggle system. The system measures speed, vertical, altitude and distance.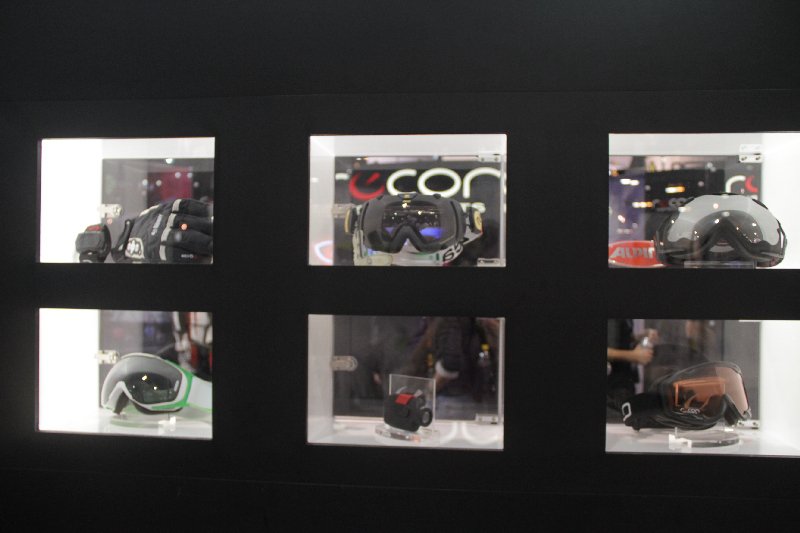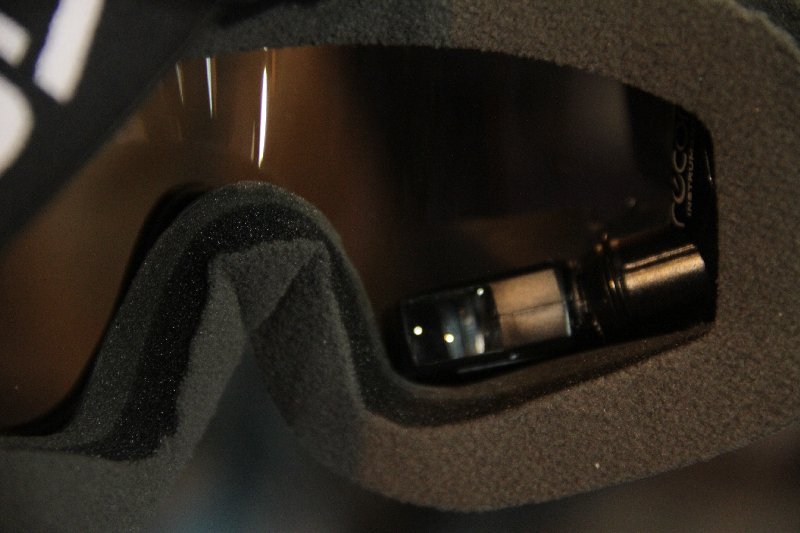 That tiny screen is larger when it's close to your eye, and displays all of the measurements the Recon system takes. It's small and unobtrusive, contrary to what one might think.
Scott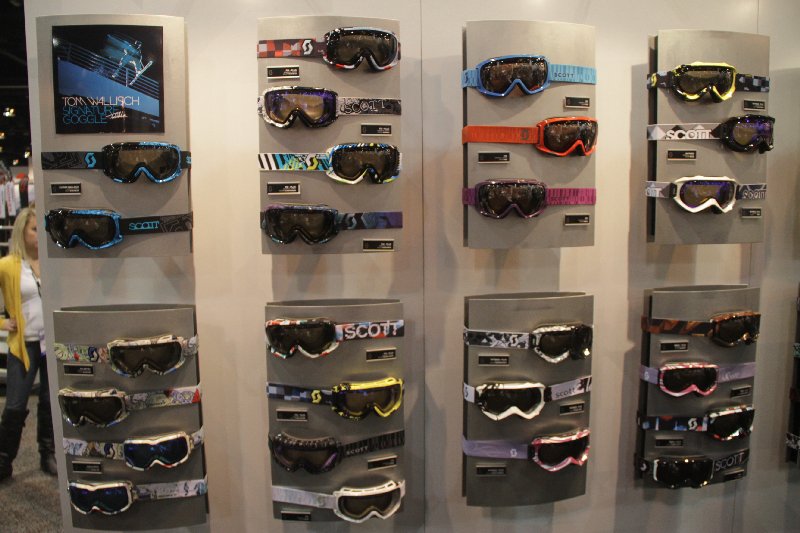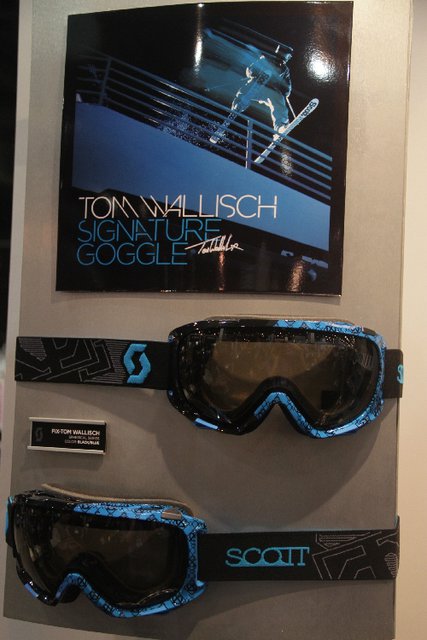 The T-Wall signature goggle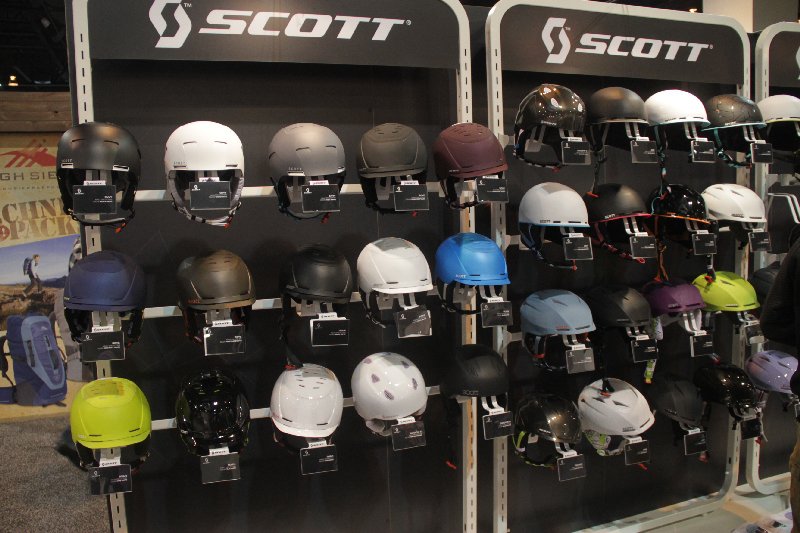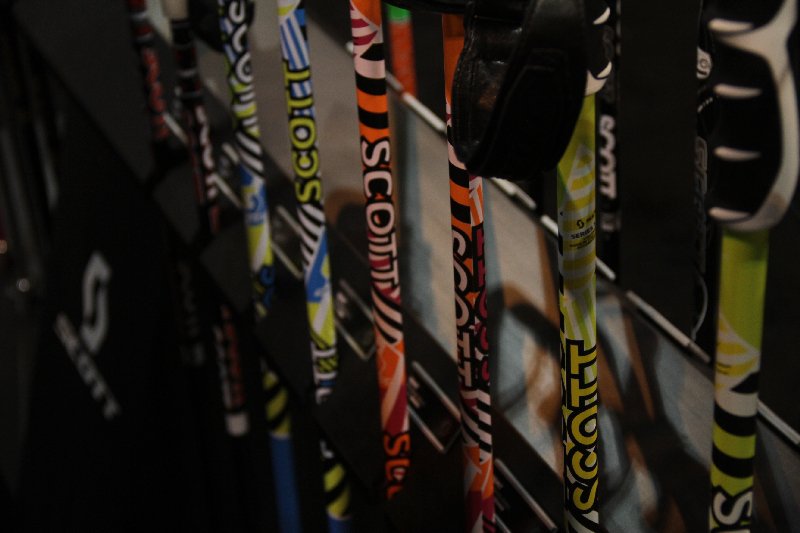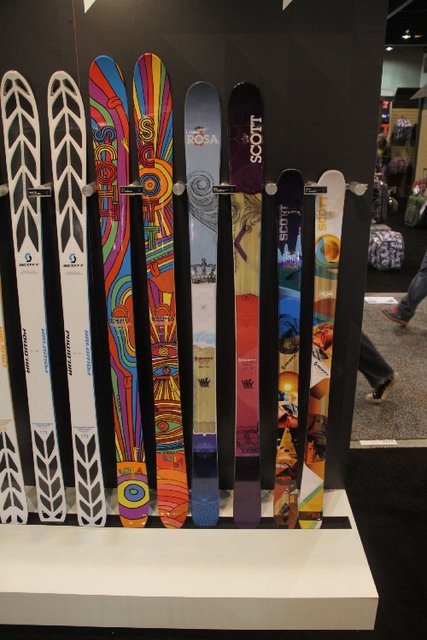 Women's skis: the Lola and the Rosa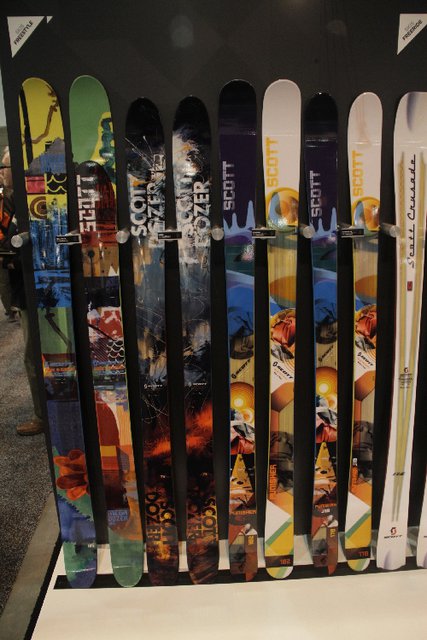 Men's skis: The Mega-Dozer, Dozer, Punisher and Punisher Jib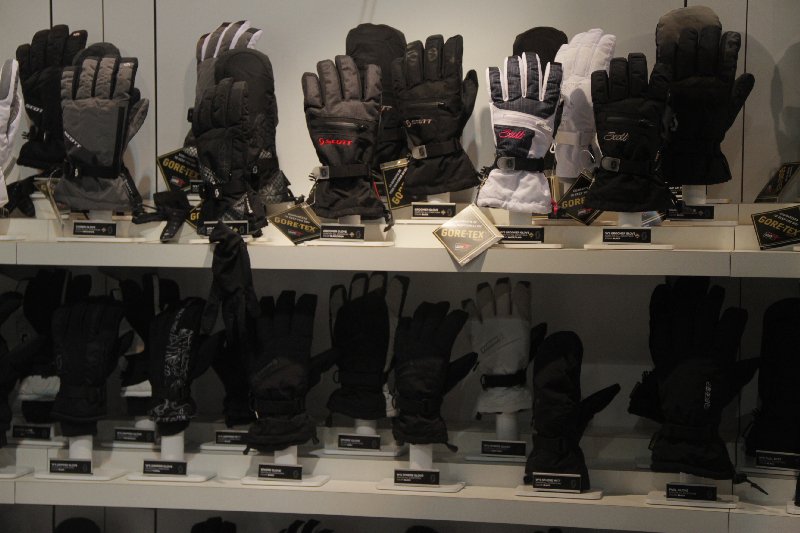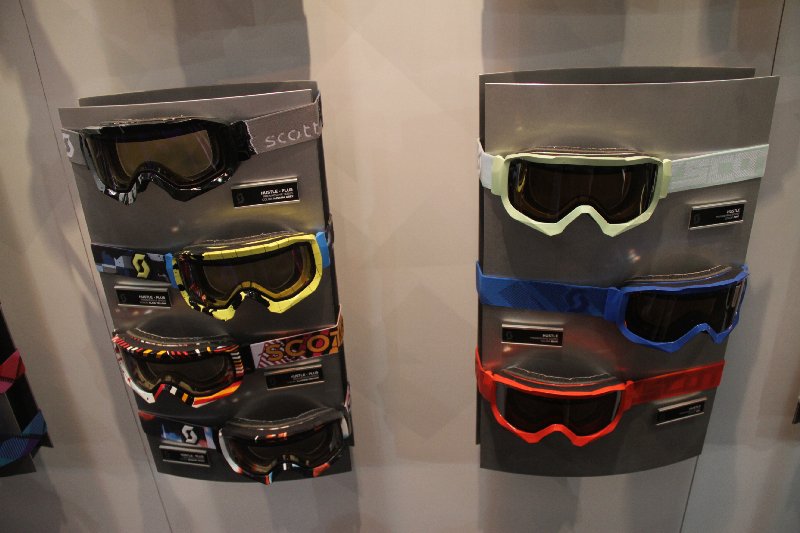 The Hustle and the Hustle Plus goggles; you can see Dane Tudor rocking these gems on the hill.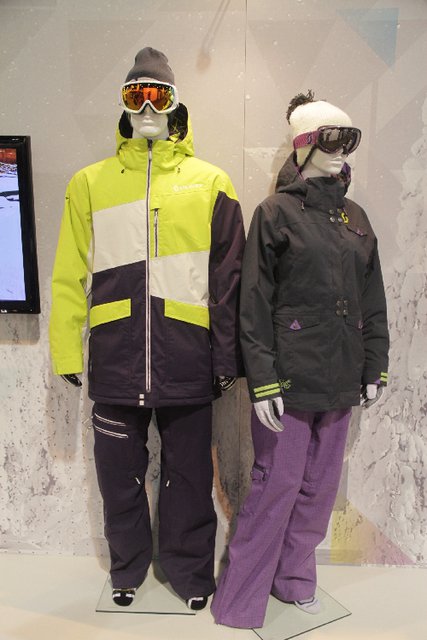 The men's Watson jacket and women's outerwear from Scott.
Adam Greene of Scott Sports takes us through the goggles that everyone from Wallisch to Tudor will be rocking, as well as their impressive line up of skis, outerwear and poles.
Skihoe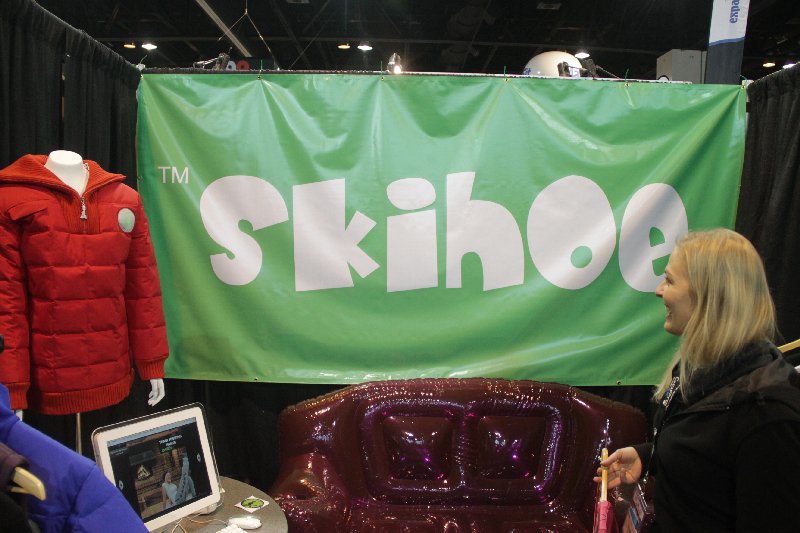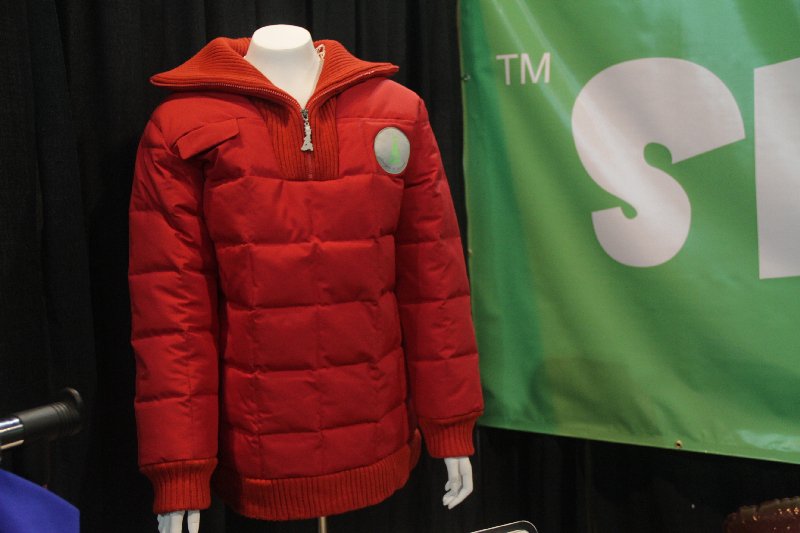 Women's jackets from Skihoe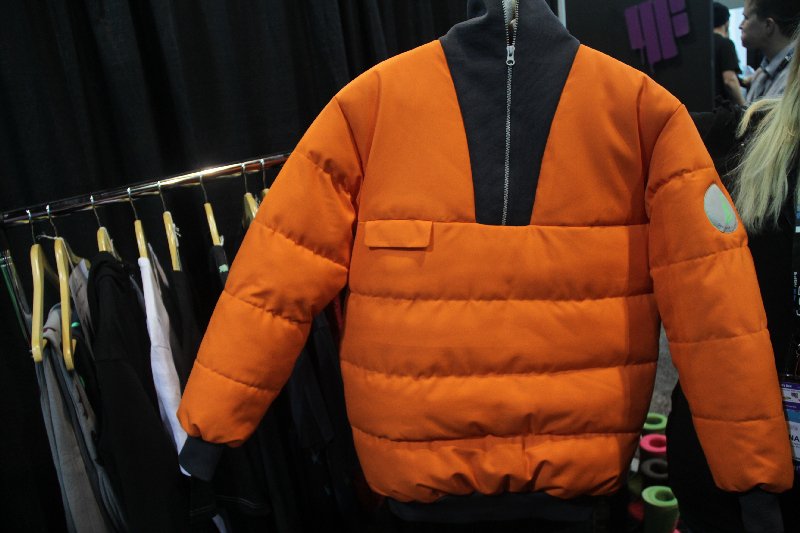 Skihoe's men's puffy
Skullcandy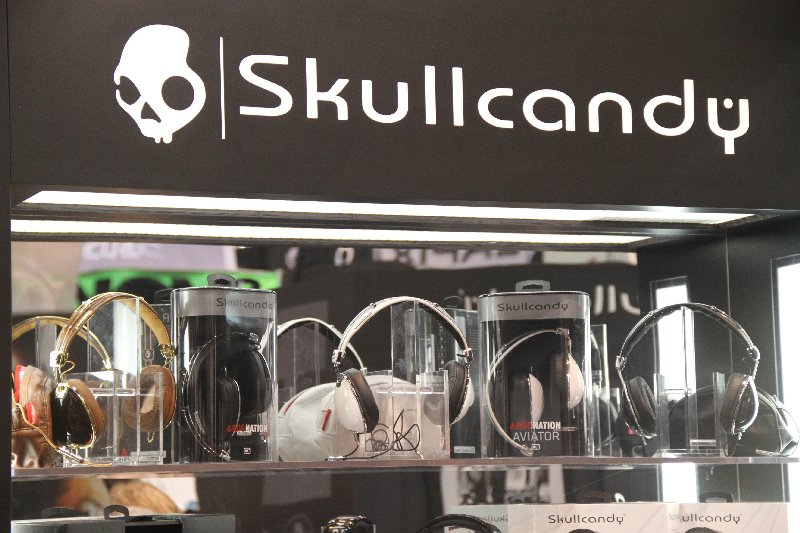 Jay-Z bringing the heat with his Skullcandy RocNation collab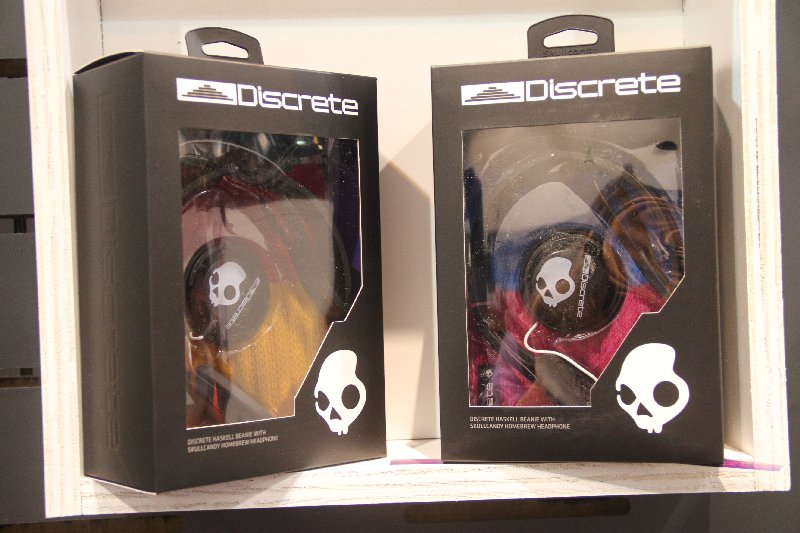 Discrete and Skullcandy have launched a collaborative project. The beanie is fully audio equipped and looks baller.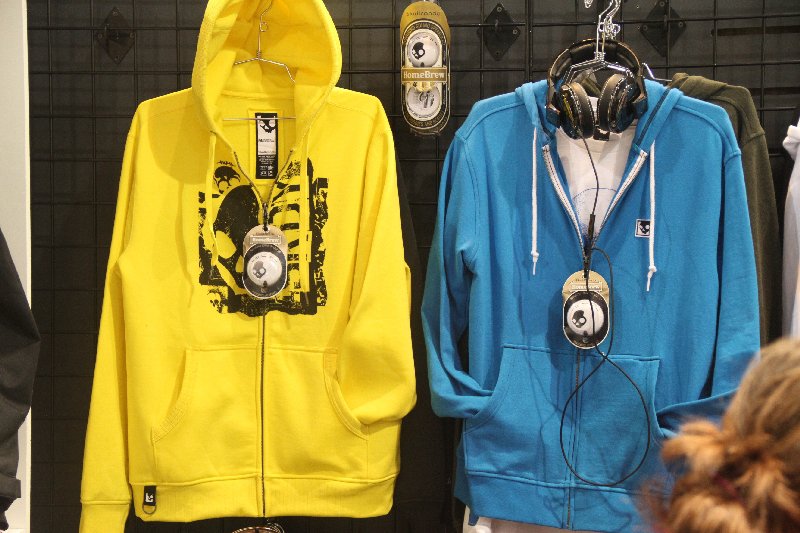 Audio hoodies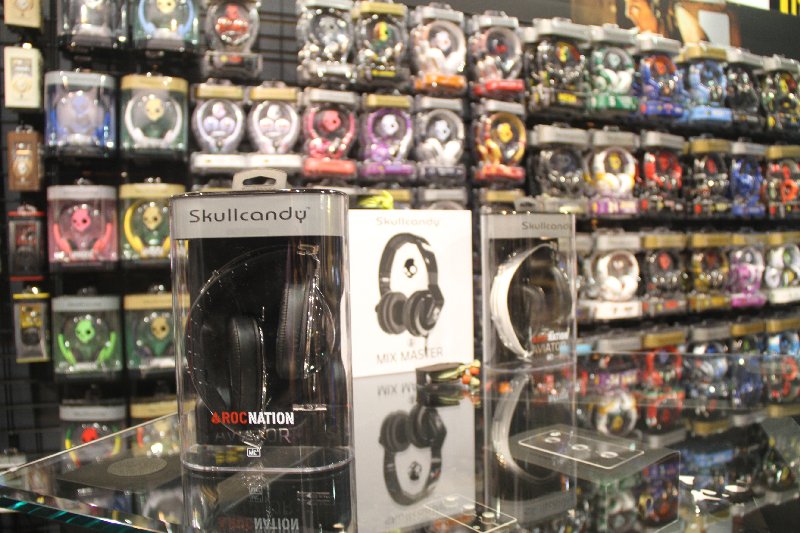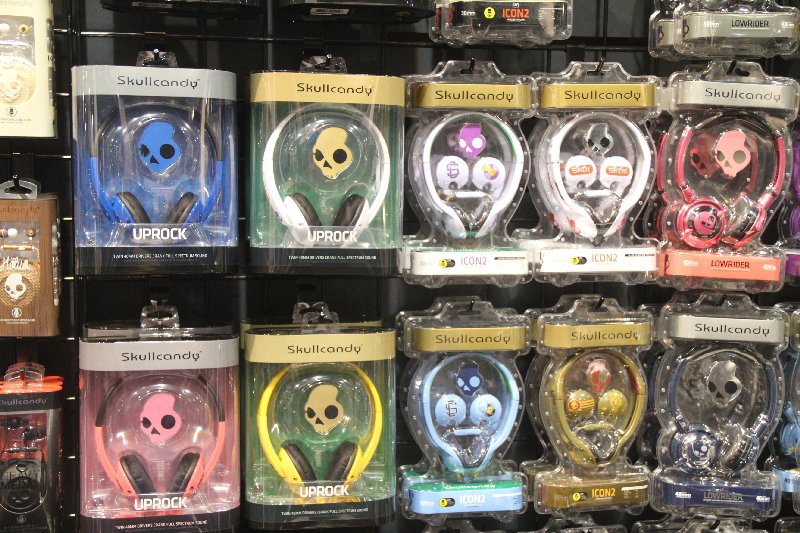 The Uprock is similar to the iCon but is slightly bigger in sound and size.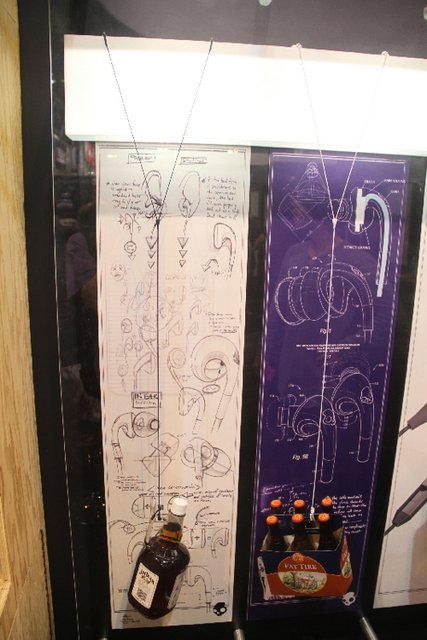 Hang a bottle of Jack from these earbuds and they will still stay in your ears!
Stay tuned for much, much more from the SIA Trade Show in Denver, Colorado...because we're just getting started!