The SFR tour consists of 3 stops and the overall winner will get a wildcard for the Euro X-Games in Val Thorens, where the first stop was held this weekend.
A couple of our MC's travelled to France to start off their contest season under sunny skys and a well shaped course.
Roy Kittler once again finished up 3rd on the podium, followed by french rookie jules bonnair as 5th. However Julien Eustache and Leo Taillefer had problems to stomp all of their tricks, so they have to step it up in the next 2 comps to have a chance to qualify for the X-Games.
Jules Bonnaire, all photos by David Malacrida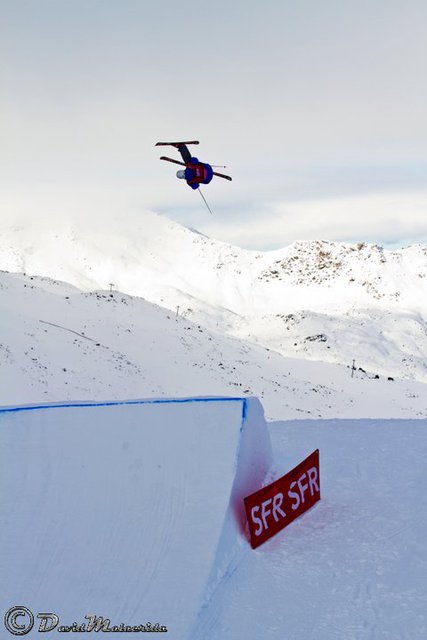 Roy Kittler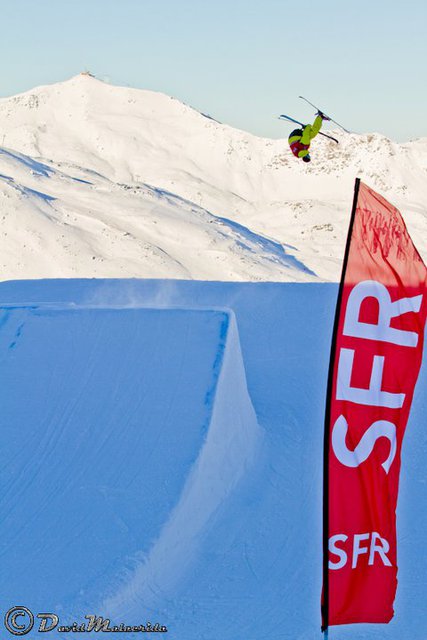 Julien Eustache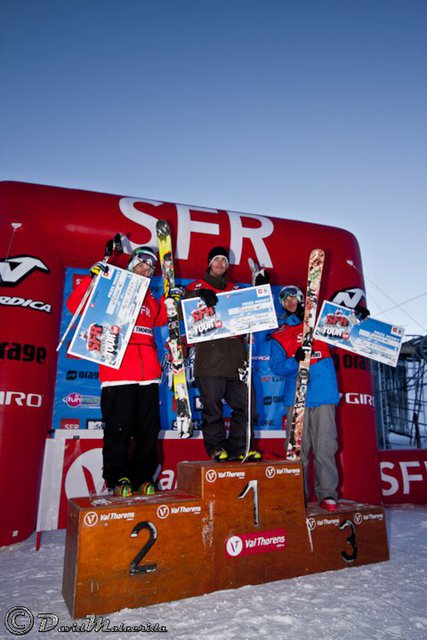 1st Guillaume Sbrava, 2nd Markus Eder and 3rd Roy Kittler