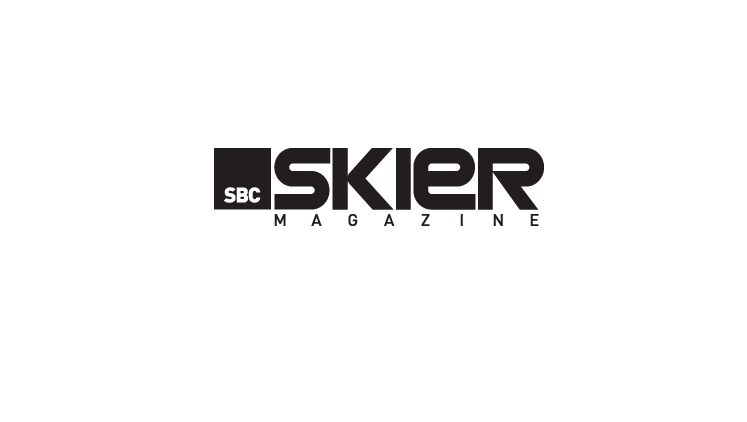 Word is creeping out early this morning that the entire SBC Media staff has been informed that the company is heading into Bankruptcy protection today. Details are still a little unsubstantiated at this point, but the Twitter Feed of Tim Zimmerman announced Snowboard Canada going under. Newschoolers has heard from a number of sources that the same fate is across the board and we are rapidly working to get the full story.
Note: YoBeat is also reporting the same for the Snowboard titles.
Stay tuned and we will update you with more information as it breaks.
It is important to note that Bankruptcy does not mean that necessarily all the titles will be immediately shut down, but that the company as a whole has been taken into Receivership and will be sold to cover past debts. Official government definition as stated on the OSB website from Canada:
"When a debtor voluntarily assigns all of his or her property to a trustee in bankruptcy so it can be sold or used to pay a debt." SOURCE
Lets all hope for the best in this one, as SBC Skier has been a great staple of Canadian content since its inception.
For those following this story, Transworld Business has just posted an excellent article on the matter.