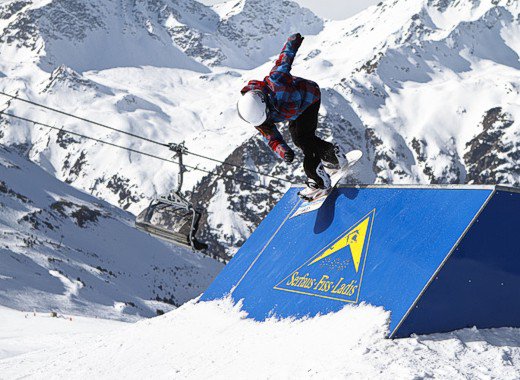 Swiss made swiss mate Sandy Graf settled in Fiss, Austria this year – shaping the local park. Sandy as a responsible park sheriff won't offer to the public what hasn't been approved by herself. Looks like she's also enjoying both side of the camera lense now: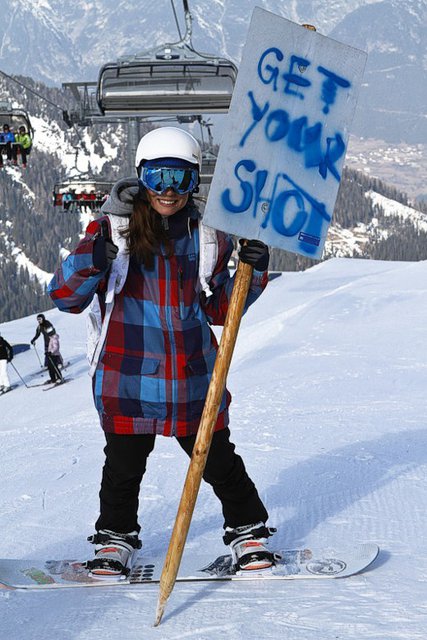 Photos by Roland Haschka / QParks
Interested in their shape work? Here you go …:
Click here to view the embedded video.