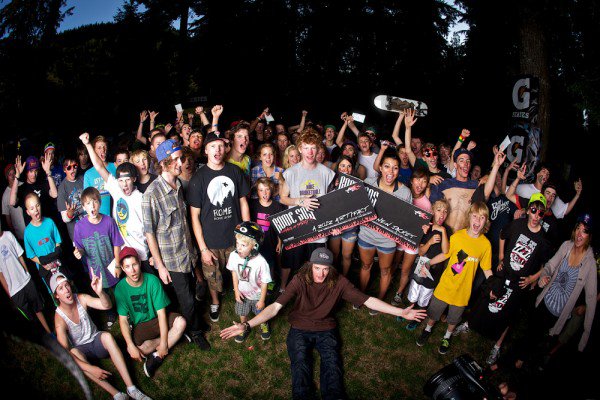 Session 6 was Rome session here at Windells and it's been going off with on hill clinics, games of knockout, egg races and more. The Rome team was here including Bjorn Leines, Johnny Lazz, Lucas Debari, Marie Hucal and the AmArmy. Rome Thrasher Night was bigger and better this session with the help of the Rome team and tons of product to give out.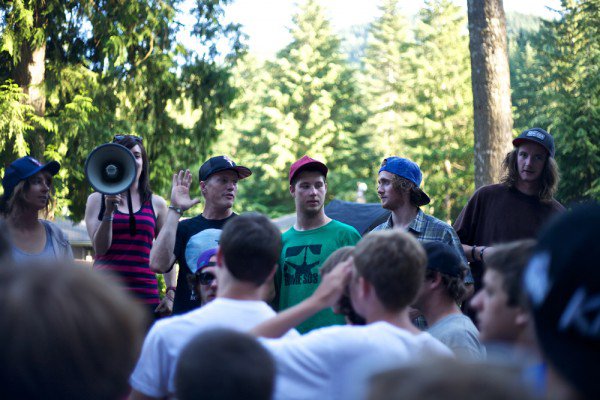 Explaining the rules.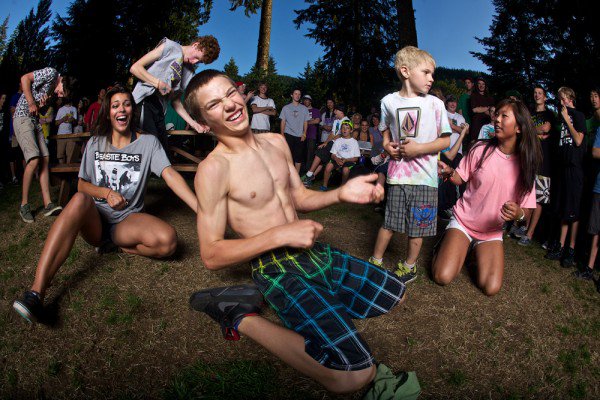 The air guitar competition.
Second place won a new jacket.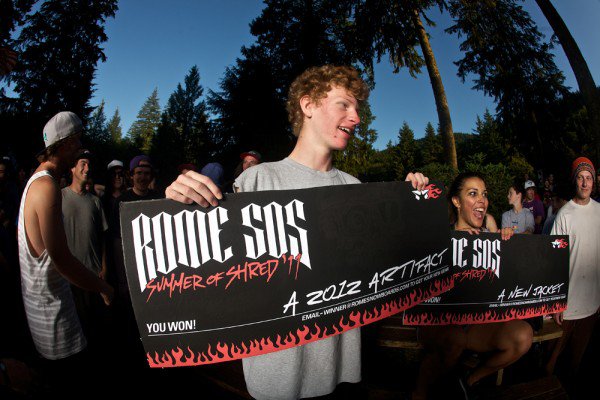 First place won a 2012 Rome Artifact.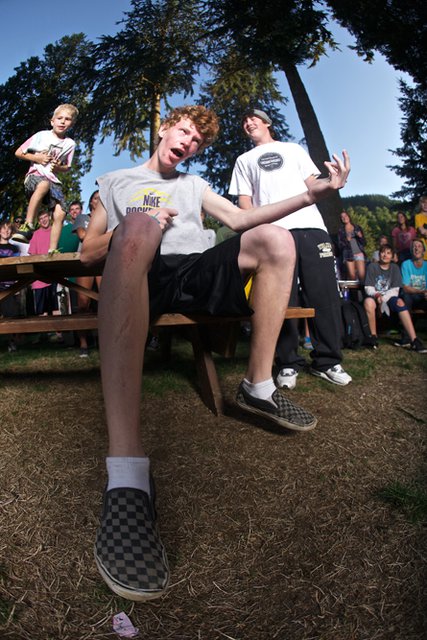 Windells - BMX. Skiing. Skateboarding. Snowboarding.