I hate to say it, but I'm a fair weather skier. For this reason, among many others, I look forward to summer skiing all year round. Nothing put a bigger smile on your face than waking up in the back of your van, and spinning slushy hot laps through the park with your friends in the sun. The following photos are from my summer adventures to Mount Hood, OR, up the Washington coast, and a month in Whistler, BC.
'Murica & The "Banana Van"
Wake up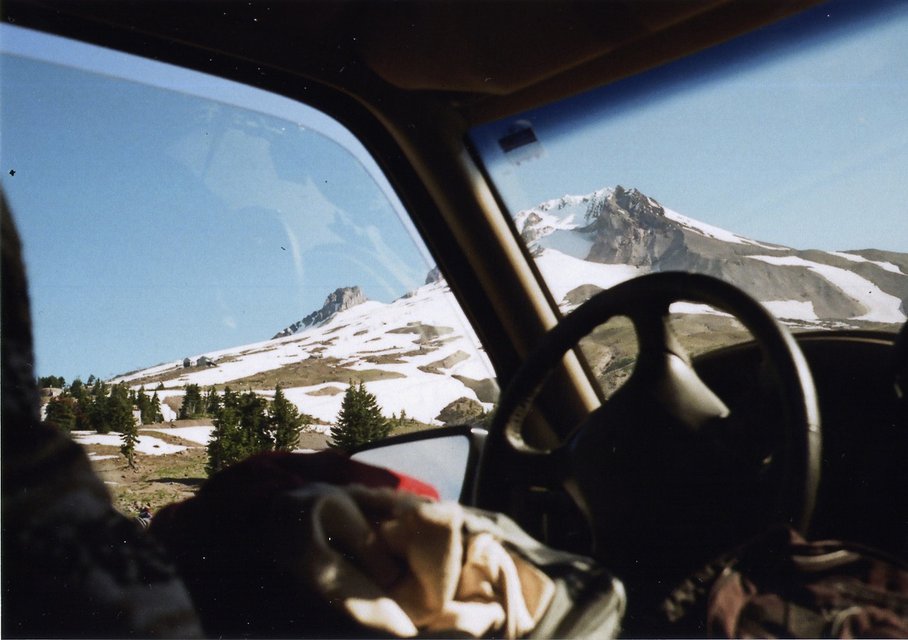 B.C. Ferries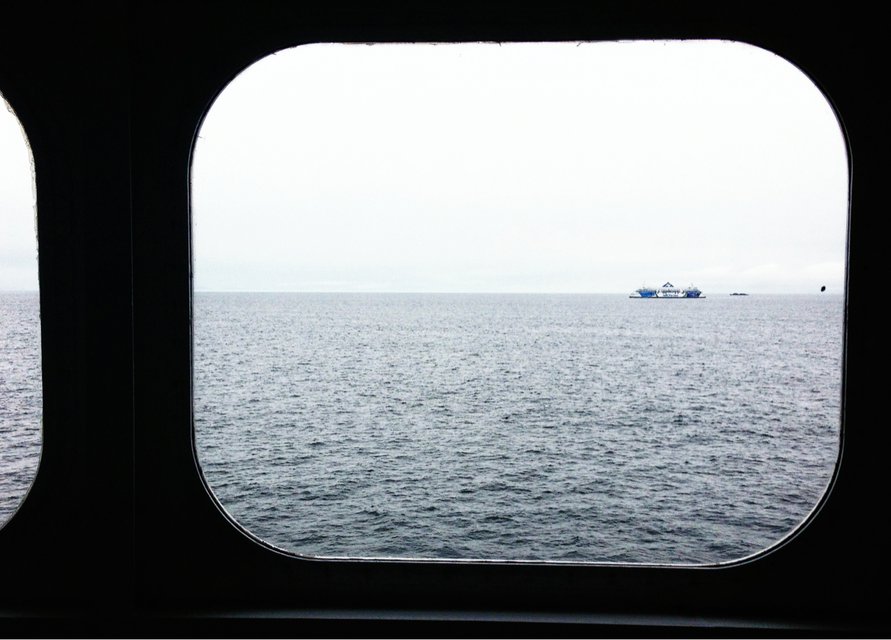 Bill Wesson in a tree & Floating Tree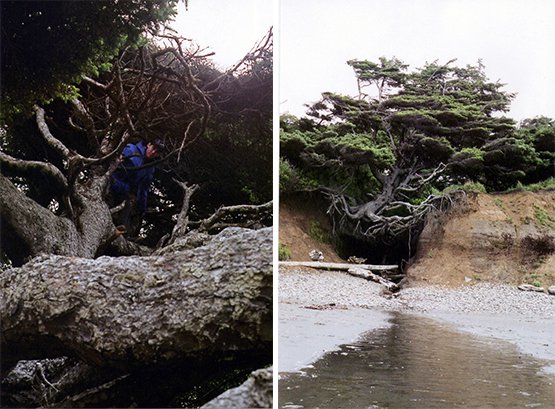 Crab cakes anyone?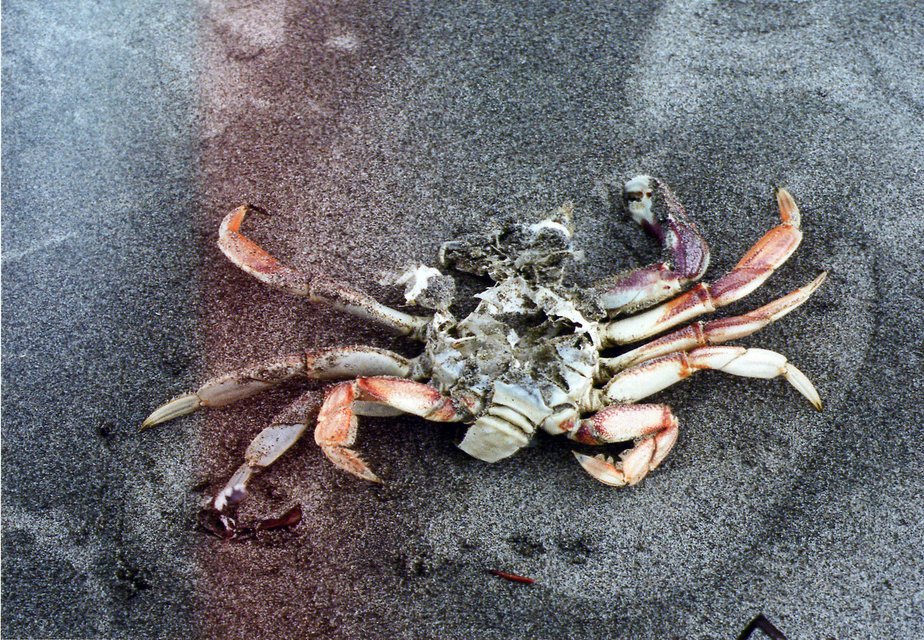 RAD packs (http://radpacks.tumblr.com)
Eye sea you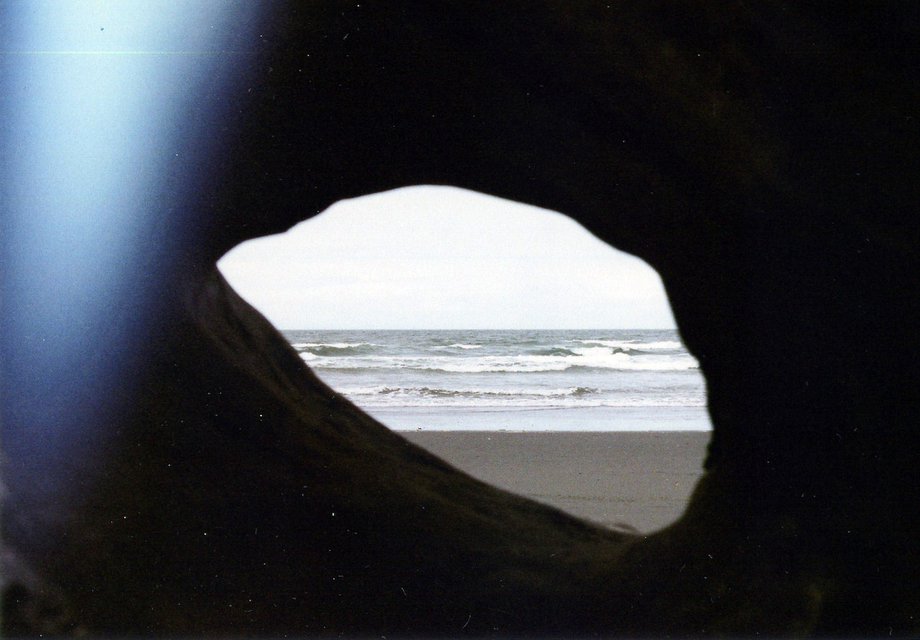 Sea 2 Sky Hwy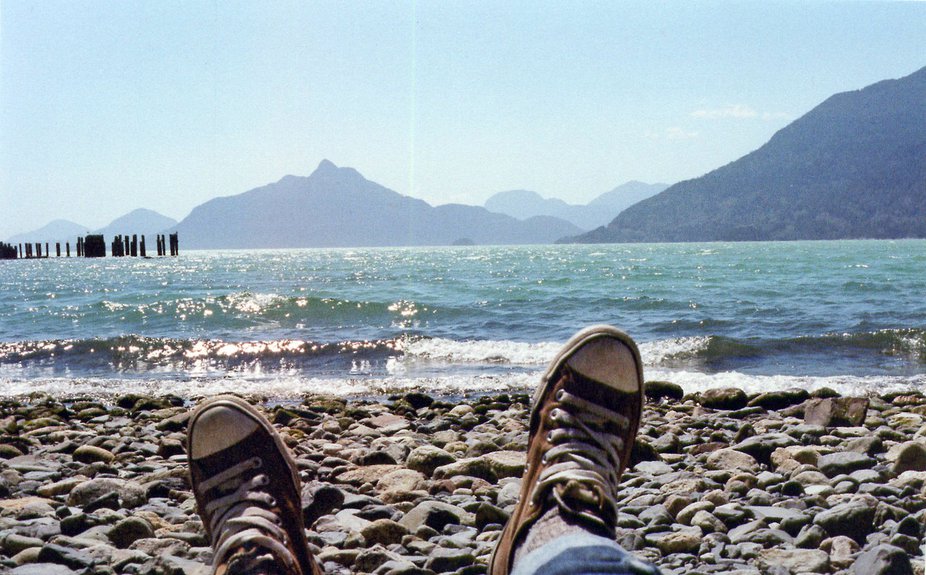 Future trees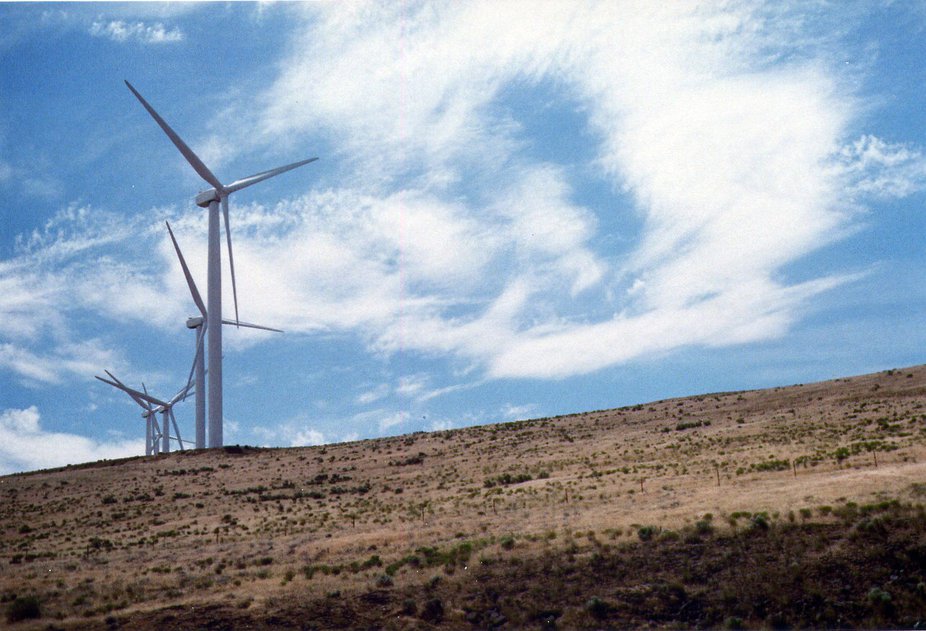 Sunrise near Pendleton, OR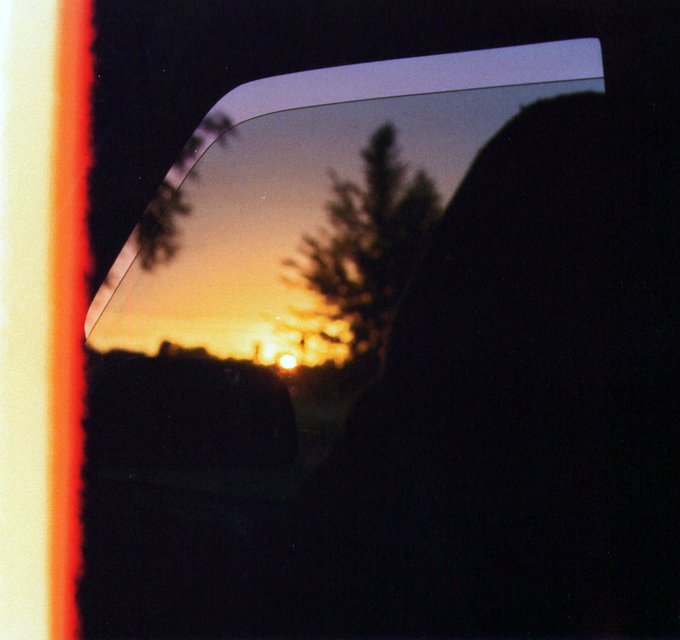 Camp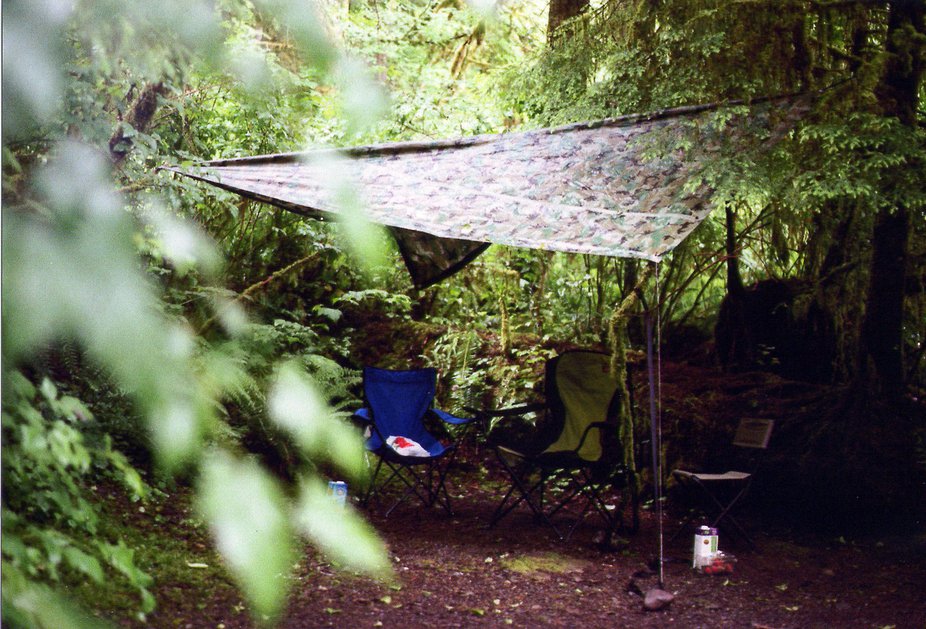 Max and I catchin' some air & Oregon roadside attractions
Bike to work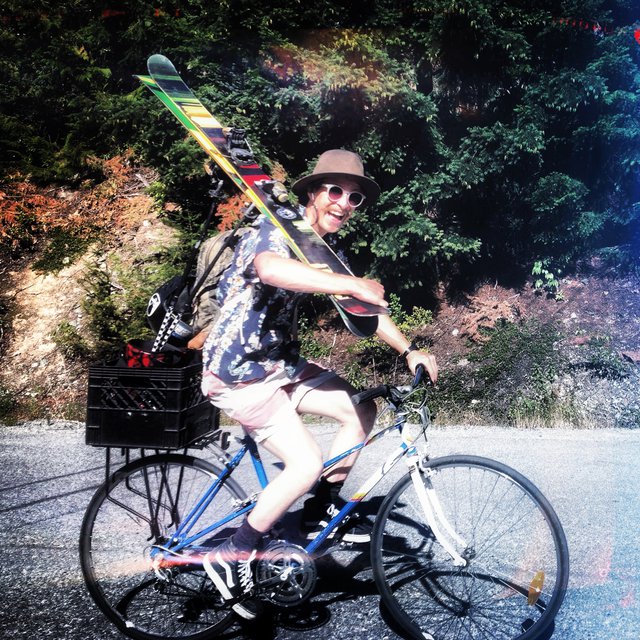 Erik Olson contemplates life, and skiing on volcanoes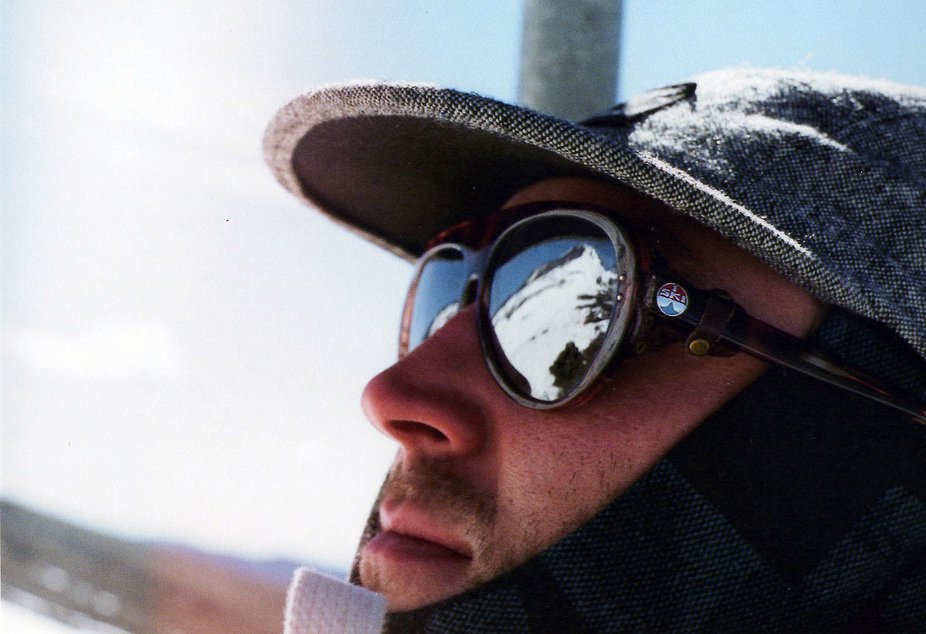 Van-tasy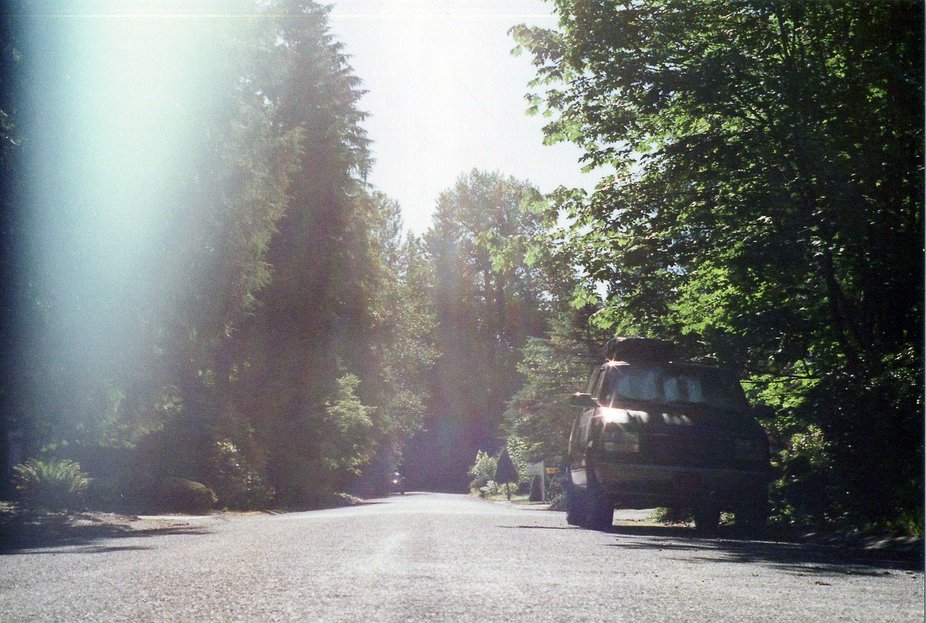 Friends & Dry 'em out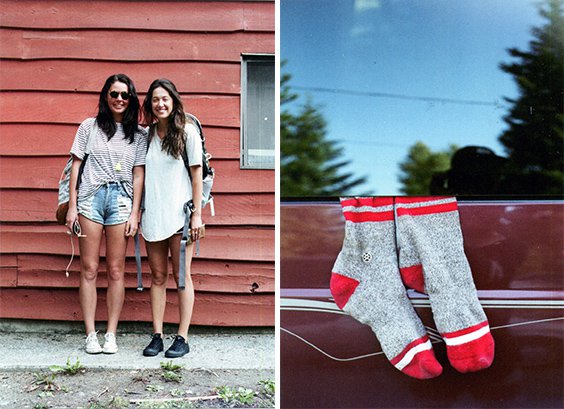 Classic view from the top of Palmer chair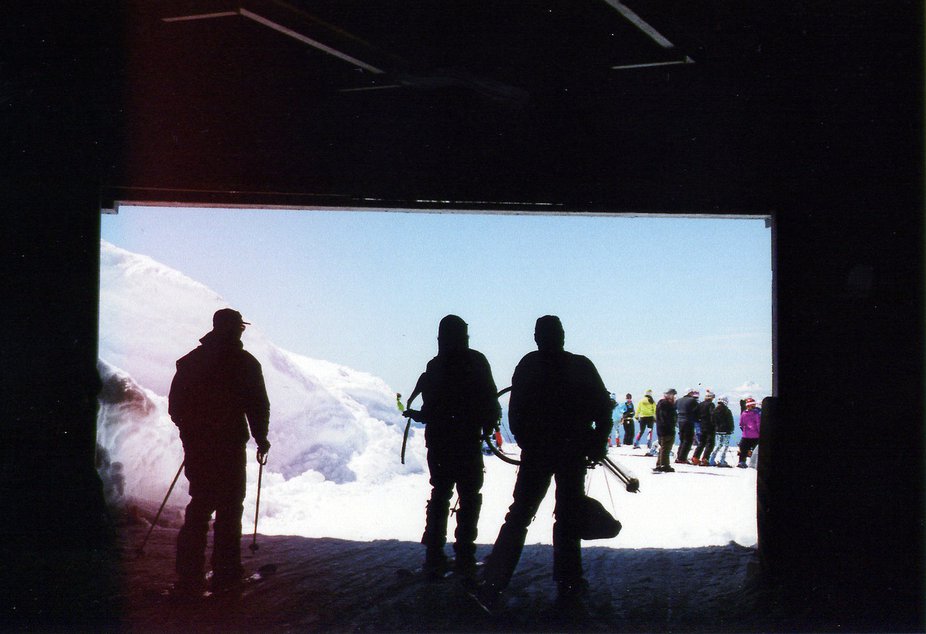 Meltdown 2013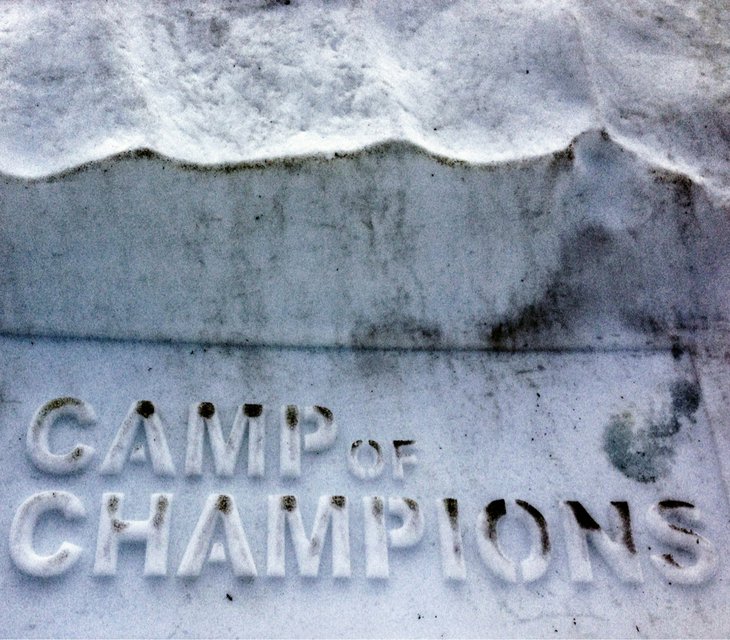 Fuller Lake & Vancouver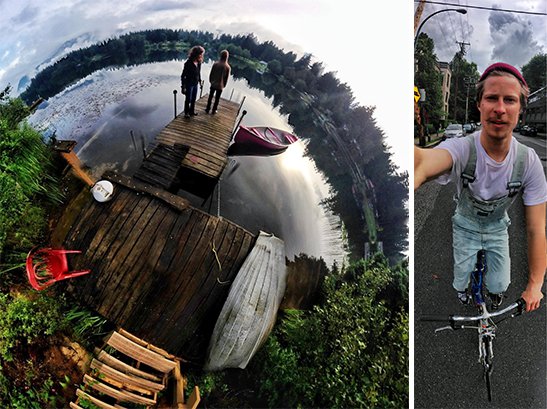 Brothers Heule X RAD caps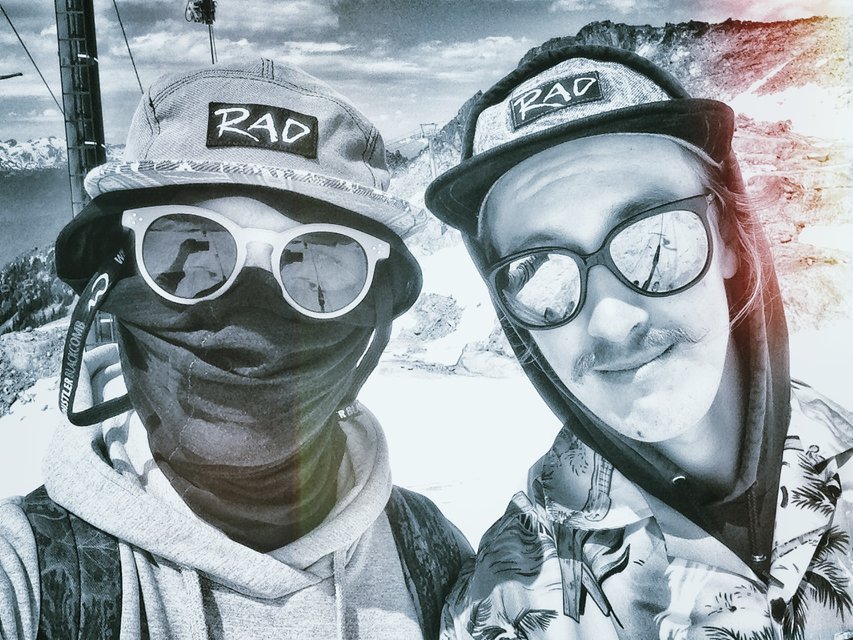 Giant Sitka spruce & Laundry day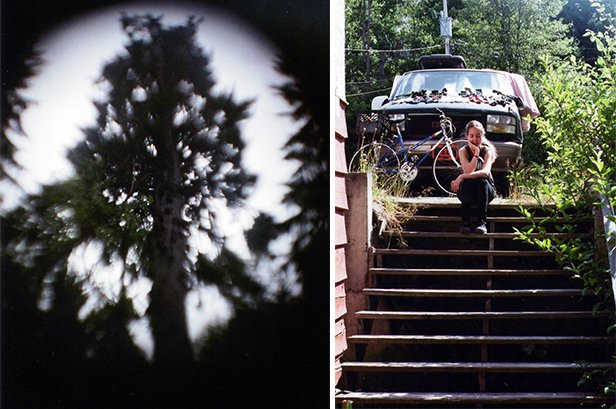 Highway man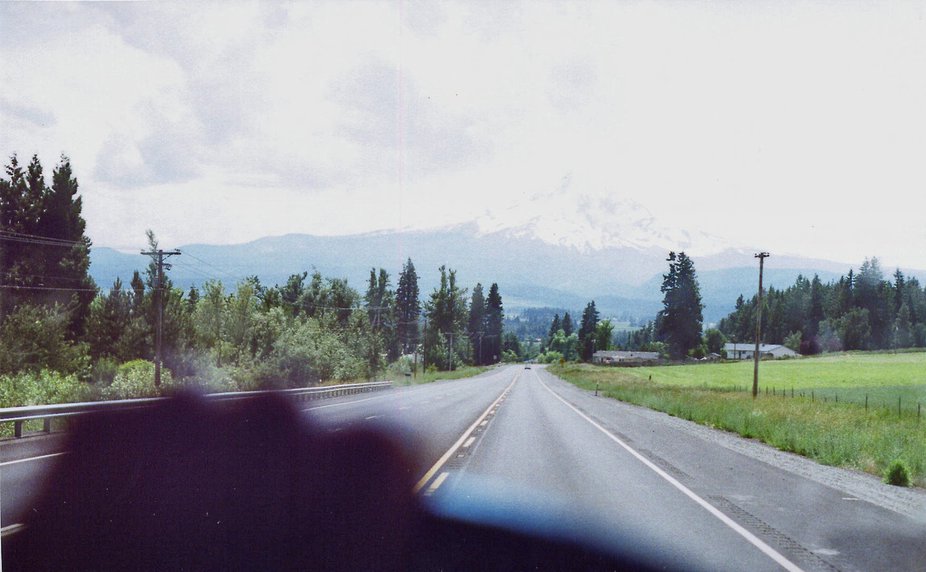 6 tricks at Camp of Champions
More photos can be found on my blog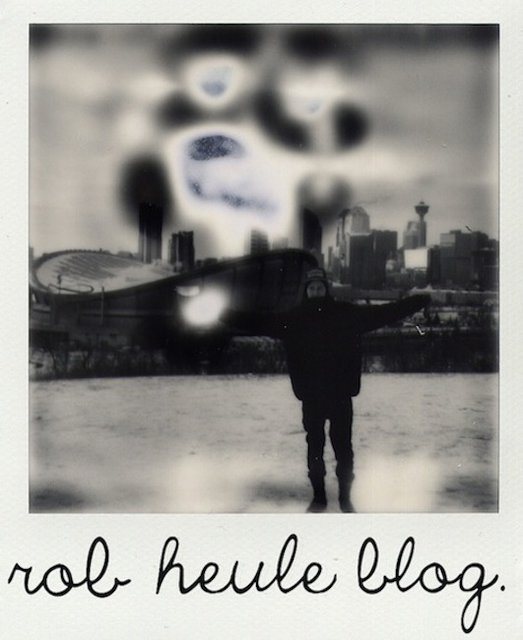 Thanks!