Super U and Newschoolers are proud to announce "Alex's Minivan Life" by Alex Martini has won $3,000 in the "Road Trip Conquest" contest. The film will also have the chance to be broadcast on Super Channel.
Judges Jeff Thomas of Poor Boyz Productions, Doug & Dave Bishop of Newschoolers.com, and Jeff Schmuck of Newschoolers.com deliberated long and hard before coming to a decision. In the end "Alex's Minivan Life" came out on top due to its authenticity.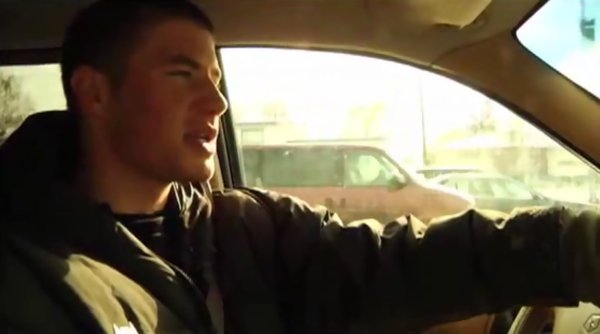 click above to check out Alex's winning video
"I've lived in my car for many a day during cross-Canada ski trips. Just showing how he slept in the back of his van and kept everything going sold me on the legitimacy of his adventure. Hats off to him for giving me back a taste of the open road, ski bumming it and deep pow with friends," said judge Dave Bishop.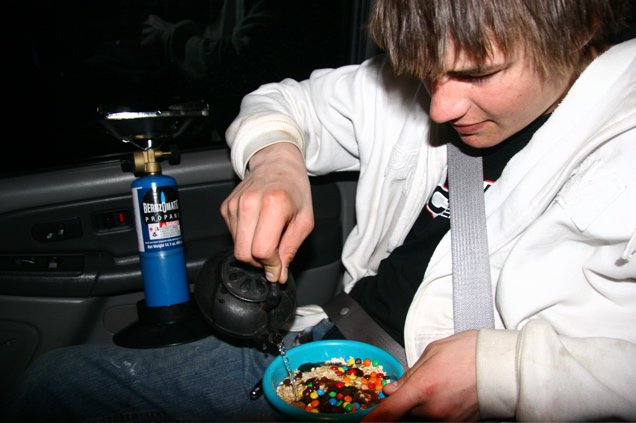 photo: Ian Boll
When asked what he will do with the prize money Alex said he will be using it to continue traveling and skiing. "The money is for gas and food until I get back to Colorado for school in July. Thanks so much for helping me get through the spring, I would have been pretty screwed without it!" joked the young filmmaker.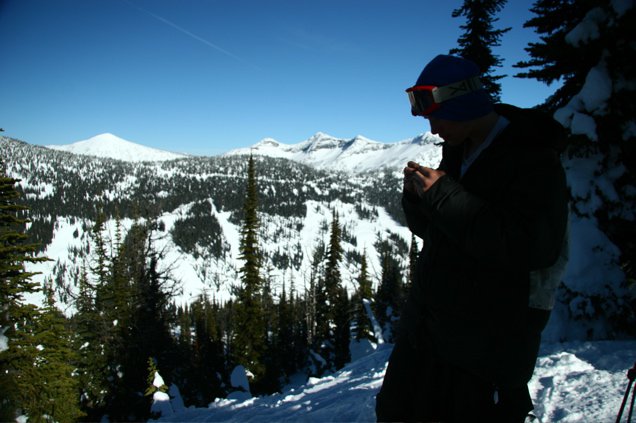 photo: Alex Boll
Super U is the online venue to watch the latest Canadian short films. Viewers enjoy high quality content, qualified by the viewers themselves. Filmmakers enjoy on-site contests and exposure to broadcasters like Super U's partner Super Channel, Canada's national pay television network. As Super U grows, filmmakers will share in the advertising revenues generated on the site.