http://www.newschoolers.com/watch/756949.0/Suzuki-Nine-Queens-Trailer-2015
One week, one gigantic kicker slash snow castle, four invited photographers, as well as, several film crews combined with some the world's best female freeskiers and snowboarders make up the Suzuki Nine Queens. The Serfaus-Fiss-Ladis ski resort in Austria and its perfectly groomed slopes will be reigned by the queens from the 15th to the 20th of March 2015. Sunset and sunrise shoots will take place throughout the week and one winner will be crowned at the public Big Air Contest, on Friday 20th of March 2015, a day not to miss!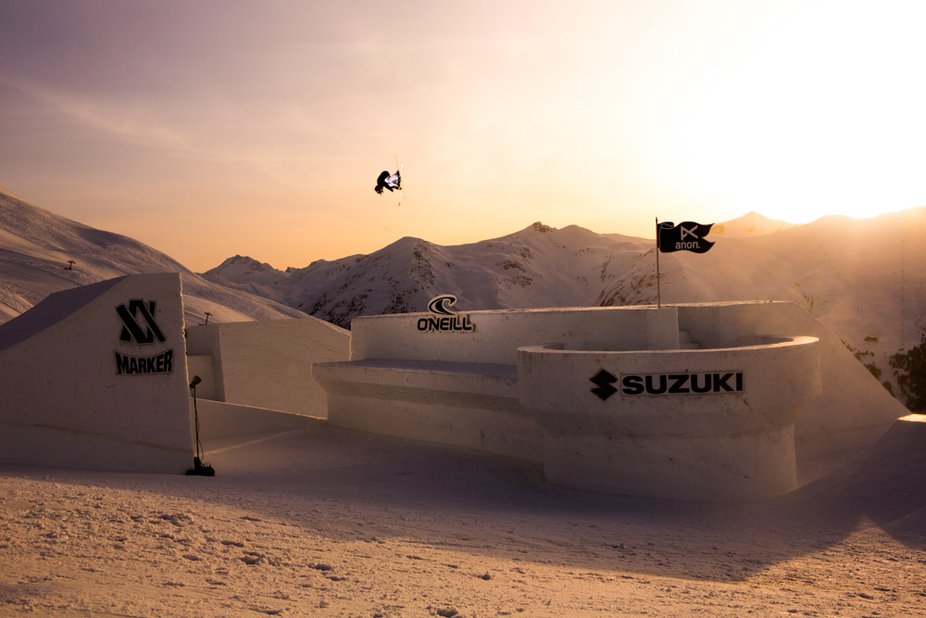 Keri Herman
To the freeski ladies this event will always have a special meaning as it was the first of its kind, offering a platform to progress and to be in the spotlight. Some world firsts have been claimed at the event, such as the one by Kaya Turski in 2011 (CAN). She reminisces, "It was a goal of mine to learn the switch 1080 and when I did, and it was one of my most exciting moments in skiing." (VIDEO: bit.ly/KayaTursky1080)
https://www.newschoolers.com/videos/watch/756962/Nine-Queens-Ski-2011--First-ever-female-freeski-switch-1080---Kaya-Turski-and-Maria-Bagge
The format, as well as, the set up of the event is unique. "I found it a refreshing change, with its mellow atmosphere and creative avenues for both riders and photographers," comments Jenny Jones, who bagged a cover shot from last year's event, took 3rd place in the Big Air and landed her first frontside 900. This year she will be joined by her fellow Team GB mates Aimee Fueller and skier Katie Summerhayes, who are sure to shake things up.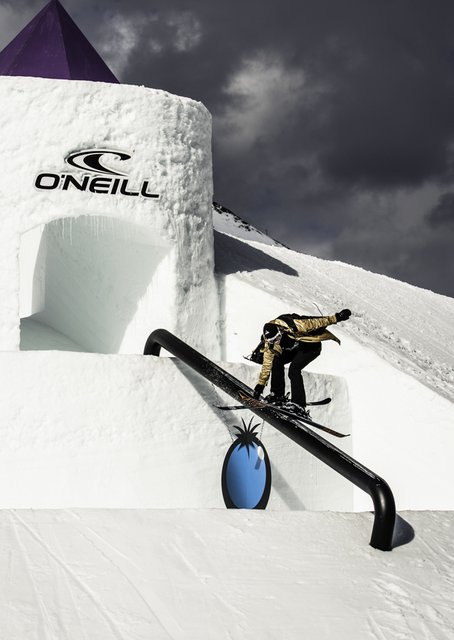 Eva Patcheider

9 Numbers from the Suzuki Nine Queens. Did you know that
…
…Suzuki Nine Queens uses more than 50 GoPro cameras in total to document the event?
…more than 60.000 m3 of snow will be moved for the set-up?
…the riders combined will rotate about 1.800.000 degrees throughout the whole week?
…one athlete needs about 4.000 calories per day? Equates to about 17 Big Macs.
… 36 X Games medals and 3 Olympic medals are united at the Suzuki Nine Queens?
…about 300 media from 40 countries around the world report about the event?
…about 1.500 working hours are needed prior to the event?
…in total more than 50 persons are involved in the organization?
…the Suzuki Nine Queens social media channels reach more than 2.500.000 Million people?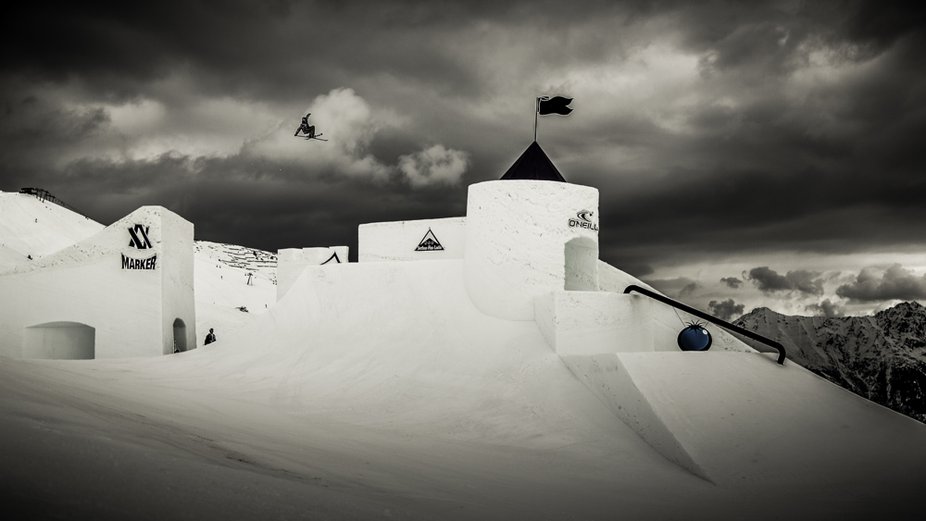 Lisa Zimmermann

Wanna Be A Queen? – Wild Cards On Offer

The online video contest is running till the 23rd of February 2015. Find out how you can win a wild card to Suzuki Nine Queens on http://www.ninequeens.com

Follow us on social media @ninequeens.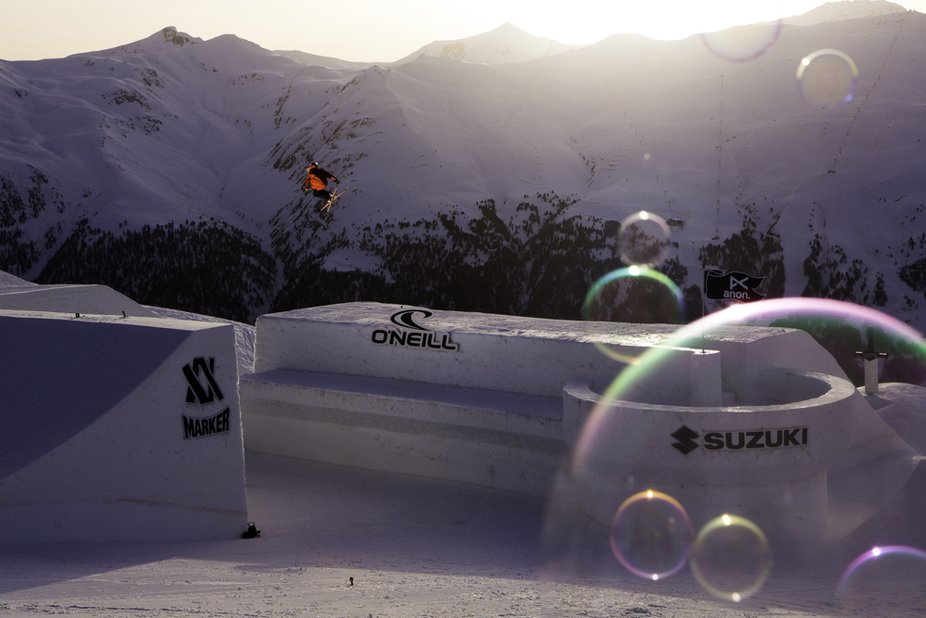 Zuzanna Stromkova
RIDERS SKI
Coline Ballet Baz, FRA
Silvia Bertagna, ITA
Emma Dahlström, SWE
Virginie Faivre, SUI
Keri Herman, USA
Devin Logan, USA
Maude Raymond, CAN
Tiril Sjastaad Christiansen, NOR
Zuzana Stromkova, SLO
Katie Summerhayes, GBR
Kaya Turski, CAN
Lisa Zimmermann, GER
RIDERS SNOWBOARD
Jamie Anderson, USA
Julia Baumgartner, AUT
Kjersti Ostgaard-Buaas, NOR
Aimee Fueller, GBR
Anna Gasser, AUT
Jenny Jones, GBR
Elena Könz, SUI
Silvia Mittermüller, GER
Kristiina Nisula, FIN
Silje Norendal, NOR
Christy Prior, NZL
Birgit Rofner, AUT
Olya Smeshlivaya, RUS