When we heard it was supposed to be white out like conditions with high winds and heavy snow we jumped on the opportunity to make another trip back to Snowbird to really test the new 3-Layer gear. Tim Durtschi and Wiley Miller headed up the canyon for some good ol' fashioned Storm riding, the way it's supposed to be this time of year…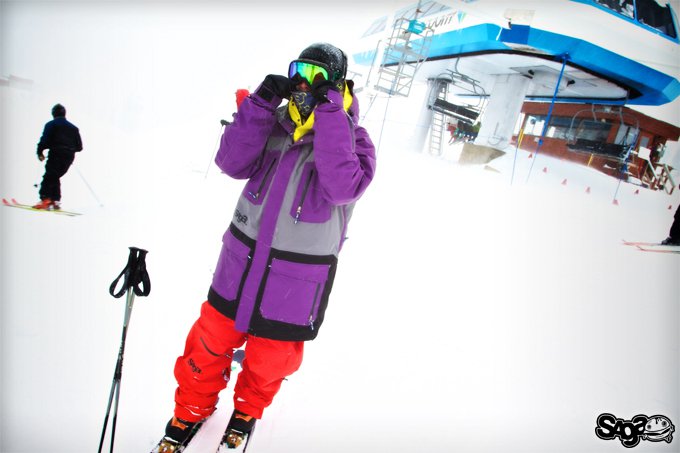 Durtschi sends the Gap, photo of the day style.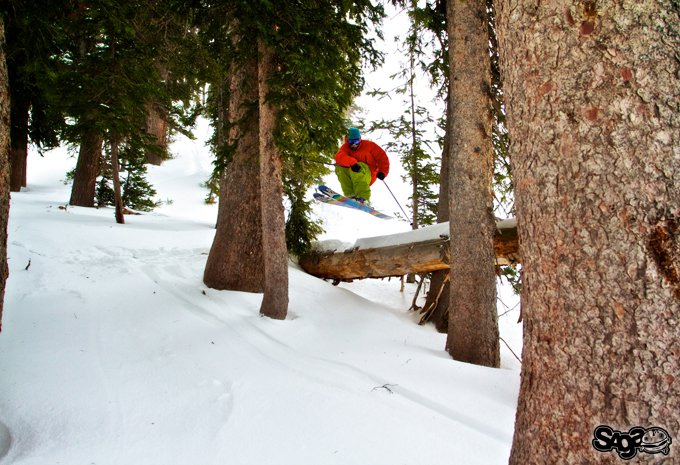 Double Slash.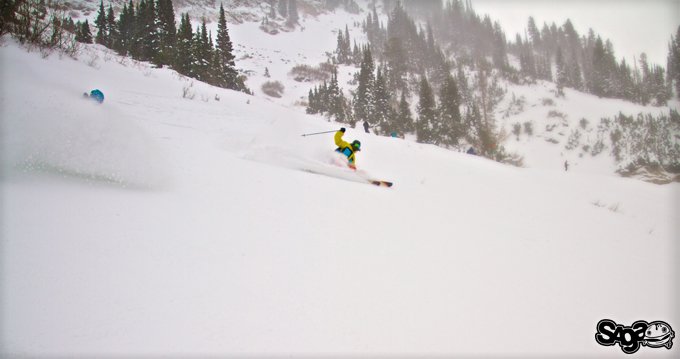 Two dudes on hill.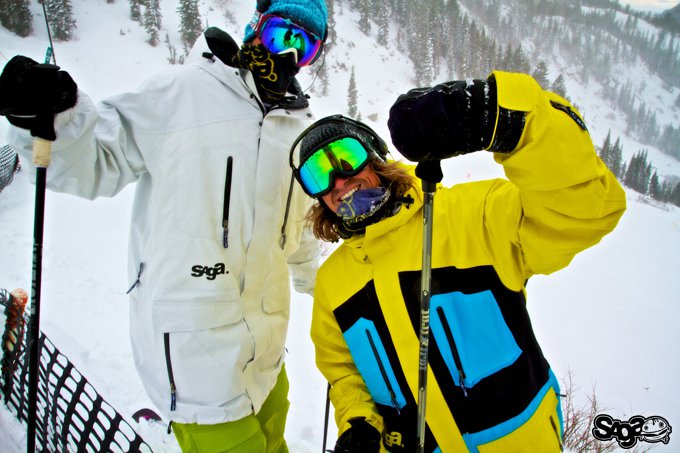 Props to the lifties, snow time.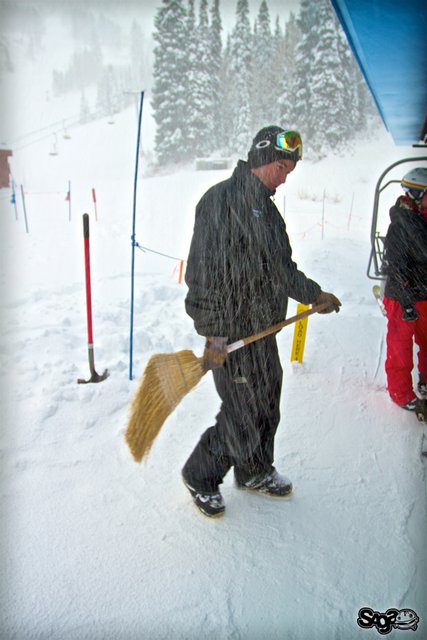 No related posts.