Photos: Ian Houghton
People have been pushing for a terrain park at Revelstoke Mountain Resort for some time. The hill that boasts the most vertical in all of North America has been a haven for big mountain skiers and snowboarders since it opened, in 2007, but the area's park riding population, the ones calling for kickers and rail lines, has been largely left out. Until now, that is.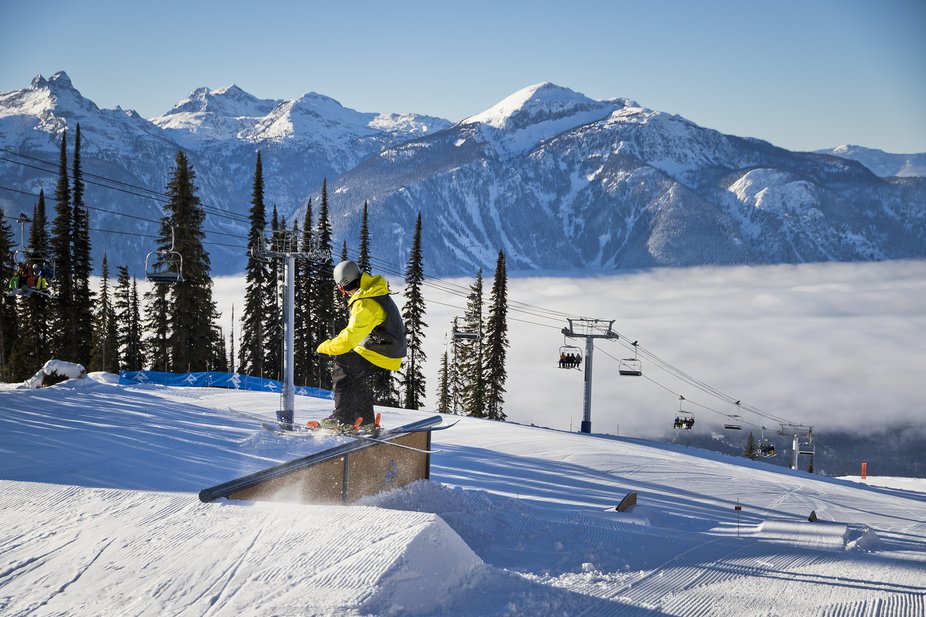 Over the course of the past several months, Pat Monteith worked with RMR's master welder to hand craft a dozen or so rails and boxes in preparation for opening day. Pat's a former park supervisor at Big White and he's in charge of Revelstoke's brand new setup. The project, which could easily have exceeded $40,000 in pre-fab features, has yielded a park lane that punches well above its weight. Through the first few weeks of operations at RMR this season, the park crew - which includes the likes of Matt Zelany and Liam Mullaly, a couple of guys with more than a decade of combined terrain park experience to their names - has diligently shovelled their way through a little rain, some fog and a steady onslaught of new snow. The jump line just expanded to five, including a 30-foot booter. And these are, of course, just the beginnings.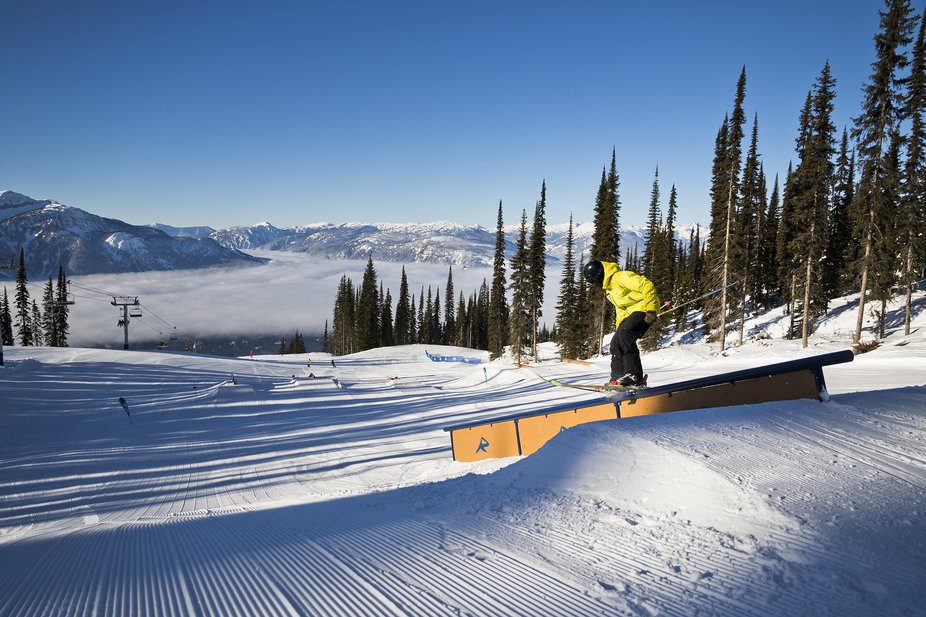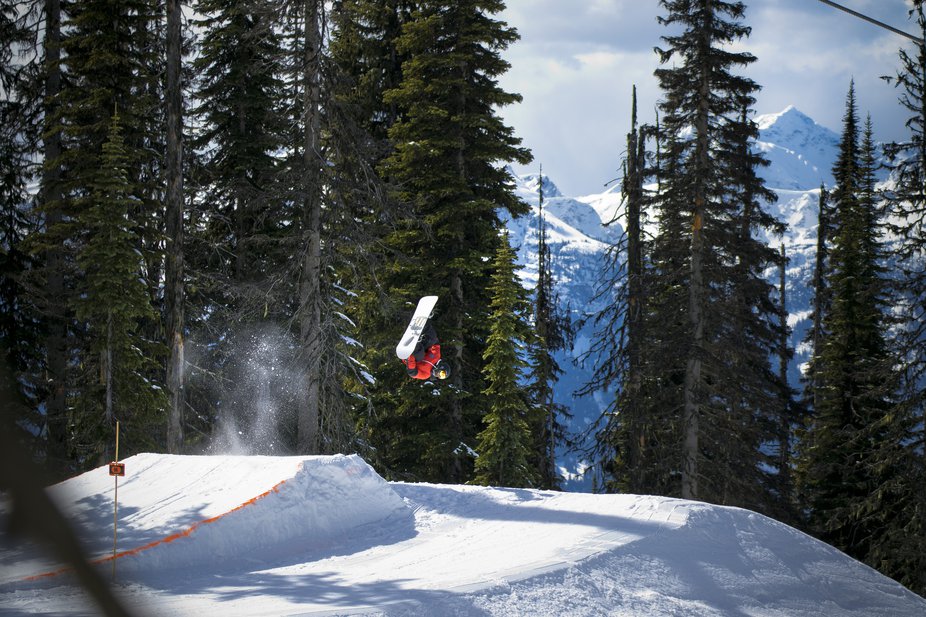 That Revelstoke has added this new aspect to their hill means a few things. For one, it means that the current generation of groms, which has grown up shredding the endless steeps and hidden cliffs of the resort, is going to add another facet to its riding, and so it's just a matter of time before Revelstoke exacts total domination over the industry. Or, so it seems anyway. For another, the park gives visitors to the resort an excuse to rest the legs, play it cool and spin laps through the park's easy flow. And, in the same vein, given the park's location under the Stoke chair, it offers the possibility of one of the most epic park laps anywhere. Picture it: you step off the lift, drop into Separate Reality, shred several hundred metres of vertical then peel into park to close out the run with a front switch up and a leftside spin. It's beautiful. It's reality at Revelstoke.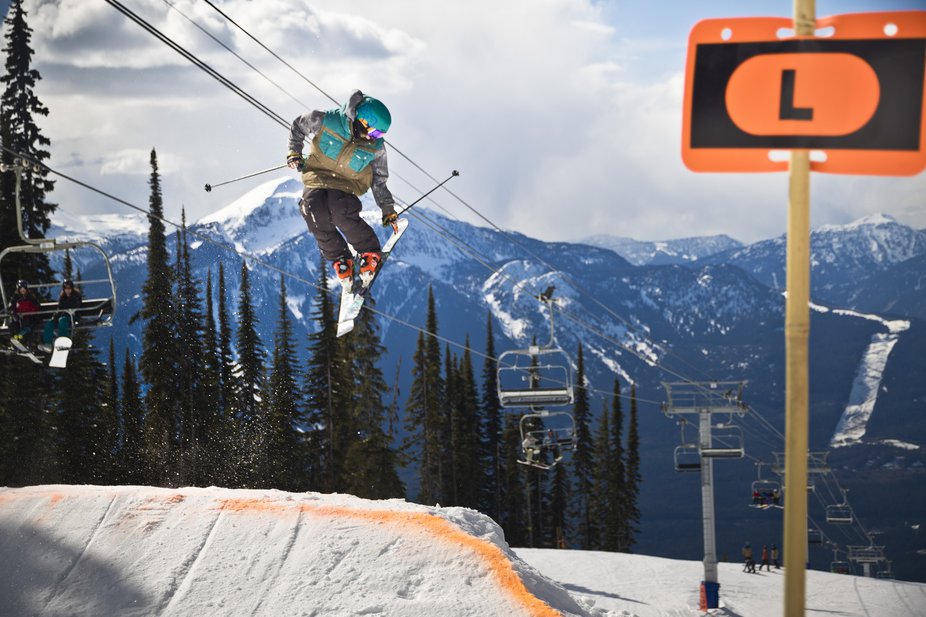 With the likes of Ben Wannamaker, who, alongside Pat, has years of experience at COC as well as Whistler parks, on staff this year, Revelstoke is opening up a world of possibility. No one's pretending like the hill's about to become the new park destination, but it rounds out their terrain nicely and pleases the park rat in all of us. It's just another reason to quit dawdling, pack the car, and get the hell to Revy.