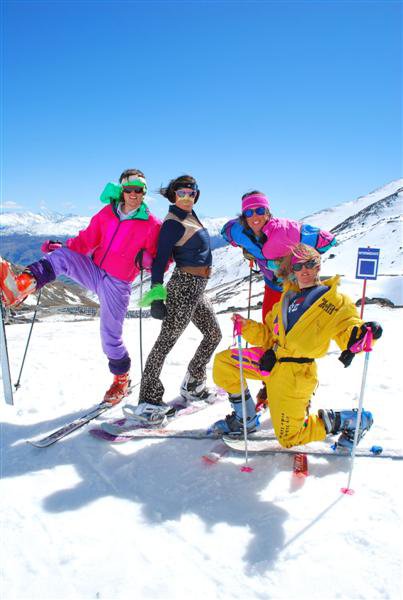 Photo Courtesy of Mammoth Mountain - Retro Day
Skiershop is stoked about our Newschoolers Contest: Retro Rails. We are two weeks into the event – have you begun your edit, want some info on what the contest is?
Head over to our NS ContestPage to get the juicy details… Have fun!