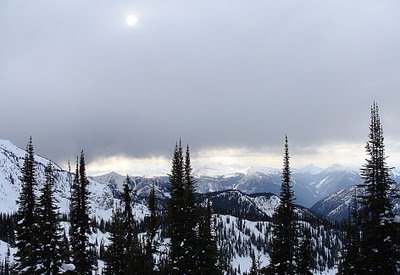 Finally sorted out my mess of a photo album and pulled out these gems from Retallack. Always so excited to go there. Since I wasn't able to shred super hard, I was just there for the pure enjoyment of good company, food, friends, and times.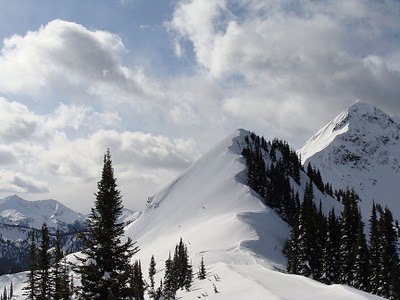 We ended up going to a lot of the same spots as last year. It was cool because I've been to Retallack for the last 4 years and I finally started recognizing zones.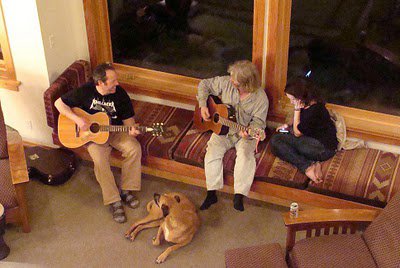 People are always jamming out in the lodge...at all hours of the night. Can't get enough of the good vibes and energy.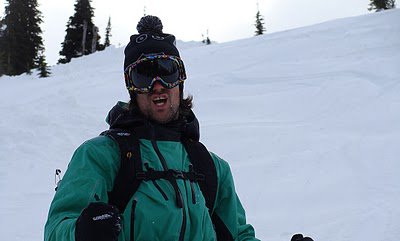 J.P. was there in good form as always.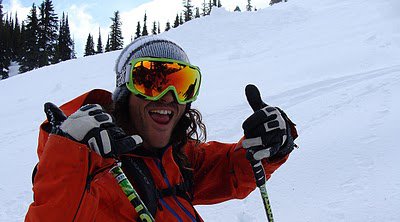 Gnarly Charley joined us too a.k.a. J.P.'s clone.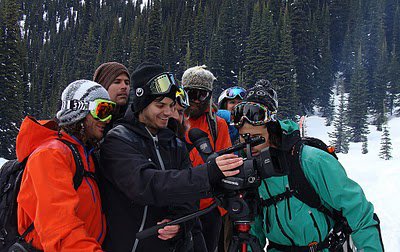 The crew was solid...lot's of laughs made for a laid back shoot.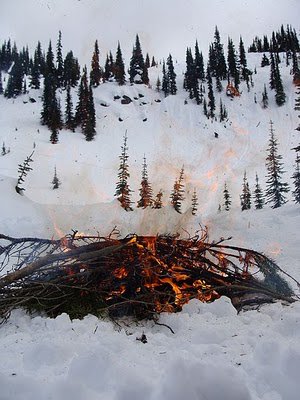 Carl the Gnarl hooked it up with a fire, marshmellows, and popcorn on the mountain....that's what I call a great cat driver. Always stoked!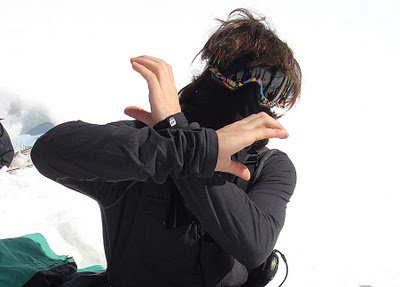 J.P. informed me that he is an honerary member of the C-CREW...I had no idea.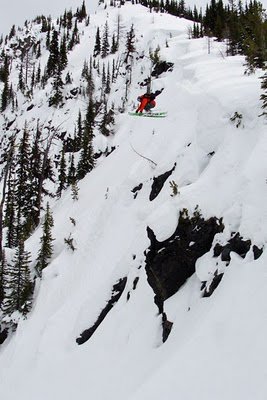 Gnarly Charley getting after it turning everything into massive airs.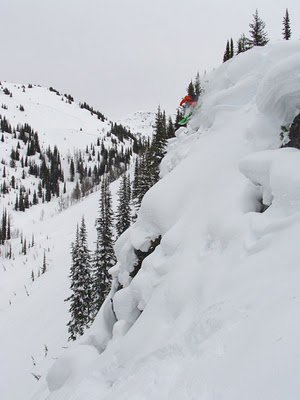 Charley, once again.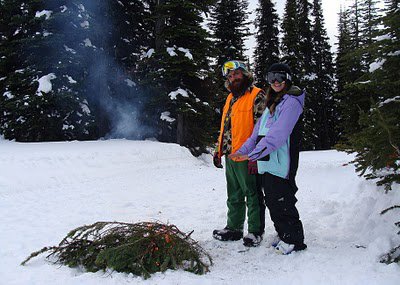 Hangin' with Carl keepin' warm and watching the show.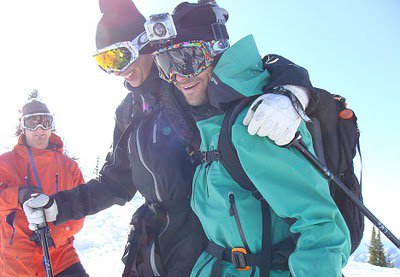 These guys are besties. And I've got a lot more photos...ready for Retallack mega post number 2 soon.