Ski media keeps telling us that there are an unprecedented number of beginner backcountry skiers venturing out on their own for the first time. But most coverage has been a little sparse on actionable details, things we can actually do to make the backcountry safer for all of us. And while I'm not qualified to go out and teach snow safety classes, or train new skiers, I can draw stuff. So I drew this series of posters.
For visual people like myself, I've found it's really helpful to build in visual reminders into my ski routine, things that trigger the decision making process in my brain to start thinking like a backcountry skier. I love having little reminders in my house and on my gear to help me stay focused. And that's the point of these posters. They're just simple reminders to check your gear, read the avy report, think through each day's risks, and turn your brain on.
These eight posters are all designed to print out on an 11x17" piece of paper. There is a link to download the high res files at the end of this article. Download any you'd like, and get them printed at your local print shop, or use one of the multitude of online print making services to get copies made. Do whatever you'd like with them, stick them on your wall, gift them to your friends, send 'em to your mom, use 'em as you phone background, I don't care! And if you work at a ski shop or with an outdoor organization, feel free to print a bunch and give them away, but maybe don't crop the credit, and don't charge for them, that would be rude.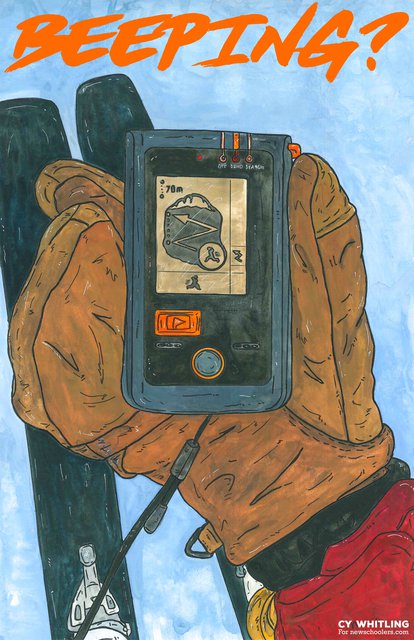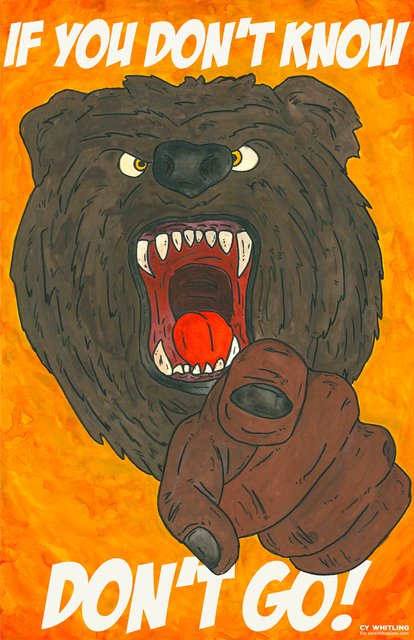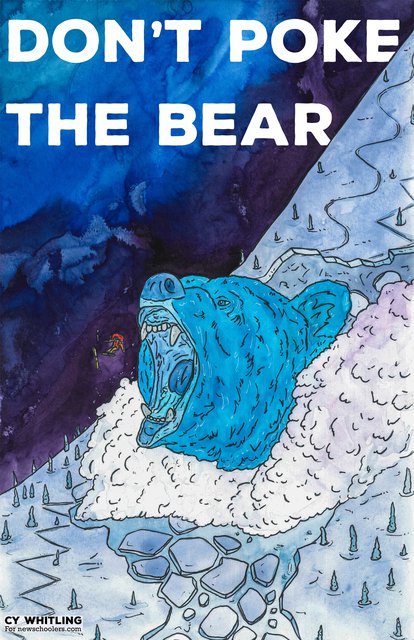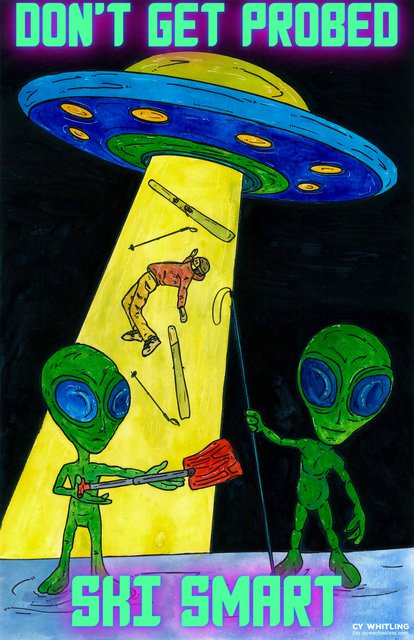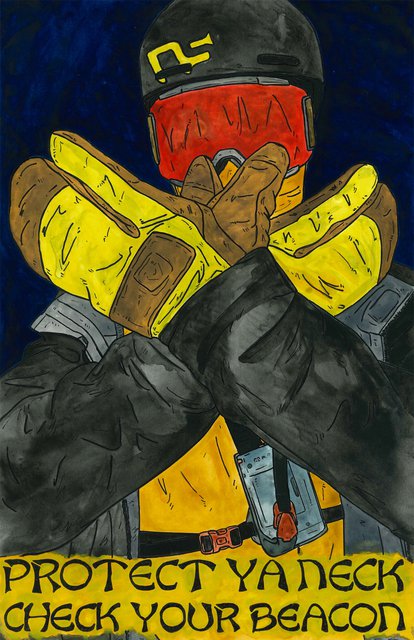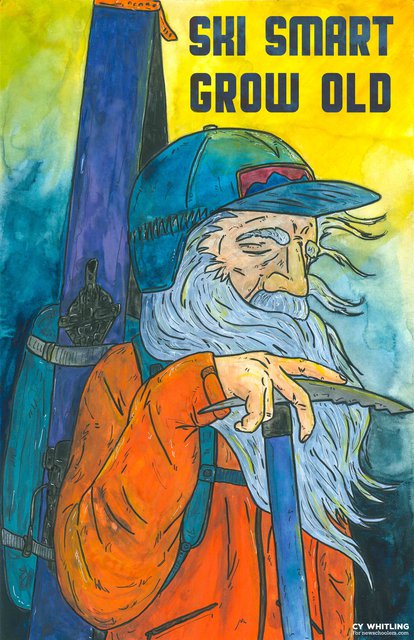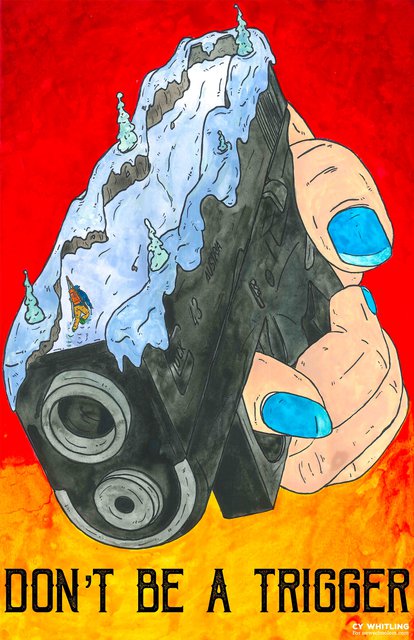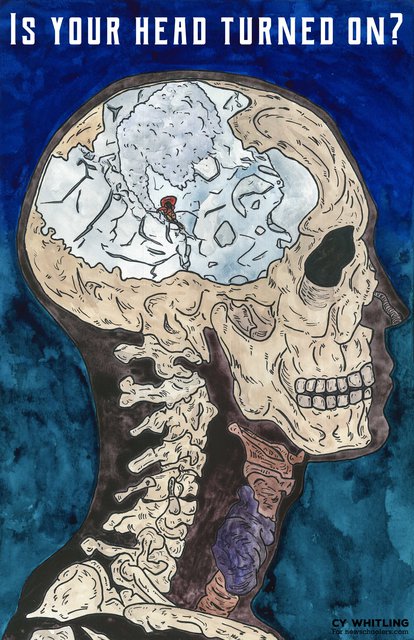 Download the full-res versions here
And if you want to buy any of the original paintings, or you just want to see what I'm cooking up next, tag along on Instagram