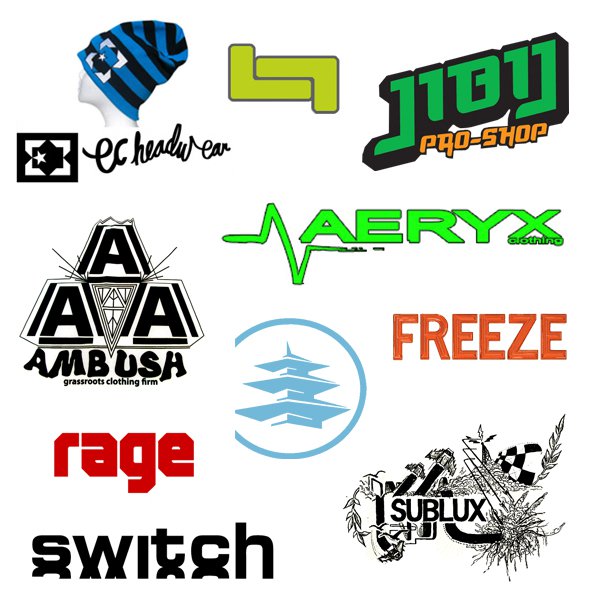 Everybody knows the freestyle ski industry is a tough market to break into... but why? Is it because it's over-saturated with brands? Is it because a lot of freestyle skiers are poor and don't have endless money to spend? Whatever your reasoning may be, it's common knowledge that every great company can't last forever in the freestyle ski industry.
To be considered a "true" freeskier, I feel it's important to know your roots. You have to know about the companies that helped paved the way to make our sport what it is today. So without further ado...let's get nostalgic.
Siver Cartel
Mike Nick founded the clothing company Siver Cartel in late 1999/early 2000, naming it after Siver Road in Guilderland, NY.
Siver had a good long run, producing high quality apparel that got people absolutely stoked. Orage later purchased them in 2006, and their final run of clothing was in 2007. Rumors have since popped up on NS and Freeskier about the company's return.
Will it ever happen? Eh... it's basically like a snowball's chance in hell. But Siver will always be remembered as the first real "rider owned company" to make it in the freestyle ski industry. If you still want some of their gear, GetBoards.com has some. And yes, GetBoards will actually send it to you. My brother bought some recently so I can vouch.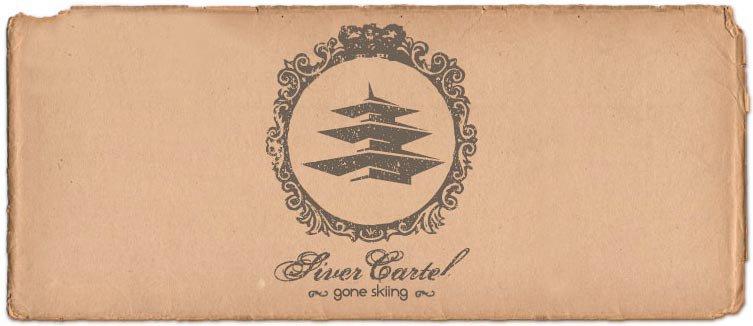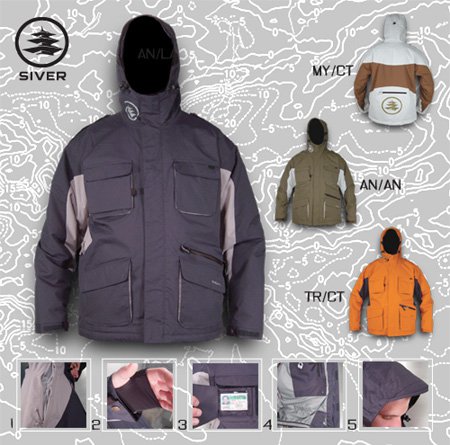 Aeryx Clothing
Fact of the matter here is that Aeryx looks really funny nowadays. Especially that one-piece. I remember looking at their outerwear back in the day just thinking, "Wow, it's SO SICK, but it's so expensive". It was basically my dream to own some of their stuff. Unfortunately, the company only lasted from 2006 - 2007, with Ian Cosco being their main rider.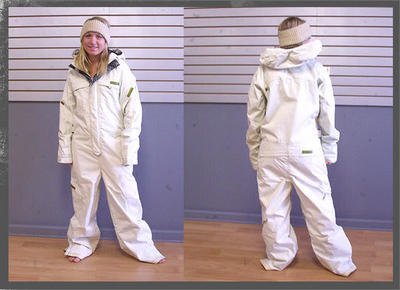 Switch Gloves
Apparently Ian Cosco attracts companies that fade away, because he also rode for Switch Gloves.
Not a lot to say about this company. They lasted from 2007-2010. They never really had some great story or a mind-blowing amount of hype. They were basically just a company based out of Boston, MA that sold some sweet looking gloves with a Kevlar palm.
However, Switch made people realize that gloves could be produced on a large scale, without a massive budget.
And despite what they said, they never did come back stronger than ever.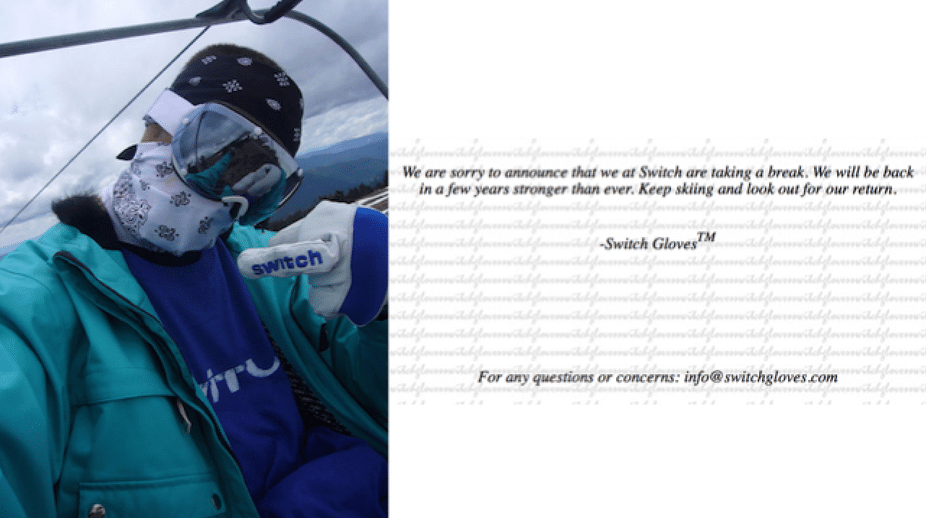 Jibij
Jibij Pro Shop was based in Boulder, CO, and open from 2004-2008. They sold tons of products, including High Society Skis, Switch Gloves, 4FRNT, Anon, and even their own Jibij clothing.
Jibij's owner, Josh Bryant, put a lot of hard work into making the shop a core, respected environment among freestyle skiers. Eventually it became too much, and he didn't want to sell the shop to someone who would run it with less passion. So the shop faded away.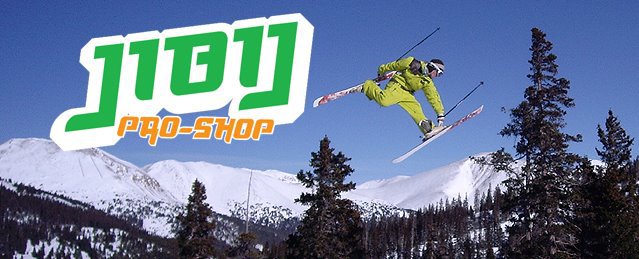 Rage Films
Rage Films isn't out of business. In fact, they're actually still quite successful.Their first ski movie, "Kinetic", came out in 2002. Their final ski movie, "Pretty Good", was released in 2009. They had a slew of truly excellent movies in between that you absolutely need to see if you never have.
So what are they doing now? They're in the big leagues, doing TV production for clients like NBC Sports.
And... one more thing. Ian Cosco was a Rage Films rider.
Sublux Clothing
Sublux Clothing lasted mostly from 2003 to 2005. It was owned by Cody Raisig, a photo editor and writer for Freeskier and a cinematographer for Poor Boyz Productions. Cody left the ski industry after a serious car accident, and wanted to sell Sublux to someone who was passionate about taking it in the right direction. It was sold to Romollo Marcucci, who tried to make the company have a comeback, but never really succeeded.
The concept behind Sublux was pretty simple. Dope clothing with hand-drawn designs.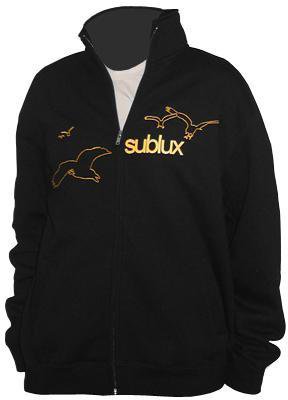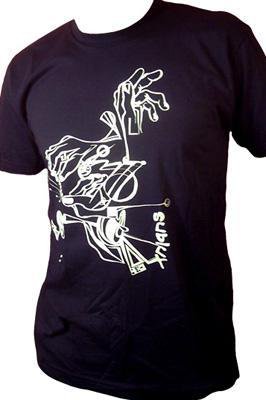 Ambush Clothing
Ambush Clothing was started by Colton and Collin Wright in 2004. Hailing from western NY, the two brothers produced some of the first tall tees and tall hoodies used in freestyle skiing. How? They found an older lady in NYC who made tees longer than normal, worked out a deal, and boom -- Ambush's tall apparel was born. Ahmet Dadali was their first rider and the guy they worked closest with.
Ambush also made those basketball jerseys that you could customize with your name on the back. Remember when b-ball jerseys were the hottest things on the block?
Ambush was a well-supported company that has since faded away for financial reasons. Since then, Collin has worked for Praxis Skis and has been making music. Colton now coaches freeskiing at an academy in New Hampshire, while also doing work for Dan Egan at Degan Media. You can catch Colton ripping around New England & Holiday Valley, and Collin shredding the Lake Tahoe region.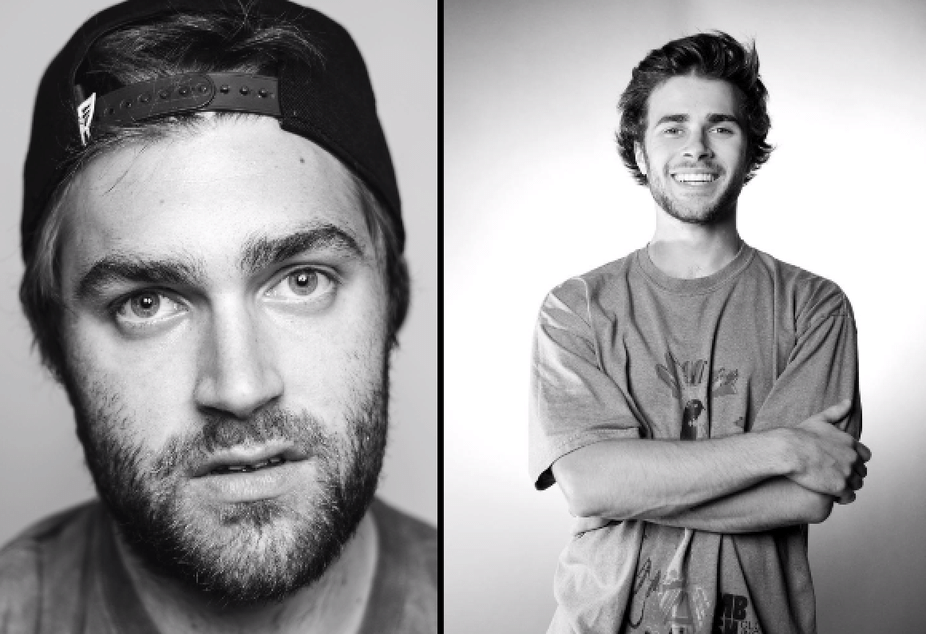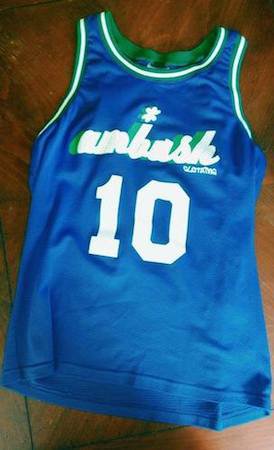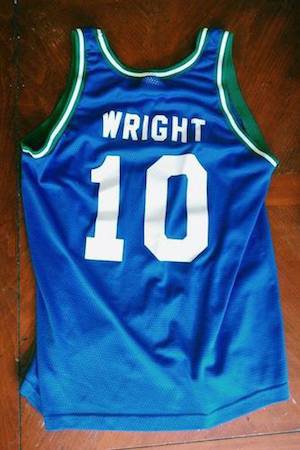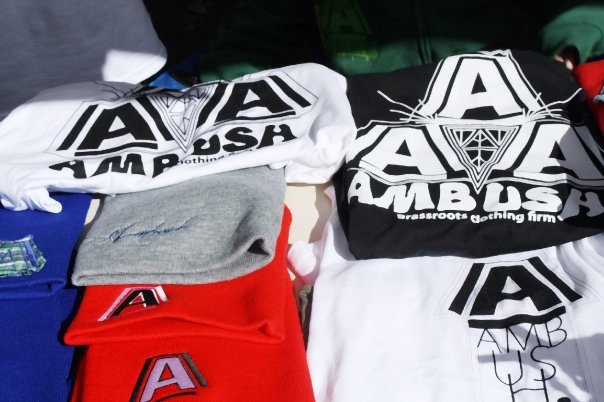 Freeze
I could write about Freeze forever, but I'll keep it short and sweet. Freeze was a freestyle skiing magazine that ran from 1996 – 2005. It played a HUGE role in building the early generations of freestyle skiers. When Freeze Magazine started, freestyle skiers didn't even use twin tipped skis. When Freeze ended, Tom Wallisch wasn't popular yet. Safe to say Freeze Magazine is OG. It seriously featured a lot of great content, like "Liftie of the Month" for example.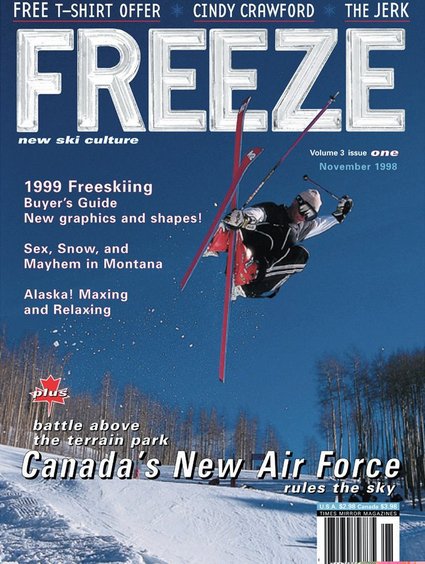 SMS Camps/Clothing
SMS stood for Smart Mogul Skiing, and they go WAY back -- before Freeze even started. SMS had two aspects to their business – camps and clothing. Today, you'll know SMS Camp as Momentum Ski Camp in Whistler, BC. As for their clothing side, it stopped being produced in 2009. Although it was never wildly popular ski apparel, they did have some nice looking stuff, like the jacket below: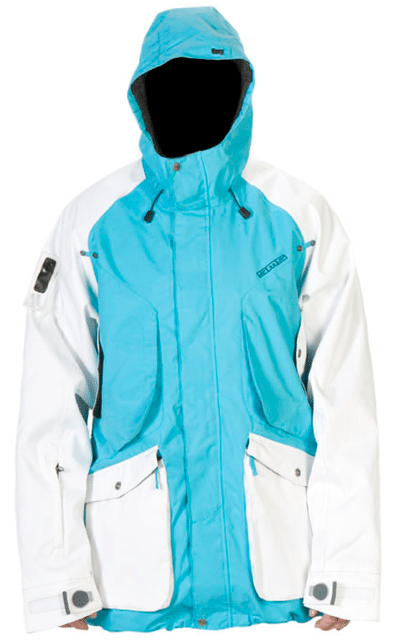 EC Headwear
EC Headwear was born in 2005, and is (technically) still alive to this day. EC Headwear's owner, Matt Benedetto, started by producing custom crocheted hats, headbands, and tall beanies. EC Headwear sponsored various riders, such as LJ Strenio, Ahmet Dadali, Ian Compton, and more. EC Headwear was truly baller. Everyone loved it. And it grew like crazy, as Matt would later produce sunglasses, tees, hoodies, and gloves.
Matt and his company are still doing very well. EC Headwear was renamed to Eastern Collective in 2011, and continued to offer hoodies, beanies, headwear and accessories for a couple more years. Matt has since focused his efforts on producing headphones, iPhone cases, and collective cables – that you can find at J. Crew, Urban Outfitters, and more.