Life at the cottage is something special. After a 3 hours
drive from Central Toronto, you can find yourself alone, in the middle of the
bush. That's been my summer for the past 15 years. This past long weekend (yes
we in Canada had a long weekend, booyah) we did our three hour trek up to
"cottage country" near to the small town of Halliburton, and you need a four wheel drive vehicle to get down to our cottage.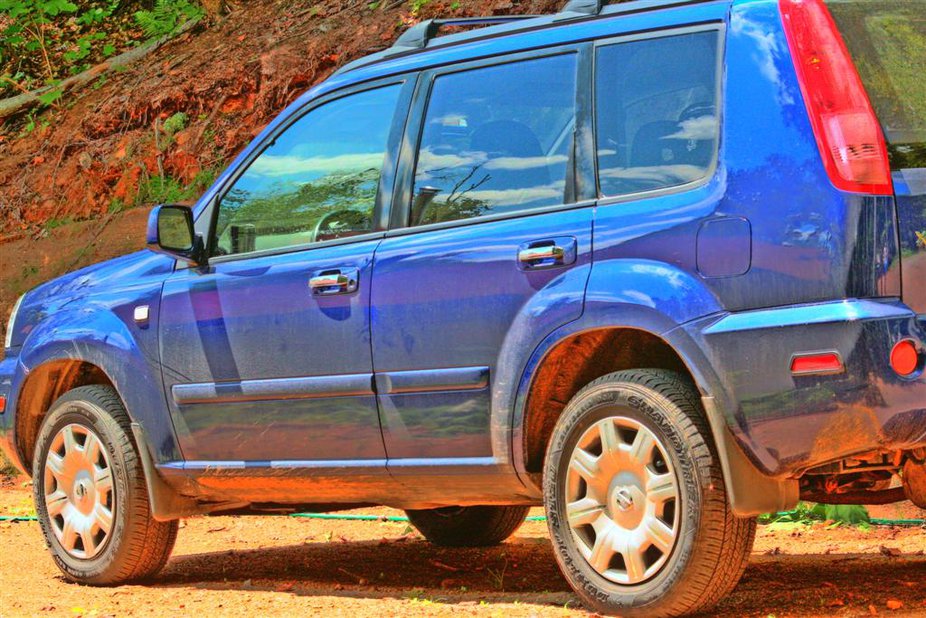 Situated on Winona lake, a skinny 3km long lake, our
families extravagant cottage comprises of such luxurious technologies as, a
microwave, no internet, and no clean drinking water. We do however have our 1
TV station, Global which is all you really need when you have a forest and lake
in front of you. This past weekend I attempted to check NS on my dads
blackberry but failed miserably, as page formatting does not work to well, but
I held off with a weekend without NS.
I come back to find my terrible blog that you guys read was
actually promoted, so thanks mods and NS staff for your support, its great
writing for you guys. But I digress back to the cottage. A place where one can
leave the busy city, the noise, the traffic, the smog, the tall buildings and
cookie cutter houses. Now the forest is your city block, the lake is your home.
With natures children hollering, hawking, squawking, and pecking and the loons
doing there things, it's a great melody to wake up to.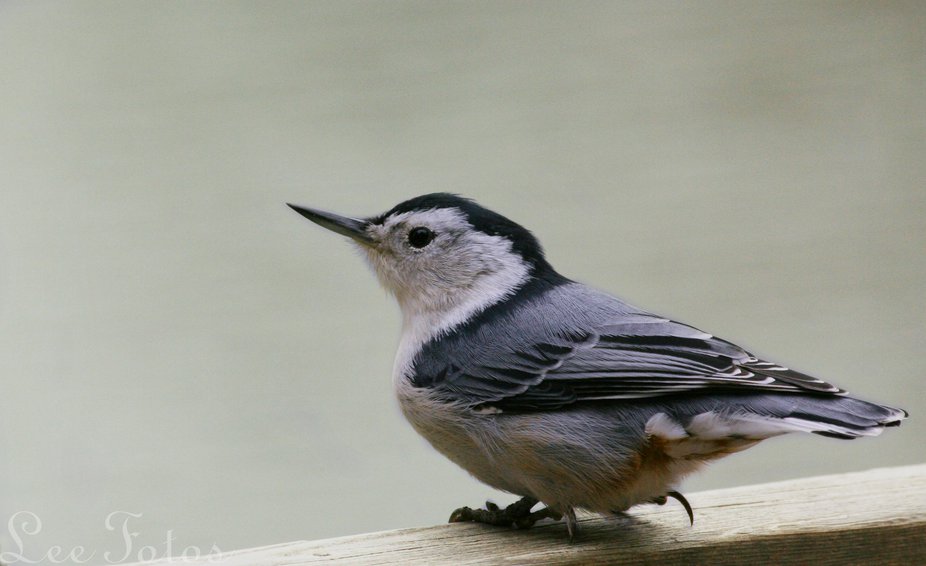 After arriving Friday night we decided to go for a swim. Now
I realize that I am very privileged to be able to go to a cottage to my hearts
content, but those of you who don't, its hard to say you know half of what the
word relaxation means. Jumping into that lake after a good 9 hrs of work, is really
what I needed.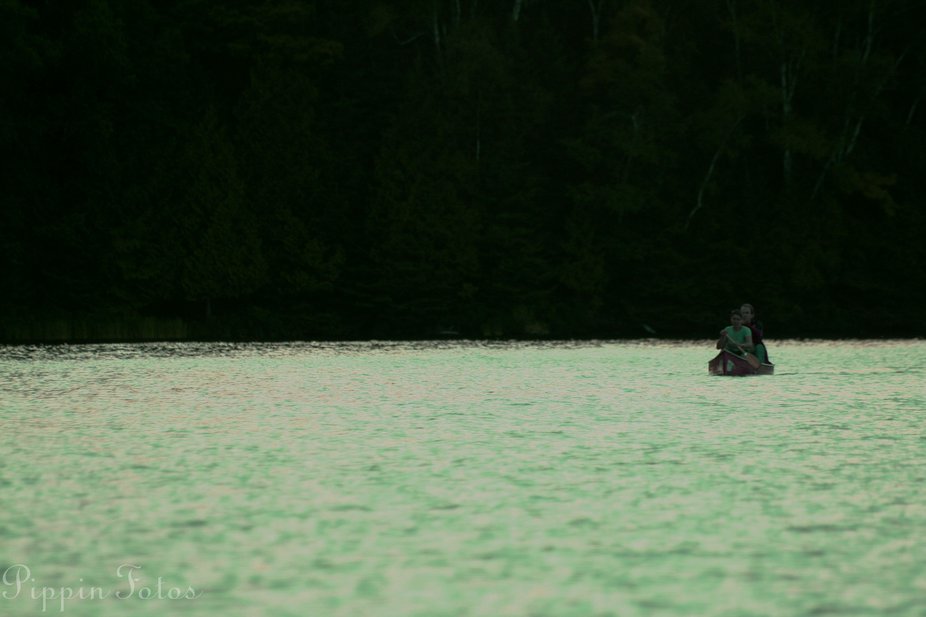 The next night was just as great, with a bonfire going, the
golden marshmallows dripping with goodness. Looking up the sky was perfectly
clear. Staring up, we say great shooting stars, a spectacular seen, a fiery
ball of gas thousands possible hundreds of thousands of years ago being pulled
out of the sky, like a rope pulled them out above the horizon disappearing. And
to think really deeply, I ponder the though that really looking into space is
the only way to in real time look into our past, think about it. Really amazing
how in real time we can see what has happened in the past, what is happening in
our present, maybe a bit to deep. But just staring up, its mesmerizing how
small we really are (cliché much?).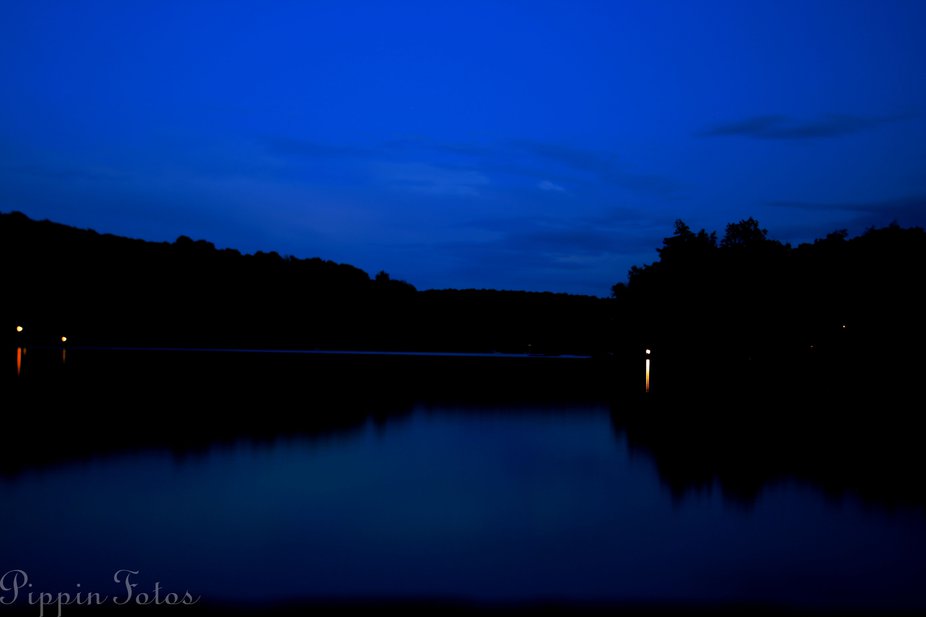 The next day comprised of hitting the links, not a bad think
to do with bluebird sky on a holiday Monday. Up in cottage country the variety
of courses is maybe not top class, but hey neither are my golf skills. Nothing
like a good round of golf, to get down to earth.
The deafening silence pierced only by the ping of that new
driver hooking a ball left a dog leg right, and the après sounds, of crackling
of tree branches (et tu CED).
The weekend was much more than the words above, but after a
good solid month of work, a time for me to catch up on so sleep, and to really
relax, which is hard to do in the big city of TO.
I am suffering through the painfully hot summer months, so this was basically to try and get my head around the fact that summer can be alright, well okay im still counting down the days to when the hills open, but the Toronto rain is really pissing me off, we already had a record breaking amount of rain in July, so hopefully this post can scratch away a few of those minutes between now the time you step into your bindings.
Early one morning
I will finish with a couple more photos, i do a lot of shooting at my cottage, basically everything within a 1km radius has been shot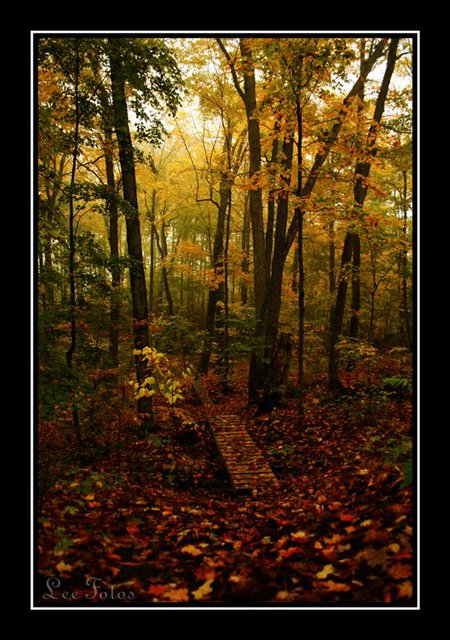 I found this place last year, i didn't even know it existed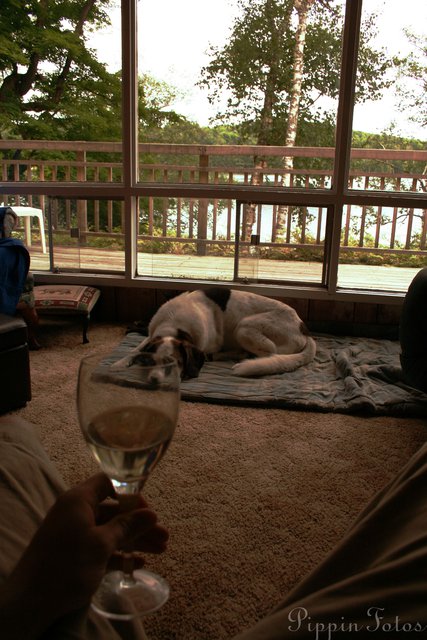 Nothing like a fine glass and a great view-amazing brown carpet as well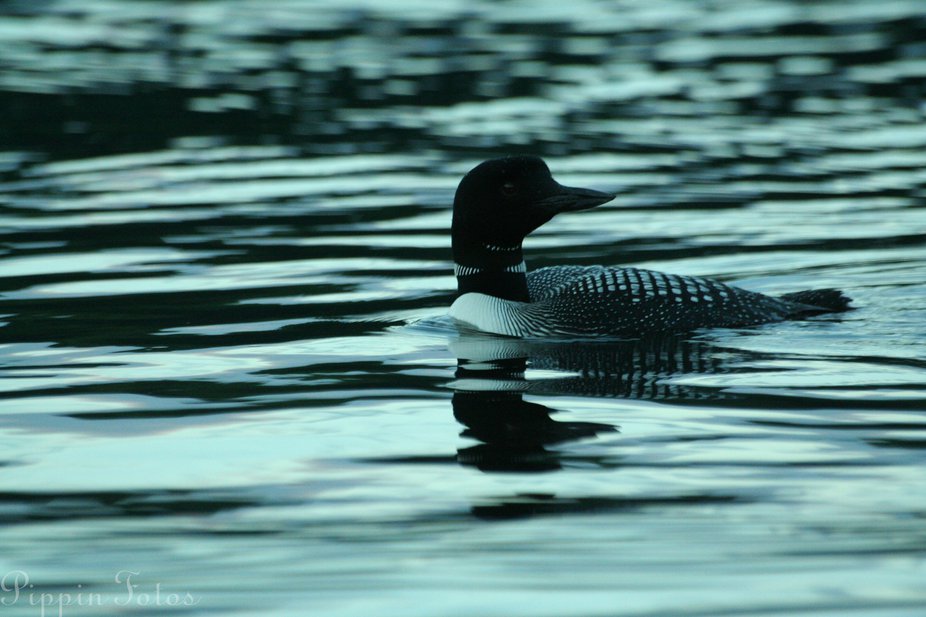 There are 3 loons on the lake, this is the oldest- my  pic of the week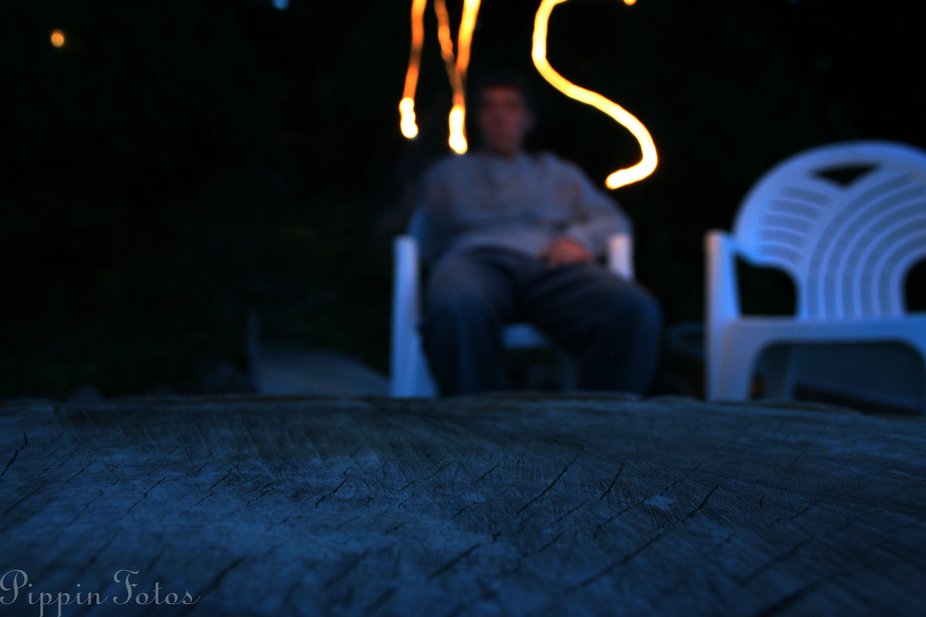 I was enjoying the great night out
Hope you all enjoy your weekends long, or not, i just thought i'd leave you with a great pic taken just over a year ago, to show just how rockin cottage life is: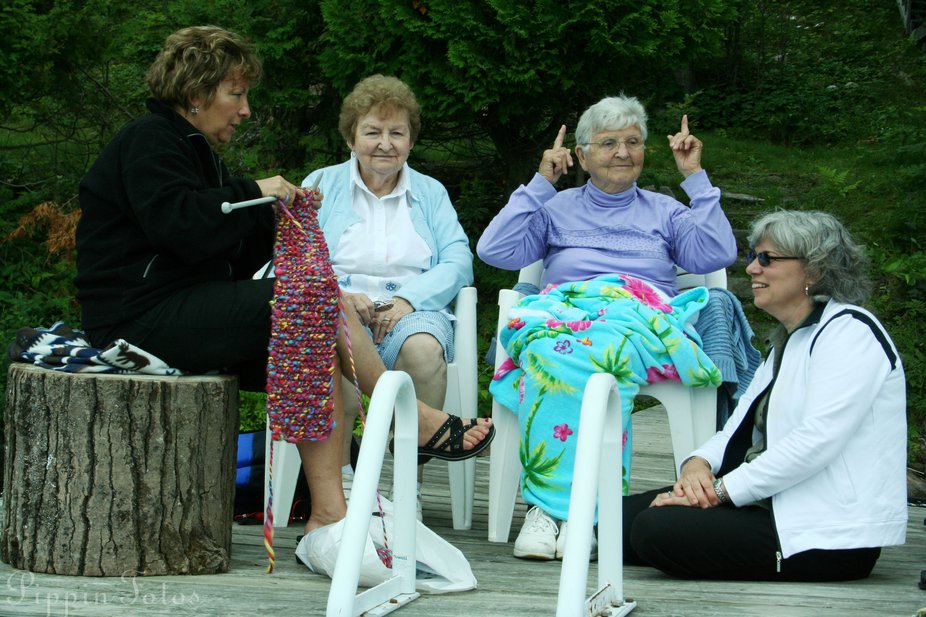 Have a great week guys