Words & photos: Annaleah De Masi
Registration for the 5th annual Queen's Cup is open! Come shred along side the pros and have the opportunities to win some great prizes! There's also an opportunity for one lucky lady to participate in My Super Sweet Park, an invite only photo shoot and filming sess post QCO.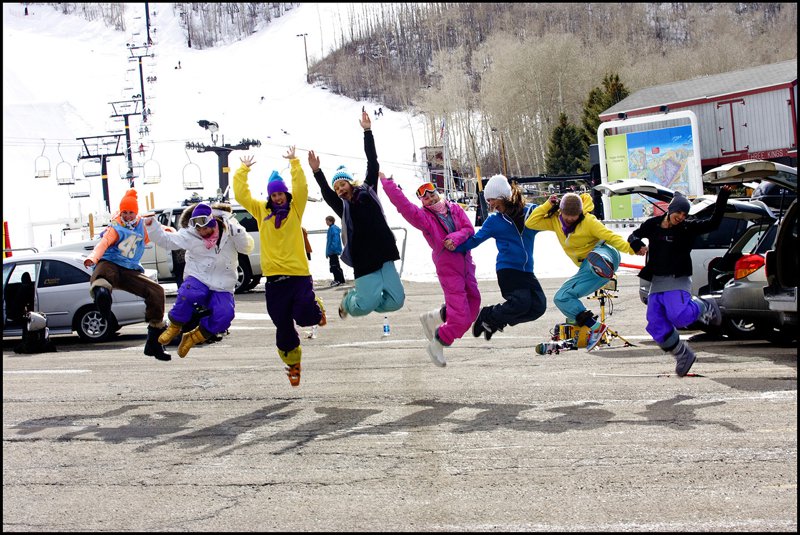 Space is limited! If you pre-register online at http://www.thequeenscupopen.com, the cost of registration will be $60. Registering day of the event will cost $70. So get your registration ON and come have some fun!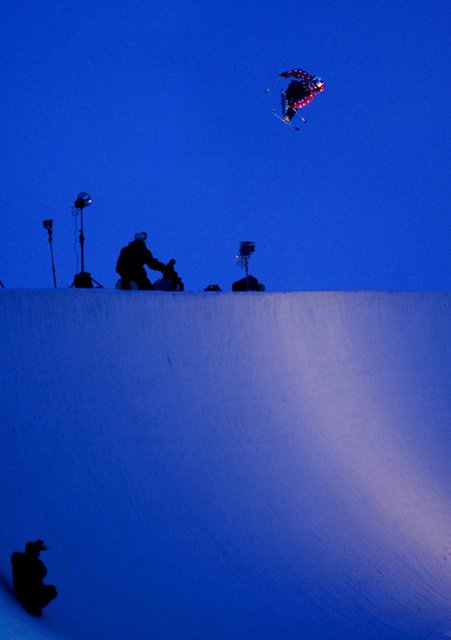 For more and to register go to http://www.thequeenscupopen.com. Hosted by Park City Mountain Resort-Presented by K2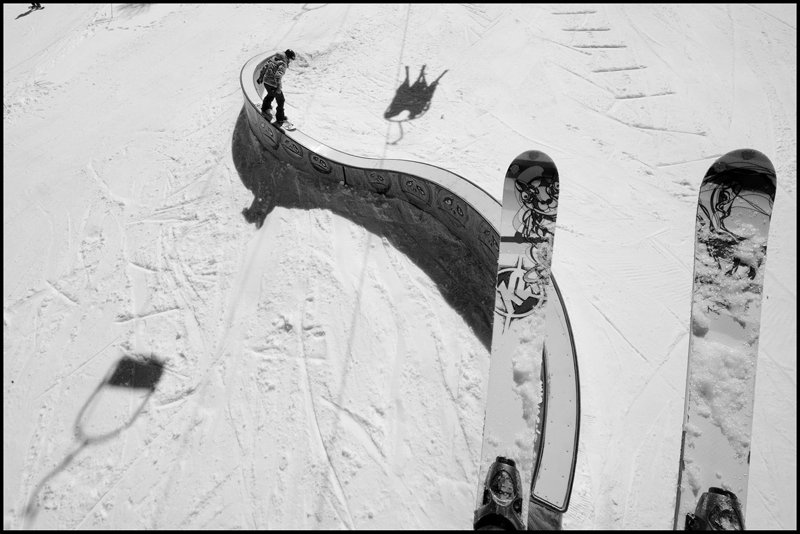 The Queen's Cup Open was established in 2006 as the premiere all women's ski slopestyle event in the world. The objective of QCO is to create a unique and positive learning enviroment where amateur athletes have the opportunity to ride with the top athletes in the industry and to inspire a new generation of female riders.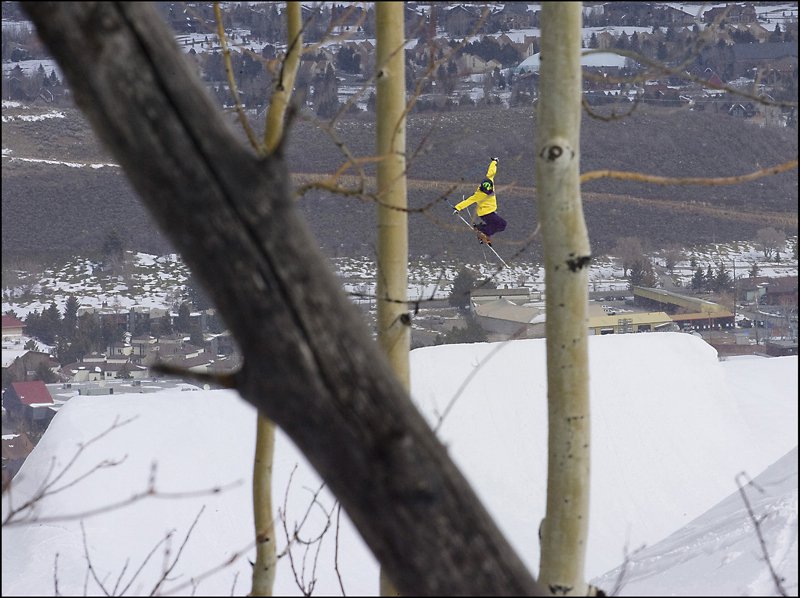 QCO has plans to grow with the industry and as we have progressed we've welcomed a 200% increase in participants in 2007, added snowboarders 2008, and initiated the first all women's ski and snowboard super park event in 2009, My Super Sweet Park.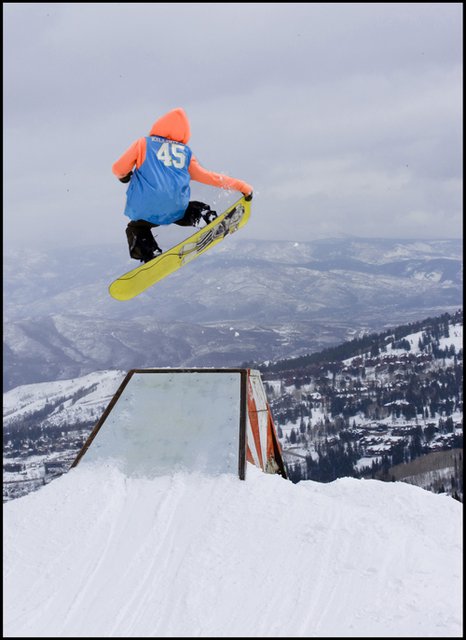 The 2010 Queen's Cup Open will continue with our traditional slopestyle and My Super Sweet Park and will once again be hosted by Park City Mountain Resort in Park City, Utah. QCO is a fun and fresh event that invites women from all over the world to participate.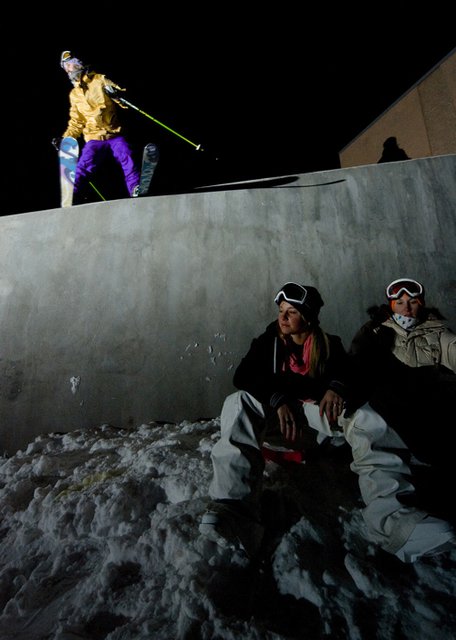 We want QCO to continue it's global reach and inspire women to strive for their goals and encourage people to be part of an event that benefits us all. Events like QCO are key in ensuring the longevity of the sport as a whole and we're looking forward to a successful 5th Annual Queen's Cup Open!