The day has finally come where Warren Miller Entertainment has placed the lawsuit on hold due to the entrance of Warren Miller himself in defense of Level 1 Productions.
READ THE FULL RELEASE FROM WME HERE
With that being said I decided to post a few more pictures from the Missoula premier of Refresh. You should definitely buy the movie and convince all of your friends to do the same. Support the independent part of your industry as it is where all the progressive creativity and growth of the sport occurs in a real way.
pre-tee time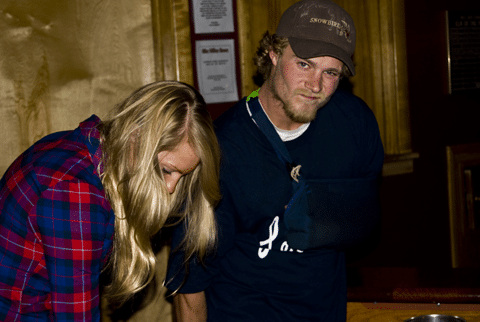 No one gets by Willie Nelson without paying, Casey also helping organize the madness.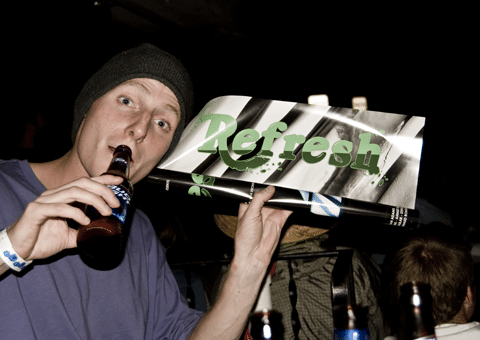 Getting Refreshed.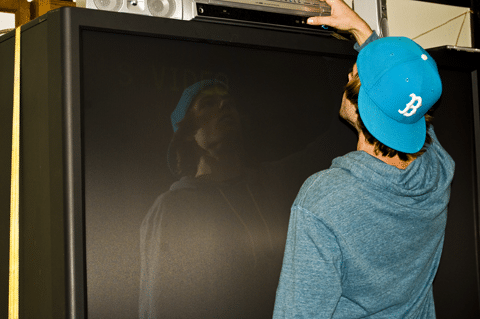 Hardest DVD player to operate ever, don't even ask how long it took me to get SFSH playing.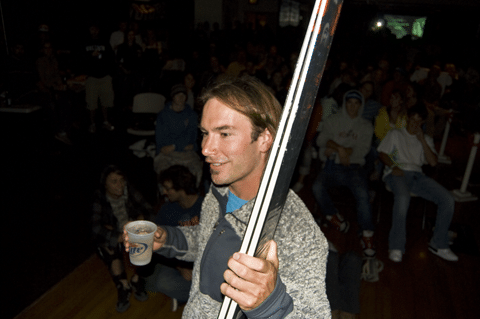 Tame dawgs winning heady sticks. This dude is ready for a deep winter.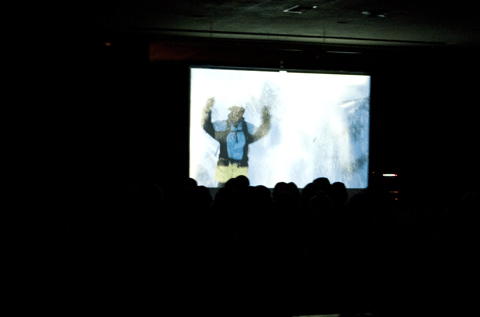 Wiley Miller chasing the dream in AK, yea tone!