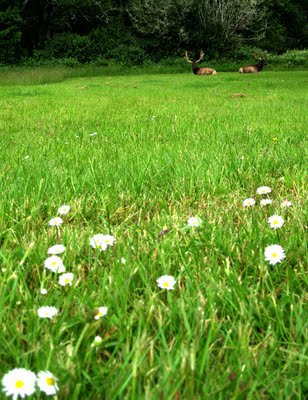 After checking out the beaches around Humboldt, Al gave us a quick tour of the town. We went to the local farmers market and then went hunted for the dream catchers in the trees.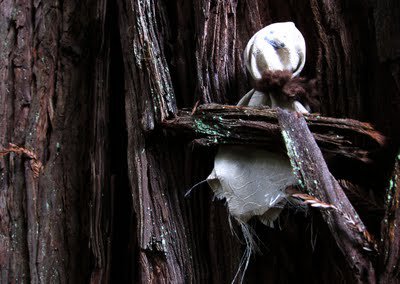 The dreamcatchers are woven between redwoods with climbing rope. They are out of sight from the ground looking up, but if you know where they are you can climb the trees and hang out high above the ground. Unfortunately we couldn't find them, but we did find these random ghosts in the forest.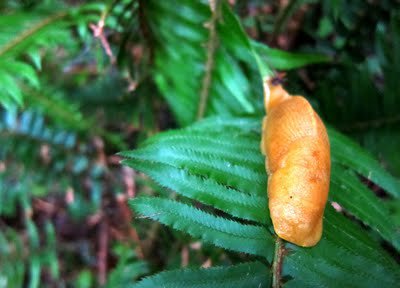 And we spotted many banana slugs slugging around.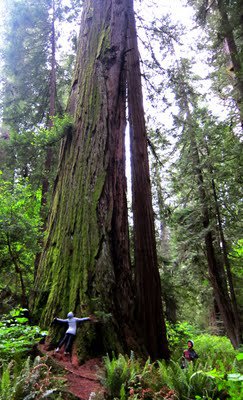 The most impressive part of our brief encounter with the forests that day, were the redwoods, however. They are massive, daunting, and humbling. They have been here much longer than we have. It was Danny's first time seeing them and we were both walking around in awe of these giant trees. This was just a taste of what was to come.