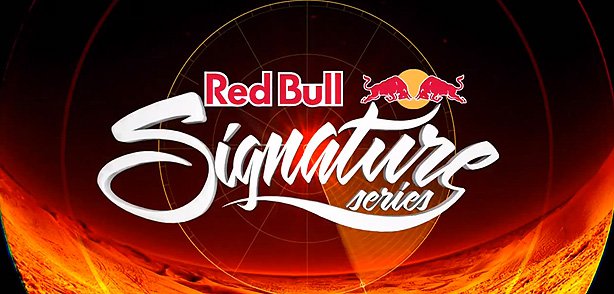 The Red Bull Signature Series is getting bigger and bigger as the days go by. It's getting a whole lot more coverage in the States and covers a ridiculous amount of action sports. Of course I'm posting up the one that focuses on skiing only. This latest episode is all about the Dumont Cup and delivers some pretty special footage. If you've got a spare 45 mins then I'd recommend watching it… probably not at work though.
"Watch the young shredders of freestyle skiing get the opportunity to compete head to head with some of the sports top professional athletes at the Red Bull Dumont Cup. Perfect weather and full sized features greet the competitors in Sunday River."
Related posts:Movement – Signature At the stiffer end of the park ski scale, these...
Salomon – Dumont As you'd expect from Simon Dumont's pro model, this is...
Dumont V Russell Tim Russell and Simon Dumont face-off in the keystone park...