Cover Photographer Credit: Severin Wegener / Red Bull Illume, Athlete: Andi Nitsche
Some of the world's best action sports photographers gathered in Chicago last week for the big unveil of this year's Red Bull Illume winners. After the selections, the winning photos were displayed in 6' x 6' light boxes and have now embarked on a tour around the world (For more stops click here).
According to a Red Bull press release, "German photographer Lorenz Holder was the evening's big winner, receiving the Overall Winner award for the second time as well as winning the Masterpiece by Yodobashi and Playground categories, along with the coveted Athlete's Choice Award. His atmospheric shot of athlete Senad Grosic riding his BMX across a bridge in Germany received the most votes from the panel of 53 respected judges and was chosen from a pool of more than 5,645 photographers from more than 120 countries who submitted 34,624 mind-blowing images."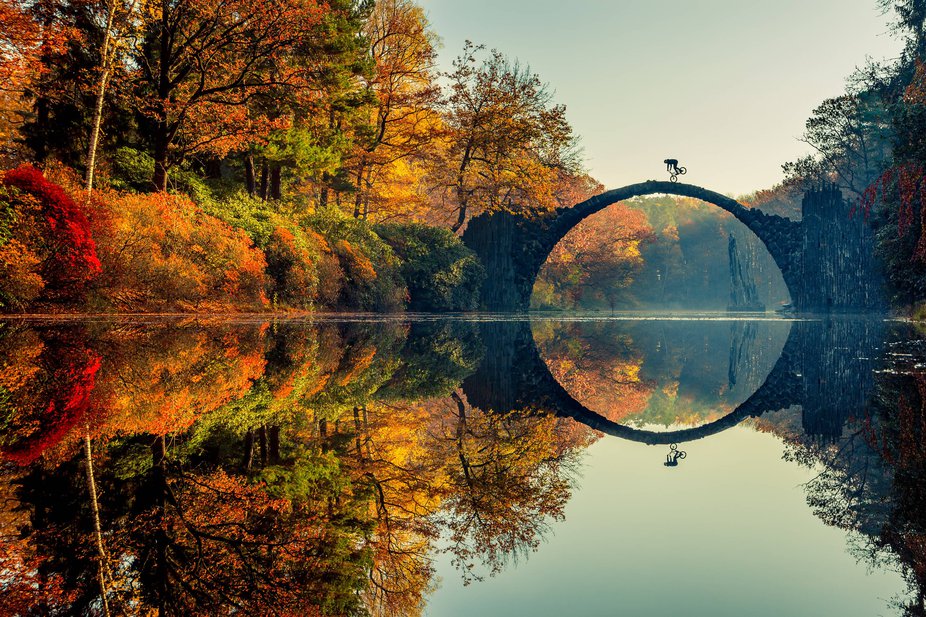 We have hand selected some of our favorite ski shots from the collection: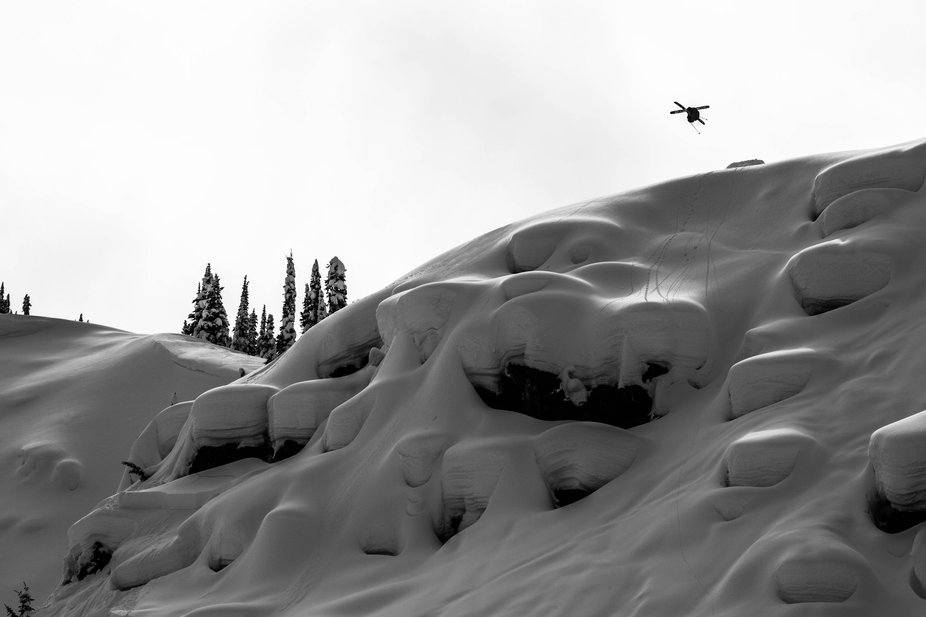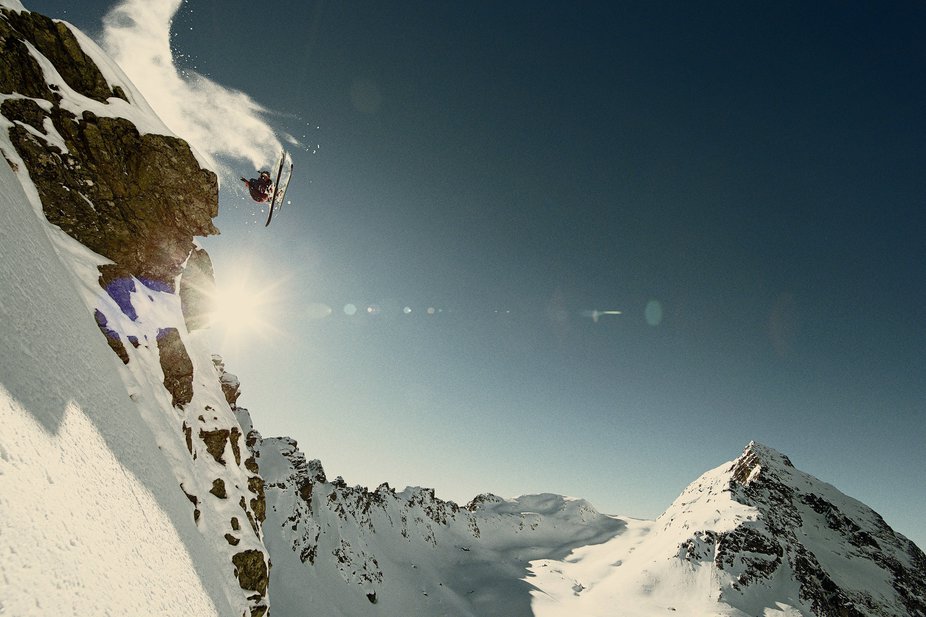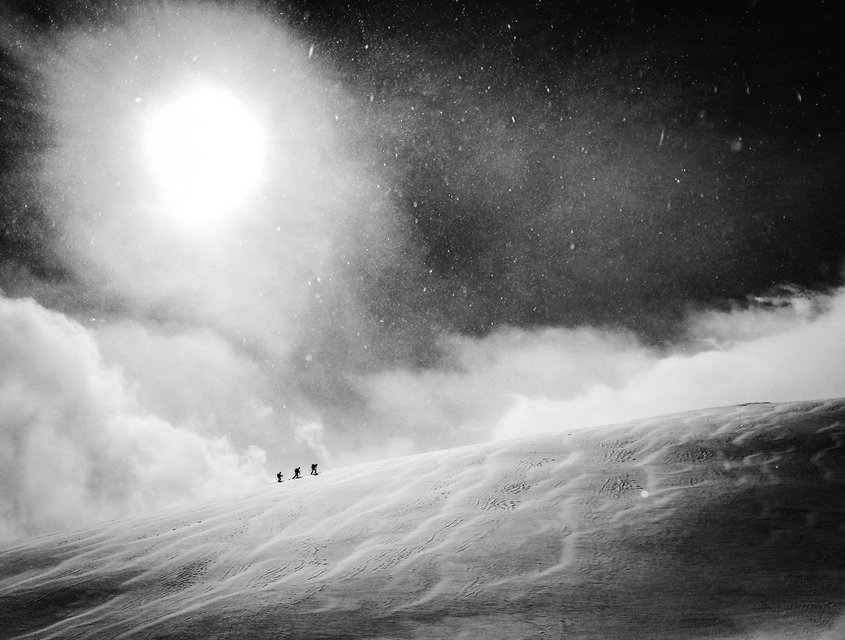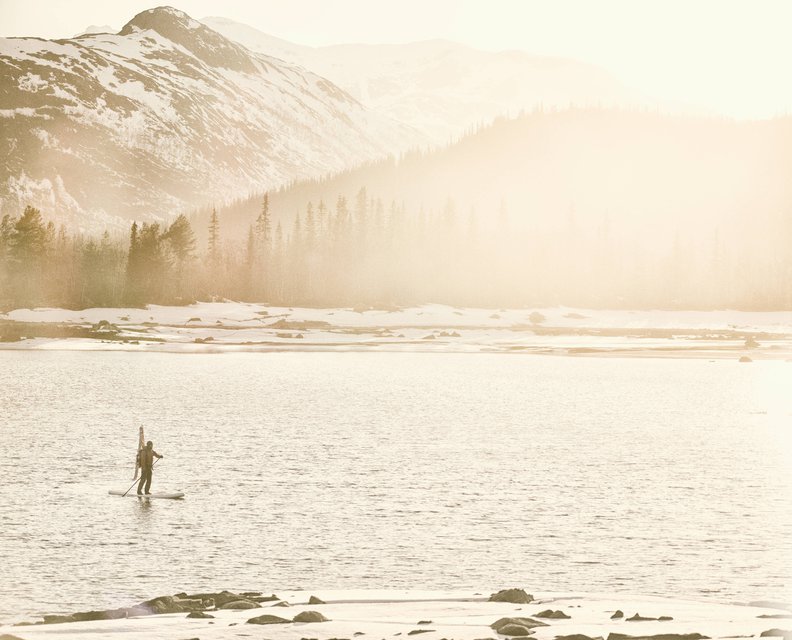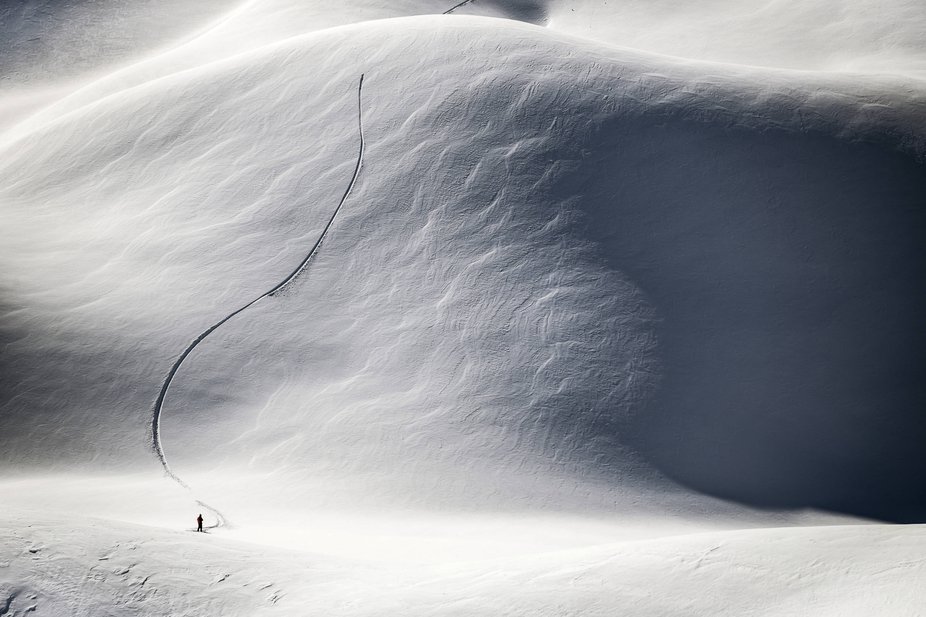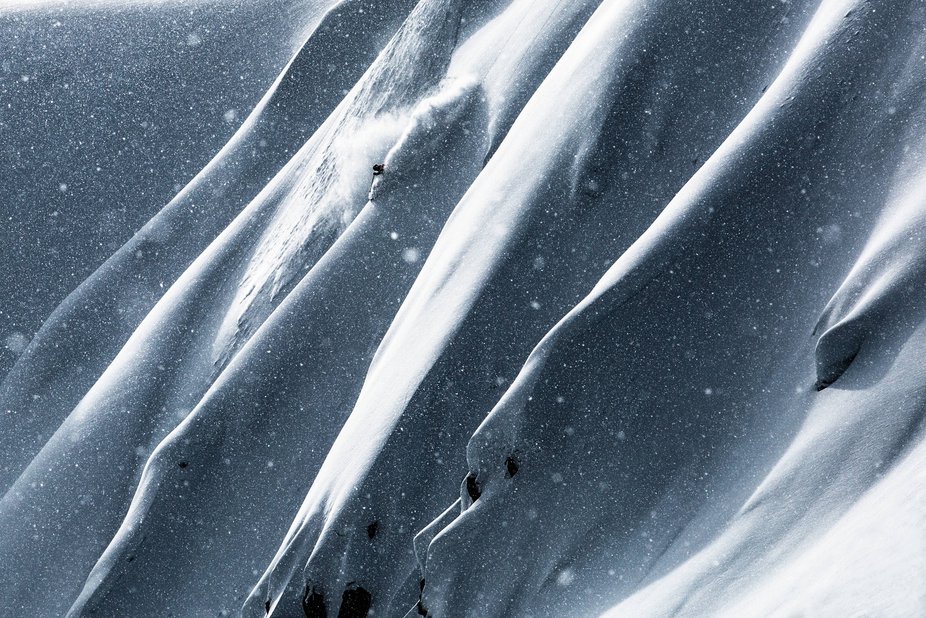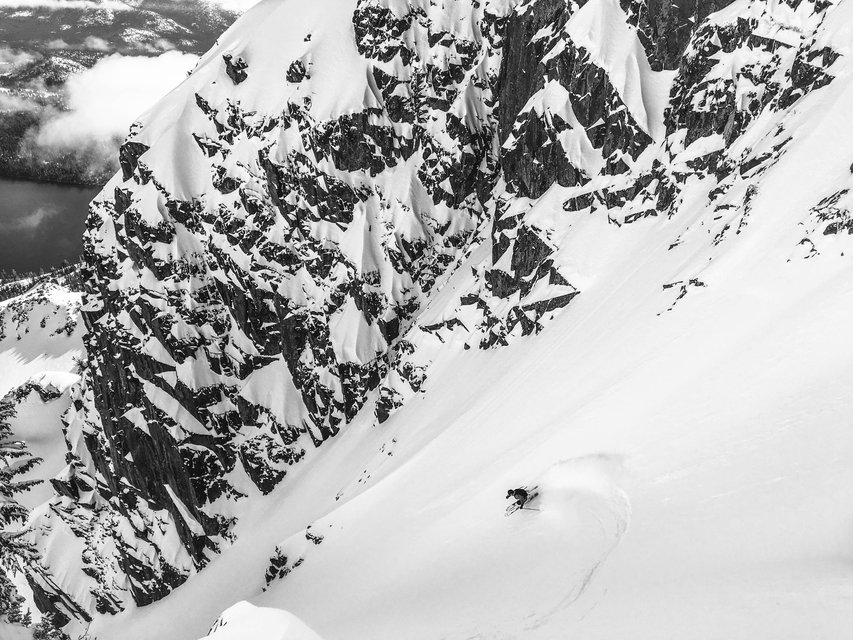 To view all of the finalists' photos visit http://www.redbullillume.com/