20 distinguished new school skiers from 14 different nations, the health resort as a natural obstacle and a cheering crowd alongside the course – these are the main elements of Red Bull PlayStreets that already herald the unique spectacle which is going to take place in the centre of Bad Gastein on February 14th, 2009. Staged for the third time, the event featuring the most challenging course ever, additional obstacles and the world's best new school skiers is certainly going to be a breathtaking spectacle. The skiers have to try and win over the jury and the crowds by demonstrating their skills in the categories acrobatics, creativity, style and perfection. The day before freeski legend Jon Olsson (SWE) offers a workshop.
As in the past two years, the natural playground for an international selection of extraordinarily skilled free skiers will be perfectly integrated into the winter sports resort Bad Gastein in Salzburg. Be it roof-tops, staircases, walls or banisters, the course is determined by the city centre and is spiced up with additional kickers, corners and spectacular road gap jumps. In order to outperform their contestants and win the brand new Suzuki Grand Vitara the skiers must convince the international jury of their skills by performing acrobatic jumps and creative interludes and moreover prove they have got style.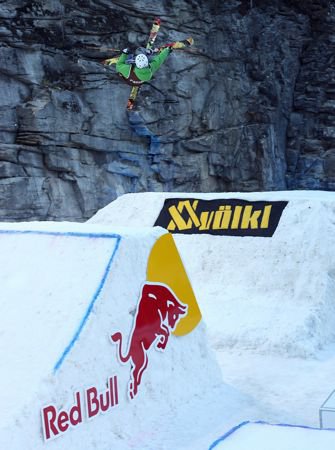 An extremely challenging qualification and the even more exciting "head-to-head" event mode demand everything and more from the athletes. This year there is a lot of competition and last year's winner Oscar Scherlin (SWE) will have a hard time defending his title. Among his fellow-contestants are Völkl-riders Paddy Graham (GBR) and Russ Henshaw (AUS), as well as Richard Permin (FRA) and Kim Boberg (SWE) and Tobi Tritscher, Patrick Hollaus, Fabio Studer (all AUT), Sebi Geiger and Benedikt Mayr (both GER). "PlayStreets is unlike any other event. It's sick to bring this contest into the city center! We are happy to be part of the game again this year", the winners from the previous years – Scherlin and Gagnier – agree.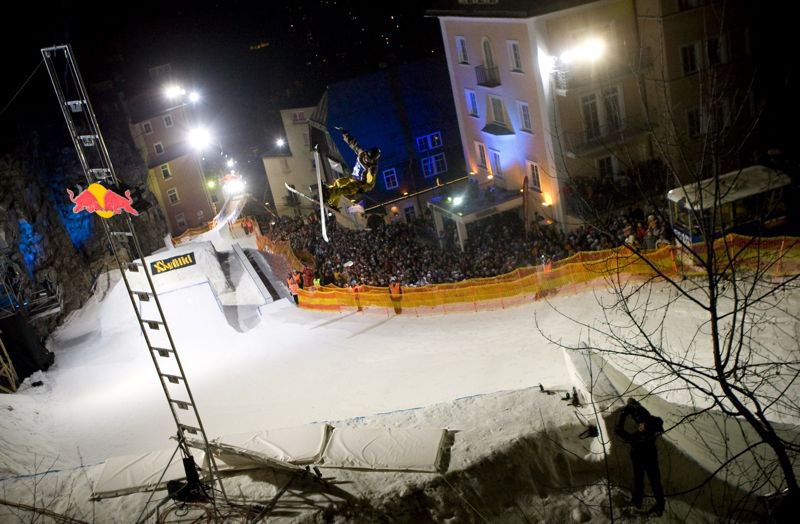 Workshop
Those who register for the rail workshop with Jon Olsson at http://www.redbull.at/playstreets are allowed to hit the obstacles one day ahead of the professionals. Probably the most exceptionally gifted freeskier at present reveals a few top secrets out of his trick repertoire on Friday, 13th of February 2009 between 2-3 pm.
Information on accommodation during the Red Bull PlayStreets event in Bad Gastein as well as a general overview on the freesports-offer, events and reports of locals on holidays in the SalzburgerLand region are available at http://www.onebigpark.at – the platform which was launched exactly a year ago celebrates its birthday this weekend.
Red Bull PlayStreets - Bad Gastein - Saturday 14th February, 2009
For further information go to: http://www.redbull.at/playstreets