A number of extremely distinguished new school skiers from 14 different nations are going to compete in the third Red Bull PlayStreets event in the centre of Bad Gastein on the14th of February 2009. The skiers' main aim is to win over the jury and the crowds by demonstrating their skills in the categories acrobatics, creativity, style and perfection. Currently there is also a lot of speculation about which celebrities from Austria and abroad will attend the event. Last year's breathtaking spectacle and extraordinary performances of the world's best athletes did not fail to make quite an impression on Hollywood-actor Jude Law and ski-ace Daron Rahlves.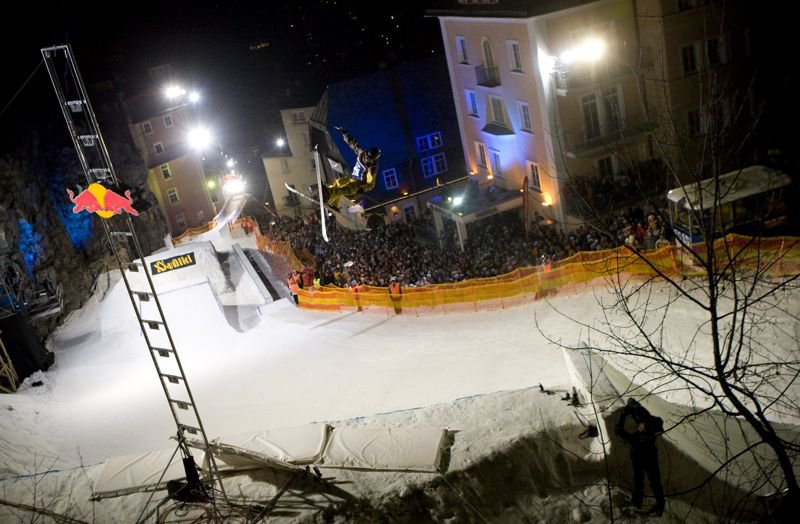 Be it rooftops, staircases, walls or banisters, the course is determined by the city centre and is spiced up with additional kickers, corners and spectacular road gap jumps.In order to outperform their contestants and win the brand new Suzuki Grand Vitara the skiers must convince the international jury of their skills by performing acrobatic jumps and creative interludes and by moreover proving they got style. Ski-star Daron Rahlves and actor Jude Law, both onlookers in the 2008 event, were at one with each other: "You have to be quite courageous to dare to ski through this show-jumping course. The guys made sure there was a lot of action and earned everybody's respect."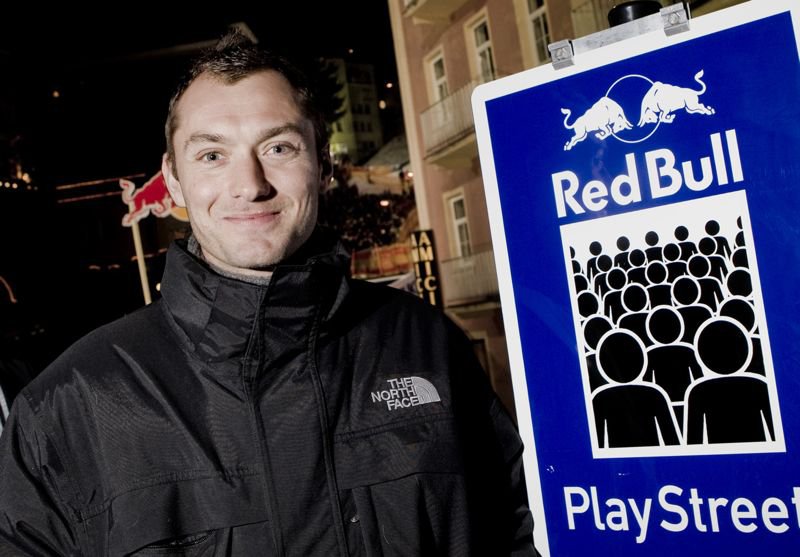 Incredible but true, the key data of this year's Red Bull PlayStreets event gives reason to expect even more than in previous years: the health resort as a natural obstacle, a cheering crowd as guideposts alongside the course, additional obstacles and the international crème de la crème of free skiers including the previous winners Charles Gagnier (2007, CAN) and Oscar Scherlin (2008, SWE).
An extremely challenging qualification and the even more exciting "head-to-head" event mode demand everything and more from the athletes. One month prior to the competition all the contestants are set and they are definitely not going to play it easy on last year's winner Oscar Scherlin (SWE) who will have a hard time defending his title. Among his fellow-contestants are Völkl-skier Paddy Graham (GB), Russ Henshaw (AUS), Richard Permin (FRA) and Kim Boberg (SWE) as well as Tobi Tritscher, Patrick Hollaus, Fabio Studer (all AUT), Sebi Geiger and Benedikt Mayr (both GER).
Information on accommodation during the Red Bull PlayStreets event in Bad Gastein, a general overview on free sports offers as well as events and reports of locals on holidays in the SalzburgerLand region are available at http://www.onebigpark.at.
For further information go to http://www.redbull.at/playstreets