From January 11th - 18th, 2012, Vars-La Forêt Blanche, France will host the fourth edition, and new format, of the Red Bull Linecatcher on their slopes.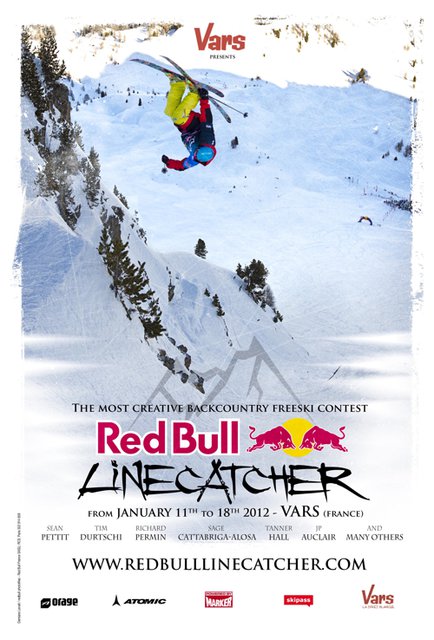 20 world-renowned stars of freestyle backcountry skiing will come together to fight over aesthetic lines. The riders will attempt to perform spectacular aerial displays, with their final score being the total of their two best runs out of four descents.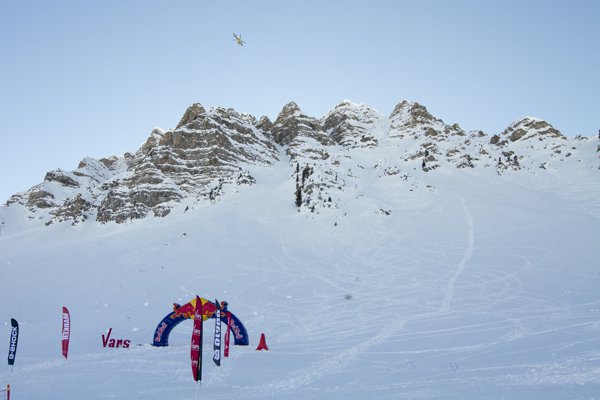 The venue, the Eyssina face...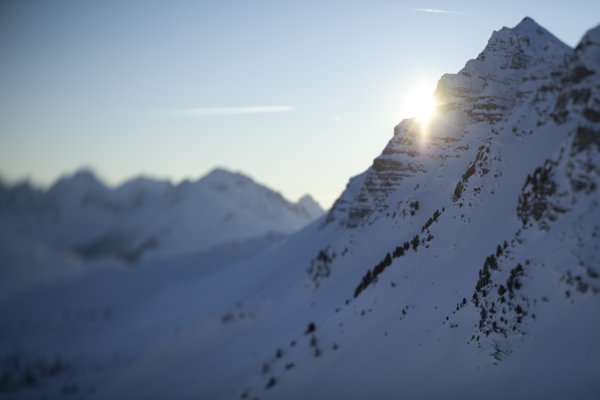 Two descents per day, over the course of the two-day competition, will determine the winner of the 2012 Red Bull Linecatcher. After climbing 500 meters to access the summit of the Eyssina faces the skiers will use natural features and kickers formed by the folds of the mountains to win the votes of the four international judges. Each rider's final score will be comprised of his two best descents.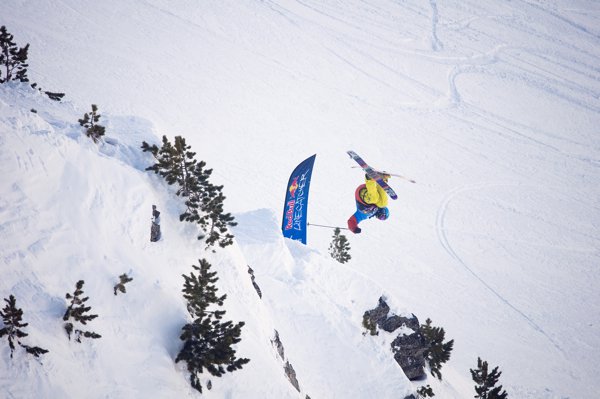 Tim Durtschi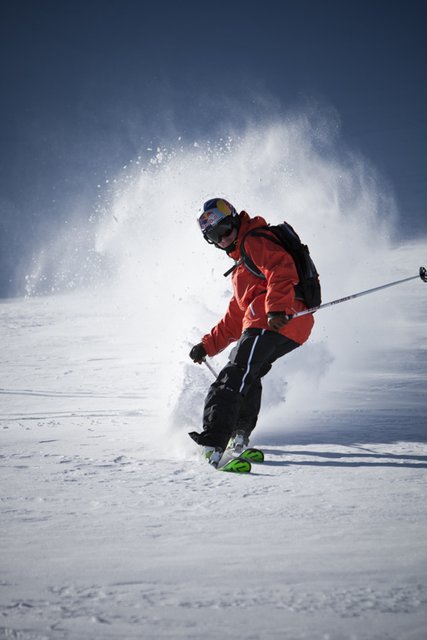 Sean Pettit
   
In contrast to previous years, the preliminary rounds that allowed two rookie skiers to qualify for the final phase are gone from the event.  Instead, this year's competition will start at the heart of the matter by aligning the 20 invited skiers face-to-face. The concept stays the same as past years, focusing on a mix of freeride and freestyle, and only the best all-around skiers, capable of landing tricks and committing to deep snow, have a hope of winning the title from young Canadian prodigy Sean Pettit.
Invited Riders
Richard Permin

Sage Cattabriga-Alosa

Kye Petersen

JP Auclair

Chris Booth

Parker White

Mathieu Imbert

Dane Tudor

Eliel Hindert

Tim Durtschi

George Pengelly

Josh Bibby

Fabien Maierhoffer

Fabio Studer

Tobi Reindl

Tanner Rainville

Rory Bushfield

Dana Flahr

Sam Favret

Nicolas Vuignier