Words: Jeff Schmuck
Photos: Blake Jorgensen, Bryan Ralph & Yorick Carroux
Following the conclusion of the fourth annual Red Bull Cold Rush last month in Retallack, where the 14 skiers in attendance voted Sean Pettit as the 2010 Red Bull Cold Rush Champion, we asked you to vote for your favorite for the People's Choice Award.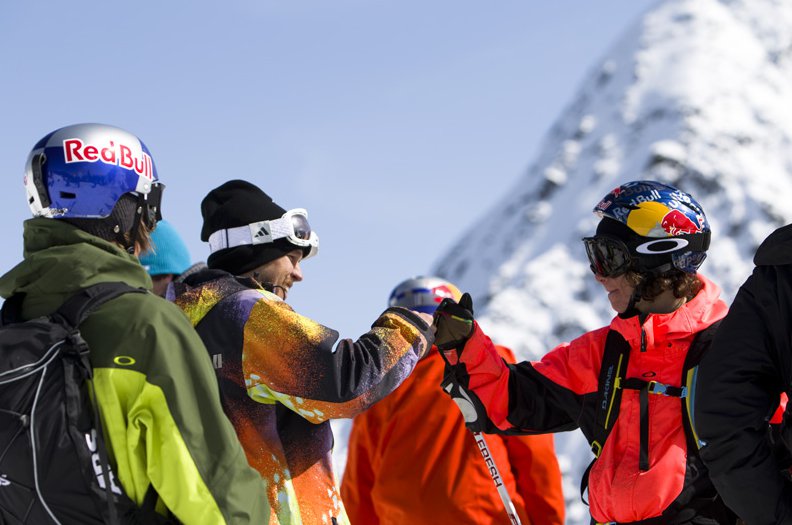 The votes are in and have been tallied, and without further ado, here's the winner of the Red Bull Cold Rush People's Choice Award, who along with this coveted owner will be taking home $1000...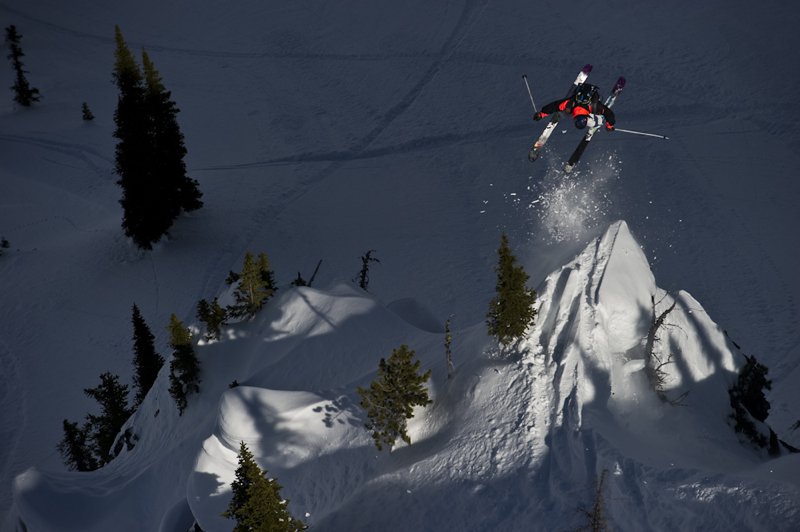 Congratulations once again to Sean Pettit, who overwhelming won this contest with the highest rating based off your votes.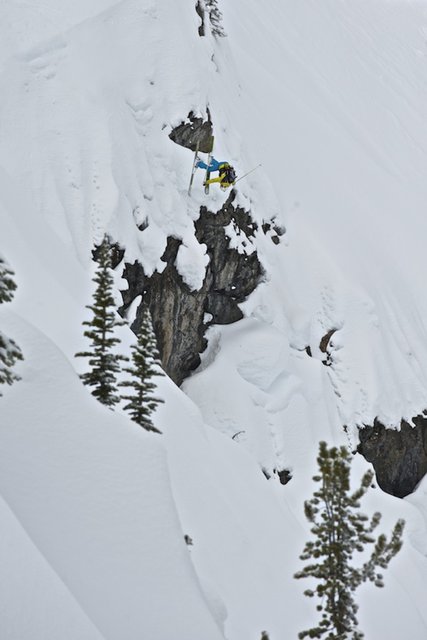 Congratulations are also in order for Suz Graham, who placed third just behind Dash Longe and beat out the rest of the boys. Props Suz!
And to those of you who took the time to vote for your favorite, on behalf of Sean and everyone at Red Bull and Newschoolers, thanks! And to show our thanks, all of your usernames were put into a hat this morning for a draw to win an EPIC Stealth Camera, and congratulations to AJ de Saint Phalle as well, as we'll be getting in contact with you and shipping you your brand new camera asap!
Also stay tuned for this Thursday, as that's when we'll be announcing the winner of the other super cool contest we're throwing in conjunction with Red Bull...the Red Bull Cold Rush Re-Cut contest. So be sure to head on over to http://www.newschoolers.com/redbullcoldrush now to check out all the edits and once again vote for your favorite, because the highest rated entry will receive an amazing and life changing prize of a trip Retallack Lodge to apprentice on a photo or film shoot in 2011!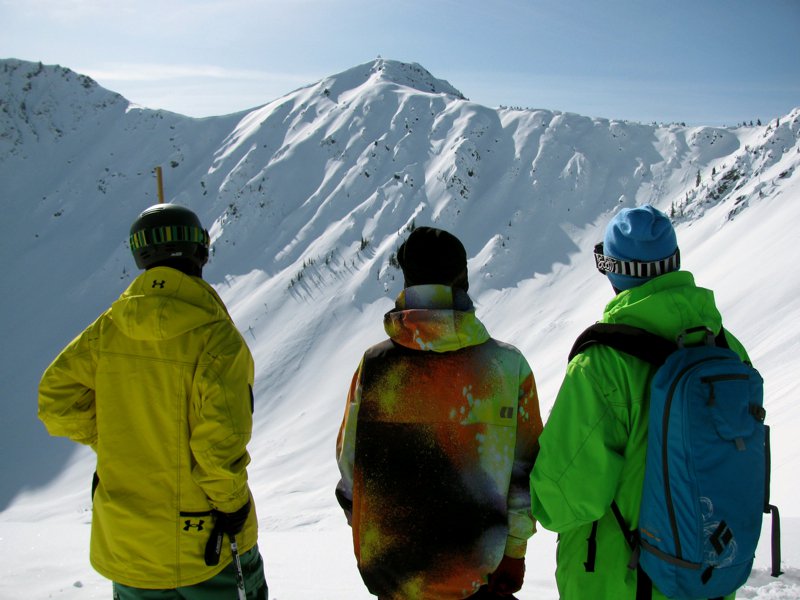 And while you're waiting for that winner to be announced, check out the epic wrap-up video of Red Bull Cold Rush from the kick-ass crew at Freeride Entertainment, and join us once in again in congratulating the amazing Sean Pettit!
Red Bull Cold Rush Wrap Up