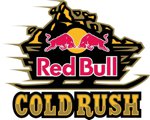 Red Bull Cold Rush, a progressive backcountry freeskiing competition, descended upon Silverton Mountain in Colorado for the first time in the event's five year history March 14–16. Twenty-one of the world's best skiers competed in three disciplines –Big Mountain, Slopestyle ,and Cliffs – vying for the title of the most versatile and best all-around skier, as judged first by the athletes themselves in a peer review, and then by fans everywhere via a People's Choice Award hosted on http://www.RedBullUSA.com/ColdRush. After 10 days of intense online competition, Austria's Fabio Studer was voted fan favorite.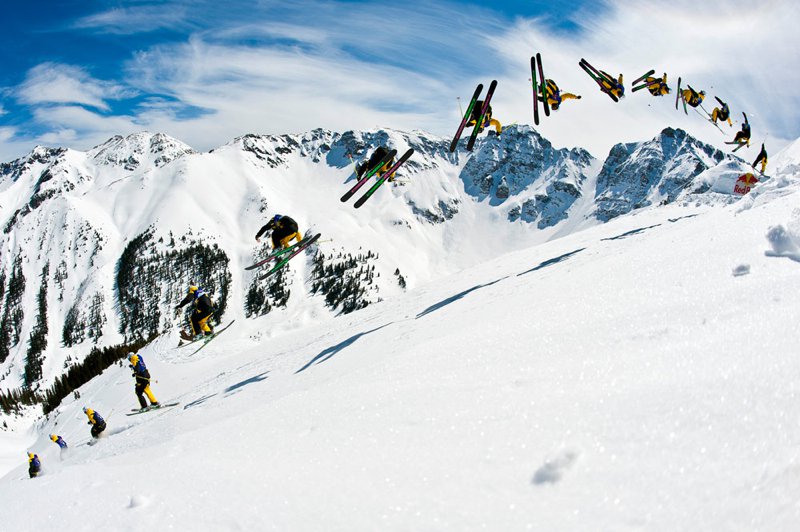 Fabio Studer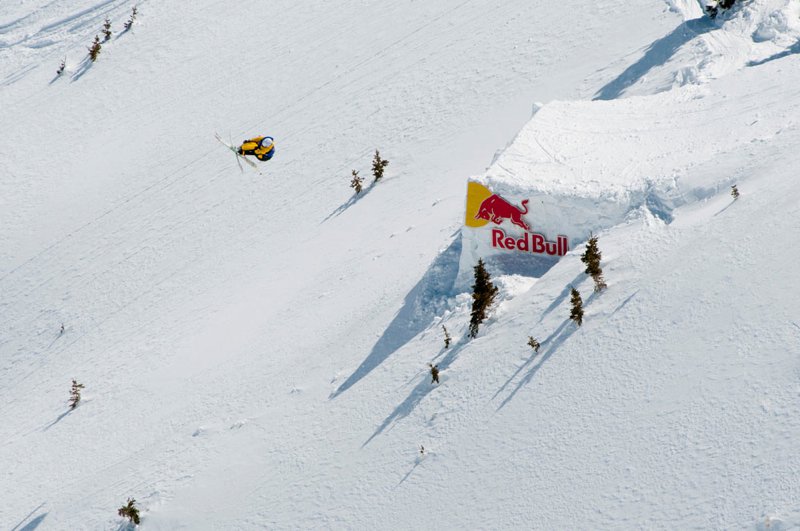 The skiers also judged each other during the event in the traditional Red Bull Cold Rush peer review format. When all the snow settled, it was Canada's Sean Pettit who took the overall crown. "I don't have words to describe winning," Pettit said. "People went crazy this year and I still can't believe I came out on top." Sage Cattabriga-Alosa captured second place and his second podium spot in the Red Bull Cold Rush series. Competition newcomer Dane Tudor rounded out the top three in the third place spot.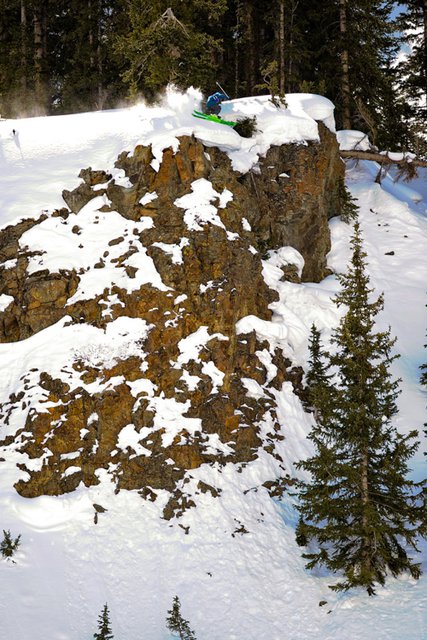 Sean Pettit
On the women's side, it was Salt Lake City's Grete Eliassen who as the overall champion of Red Bull Cold Rush. "This is the biggest competition of the year for me, because this is the kind of skiing I love to do," Eliassen said. "I focused all my training on Cold Rush and to win it is awesome." Shelly Robertson took second place on the women's side, with Michelle Parker securing the third place spot.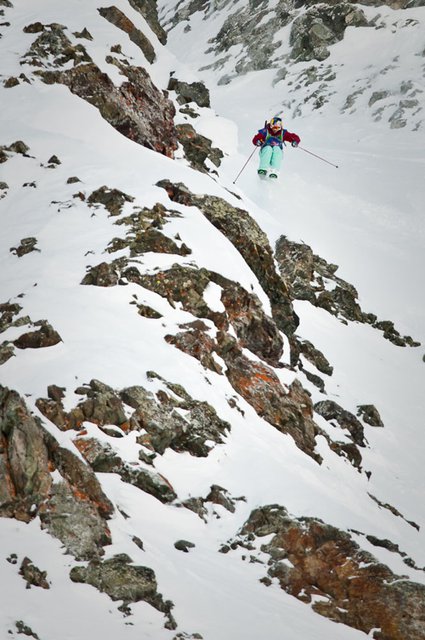 Grete Eliassen
Host to all the action is one of the world's foremost big mountain playgrounds, Silverton Mountain, North America's highest ski area at 13,487'. With only one chairlift, no grooming, and loads of bowls, chutes, cliffs and natural terrain, this mountain challenges even the most skilled skiers.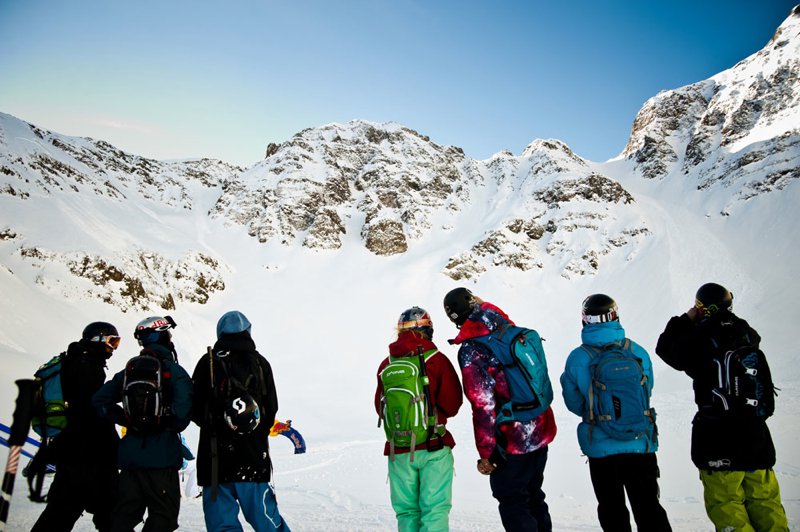 Daily highlight videos were uploaded to RedBullUSA.com/ColdRush where fans voted for the Red Bull Cold Rush People's Choice Award. The videos are still online and available for viewing.