Words: Jeff Schmuck
Photos: Blake Jorgensen, Bryan Ralph & Yorick Carroux
After the smoke had cleared and dust had settled in Retallack, BC last month at the fourth annual Cold Rush, in conjunction with Red Bull, we made a selection of raw footage from the event available for download, and asked you to make your own Red Bull Cold Rush highlight reel for the Re-Cut contest.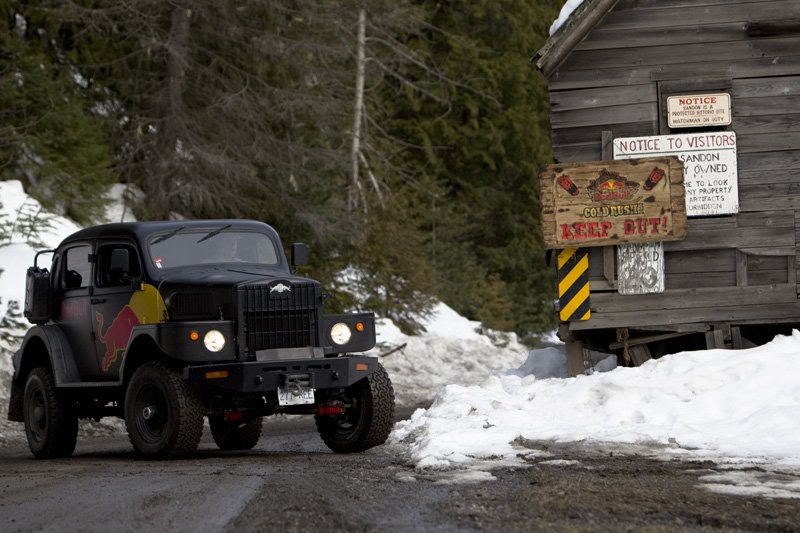 39 of you grabbed the footage and gave it your all, putting together some really impressive edits that were worthy of being in a full-fledged ski movie.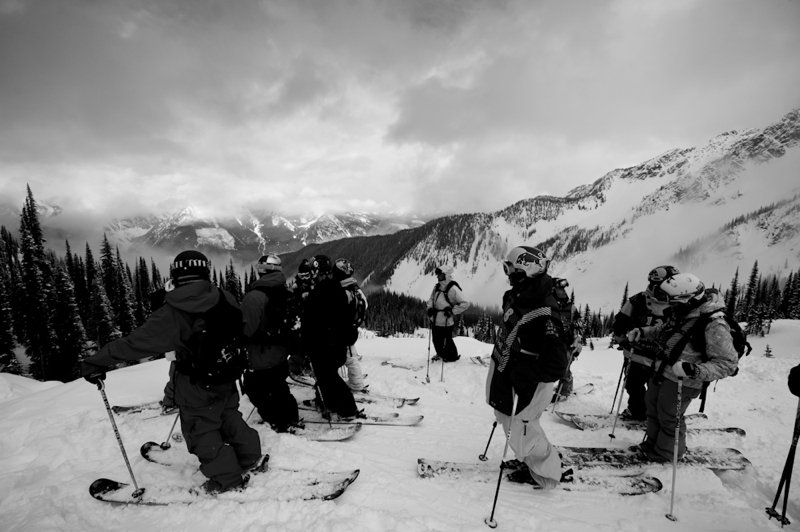 Once the videos were up, they were judged by a jury of your peers, the ever loyal NS community, and now that the deadline for voting has passed, on behalf of everyone at Red Bull and Newschoolers, we're proud to announce the winner of the Red Bull Cold Rush Re-Cut contest...
 Cold Rush Moment by Seize The Moment
Congratulations to username Seize The Moment, who will now receive the ultimate prize and the opportunity of a lifetime with a trip to Retallack to apprentice on a photo or film shoot in 2011!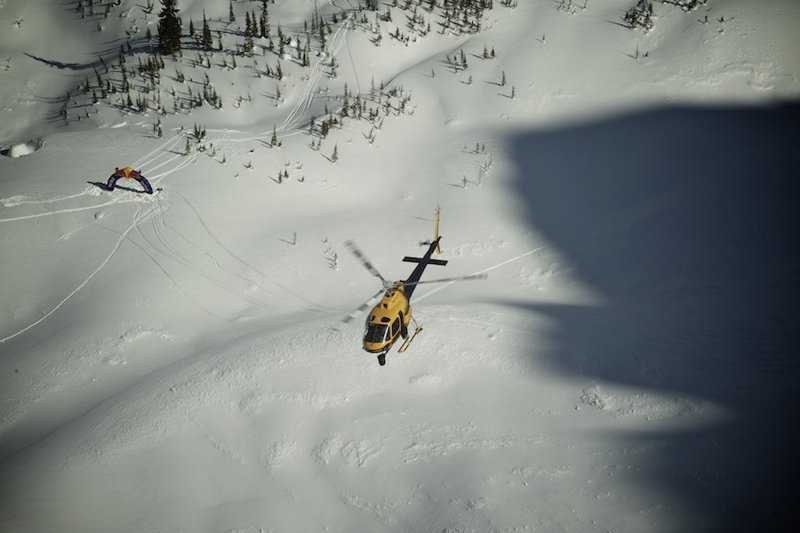 Once again, on behalf of everyone at Red Bull and Newschoolers, thanks to everyone who participated in this contest and to all of you who voted for the winner.