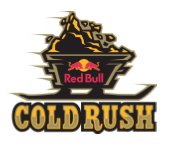 Words: Jeff Schmuck
Photos: Bryan Ralph & Yorick Carroux
The fourth annual Red Bull Cold Rush officially kicks off today at Retallack, BC.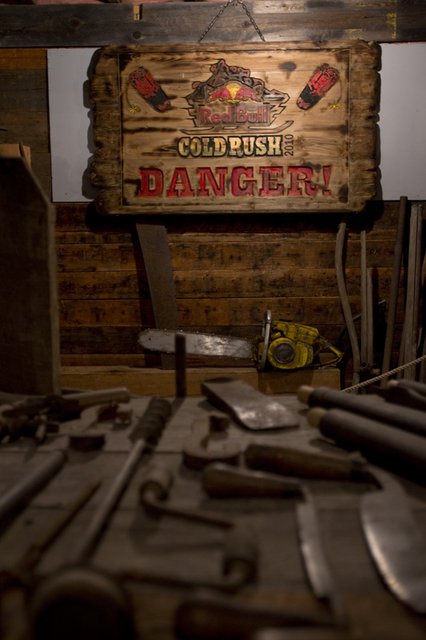 The throng of athletes, media, and the crew from Red Bull descended on the iconic Retallack Lodge from the four corners of the globe last night, and with soft snow, bluebird skies and some of the best terrain found anywhere in the world lying in wait, the atmosphere here is truly electric.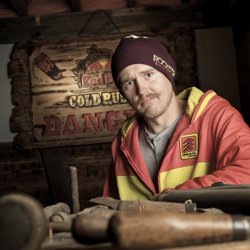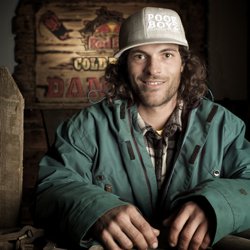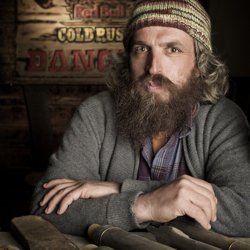 Riley Leboe, Charley Ager & Karl the Gnarl
For the a look at what went down last night along with the updated schedule, final athlete list, and a series of cool photos and an exciting and informative video on the elaborate avalanche and safety preparations for the event, head on over to http://www.newschoolers.com/redbullcoldrush, which is now live. And while you're there, be sure to bookmark it, and to keep checking back all week...because you won't want to miss a thing from what will be going down this week at one of the most unique and exciting events in all of skiing.