The first stop of the D-jam 2010 was at LE RELAIS on the 27 of dec. The event was a huge succes with a lot of skier ready to rip.
Make sure to check out all the picture and the video comming soon .
 Props to Gab Boudreau who walk away with 100 $ at d-structure for the best rider of the day.
Thanks to all of my team that was there and all the sponsor that help me : Armada , Orage , Voleurz , Gosselin , Pow , Salomon, D-structure.
Big up to Jd for is rodeo to rail .... Your the man JD
See you at the next stop in Mont- Ordord.
Encore une fois, le D-Jam au Relais a été un immense succès!Il y avait
beaucoup de monde et du plaisir. Des tricks fou se sont fait donc celui
de Jean-Denis Zicat avec un gros backflip 180 in sur le rail!!!!!
Merci à tout le monde pour leur aide : Armada Orage ,Voleurz ,D-structure team ...
Prochain Stop Orford 20 Février.
Make sure to check out our deal on the online store ....
PHOTO CREDIT : Dave Jean
Jf- houle ready for a big day of training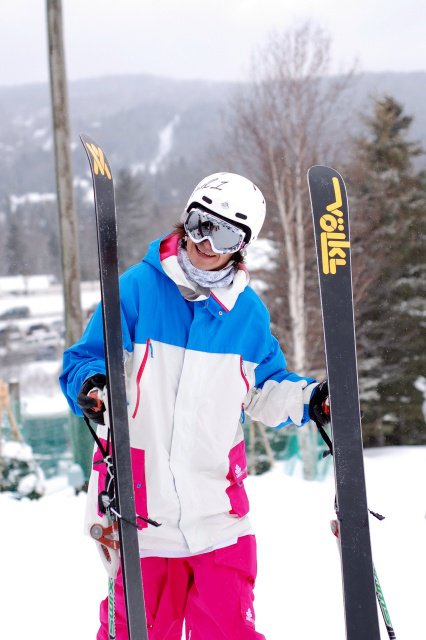 Butter 270 in jf-houle
Alex B rider ds
Local Ripper
J-D Rodeo to rail
Phil Warren The man himself
Gab Boudreau 100 $ winner for rider of the day with the d-team
Always a lots of give away at the d-jam
BIG THANKS TO ALL OF MY TEAM FOR THE SUPPORT AND HELP .
Charles Gagnier , Phil warren , Phil Lavallée, Jf-Houle , Phil Bélanger , Guillaume St-cyr, Iannick B, KIm Lamarre, Alex B , Yan Bussière.