Welcome back and I hope everyone enjoyed their summers! This year, we have a ton of great events and parks planned. But the big news for today is....
WE'RE OPEN FOR THE 2010-2011 SEASON!!!
It was an awesome opening day and everyone seemed stoked to be back on snow! Reason Park is open and currently contains 4 features. The Park Crew is antsy to add more so stay tuned to our NS updates. Enjoy and come shred!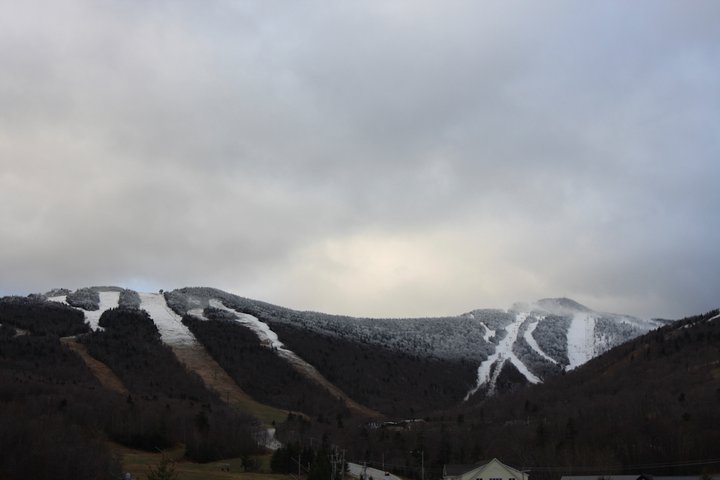 WE'RE OPEN!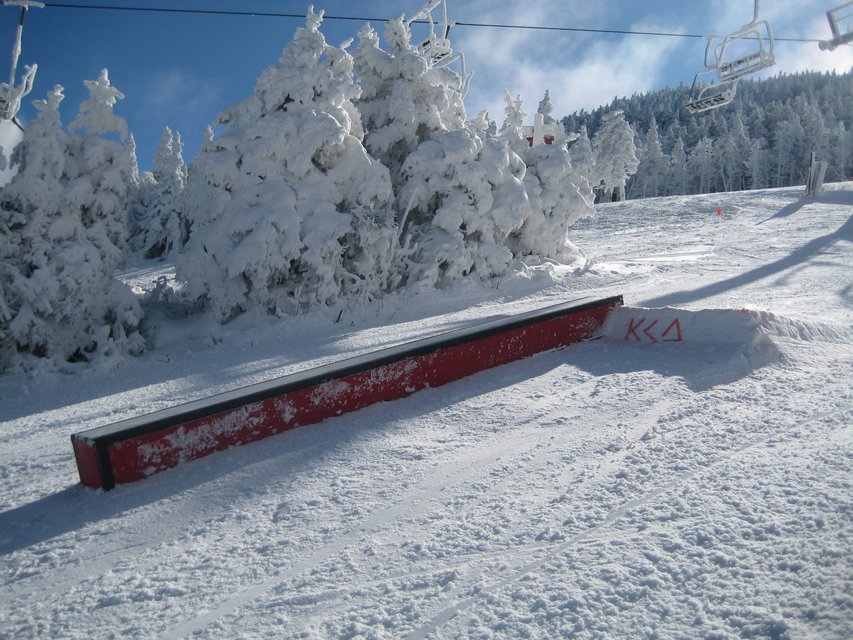 16FT DOWN BOX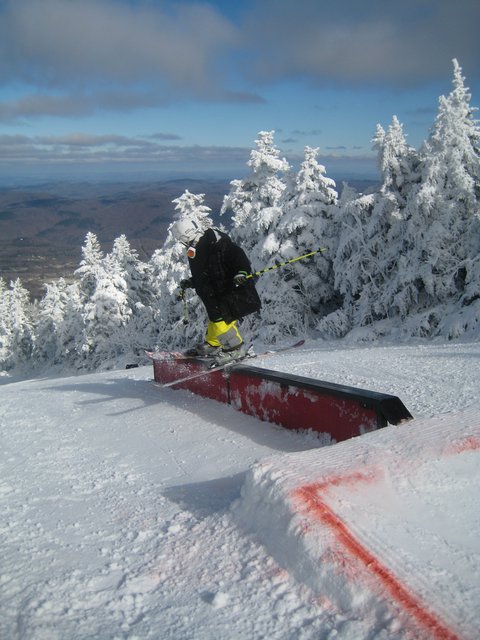 16FT FLAT RAIL
DOWN-FLAT-DOWN RAIL
Additionally, the park starts out with a pole jib. Plus, you can hit all the features in 1 lap! 
Don't forget! Pre-registration for the Loaded Turkey rail jam opens tomorrow at 8 p.m. EST.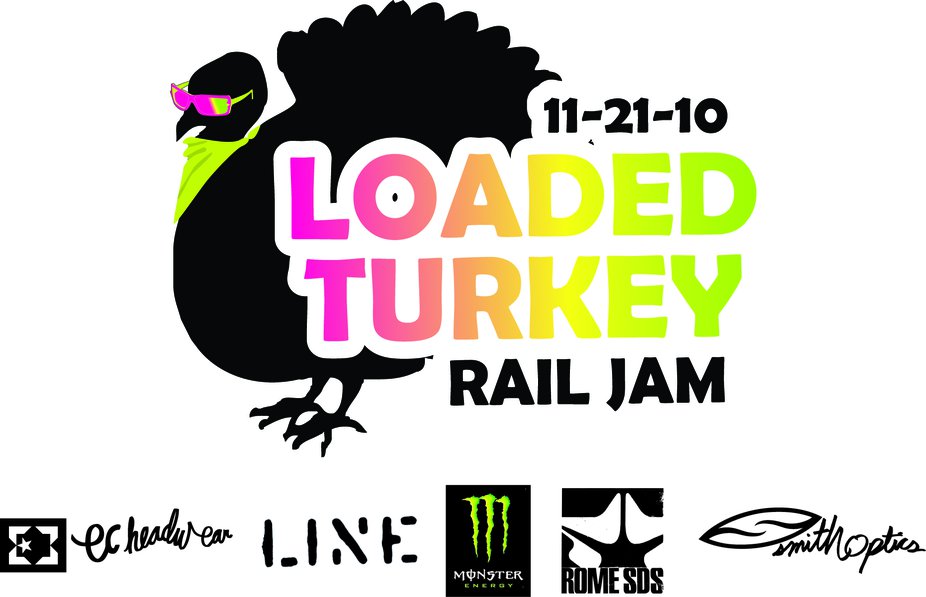 Event Info: This year, we're kicking off the season with a rail jam, good ol' Thanksgiving style…That's right, with a turkey as the grand prize along with all the fixings for second and third place winners.
This event will be held in our early-season terrain park and is open to skiers and riders of all ages. Competitors will throw down in qualifiers to advance to the finals, where the top female and male skiers and riders will battle it out for a turkey and FREE entry into the 2010 Rails 2 Riches rail jam! Plus, our sponsors will be hooking up all the winners with sweet prizes.
Check out more information about Loaded Turkey and all our events at http://www.killington.com/winter/activities/mountain_events/index.html