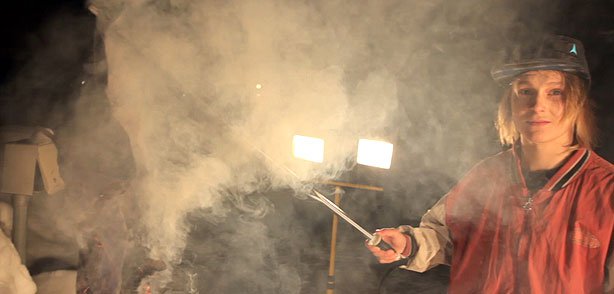 Real Skifi have been on the radar for a while now and they're pretty much writing the book on 'How To Have Fun While Skiing'. They're a good bunch of mates that shred together and prove that Finland is one of the more fun places for skiers to come from. This time around, they deal with the purple trousers. So to sort it out they're set on fire… aren't they?
Damn this edit is good.
More Ski Videos
Related posts:Real Skifi: Episode 3 With the lack of snow being a real problem in...
Couch Life: The Real Episode 1 Watch a bunch of guys having fun in the trees......
Too Real For TV – Teaser Dos media presents the teaser for Too Real For TV,...