Rasta Stevie Smith the former Telluride town council member who gained fame in the iconic ski film Blizzard of Aahhh's is back in red, green and gold glory. The infamous skiing, surfing DJ-ing and MC-ing Rastamon has signed with StumpFilms and INSPIRED MEDIA to do roaming reports about what's happening in the "green movement" and Mountain Culture for the show HIGHEST REGION. "I feel blessed to be a part of a team that is all about inspiring people to enjoy this beautiful creation called earth and take care of it through supporting healthy living choices. That's what we are going explore in all my segments." Stevie went on to add, "plus we're gonna be rocking crucial reggae and sneak onto chairlifts and into reggae shows in the true Telluride Dirtbag style. We will be reporting on legitimate snow sports industry news and but inna ragamuffin stylee." Rasta Stevie appears in a new short video release from Stumpfilms where he can be seen "skanking" in his telemark ski boots at an outdoor concert by The Wailers.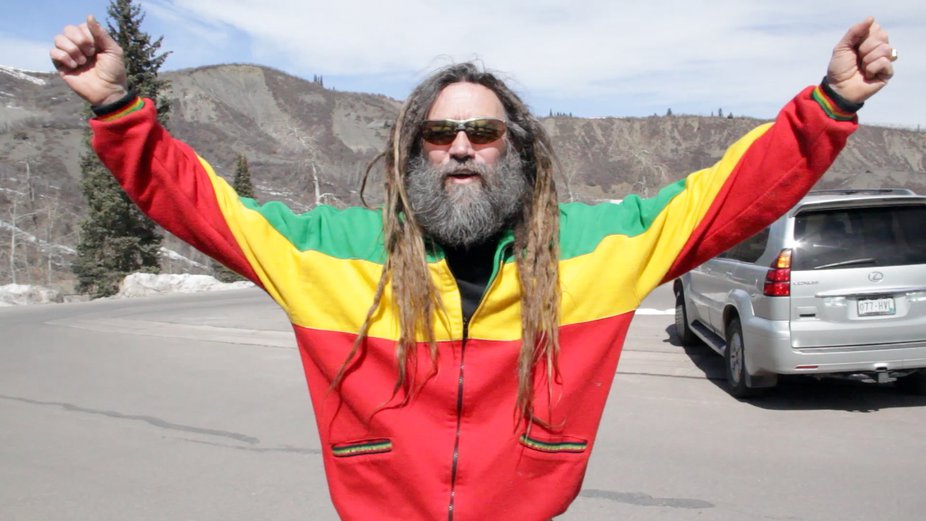 Rasta Stevie has been surfing and living in Costa Rica for 5 years and returned to Durango, Colorado 3 years ago to raise his son in mountain ski culture as well as tropical paradise. Stevie, Stumpfilms and the Telluride Dirtbag Ski Posse is partly responsible for many firsts in mountain culture. Stevie made his own original red, gold and green ski gators in 1982 inspiring his nick name Rasta Stevie. The ski culture in the early eighties in Telluride was wild and exciting. "We were skiing out of bounds before the popular terms "back country," "extreme" were even used."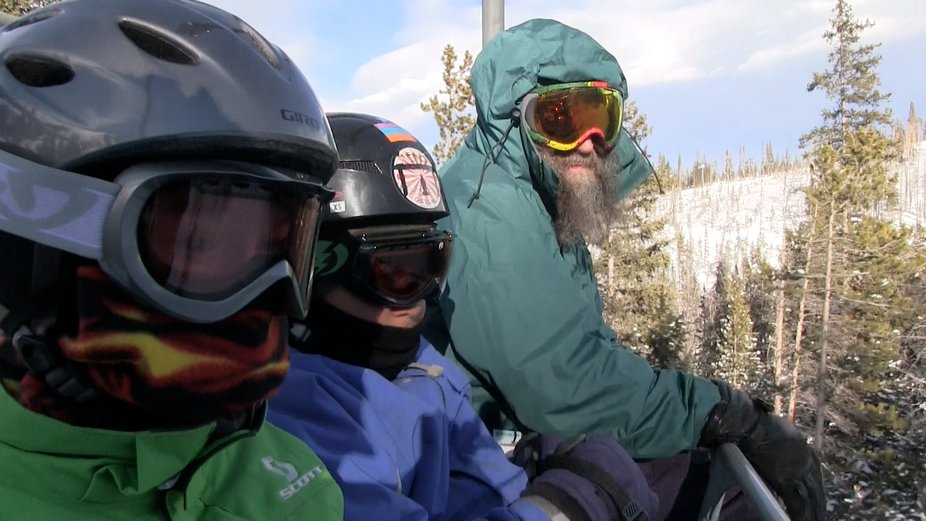 Geoff Stump moved to Telluride the same ski season as Stevie and established a friendship based on their love for reggae music. "Stevie was the DJ at KOTO and built his reggae show Heartbeat of Zion in his firsts years in town" according to Stumpa. "I saw him on the mountain and he looked like a feather haired metal-head." Rasta Stevie added, "No one wanted to ski or talk to me at first because I was a loud mouthed flailing Texan screaming and rag dolling down the Alley." But Stevie learned to "shralp" the powder and now he's on a mission to teach his son how to be a ski bum. Now you might find him at the lesser know ski areas cruising the mountain and riding with new people.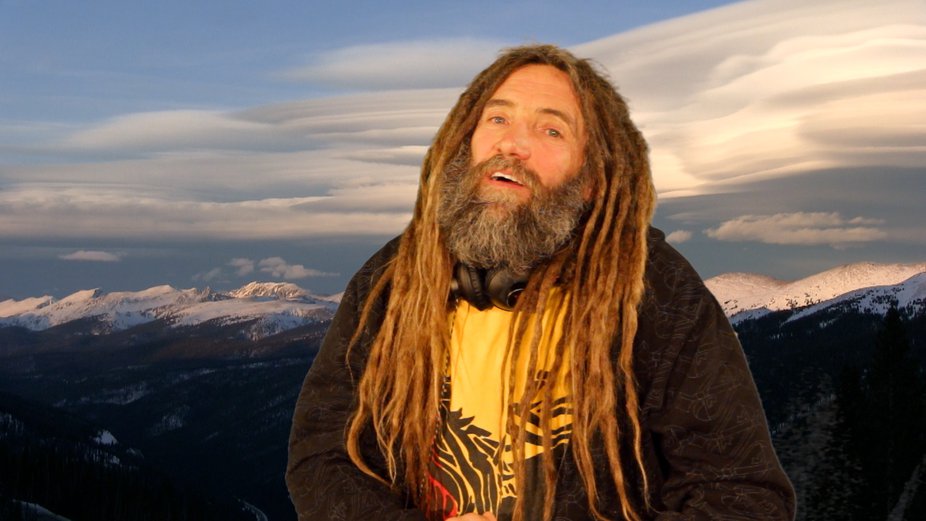 "Colorado is the promised land in 2013 and I'm proud to say that the ski industry is finally following suite to what we've been chanting for years; Planetary, social and environmental responsibilities in your life and business choices. HIGHEST REGION is the platform to educate the masses on the truth and reality of the green movement as lived by mountain people and dirtbags like me for over three decades." Rasta Stevie's segments will "big up" the business's that are green leader's and introduce us to real mountain people who walk the talk.
"I'll be reporting on my passions; life, love, the mountains, the sea and reggae music. Watch, live and discover your own."
http://www.newschoolers.com/membervideo/611536.0/Reggae-in-Snowmass---Again-?s=176615&t=6&o=8
Reggae In Snowmas...Again, by Stump Films