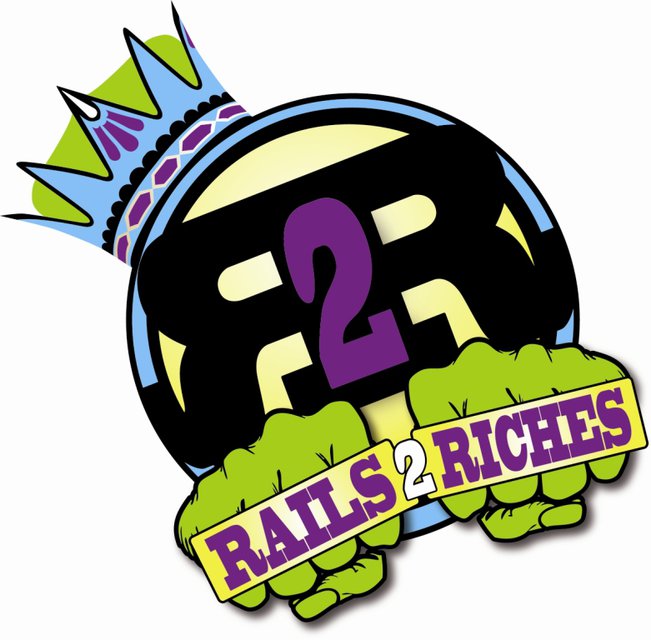 The richest rail jam on the East Coast.... $15,000 CASH PURSE!
This is
it, the rail jam that fills up in minutes each year, the rail jam that
competitors travel from all over the country, the rail jam that has a
$15,000 cash prize! Rails 2 Riches is back, so don't miss your chance to
watch these elite athletes compete under the lights! New this year, get
excited for rider-judged finals where the athletes help pick the winners.
REGISTRATION
A
limited pre-registration will be open to skiers and riders on this Wednesday (Nov. 10th) at 8 p.m. EST . The cost will be $65 for men and $35 for women. This fee will cover entrance into the event, competitor jersey and lunch. Invited Pro skiers and riders do not need to pre-register online but
will need to pay the entry fee.
PRIZE BREAKDOWN
Winners will walk away with CASH in their pockets! No checks, just bills...
Skier/Rider Men (separate divisions)
1st Place- $3,000
2nd Place- $1,500
3rd Place- $750
Skier/Rider Women (separate divisions)
1st Place- $1,000
2nd Place- $750
3rd Place- $250
But wait, we're giving away more cash...
In the finals, ten $100 bills will be awarded to various skiers and riders for throwing down sweet tricks.
MORE INFORMATION: http://www.killington.com/winter/activities/mountain_events/rails_2_riches