Arrive in a town, set up the show,
premiere Enjoy, break things down, explore the party scene, pass out, wake up,
drive to the next stop. This has been our typical routine for the last few
weeks. College towns are fun, but sometimes too much fun. By the eight show in
a row the anticipation of a few days off was all that was desired. There was
also snow in the air, and early season turns are a great hangover cure. Instead
of showing the typical bland crowd shot, we'll switch it up and give you some
scenic shots from the road and the people that accompanied us along the way.
Shout outs to Wiley Miller for showing us how Montana likes to party, and for Tim Durtschi
for being Tim Durtschi.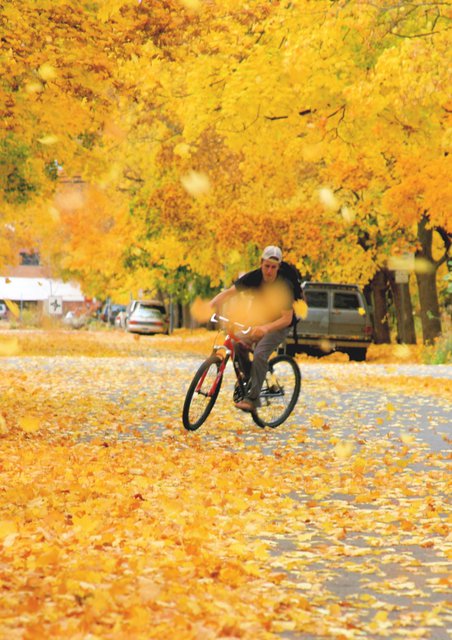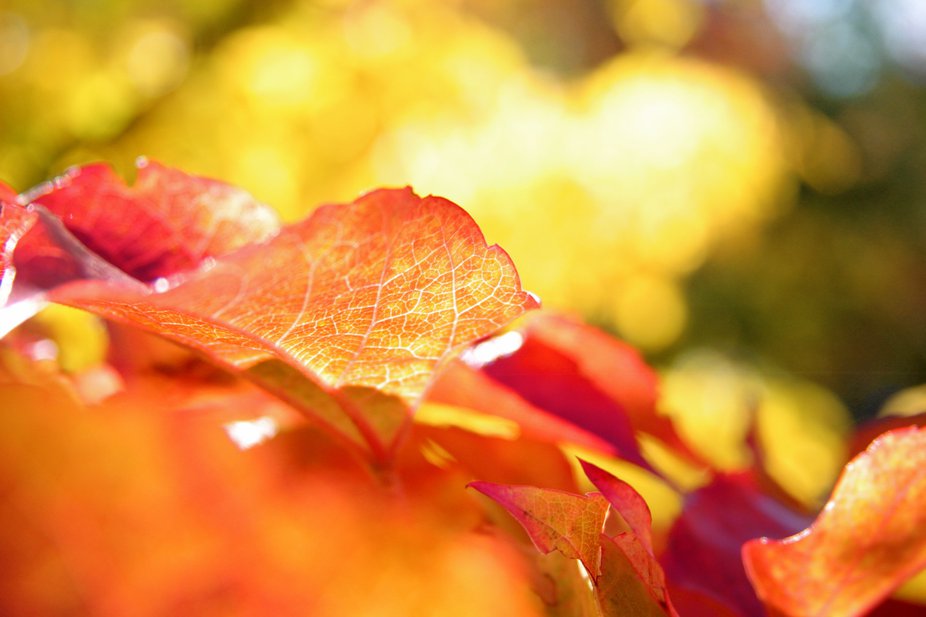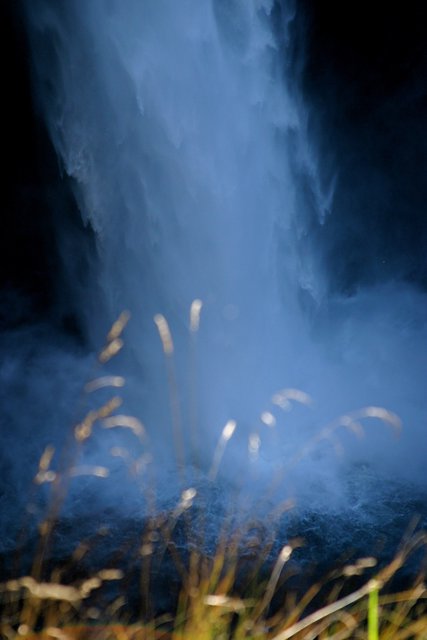 On a bit of a side note, there was also
a huge dump in Utah.
In between one of my long drives, I decided to call Dylan Natale. Our
conversation went as follows "yo you should go up to the hill and get a couple
pics for a NS update. His response was, "Why go hiking to hit rocks, when I can
go to the gym and stare at my muscles, besides the Red Sox are playing. I don't
know if it was his sarcasm but it didn't seem like he was going to produce. As
the following pictures will prove, Dylan made it happen, and it was worth the
hike. Missing in the pictures is the recent victor of the JBI3, Ian Cosco. He
was too busy spending his prize money shopping for Boa Constrictors to make it
to the hill.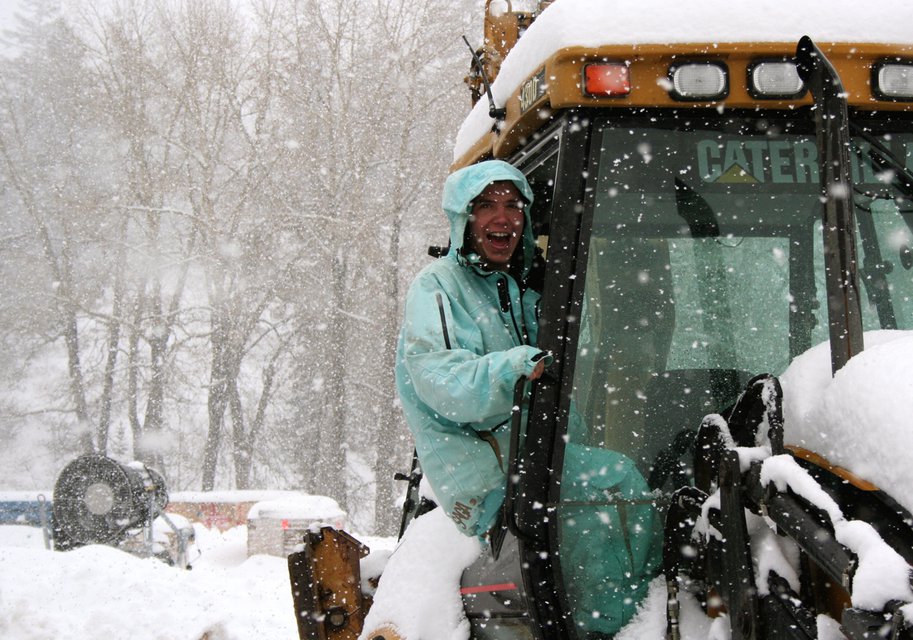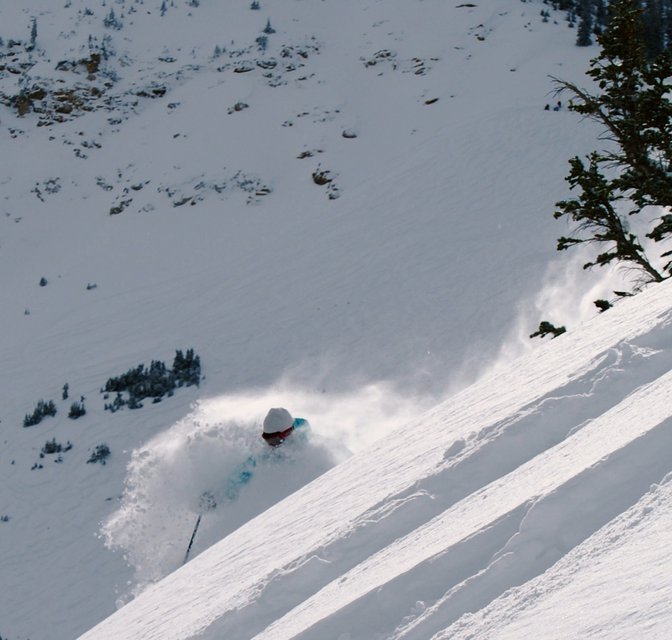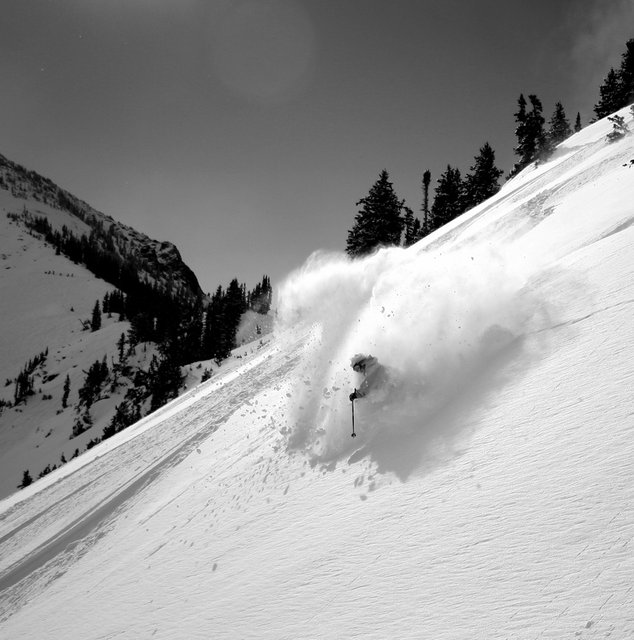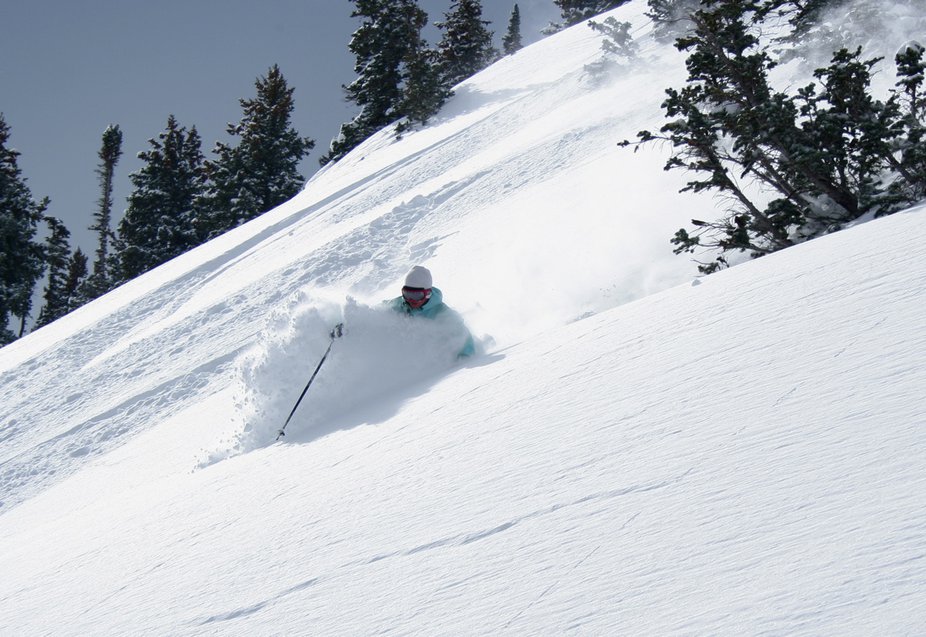 Thanks to everyone along
the tour that helped us out. It was by far our most successful tour to date. We
still have several more shows left. Look us up and be a part of the party.
 
0/25/07 Feldkirch, Austria
Montforthaus, Free show with Headbuds "Prelude" 20:00 UHR
10/27/07 Innsbruck, Austria Blue
Chip Club Innsbruck, Doors open 21:30 UHR
10/29/07 NYC, NY
Gstaad, 43 West 26th St
(bet. 6th & Broadway)21+ http://www.gstaadnyc.com 7PM  Free show
11/01/07 Willamette University Smith Auditorium 9pm $5
11/14/07 Lyndon State, VT
Alexander Twilight Theatre, Free Show 9pm
11/15/07 Salt Lake City, UT Blue House Skis Hosting Post Theater on
the University of
Utah Campus doors 7:15
11/24/07 Tamarack
Tamarack, Canoe Grill Theater 7pm
3/2/08 Swain Resort, NY Swain Resort NY
TBD