"If Matt Damon can survive up there, I'm sure Tanner Hall can do it as well," a NASA spokesperson said early Monday morning. The new announcement has unveiled the US space agency's plan for the first manned mission to the red planet, in partnership with THall's longtime sponsor Rockstar Energy. Following the NASA discovery of flowing water and forecasted cold temperatures, Hall is confident in his ability to find snow and endless possibilities on Martian spine lines. Hall has been interested in space travel since a young age, especially Mars, as he stated in his 2010 film "Like a Lion" "FUCK THE MOON, I WANT TO LAND ON MARS," and thanks to NASA and Rockstar, it looks like that will become a possibility.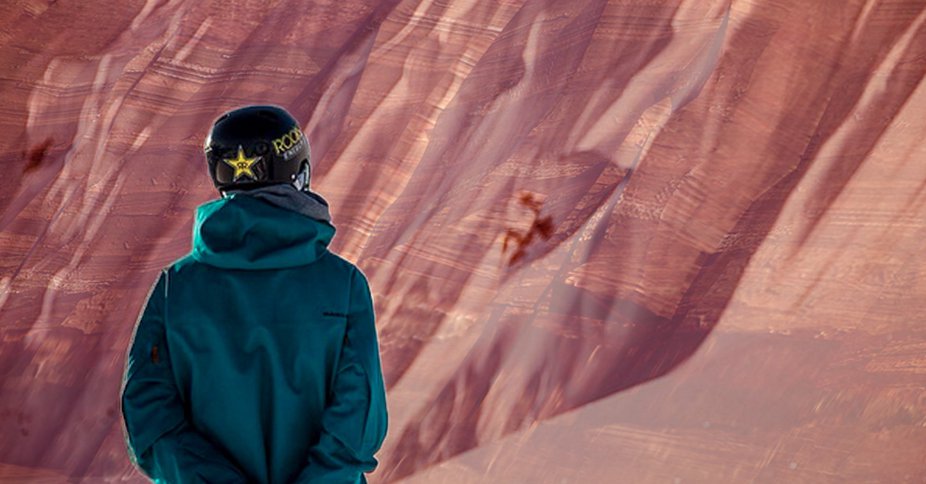 Travel to Mars is only possible every two years, therefore this will be a six year endeavor. Hall's agent commented on the length of the journey stating, "due to the recent popularity of two year film projects, we thought we'd go big with a full six year documentary." Hall has been a pioneer in the sport for many years and continues to push the boundaries, now beyond those of the earth. Tanner's media statement shared his excitement for the possibility of progression in the low gravity of the planet, "I'M STOKED. 62% GRAVITY AND A FIRST DESCENT ON EVERY LINE IS A DREAM COME TRUE."
Tanner will be accompanied by his heavily modified snowmobile, and a GoPro drone filmer to be piloted from Earth by Eric Iberg. The mission is set to launch in the spring of 2016. So, get ready for the greatest ski film project in the history of the solar system, coming to you in 2022.