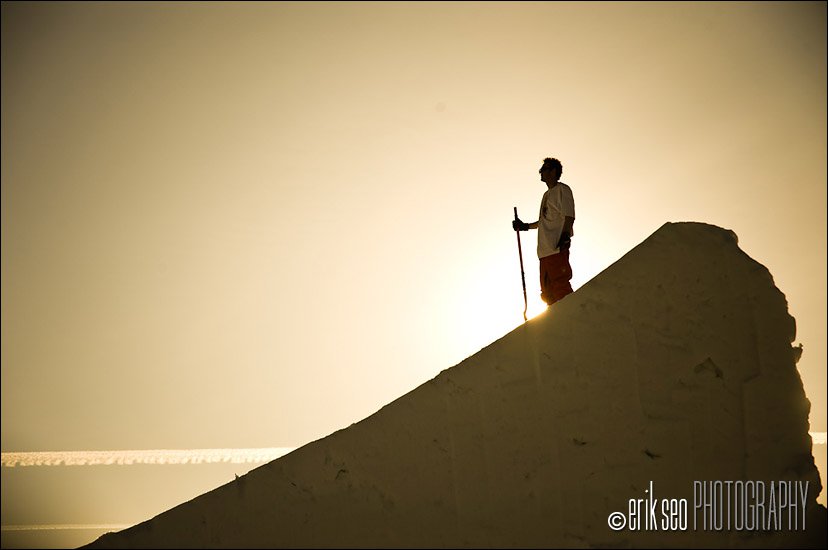 As I was driving home from a recent trip to Montana, I got a call from my roomate telling me the news of CR Johnson's untimely death while skiing at Squaw Valley, his home resort. Just like last year when news of Shane McConkey's death came through, I immediately got on the phone with some other industry friends to confirm this, and it was true. It was pretty shocking news as this is the second ski icon in as many years to succumb to the extremes of the mountains we work, live and play in, both of which calling Squaw Valley their home. For those of you that don't know, CR was one of the pioneers of the park and pipe scene and then, bringing freestyle into the backcountry. He was one of the few people that have had a massive impact to the sport,one that contributed to the growth and transformation of the sport and helped make a place for someone like me to have a job taking photos of skiing. Let me say that again, I likely wouldn't have a job if it wasn't for guys like CR and Shane McConkey.
I've just arrived home from the drive from Montana so I don't know much in the way of details, but there are some at http://www.freeskier.com which is a temporary shrine to CR right now, A Eulogy written by Chris Jerrard (Publisher of Freeskier Magazine) and also a story by Micha Abrams (Former editor of Freeze Magazine) on espn.com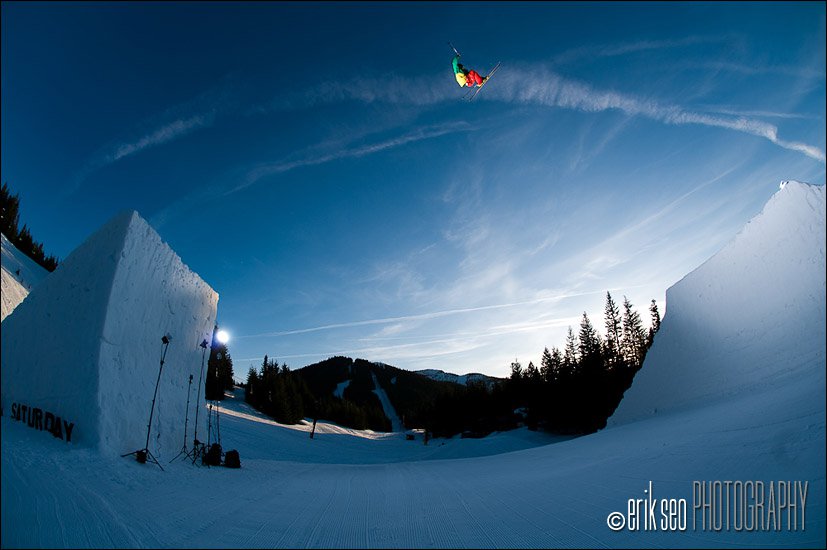 CR was one of those guys I had never gotten a chance to shoot with until last Spring at a park shoot with Poor Boyz Productions at Mt. Hood Ski Bowl. It was the first really big park jump he had hit since his previous head injury and it was really a great thing to see him eye up the jump the day before he started hitting that thing. It was really great to see him back. I was really looking forward to getting out in the backcountry and shooting with him this season since the opportunity looked like it was going to come up. It was going to be so sick to see him back in the pre-injury form and sending it.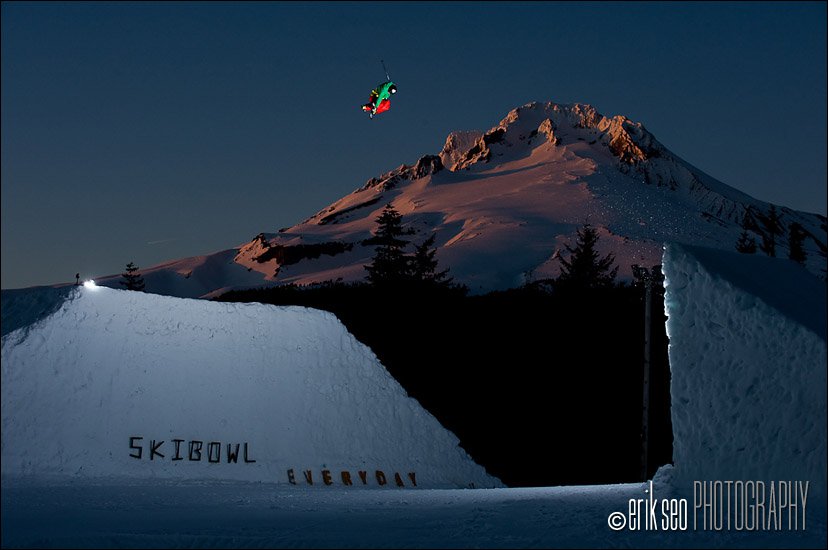 CR Johnson was a pioneer, prodigy, and one tough dude to come back from his head injury to again ski at the level he was back to.
Condolences to his family, rest in peace CR. You da man.
Go ski for CR.