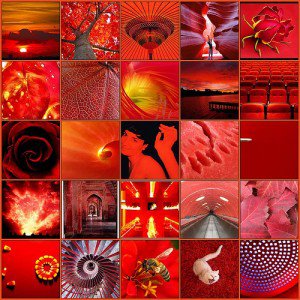 Image by MonkeyMagic1975
It's been a couple of years since we ran a 'RED' weekly photography challenge – so here we go again.
Your challenge this week is to take and share an image or two that are predominately the colour red. Anything goes – red lipstick on lips, strawberries, fire engines, red sunsets?. anything you like.
Once you've selected the 'RED' image that you'd like to share – upload it to your favourite photo sharing site or blog and either share a link to it or – embed them in the comments using the our new tool to do so.
If you tag your photos on Flickr, Instagram, Twitter or other sites with Tagging tag them as #DPSRED to help others find them. Linking back to this page might also help others know what you're doing so that they can share in the fun.
Also – don't forget to check out some of the great shots posted in last weeks challenge – Less is More challenge where there were some great shots submitted.
Post originally from: Digital Photography Tips.
Check out our more Photography Tips at Photography Tips for Beginners, Portrait Photography Tips and Wedding Photography Tips.
RED: Weekly Photography Challenge