We're proud to officially announce that Charlie Grinnell will be joining us for Momentum Exposure. He'll be bringing his RED Camera with him to do some high-end camera training!
Charlie has worked with ESPN, Red Bull, Poor Boyz Productions and Voleurz to name a few.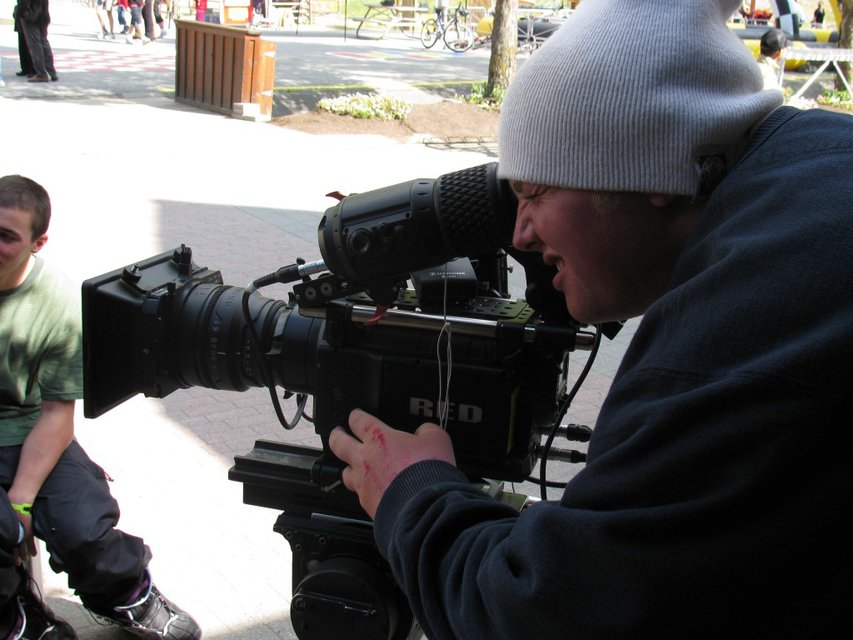 Exposure in its inaugural year is shaping up to be one of the most impressive culminations of industry expertise.
These are your teachers: Johnny DeCesare from Poor Boyz Productions, Darren Rayner from Voleurz, Blake Jorgenson, Doug Bishop & Jeff Schmuck from Newschoolers.com and now Charlie Grinnell.
Camp starts on July 6! If you haven't signed up already click HERE to do so now!