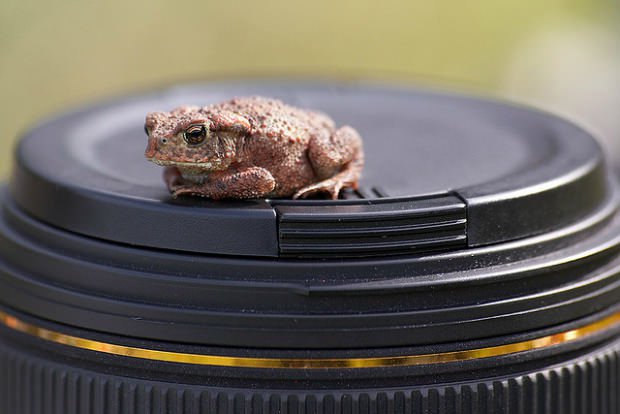 There are many things a photographer has to take into consideration when composing a phenomenal picture, but one that you don't often think about is perspective. In an educational article over on National Geographic, photographers Cary Wolinsky and Bob Caputo — who have a combined 64 years of experience shooting for NatGeo — talk about how important it can be to "Get Some Perspective," sharing some helpful tips and tricks they've come up with along the way.
It?s good to have a little perspective–to know where you stand and just how big (or small) your world and the things in it are. Most pictures we see include something we recognize–a person, a house, a car, or something else that we already know the size of. Like leaves. We think we know what size leaves are. And usually we?re right [...] But photographs can be deceptive, especially in this age of easy photo manipulation.
Check out the entire article, complete with examples, over on National Geographic. And when you're done there, head over to Wolinsky and Caputo's website PixBoomBa for more helpful (and oftentimes funny) photography tips.
Get Some Perspective (via Reddit)
Image credit: Mr Toad by -RobW-