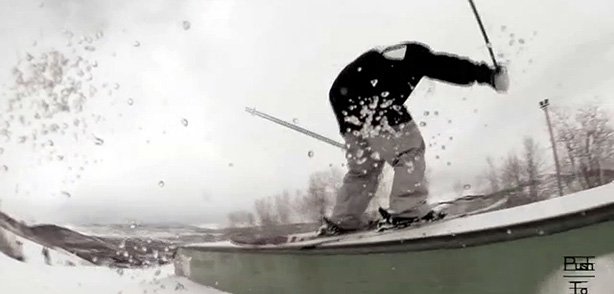 Brady Perron and Mike Hornbeck. Could there be a better team? Here they are with Slime On 'Em Entertainment throwing out this edit called 'Push To Shove'.
Songlist:
Shiesty- Mobb Deep
Flipmode vs. Defsquad- Jamal, Busta, Red, etc-
Billy Jack- Curtis Mayfield
Intro and tease- Neville Brothers- Way Down in the Hole
Push To Shove
Related posts:Shane McConkey's section from "Push" Shane's section from MSP's "Push", the perfect tribute to his...