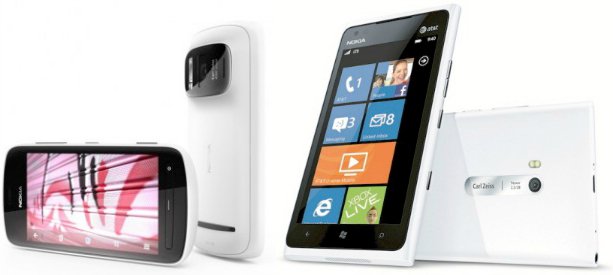 There's good news coming out of the Nokia camp if you live in the US and you've been wanting to get your hands on the 41-megapixel camera in the company's 808 PureView smartphone. Not only is the 808 itself now available to purchase on Amazon unsubsidized for $699, but the camera technology inside it may soon be available without the hefty price tag.
According to Nokia's vice president of worldwide developer relations, Richard Kerris, upcoming Lumia phones (no word yet on which specific models) will be integrating the PureView camera "very soon." In addition to this, he also said that it "won't be long" before Windows Phones become available for Verizon customers.
So even though only AT&T and (sort of) T-Mobile users can take advantage of the unsubsidized 808 PureView, before long almost anyone in the US will be able to — though perhaps not needing or wanting to — take 41-megapixel pictures with their smartphones. A situation that will inevitably lead to even more photographers losing their voices trying to explain to their non-photographically-inclined friends why a DSLR with fewer megapixels is still better.
(via The Verge [2])