Creating a massive Big Air with a long steep landing and inviting some of the world's best female freeskiers and snowboarders for a week-long supersession seems to be the recipe for progression, at least for the Suzuki Nine Queens 2015. The castle-feature rising tall at the picturesque spot in the Serfaus-Fiss-Ladis resort in Austria, saw the riders get inspired, having fun and pushing their riding. Four new tricks were documented by invited filmmakers and photographers from all angles, along with too many personal firsts to list them all.
https://www.youtube.com/watch?list=PL5BD793CE5879685D&v=5mZl_CfdsR0
Freeski "Ruler of the Week" Emma Dahlsröm caught the attention of her peers by going huge and stylish all week, with her "first-on last-off the kicker"-attitude and throwing down cork 900 tails and even trying the switch 1080. "I just don't want this to end," she said stoked on the week.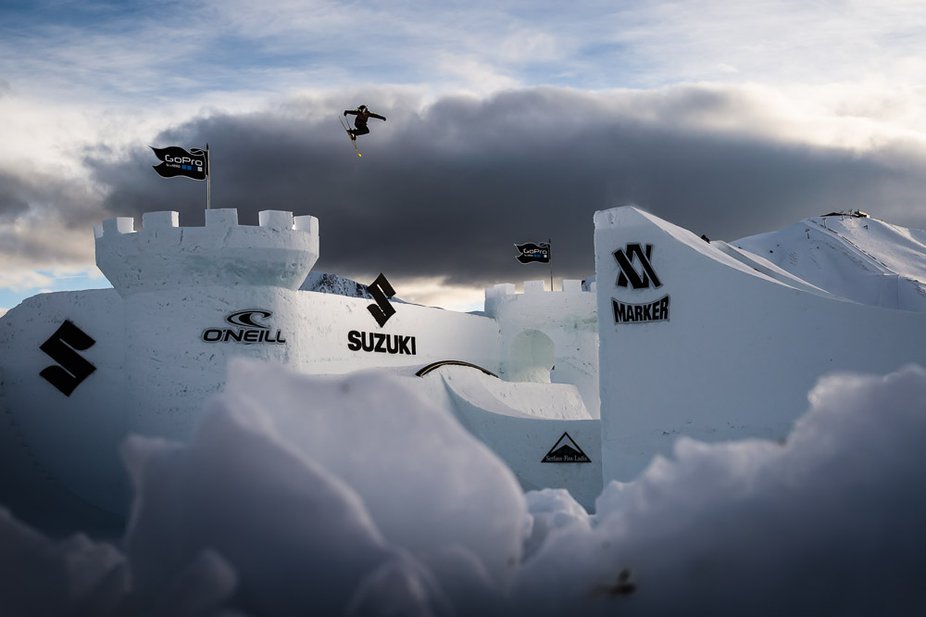 The girls were amped pushing each other throughout the week and during the contest, we saw young German freeskier Lisa Zimmermann take her third consecutive title showing her technical mastery and adding another banger in her big bag of tricks when she stomped a world's first switch left side double 1080, now mastering both directions.
The always-smiling Keri Herman (USA) earned herself the coveted award "Best style" with tweaked-out, long grabs in her smooth switch 900s and forward 900s, which is sure show also in the photos. Italian Silvia Bertagna showed her skills by landing a 1080 tailgrab, being not only one of the only few girls out there to land this trick she added her signature style to it.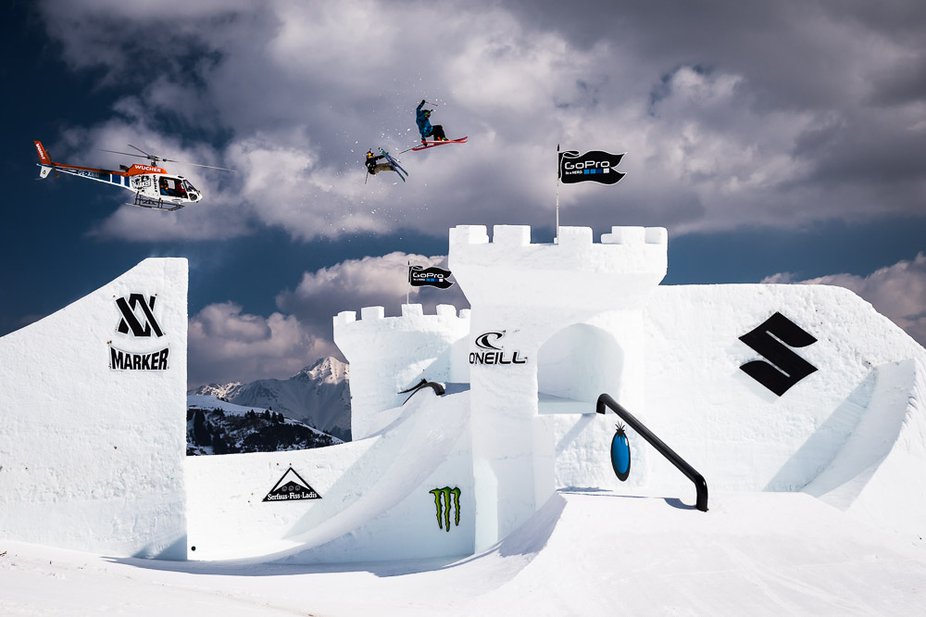 Katie Summerhayes (GBR), who also nailed a 1080 (japan) and moved on to try the 1260 in the competition, summed up the week nicely, "A perfect jump like this and excellent conditions, having all of the girls up there just pushing you, it's something else. It's so special." Looking forward to see Katie stomp that trick at the next Suzuki Nine Queens.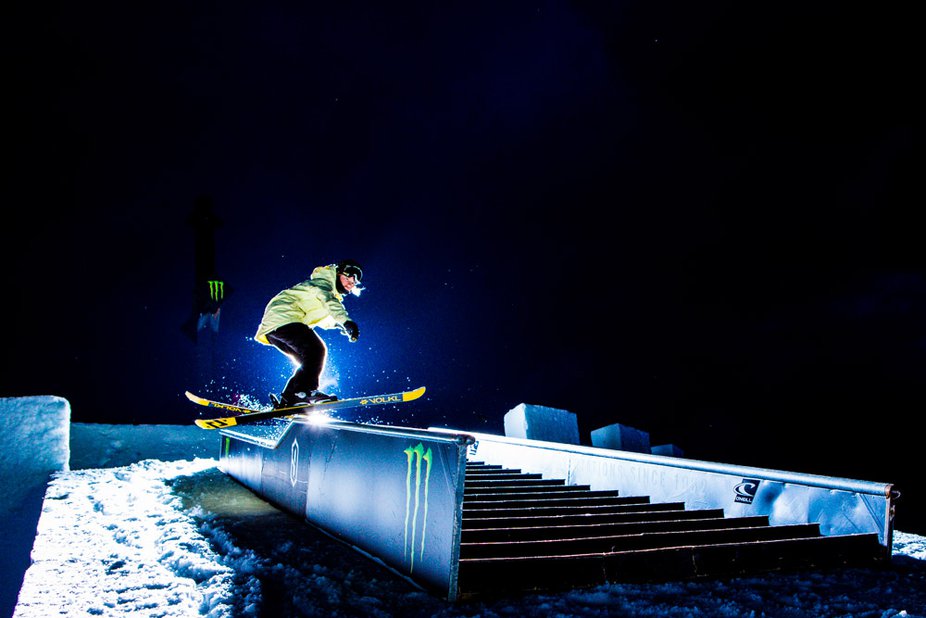 Follow us on social media @ninequeens More info: www.ninequeens.com
Photography Contest winners: www.ninequeens.com/photo-contest-winners-2015
Winners of the week: www.ninequeens.com/the-winners-of-the-week-3/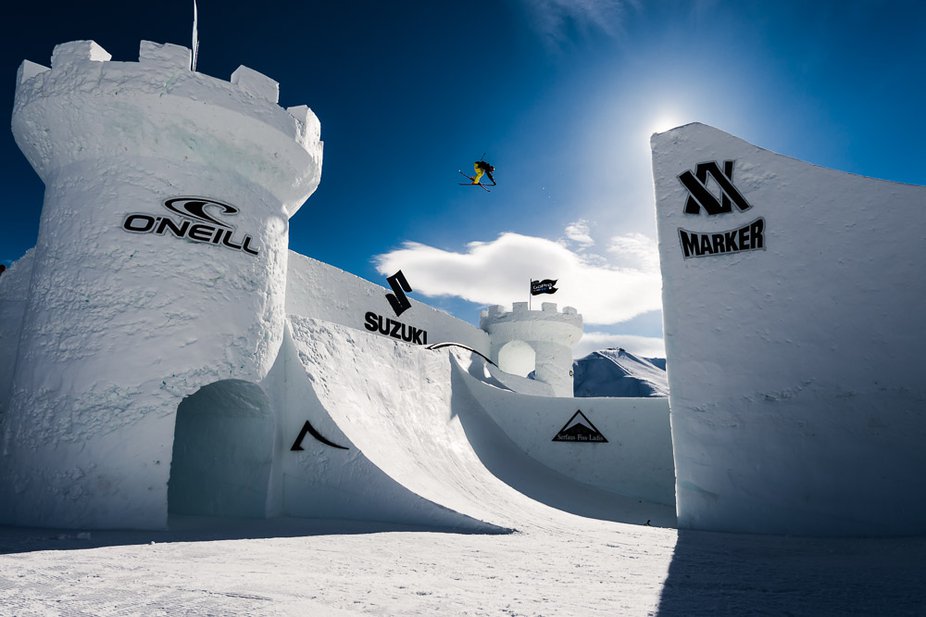 Next up is the Suzuki Nine Knights where the snowboarders will be joining the freeskiers for the first time ever. Stay tuned for news from Mottolino Fun Mountain Livigno, Italy on the 5th to the 10th of April 2015.