After spending my daily 7,5 hours at work yetserday, i rushed away to attend a railjam in my local resort, Hafjell.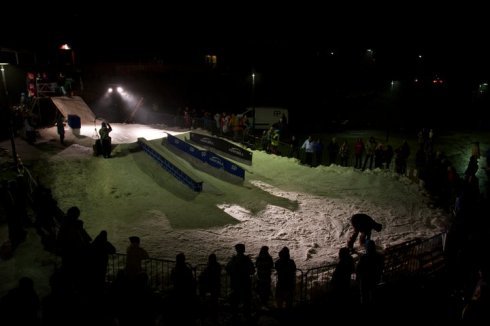 Cool setup, featuring a down-box, down-flat-down rail, and a flat-down rail.
The night went on with qualifiers and finals, both snowboard and skiing. Sick skiing were seen, by Sjur Sætren, Erik Børrensen, Magnus Nørsteng, and many others. lip 270 pretzel 270 on the middle-rail were sick!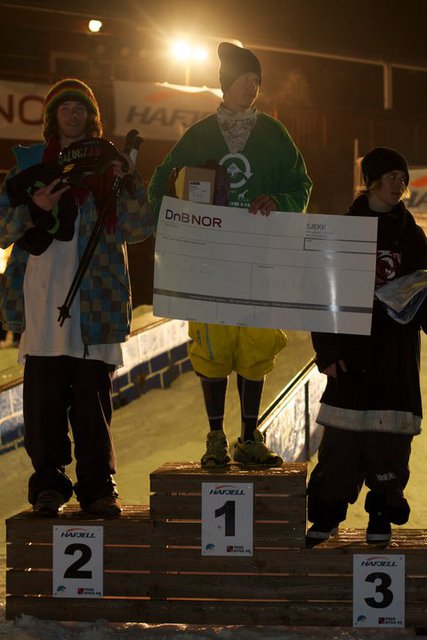 I ended up winning the whole thing after a pretty succsessfull final-round. I tried to stay stylish, without any spin-to-fail attempts. (which I am slightly good at), and it seemed to work out.
So fun to win the very first contest-jam of the year!
 
Today is my last day at work, and I am soon to become a fulltime skier again!