While at the 4frnt offices I stumbled across this little write up in Fri Flyt magazine. It's a Norwegian magazine so I could not read any of the actual type, maybe it was all bad stuff? Either way it was a pleasant surprise to see our gear in print and I am stoked that Fri Flyt is a ski/snowboard magazine, no bias just epic shots and good stories (If I could read them). Thanks dudes!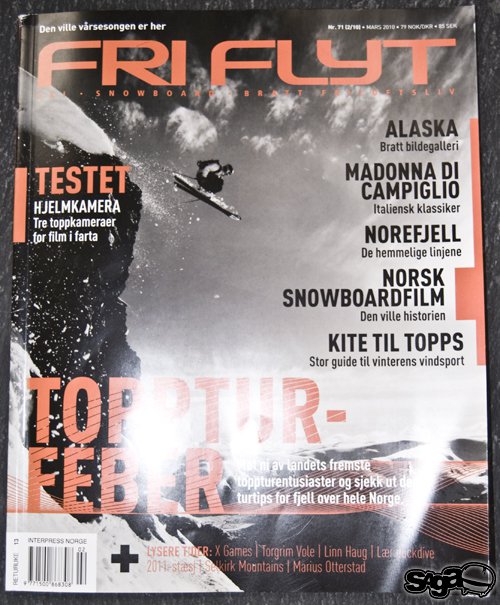 If you live in Norway be sure to check out our new Outerwear line this September.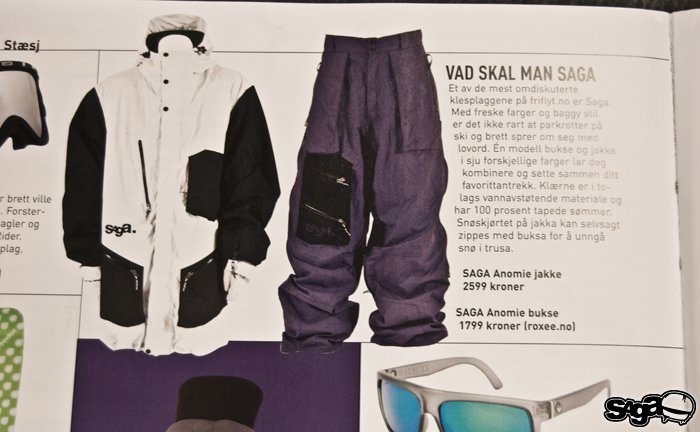 Gloves, goggles and saga. I must say that Tuxedo and Drank was one of my favorite combos this season.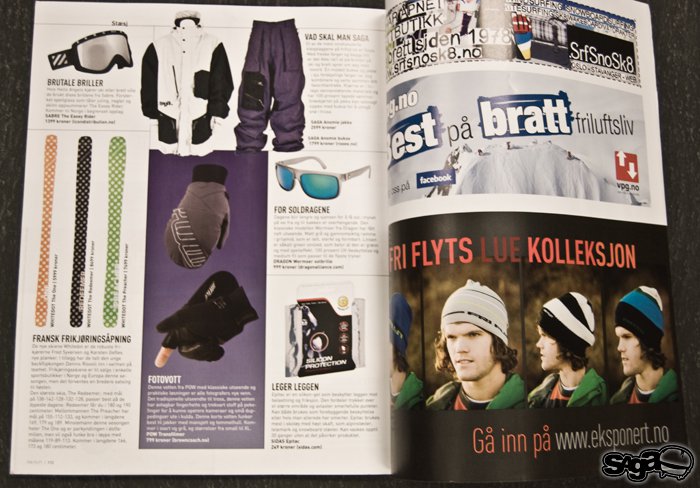 No related posts.