Powder Magazine has announced the date and location for the 2011 Powder Video Awards and Reader Poll (PVA's) presented by Samsung and Verizon Wireless. Taking over one of Aspen's most prestigious theaters for the first time, 2011 promises to rock!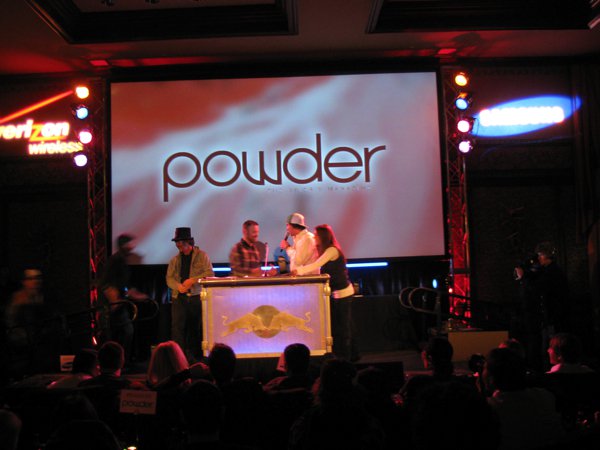 Votes are now being accepted for your favorite 10 male skiers and 5 female skiers at Powder.com, and you can bet that feverish water cooler conversations have already begun about Seth Morrison and if he'll take home his 5th consecutive award. Seth and Shane McConkey are the only two men to ever win the Powder Reader Poll. The Video Awards will also recognize 15 unique categories including "Breakthrough Performance" and "Full Throttle."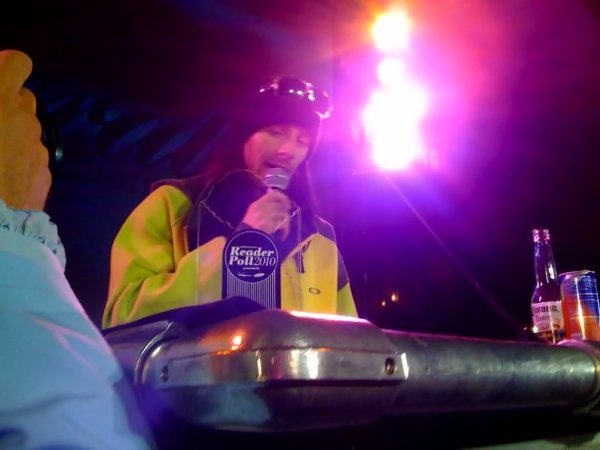 Seth Morrison
Since 2000, the PVA's are recognized by the industry, athletes and skiing community as the premiere ski awards. Continuing to be the most sought-after party during Winter X Games in Aspen, those lucky enough to get in the door experience one of the most intimate parties of the year.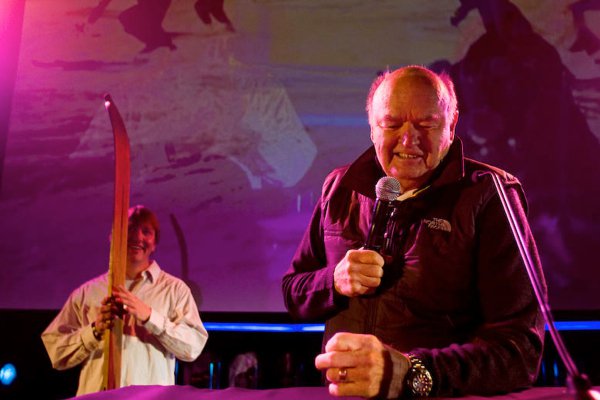 Warren Miller
Additionally, for the first time ever, Denver, Colorado, home to the SIA Snow Show, will host an exclusive satellite viewing party at a secret location.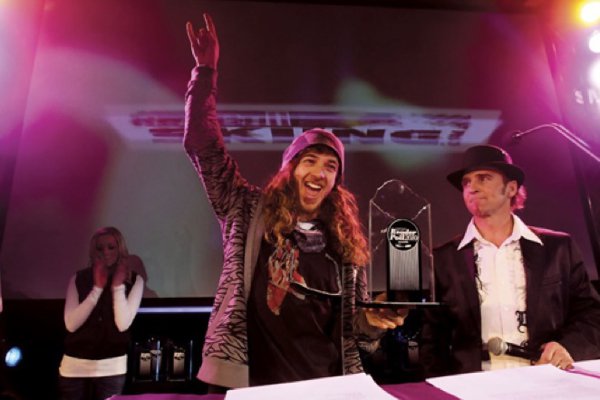 Sage Cattabriga-Alosa
Attendees will include the industry's most recognized athletes, top ski industry executives, pro ski icons, national media, and guest celebrities. For those opting to enjoy the show from the comfort of their own home, a live webcast will be made available to be accessed by viewers from around the globe.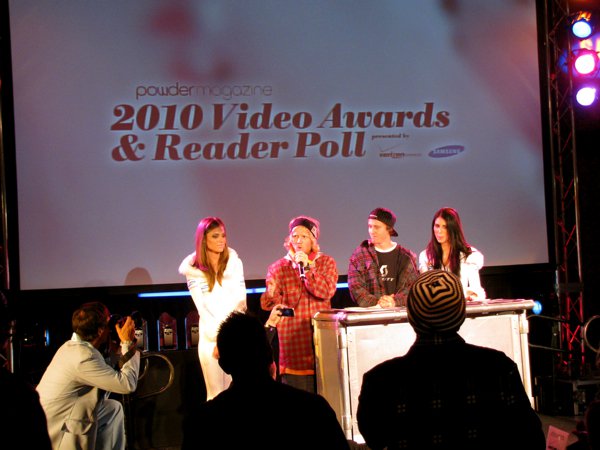 Tanner Hall & Tom Wallisch
The 2011 Powder Video Awards and Reader Poll Presented by Samsung and Verizon Wireless will take place January 28th, 2011, at the historic Wheeler Opera House, in Aspen, Colorado. Attendance is by invitation only, but you can watch the live webcast right here on Newschoolers and at http://www.powderawards.com at 7:30 pm MST, with live red carpet arrivals immediately followed by the live Awards show beginning at 8:00 pm MST. Special thanks to the sponsors of the 2011 Powder Video Awards and Reader Poll: Samsung and Verizon Wireless, Aspen/Snowmass, Red Bull and The North Face.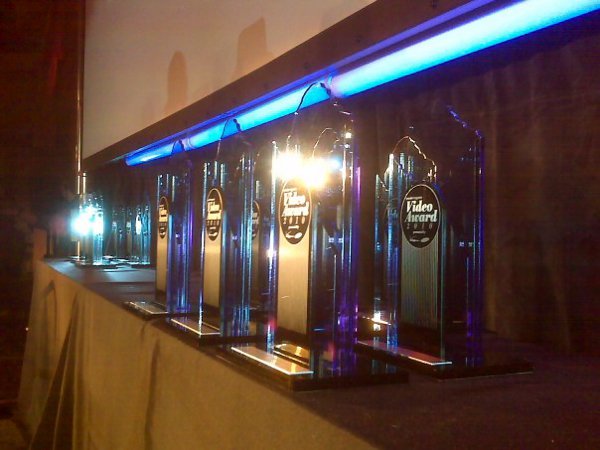 Vote now for your favorite skiers in the Powder Magazine Reader Poll by clicking here.