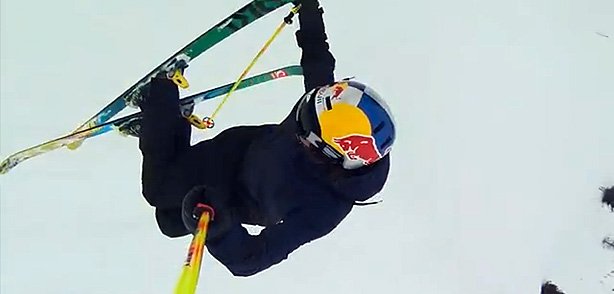 Latest 'Postcards from Poorboyz' is in!
Who better to learn what a few days of skiing in the Alps should look like than Sheffield, England's Paddy Graham. Better known as part of the "Legs Of Steel" collective, Follow Graham through a Euro kicker session, and Euro flat light session, and Euro park session, and (of course) a Euro apres ski session. Also, learn to say the word "Schnitzel" with four different accents.
Watch the previous one here.
Related posts:Paddy Graham in Davos. Paddy Graham spins a smooth 360 in the Davos backcountry...
Five Minutes With Paddy Graham Paddy Graham popped over to see us the other day...
Paddy Graham Season edit '11 After one hell of a year there's only one way...