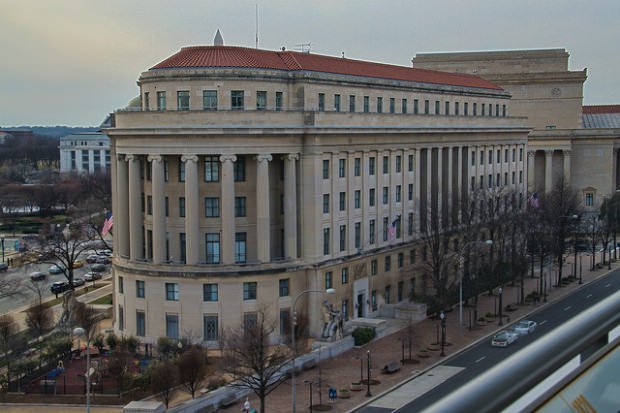 Those of you who were hoping that all of the Facebook/Instagram acquisition talk would end may not get a respite as soon as we thought. Although the original acquisition papers from Facebook stated that they would try to close the deal in Q2, a rumored Federal Trade Commission (FTC) competition probe may delay that closure by up to a year.
As of right now there's no evidence that the probe poses any viable threat to the acquisition itself — apparently they're quite common for deals over $66 million — but the inevitable red tape would add some serious delay to the whole matter.
Unfortunately, it looks like we may have to wait on that Instagram Snap camera.
(via Engadget)
Image credit: FTC by vpickering