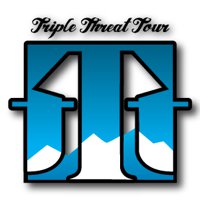 The World Premiere of Poor Boyz Productions' highly anticipated new film Revolver is just four days away!
Two weeks ago, we gave you the inside scoop on all the fun that will be going down this Friday and Saturday during the World Premiere Weekend in Seattle (along with the rest of the Triple Threat Tour), but just in case you missed it, click here or on the poster below to check out all of the details.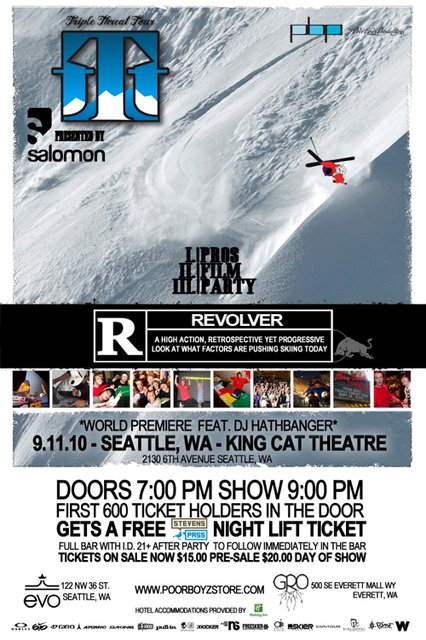 Along with the action-packed schedule, we also announced a contest with the fine gentlemen at PBP that gave you the chance to win two tickets to the premiere, along with a signed copy of Revolver, a limited edition Dakine/PBP t-shirt, a limited edition pair of PBP/Skullcandy Icon 2 headphones and a Giro helmet...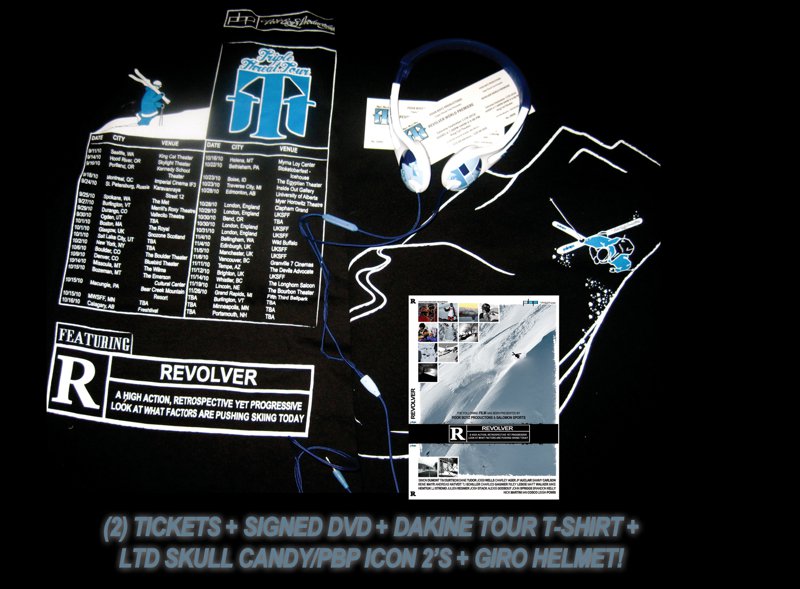 And over the last two weeks, a handful of stellar entries emerged, and the Poor Boyz and Newschoolers staff got together to pick their favorite...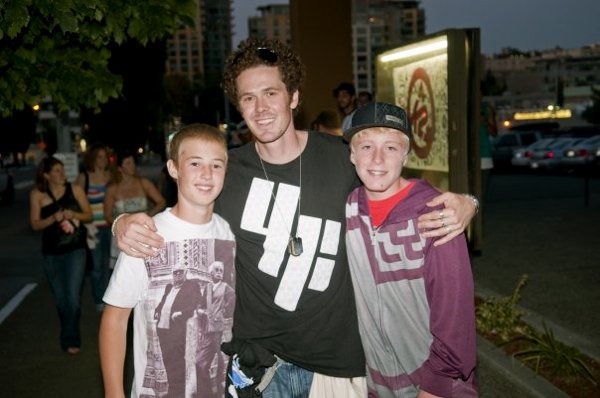 Congratulations to Joe Stavig, who was unanimously selected as the winner with his touching photo from last year's world premiere with our fallen friend CR Johnson, who we all miss dearly each and every day and will undoubtedly be with us in spirit this weekend in Seattle.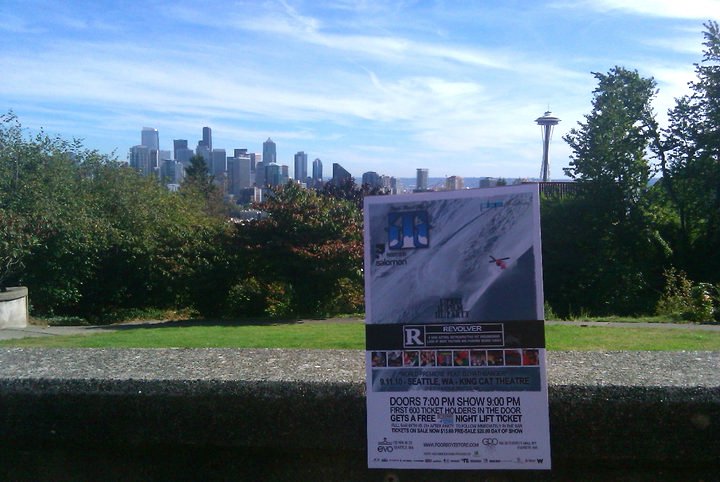 For those of you who are coming to the King Cat Theatre this weekend and already have your tickets, see you there! And for those of you who are still thinking about it, and can get yourselves to Seattle via plane, train or automobile, and haven't bought your tickets yet...what are you waiting for? Head on over to http://www.poorboyzstore.com right now (or if you live in the Seattle area, at evo or Grass Roots Outdoor) to grab one before they're gone!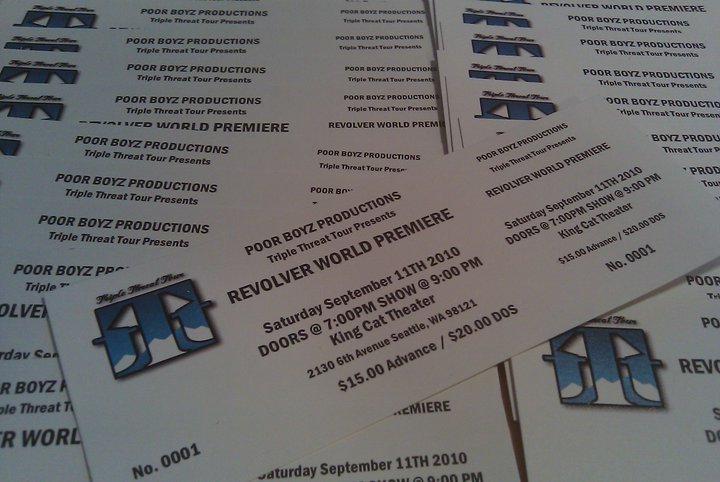 Get your tickets for this weekend's World Premiere Weekend at http://www.poorboyzstore.com before they're gone!
And while you're there, be sure to check out Dane Tudor's segment from Every Day is a Saturday (which won him Best Male at the Newschoolers Awards at last year's IF3), which is now available for free in full HD quality and will surely get you stoked for this weekend's premiere and the upcoming winter!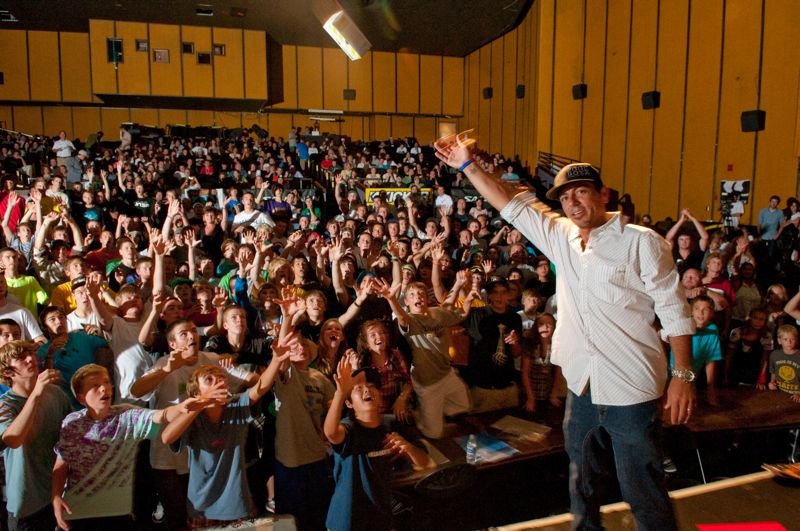 See you this weekend in Seattle!