Here is a Video Bio I did with Poor Boyz Productions.
This is a Webisode from Last year, but Basically this is what Whistler was like all week!
I am on my way to celebrate Christmas, thanks to Saga for the T-shirts that i am going to wear every day, just like the stinky kid in your math class who uses a lap top in class because his hand writing is to non-legible.
Whistler was great, I am excited I came and am equally happy with the shots I got here, always fun filming, also filmed some Durtschi Diaries which is always fun.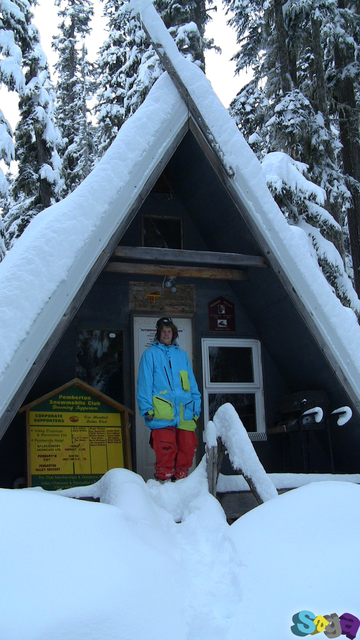 Cabin in Pemberton forest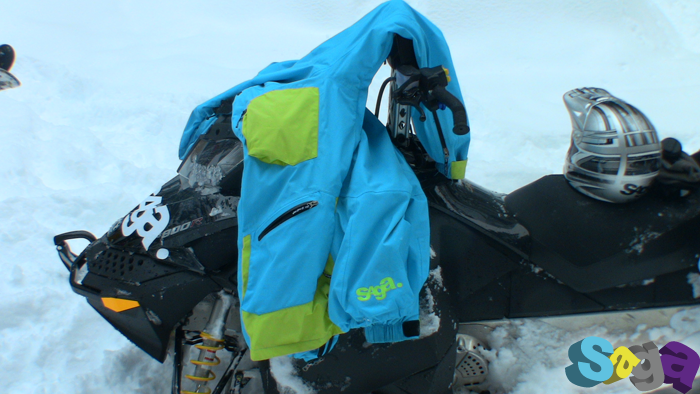 Chill
Related posts:Whistler (pre-Olympics)Whistler Day 4 or 5 or Something