I'd say that I'm fairly new to this whole rental car thing. I rented my first car back in January when I was in Salt Lake City for a ski trip. We were able to upgrade our car to an amazing Infinity G37x sedan. Epic car. The 2nd car I rented was back in May and I got a Subaru Legacy, which was a pretty decent car. Yesterday, I rented my third car. We went with Avis and I had picked an "Intermediate" class car which was listed as "Pontiac G6 or similar".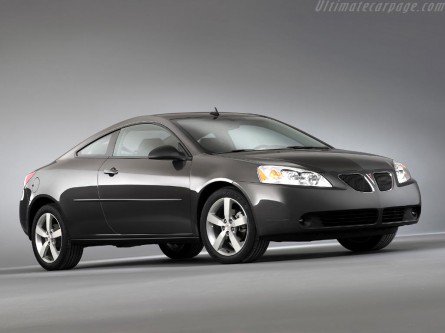 Pontiac G6
So we got to the Avis place to pick up our car. The lady at the desk says "I've got 2 options for your car class. Either a PT Crusier or a Chevy H…" I interrupted her. "I'll take the Chevy." I didn't know what the Chevy car was, but I knew it had to be better than a PT Cruiser…or so I thought. Look at how ugly the PT is!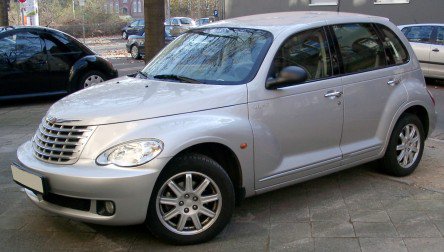 PT Cruiser
So she told me the car was at spot "G6″ (Ironic isn't it?). We found our mystery car in the parking lot and to our disappointment, it looked like this: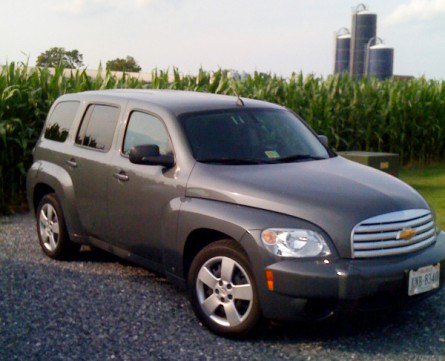 Chevrolet HHR (our actual car)
I think this might actually be WORSE than a PT Cruiser!! It's quite possibly one of the ugliest cars I've ever seen. Not only is it ugly, but it has all sorts of weird engineering quirks that left us puzzled. No wonder GM is bankrupt.