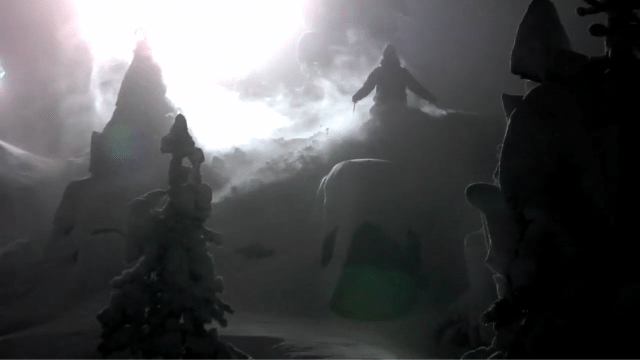 Eric Pollard is a visionary, with both his Nimbus edits and ski designs, the Sir Francis Bacon and Opus.
Despite differences in on-slope style and attitude, most skiers can connect with the stoke & enjoyment that Eric Pollard puts into every one Nimbus' edits. Eric Pollard & Nimbus Entertainment are re-releasing parts of all of their past full length movies. What better way to remember some of your favorite Nimbus films then by watching a quick edit of each?!
Check out the first two Re-Releases: NIGHT SESSION and LIVE FIRE
Night Session from NIMBUS INDEPENDENT on Vimeo.
Live Fire from NIMBUS INDEPENDENT on Vimeo.